The Importance of a Good night's sleep
---
We spend a huge portion of our lives in our beds, so getting the foundations right is key. It's important you make time to better your bed, as research proves that good sleep improves memory, helps you live longer, maintains a healthy weight and benefits your heart and immune system.

We pride ourselves on being the experts in sleep providing sleeping solutions to combat sleep problems.
---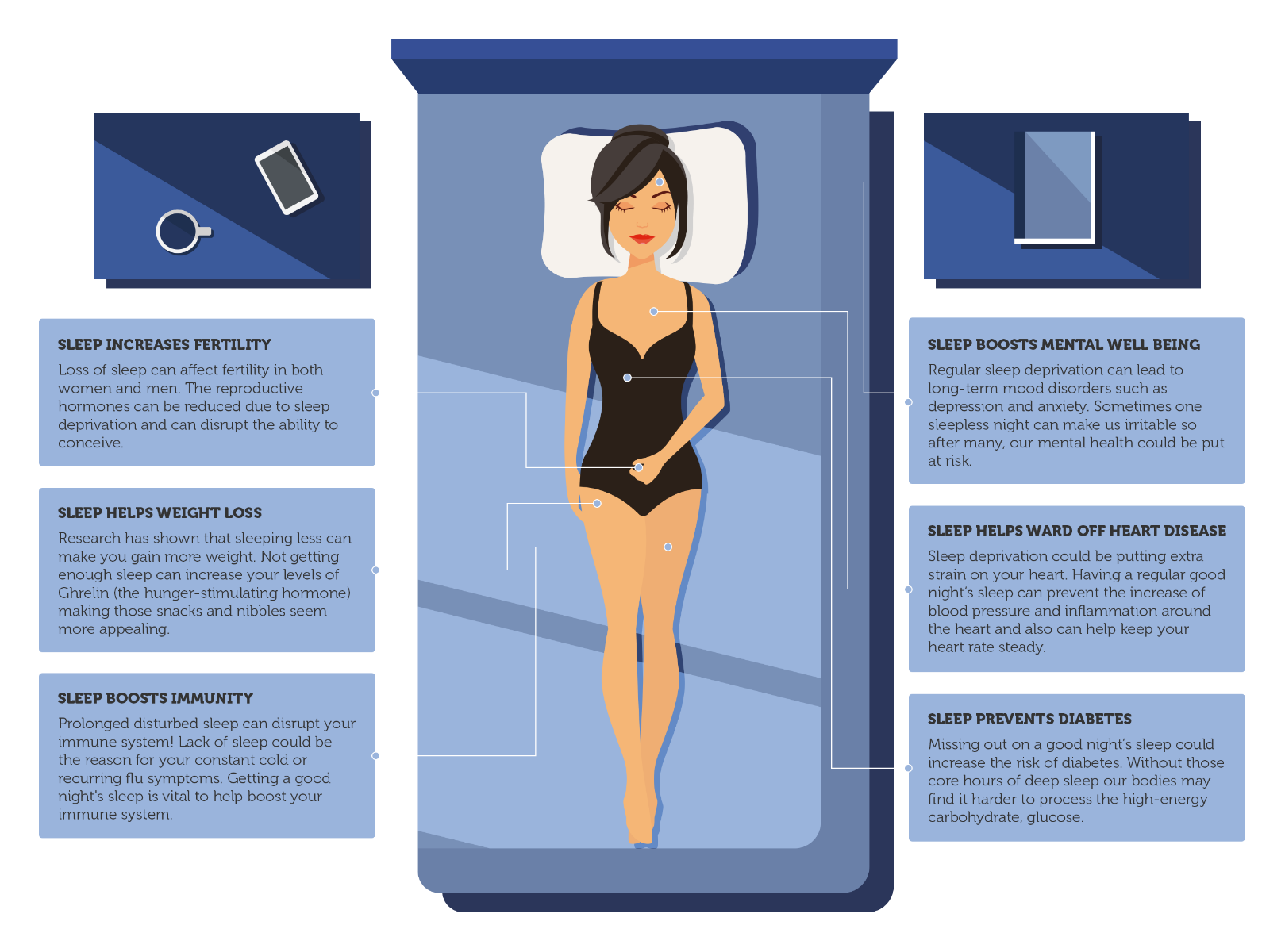 swipe for more
The Foundations of a Good Night's Sleep
---
We travel the world to source the finest materials to produce sleep solutions that don't compromise on quality, offer the very best value and enable you to get the sleep you deserve and need.

Our skilled customer service team, buying guides and product advice are here to help you.
---