The importance of a
Good Night's Sleep
We spend a huge portion of our lives in our beds, so getting the foundations right is key. It's important you make time to better your bed, as research proves that good sleep improves memory, helps you live longer, maintains a healthy weight and benefits your heart and immune system.

We pride ourselves on being the experts in sleep providing sleeping solutions to combat sleep problems.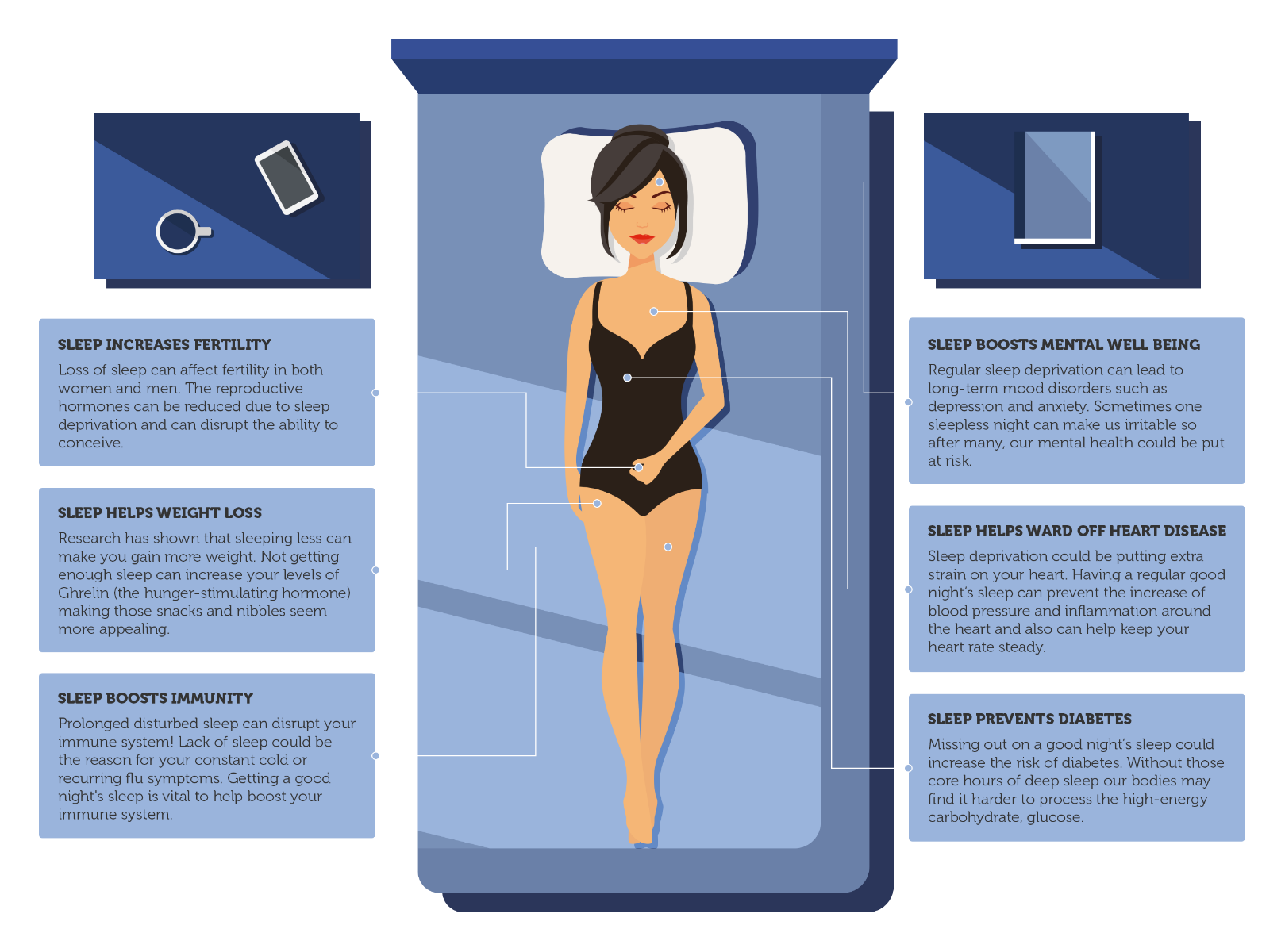 The Foundations of a good night's sleep
We travel the world to source the finest materials to produce sleep solutions that don't compromise on quality, offer the very best value and enable you to get the sleep you deserve and need.
Our skilled customer service team, buying guides and product advice are here to help you.
MATTRESSES - The base for better sleep
A mattress is the foundation for a sound night's sleep. Don't believe the hype, there is no one-size-fits-all, several factors come into play when choosing the perfect mattress.
TOPPERS - Add a layer of luxury
A topper is a great way to add an extra layer of support and/or comfort to a mattress. Selected ranges can help add warmth or regulate your temprature while you sleep.
DUVETS - Tailored choice for better sleep
Becoming too hot or cold during the night can disrupt your sleep or cause you to become uncomfortable. It is essential you choose the correct duvet tailored to your individual sleeping habits and sleeping environment.
PILLOWS - Vital support for great sleep
Yor pillow plays a ke role in your overall comfort during the night. It is important to support your head, neck and shoulders whilst you sleep. Choose a fill depending on your sleeping position, comfort and fill preferences. We're confident we've got the right one to suit your needs
BED LINEN - Indulge in better sleep
Given that you sleep with these sheets every night, it's worth investing in good quality. Bed linen is not just for aesthetic, the sheets you sleep with can play a huge part in your sleep comfort. Your bed linen should be soft against the skin and made from a breathable, high quality fabric to ensure the most comfortable nights sleep.
PROTECTORS - Protecting you and your investment
Protectors help maintain your bedding protecting against accidental spillsand stains. Selected ranges also have temprature regulating and/or breathable properties to keep you comfortable at night