Play it cool with Pure Linen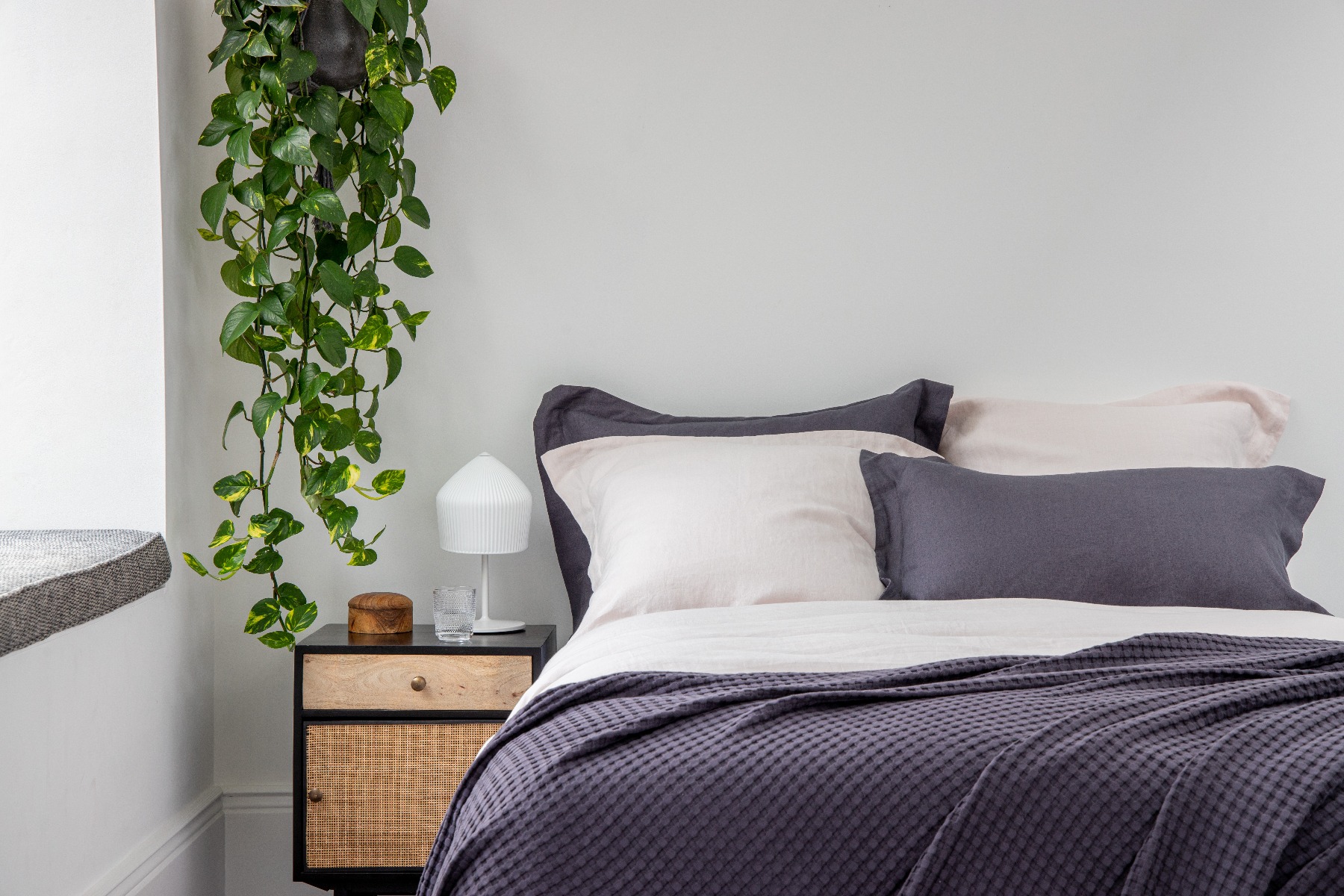 Enjoy the benefits whilst you sleep!
Linen is the cool fabric. Not only does it give you a chic look, it also keeps your cool when the thermostat rises and our best-selling French Linen is just like French wine, it gets better with age.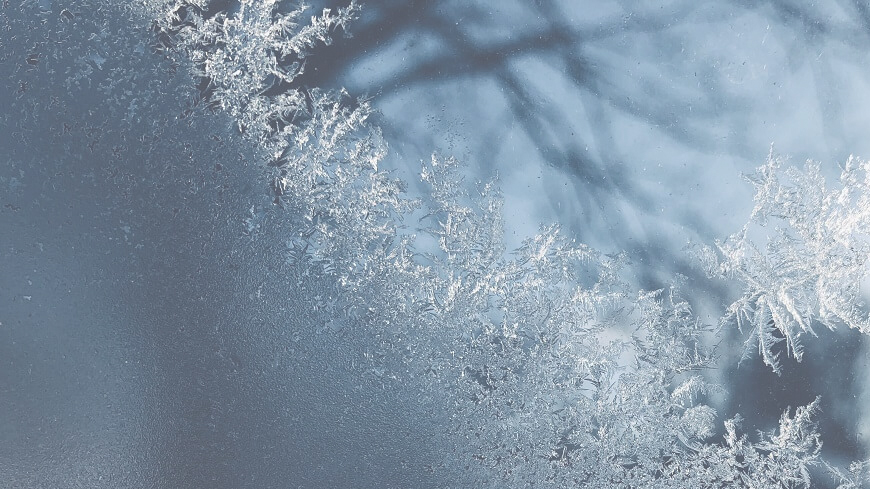 Not too Hot, not too Cold
Linen is something of a temperature-regulating superfibre. Keeping you warm in winter and cool in summer.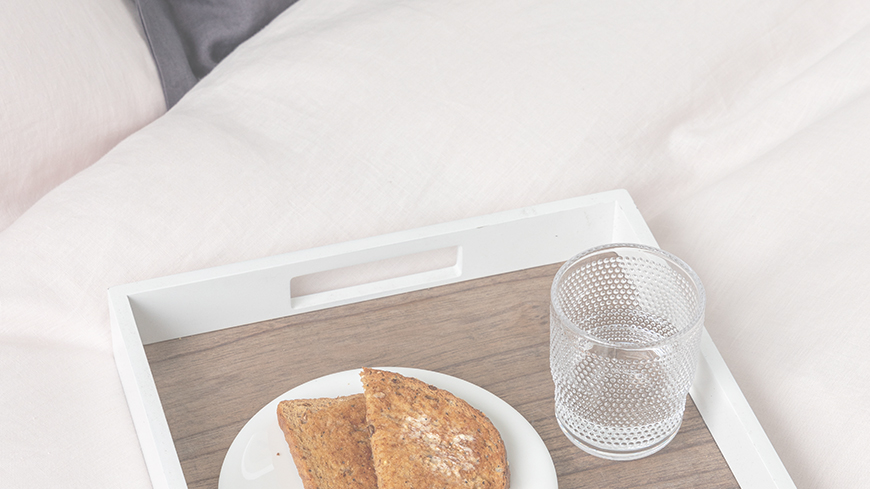 Better with age
Linen's classic rumpled charm is effortlessly appealing. If you're looking for a relaxed bedding that will last a lifetime - even better it gets better and better with age.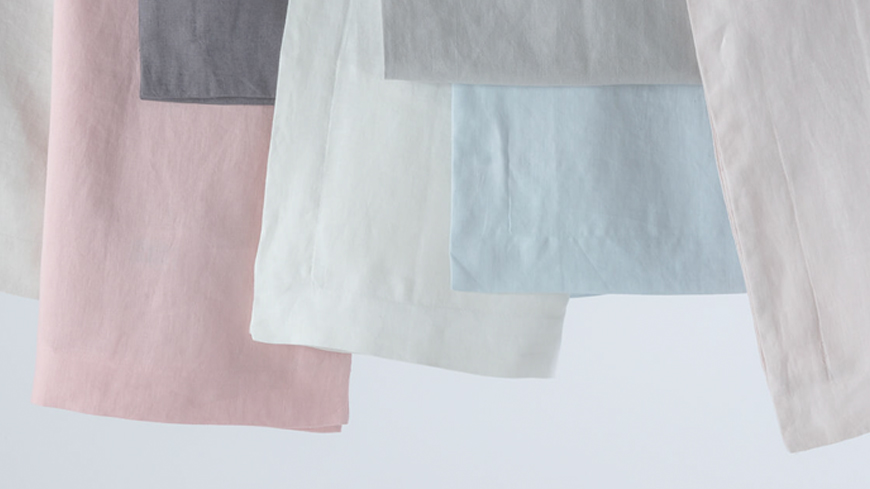 Care-free
Linen is easy to look after, easy to style, and looks effortlessly chic, so you can style it up however you like - easy.
From fibre to in-bed comfort.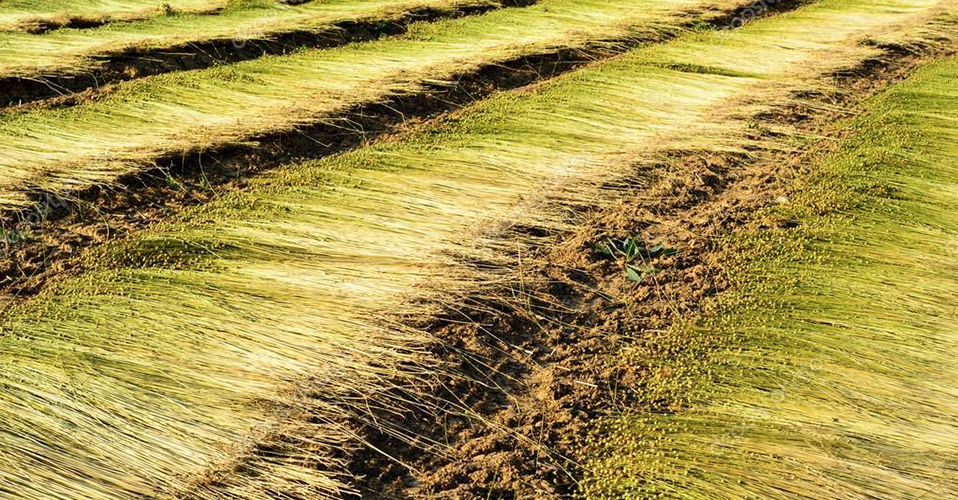 Our beautiful Linen products start their journey from a flax plant, in Normandy, where the plants are grown in rich-soil in an optimal climate. They're then pulled from the ground and then left to soften under the beautiful French sun. The extra-long flax staples are then twisted to produce a softer and smoother yarn, which we've taken to create our luxury bedding. It's 30% stronger than cotton, so It's durability means you'll be enjoying sleep after sleep for years to come.

Not only do we use this wonder fibre for our bed linen, but our Linen duvets are lightweight, soft and supple, a perfect bedding companion. Filled with a 50/50 blend of cotton & linen, this is a best-selling for the summer months, as it helps regulate your temperature whilst you sleep.
The Difference Between the two Silk's
Mulberry and Tussah silk each provide different benefits as well as being more suitable for different product ranges.
Tussah silk production relies more on machine production and contains thicker fibres to enhance warmth, perfect for filled products. This Tussah silk is a hollow fibre, containing a long hollow centre which runs down the length of the fibre. Despite the thickness, it's still breathable.
Our Mulberry Silk contains soft, smooth fibres of the highest quality which carries vibrant colours and feels sensational, great for Bed Linen.
Silk is well known for its beauty benefits and this is due to its fibres being natural and strong. Sleeping with Silk products at night can also help regulate body temperature, so is great for couples who have varying body temperatures at night.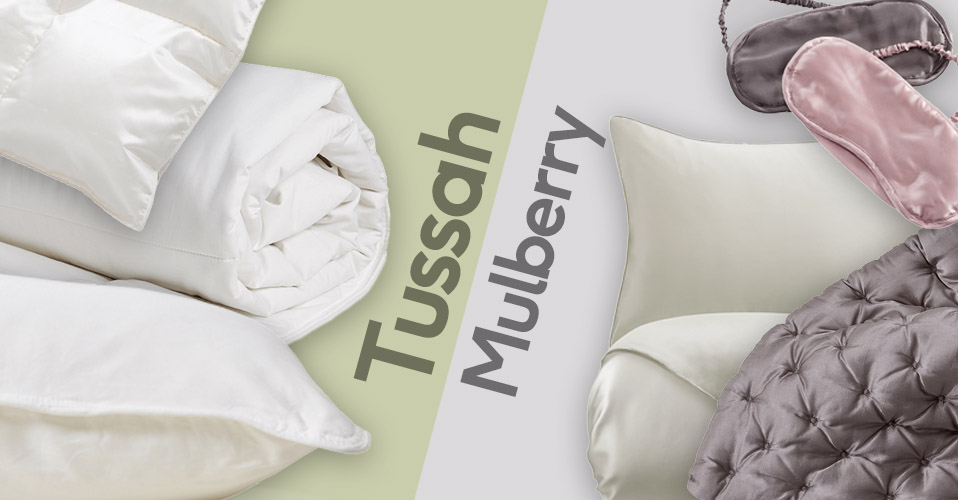 Soak&Sleep's Linen