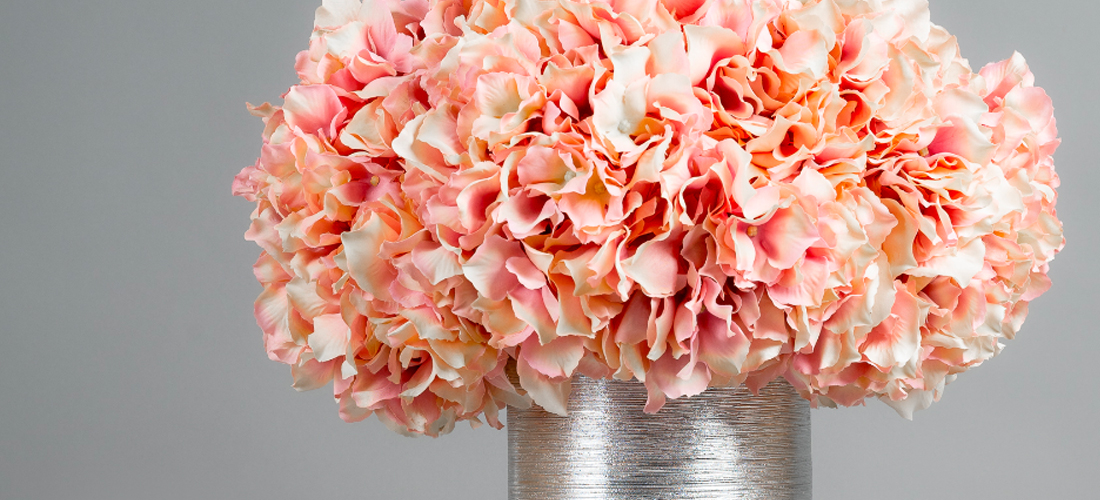 Given that the average person spends 26 years of their life asleep, the bedroom should ultimately serve as a relaxing sanctuary—a calming place where your guests can break away, read, unwind and enjoy a good night's sleep.
Plants have become very popular in bedrooms in the past year, adding a sense of calm. There are even plants which help you sleep better.
But if you are running a busy hotel or holiday let, you may be worried about the time commitment needed to look after a horticultural display as well as your guests. If that's the case artificial flowers may be the answer. They have moved on a great deal since the days of a dusty bunch of fabric roses lurking unloved in the corner of a room, and now it's possible to find luxurious artificial flower arrangements that will wow your guests and bring your bedrooms to life. We spoke to Sharon Demmery at Demmery's to find out more.
What are the benefits of artificial floral displays?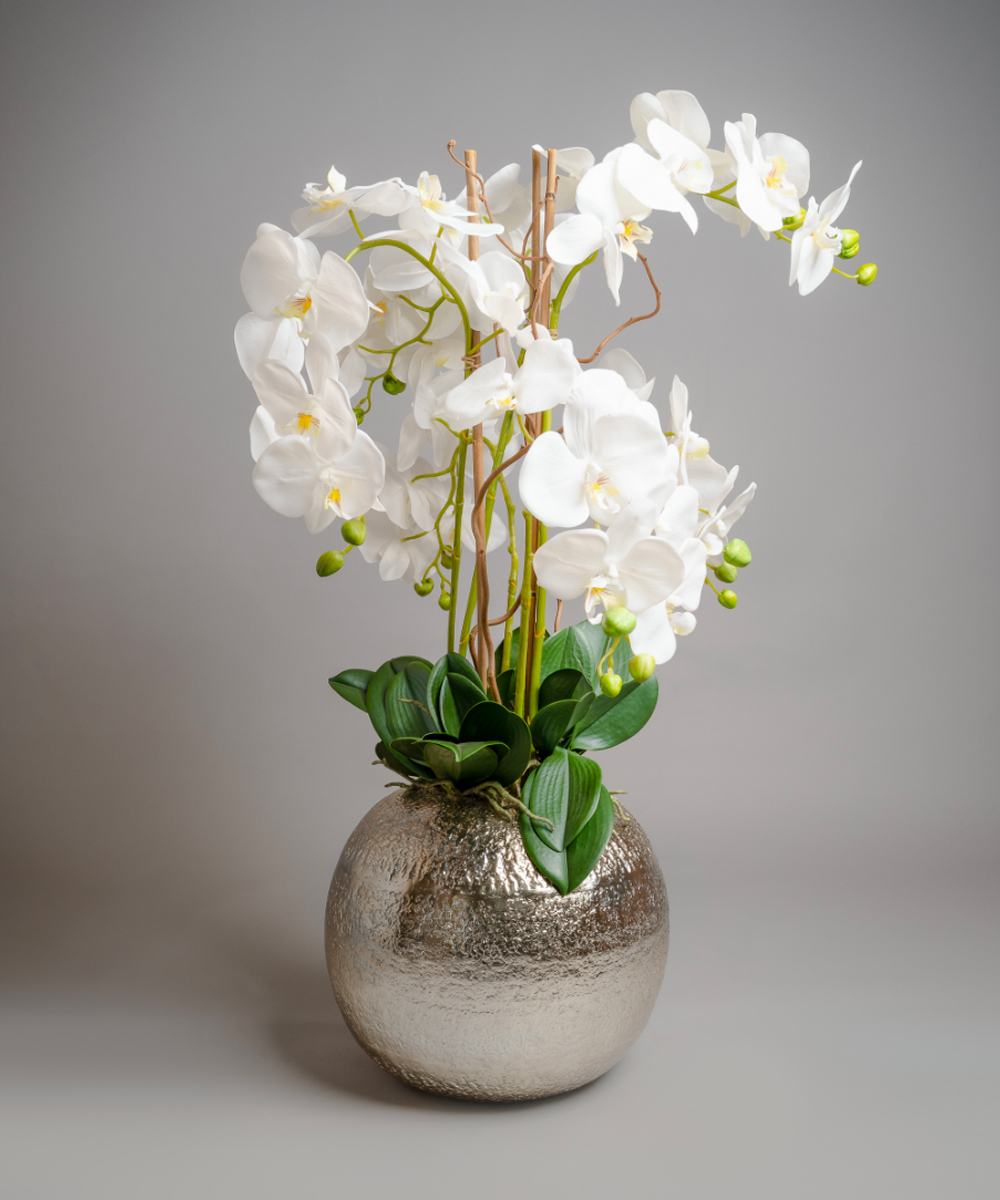 These days, they're just like fresh flowers… but do not die. Most people know the benefits of introducing fresh flowers to a room. As well as being aesthetically pleasing, they're proven to reduce stress and increase wellbeing. This is because being close to greenery helps you to feel much more at ease. Artificial flowers are now made from a variety of fabrics and as a result, they're remarkably lifelike. In fact, they're just like the real thing, putting you in a peaceful mindset as you settle in for your forty winks.
They are also allergy free so this can be an advantage for a hotel or B&B where you host different guests all year round.
How long will your artificial display last?
They're timeless and luxurious. While real flowers are beautiful, they tend to only last a maximum of 1-2 weeks. What's more, they require regular upkeep. But with an artificial flower arrangement, this isn't a problem. In fact, they last a lifetime, giving you the authentic feel of fresh flowers while standing the test of time. And since they're low maintenance, you'll appreciate their beauty even more. After all, who has the time (or budget) to replace fresh flowers every week?
The other benefit of artificial displays is you can sit them anywhere in a room, without fear of them wilting in strong sunlight.
How should you look after an artificial display?
Looking after your artificial display is much easier than looking after real flowers. Take your arrangement and turn it upside down and give it a gentle shake. If you have a soft feather duster you can gently brush it over the petals and foliage to remove any dust.
What style is best for a bedroom?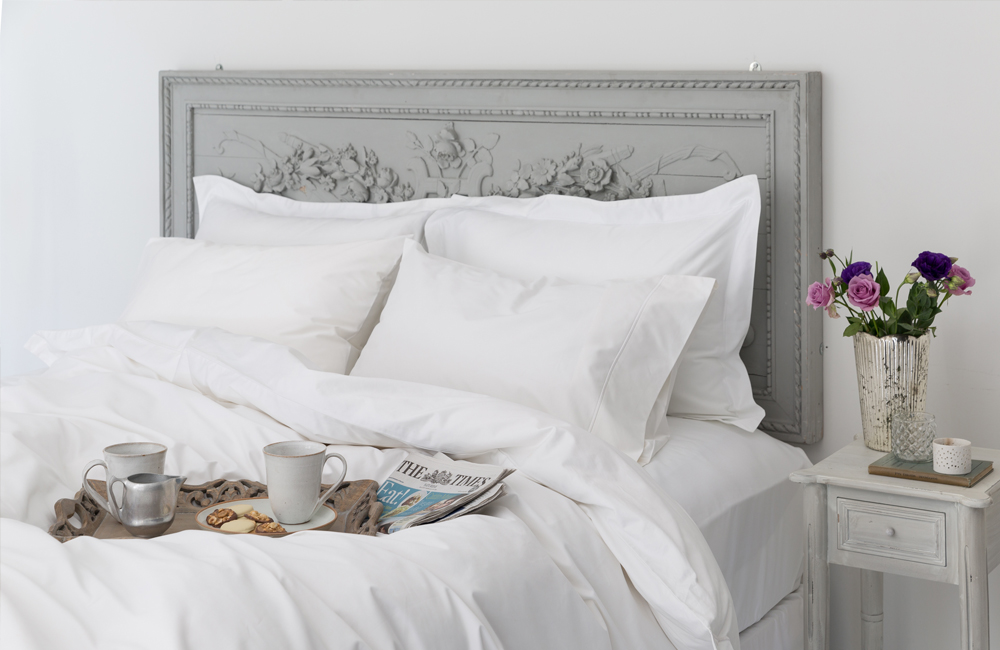 Whether your bedroom has a minimalistic Scandi theme or is vibrant and mismatched, you'll always find an artificial flower arrangement that suits your scheme. From white orchids for a classic and refined look to tropical displays for punchy interiors, there's a wide variety to choose from. You don't even need to select flowers that are in bloom - your artificial display is in season all year round. So relax and rest assured that artificial flowers will work around you and your décor. All you need to do is find a style and size that works for your space.
So there you have it. Artificial flowers are aesthetically beautiful, low maintenance, adaptable and timeless. What's not to love? Don't forget to share your bedroom looks with us and if we can be of service to you, visit us at Demmerys.com or call Sharon Demmery on 07980 740759.