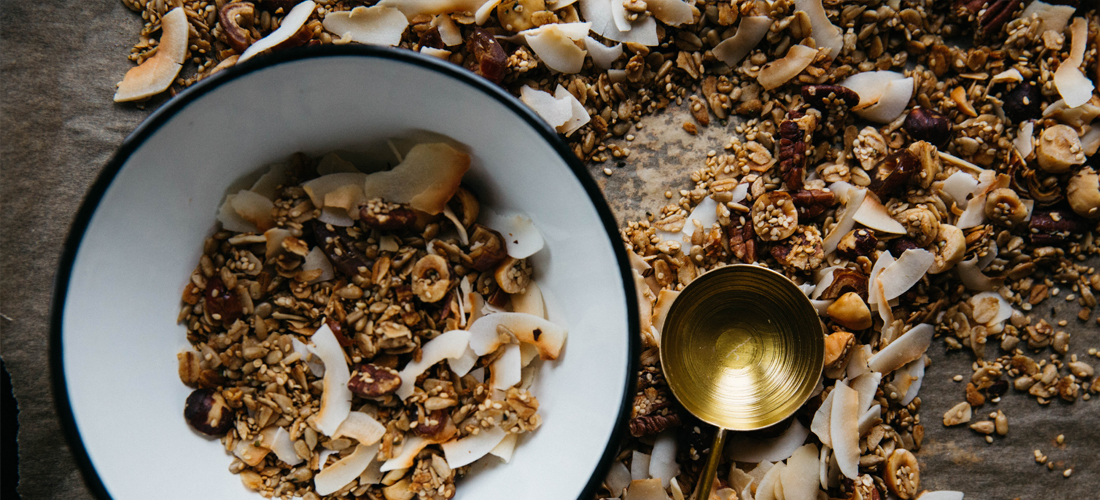 This week, it's competition time, and we're really excited to team up with Lizi's Granola. If you want to win a gorgeous 200 Egyptian cotton double bed linen set and five bags of delicious granola! Not only that, we have three runner up prizes up for grabs.
So, it only seemed right that for this months 'In Bed With…' we got the full story behind this delicious breakfast….
Tell us about Lizi's Granola. What makes your granola so special?
Back in the 1990's Lizi Shaw, our founder ran a B&B in Oxfordshire. She would make homemade granola for her guests who couldn't get enough of her mix of seeds, oats and nuts. In 2003, she decided to 'go pro' and produced Lizi's Granola for all to enjoy.
What makes it so special is that Lizi's is the only cereal to measure the glycaemic load of each serving to make sure each bowl is full of long lasting energy and goodness. Unlike other granolas, Lizi's isn't packed full of sugar and each of the 9 variants offer a much better balance of high fibre and protein for a great start to the day.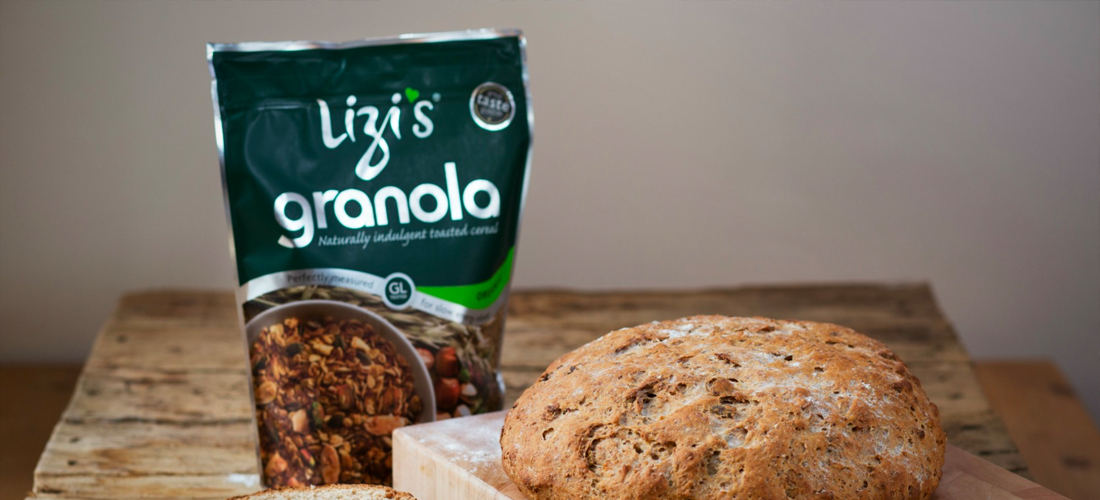 What are your top tips for getting back on track after the festive season?
We're all prone to over indulging at Christmas, but January is a good time to get back on track and realign the mind and body.
For us, it's not about hard hitting diets and painful detoxes that just leave you feeling empty and blue, but more about understanding and watching what you eat and drink.
We've seen lots of 'Lizi's Lovers' making delicious looking smoothie bowls – all topped with a sprinkling of our delicious, good for you granola. Not only does it make a fantastic meal option it's a great opportunity for some food art too! Check some of them out on our social pages!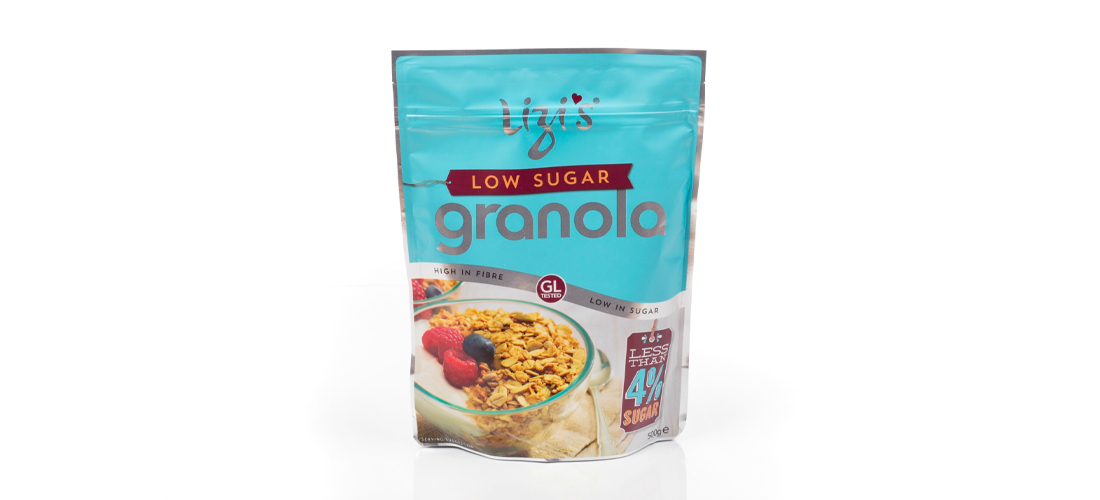 At Soak&Sleep, we're all about making the most of our moments of relaxation, what do you do to relax and unwind?
At Lizi's we're an eclectic bunch when it comes to relaxation and unwinding; enjoying anything from a game of tennis to hitting the hills on a motorbike. For us it's so important to relax, take a step back and drink in all that's around us.
Sleep is a huge part of a healthy lifestyle, what is your must-have for the best night's sleep?
We all agree that is has to be a good pillow – in fact some of us sneakily pack our pillows in our suitcases when we travel the world looking for inspiration for our next tasty ingredient.
Describe your own bedroom style in 3 words…
Now you've got us! Place Of Peace.
With developing your own granola you have travelled to find the most exciting flavors, if you could locate your bedroom anywhere in the world, where would it be?
Lizi's Granola is sold all over the world, so we definitely get to travel. Although we've been to so many amazing places – cities and far more remote locations, we'd have to say our own back yard. The Pembrokeshire coastline, in Wales is stunning – it's what's kept us grounded and has provided us with a perfect backdrop to creating a much loved granola.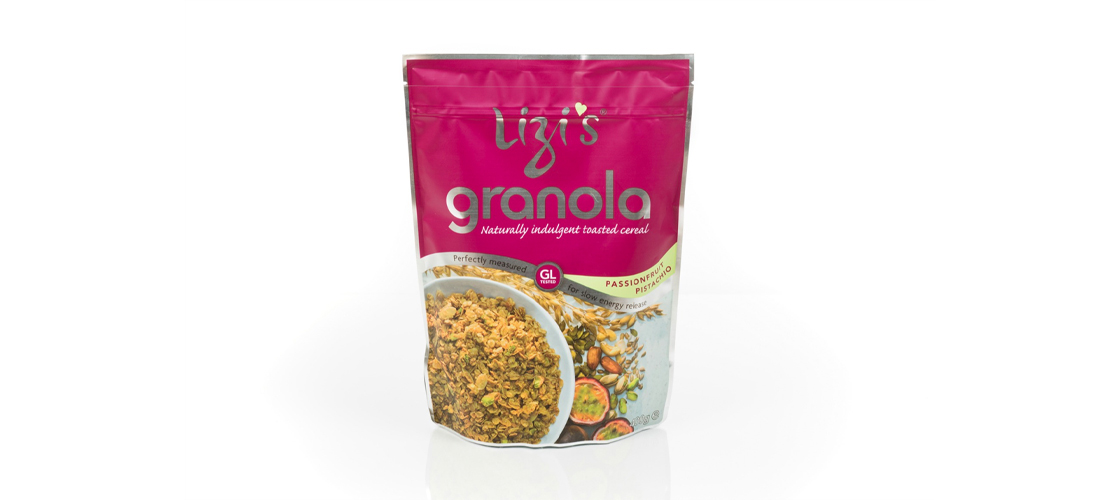 Which granola would you choose, and what would you team it up with for your ideal breakfast in bed?
Everyone loves Lizi's Original, but sometimes we love to give ourselves a little treat and will opt for our delicious Treacle & Pecan. We'd have this in bed topped with fresh berries and a dollop of natural yoghurt and a deliciously brewed cup of coffee… Oh and maybe the Sunday paper!
Early night or lazy morning?
Finally, what is your one tip for making 2016 the happiest and healthiest yet?
Love your body, and it will take care of you.
So there you have it, fancy winning this ultimate breakfast in bed kit, then head here and tell us what gets you out of bed in the morning.
What do you think, is Lizi's Granola your favourite?