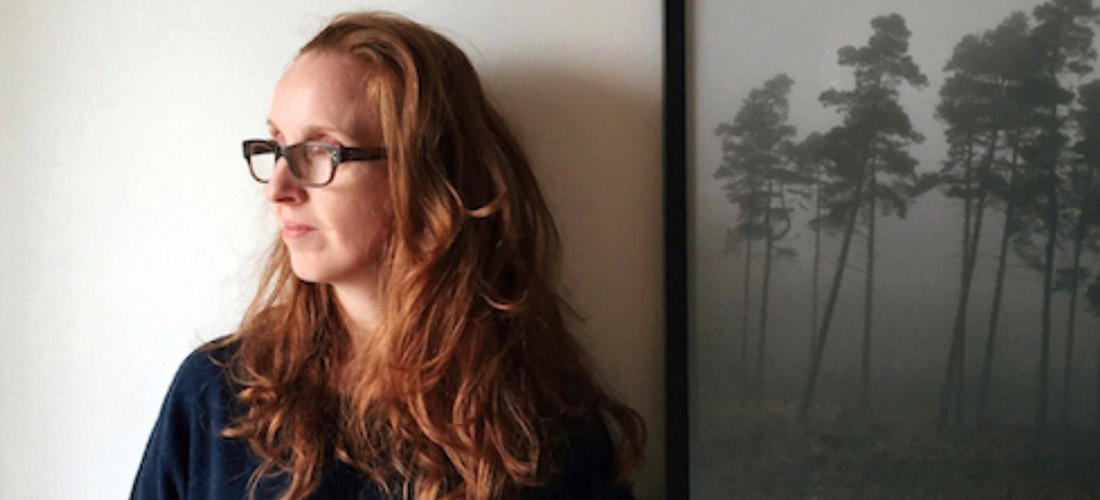 March is the Month for our Mothers, it contains the mum appreciation day…Mothers Day. Soak&Sleep have some lovely gift ideas to treat your mum this mother's day, head to our latest blog for inspiration. March also has many other treats, it greets us with daylight saving time. Spring forward in time and a step closer to the joys that spring brings. Another highlight is that we get to announce our March Blog of the month winner, Copperline.
Copperline is a blog filled page to page with style and adoration. Written by Fiona Reid, this blog launched in 2015 and has flourished into a space of true passion! The same year of Copperline's launch, it won the Amara Interior Blog Awards for the 'best-designed blog', an amazing accolade for even the most established of blogs, let alone one in its first year.
Each post has depth and detail. It's apparent that Fiona dedicates time to her blog. She puts in the time and research to capture the full story and paint a true picture of her features, whether that's interiors, architecture, hotel reviews, vegan recipes or even what her adorable dog Harris is up to (he's even got his own Instagram; check it out and prepare to be completely in love… be warned, you will become obsessed with Harris' adorable antics!)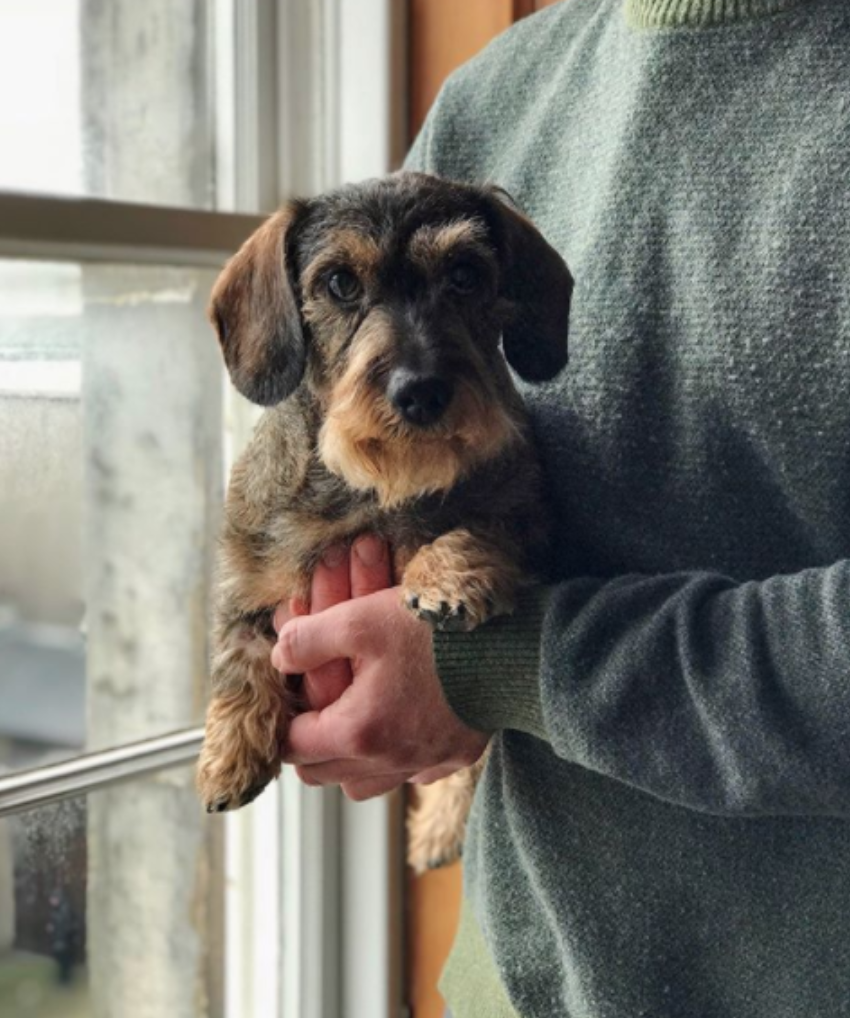 Copperline searches for design inspiration and style ideas from all around the world making Fiona's blog a well cultured, dynamic platform. The diverse assortment of content means Copperline is refreshing and inspirational at every click.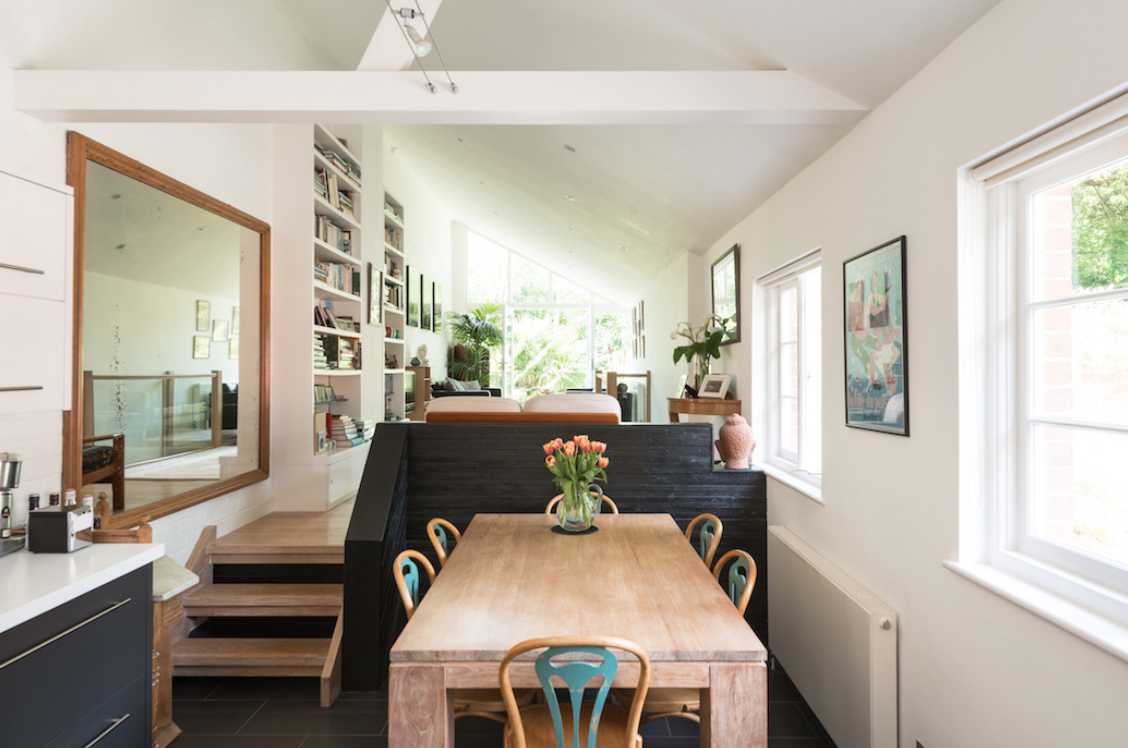 As her blog clearly shows, Fiona is a busy bee so it comes as no surprise that she is a fan of yoga. A time for relaxation and self-care, something that Fiona definitely deserves! Yoga is restorative, calming, freeing; a popular choice of activity for those who struggle to sleep, by carrying out breathing exercises it is proven to enhance your mental focus, and ultimately can help benefit the quality of your Zzzz's.
So, without further ado, let's hear from the lady herself…Fiona has kindly answered our Q&A, with detail and passion, a true reflection of her blog.
Early riser or night owl?
Night owl! I always have been. I was the teenager who was always up late, and the student who would work into the wee hours, and when I started working, I'd come home from my 'day job' and then start writing. I can't cope without sleep these days, but I do find that my brain works better as the day evolves, and I'm always annoying my other half by suggesting we start watching a box set at 10 pm! I'm terrible in the mornings, truly terrible. The person who really can't function.
My morning 'wake up' essentials are…
Granola and almond milk, and Clipper organic black tea. I need that tea! And I often watch an episode of a TV series in the mornings – given the problems with trying to at night! I slump on the sofa with my tea and wake up slowly to some crime/legal/medical drama.
My interiors style is influenced by…
I'm drawn to simple and natural textures, so for me, it always starts with the materials – timber, wool, linen… I like layers of natural materials and finishes, and a stripped back and simple palette. I'm at my happiest outside in nature, and I think this flows through into my approach to an interior.
My all-time favourite buy…
This ties into the love of natural textures! When I moved into my (rental) flat 12+ years ago, I bought myself a woollen blanket from Melin Trewynt. I've loved Melin Tregwynt for years – not only because of the finished product but the traditional skills and the sense of history behind this company. Their collection was much smaller back then – I'd love to buy a new piece or two now! – and I chose the Madison blanket in grey. I still use this blanket every winter.
My bedroom style in 3 words…
Calm, textural, cosy.
My must-have for the best night's sleep is…
My wirehaired dachshund Harris curled up beside me.
If I could sleep anywhere it would be…
My dream is to live on the coast, so a coastal cottage somewhere in Scotland. Maybe a contemporary timber cabin, with extensive glazing facing out to the sea, where I could wake up and slide open a door and have that morning cuppa and granola on a deck, listening to the sounds of nature.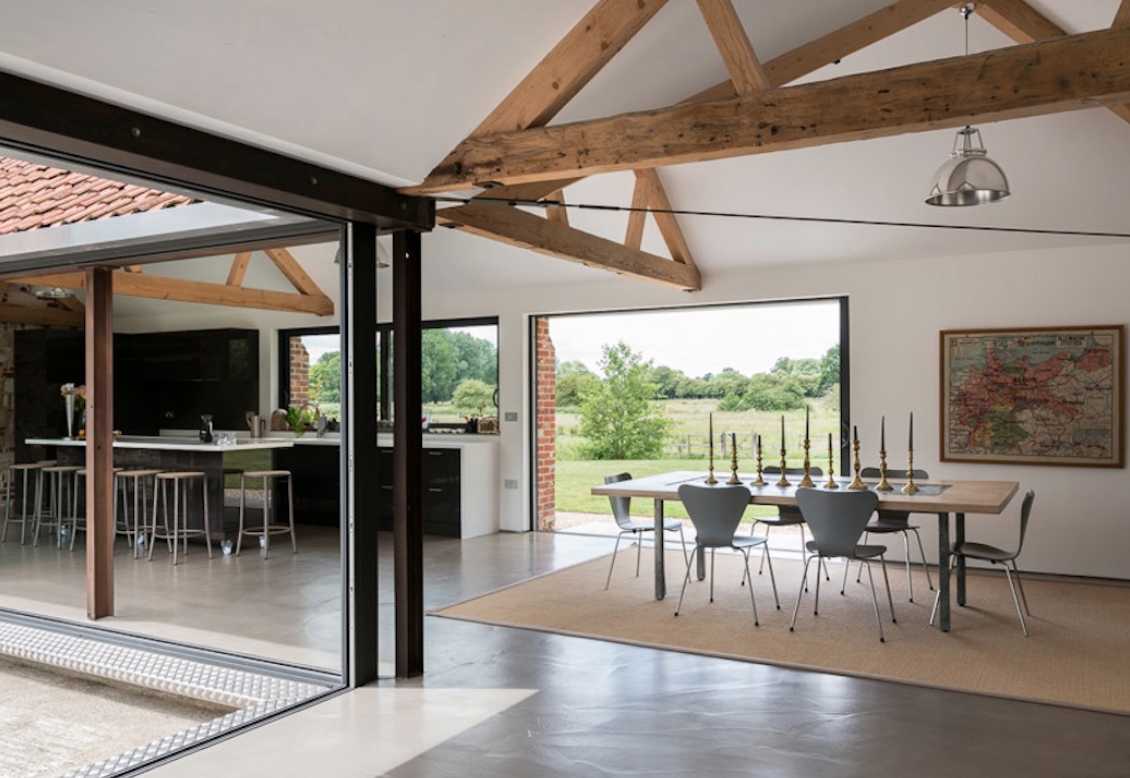 Thanks once again to Fiona for answering our questions, we think waking up on the coastal front each morning sounds dreamy! Congratulations again on winning our Blog of the Month!