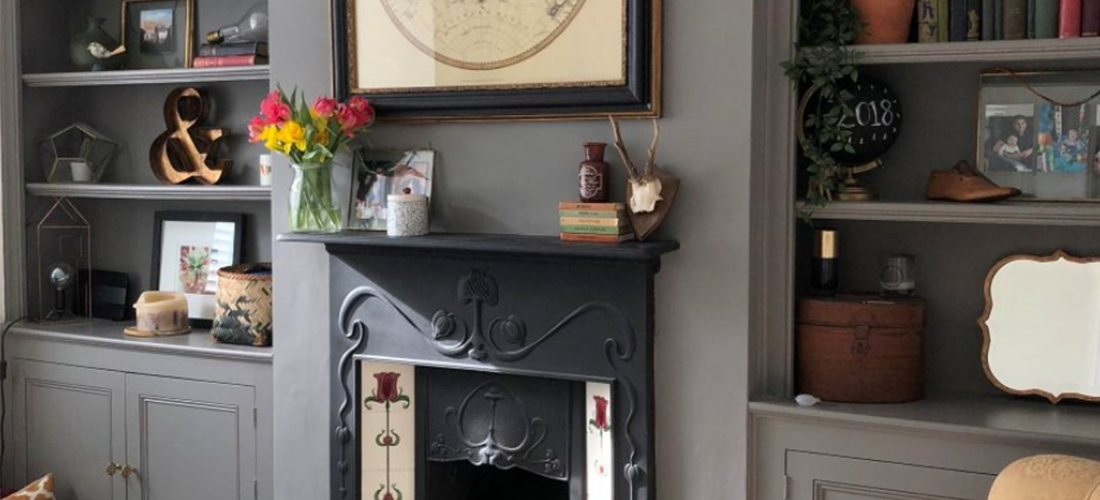 April is full of exciting events. With Easter kicking off the month, we were all greeted with a lovely bank holiday weekend. Not forgetting the Easter bunny who brought endless amounts of chocolate for indulgent Easter egg hunts. Alongside this long weekend, April Fools Day brought joyous jokes and laughter to lighten the mood.
Something which certainly isn't an April Fools joke is the announcement of our lovely April Blog of the Month winner… Over at Kates! Congratulations to Kate, the proud writer behind Over at Kates and now the proud winner of Soak&Sleep's April Blog of the Month.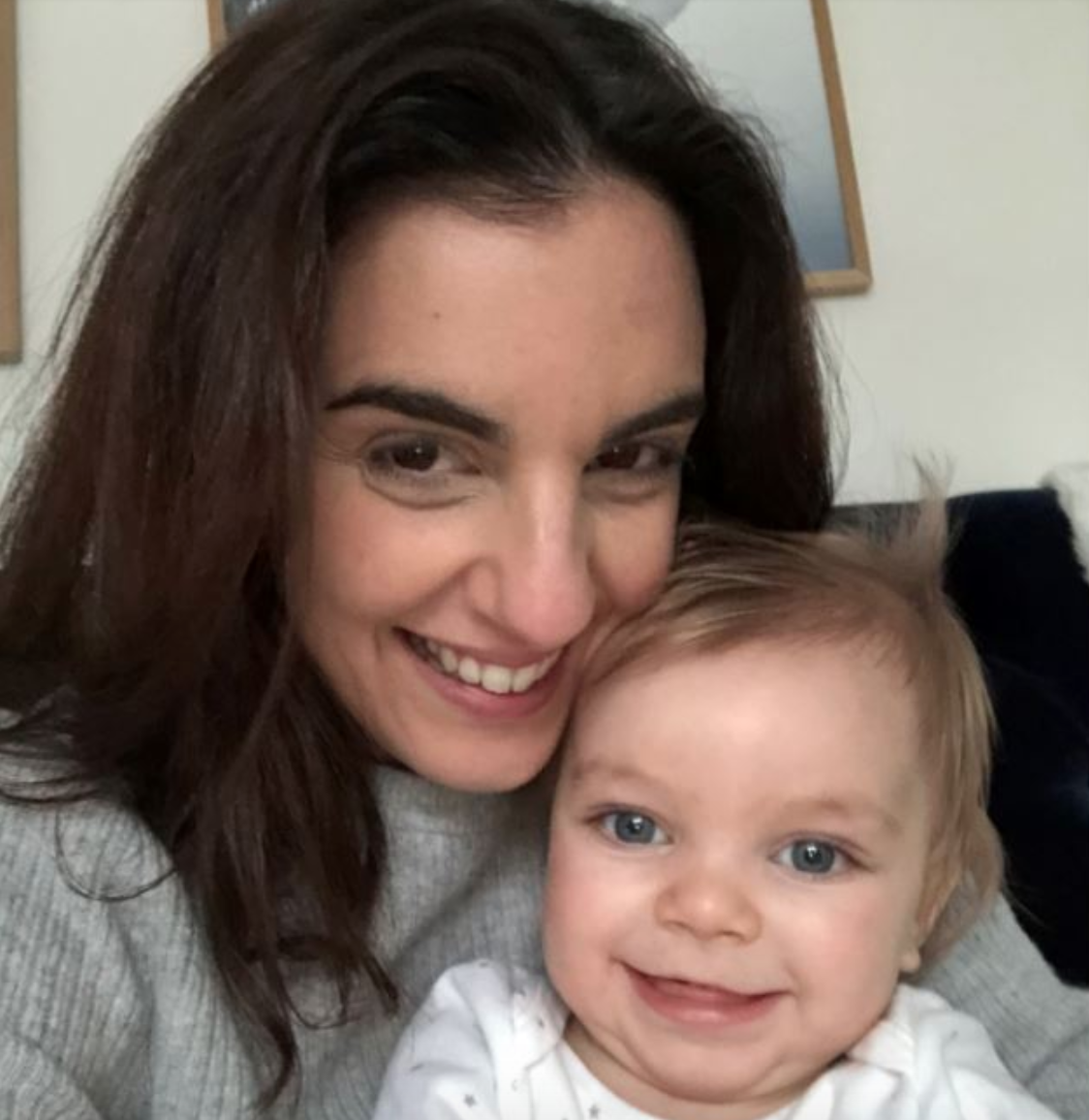 Kate describes herself as an "interiors obsessive" and after exploring her blog we think you may be converted into one too. Her blog has recorded her and her Husband's house transform from a rather neglected space into a home full of personality and style. This blog allows readers to follow Kate on her journey through re-decoration, giving those satisfying before and afters along the way. Over at Kates has that ultimate real-life interiors blog feeling, achievable and describable. Kate has the most warming, comforting style. Her personal home renovation has a bold style, using dark, warm colour tones, resulting in her home being inviting and welcoming.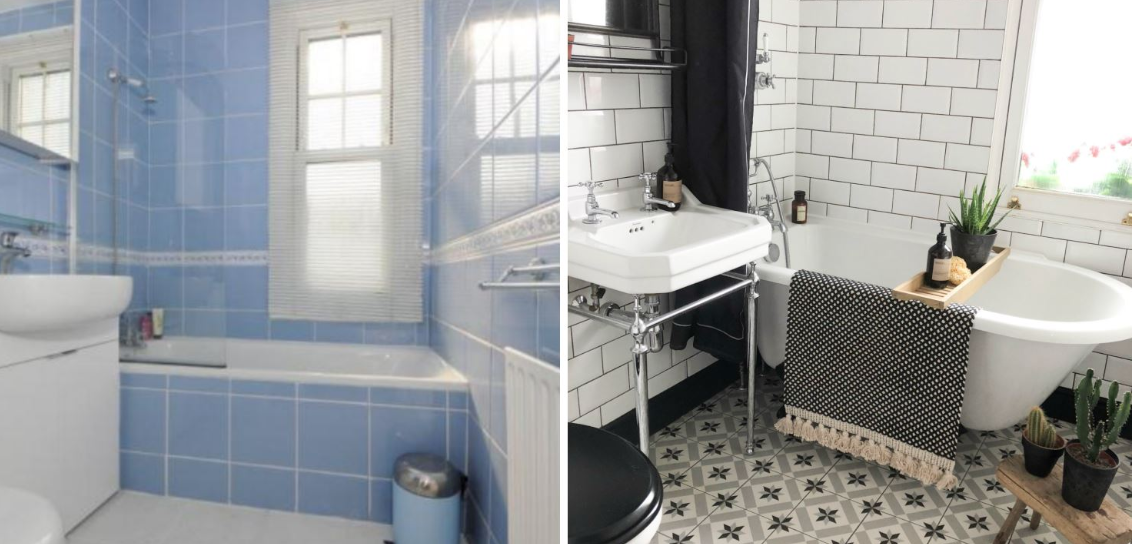 If you're feeling inspired but not quite sure how to tackle your own home renovations, Kate offers an online interior design consultation service. You can sit back and relax whilst Kate works her magic in your space…amazing! Just email info@overatkates.com for more details. Kate also has a whole page devoted to helping her readers achieve their dream house designs, check out her "Tips and Advice"page to find out more.
Last Spring Kate posted a beautiful blog about how to refresh your house for spring, a perfect blog to bring back to light this time of year. This blog also featured our very own Sarah Smith, Head of Buying and Merchandising here at Soak&Sleep. Sarah gave her top Spring refresh tips from bed refreshing to must have sheets, so be sure to check it out!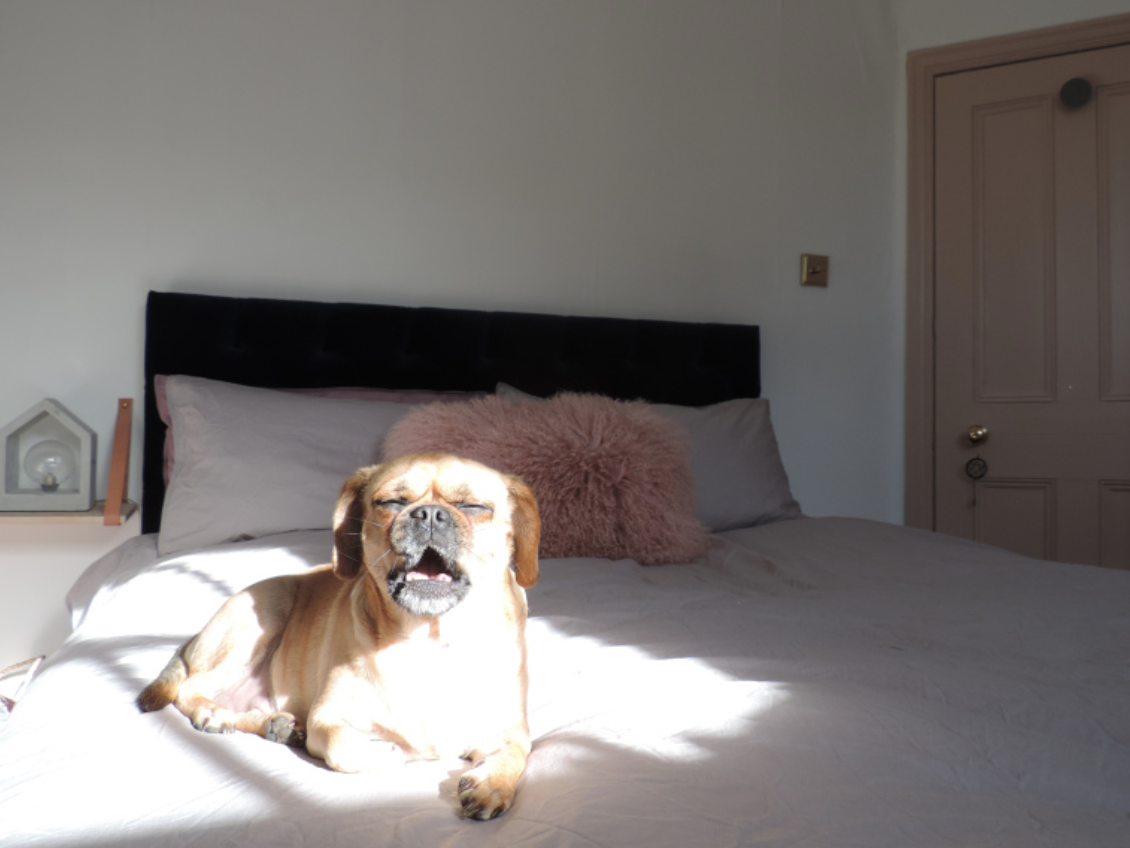 Kate's been a little quiet on her blog recently, she's been busy being a wonderful mummy to her adorable son Frank (the most gorgeous little boy with a smile that can brighten anyone's day).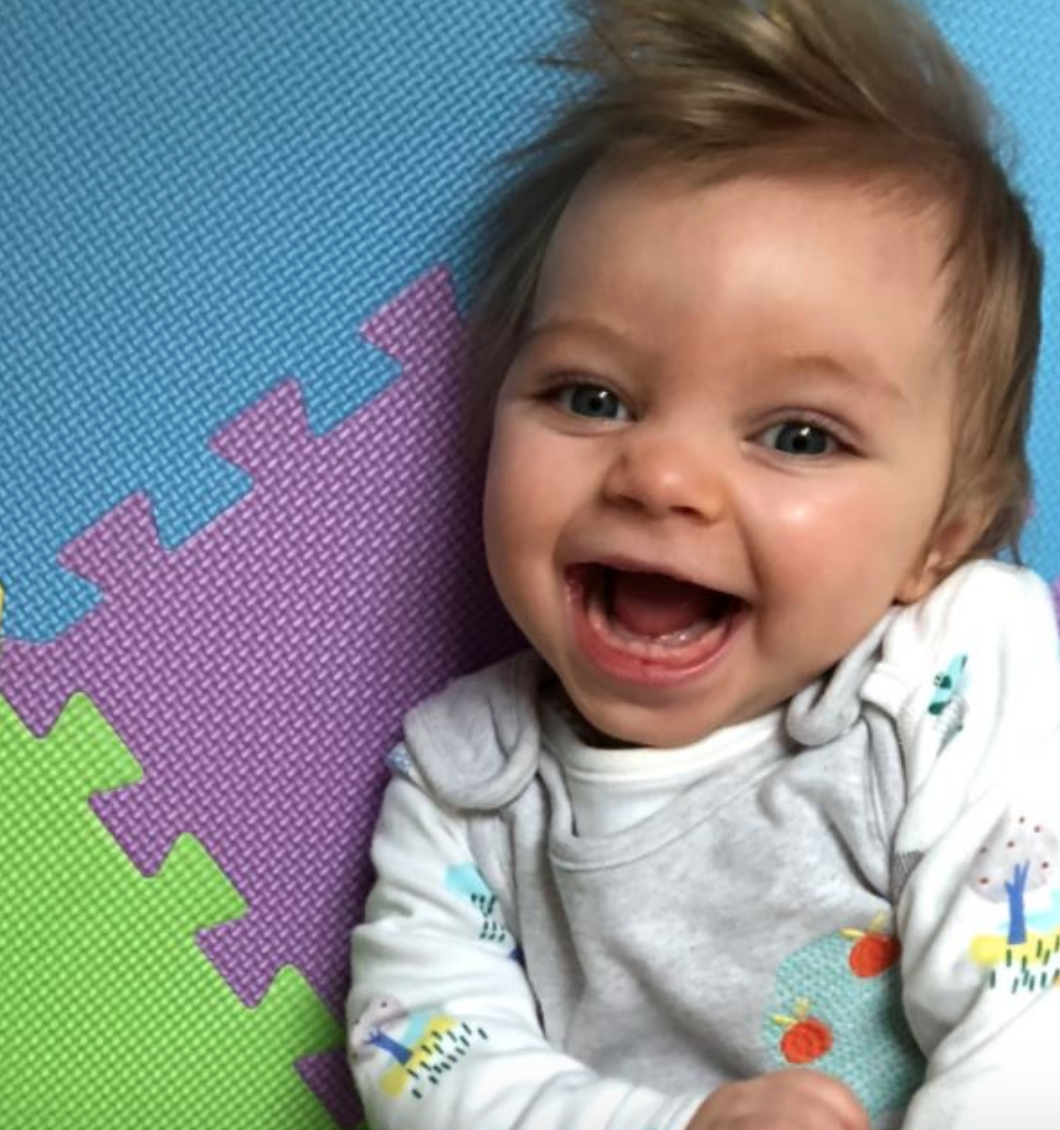 Kate has been very open and honest about Frank being diagnosed with GBS Meningitis at just 3 days old, using Over at Kates as a platform to share her experience and raise awareness. As a result of Frank's early illness, a year on, he is starting to show signs of what may be Cerebral Palsy. With March being Cerebral Palsy Month, Kate has been using her Instagram stories to raise awareness and educate by posting a fact or piece of information about Cerebral Palsy each day. To find out more about Frank's story please head to Over at Kates blog where you can also find more information about Meningitis and Cerebral Palsy.
If all this wasn't reason enough to celebrate Kate's blog, then how about a colourful burst of childish wonder to do the trick?! With gorgeous Frank recently celebrating his 1st birthday, what better excuse to go wild with the decorations. Kate shows us how it's done and even manages to make superheroes look chic. Most of us here at Soak&Sleep are using it as our birthday decor inspo, serious party envy! We mean, just LOOK at those balloons!!
Kate really has created an all-around lifestyle platform, with both her blog and Instagram providing endless inspiration, tips, facts and trends. Something which is close to our hearts at the moment, and which seems like an impossible task to many, Kate has used her Instagram to show just how to style an insta-worthy home even with kids toys around. Far from the 'plastic corner' than many can relate to, instead using their children's toys within their style rather than hiding them away…genius! If you're styling your child's room, be sure to check out our new Kids ranges, built from four core stories, our children's ranges allow your little ones to experience the Soak&Sleep difference.
Kate has kindly answered our Q&A, thanks Kate! Find out about her sleep essentials and …
Early riser or night owl?
Definitely an early riser!
My morning 'wake up' essentials are…
Coffee, coffee and more coffee!
My interiors style is influenced by…
I would say my style is influenced by the many brilliant interior accounts I follow on Instagram and Pinterest. I take a little bit of inspiration from each and every one of them.
My all-time favourite buy…
Ooh this is a tough one, my all-time favourite buy is probably our navy velvet bed!
My bedroom style in 3 words…
Well we're in the midst of decorating so at the moment the only way to describe my bedroom is a mess! But the style I am going for will be traditional, relaxing and calm.
My must-have for the best night's sleep is…
Fresh bedding and pyjamas!
If I could sleep anywhere it would be…
My own bed – you can't beat it can you?
Thank you so much to Kate for answering our questions, a traditional, relaxing and calm bedroom sounds blissful. Be sure to check out Kate's blog – Over at Kates and of course, check in next month for our May edit.
*Images provided by Over at Kates