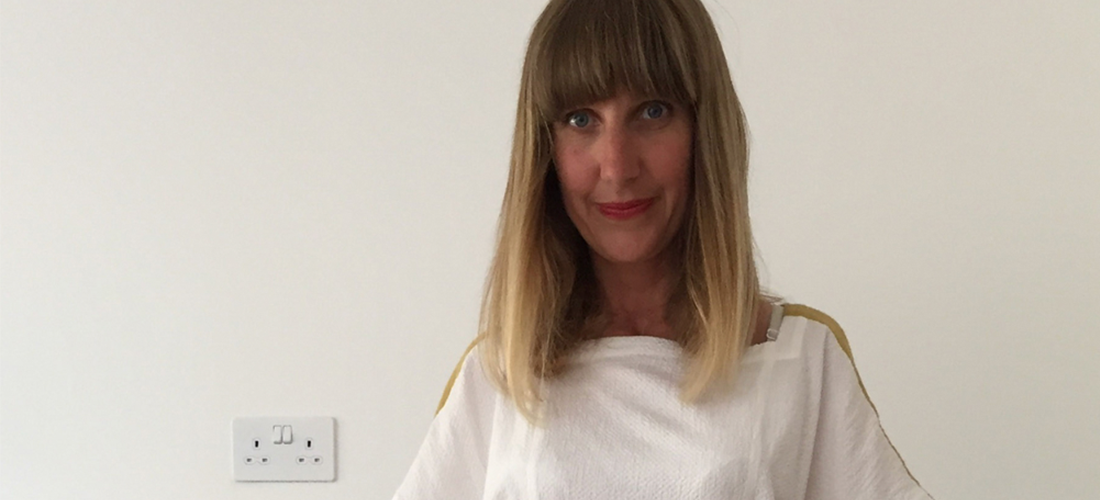 We're so excited to announce our August blog of the month winner! This month you're in for a real treat as this blog is a feel-good, flower-infused inspiration. Congratulations to A Quiet Style.
A Quiet Style, written by Emma Harris, serves as a space for sharing the love of simple styles. Ranging from topics covering interiors, fashion and art to botanicals and photography, this blog is truly special. Emma's love for a variety of topics is all underpinned by her passion for flowers. The floral theme runs through her blog giving that natural, at one with nature, feeling.
Over time her blog has flourished and is now home to a unique space which holds workshops and online courses to help spread her love of photography, flowers and style. Emma uses this space to share her passions, helping others to feel confident about styling photos for visual media, product photography, food photography.
If you're interested in joining one of Emma's classes, you will love the idea of her newest project – a workshop at a day retreat taking place on the 4th of October. This retreat offers a space to slow down from life's adventures and find some quiet through creativity and nature. The day aims to help you reconnect with yourself and your body and Emma's workshop sounds blissful. If you're interested in finding out more, head here.
So let's find out a little more about Emma and her blog…
What was the inspiration behind starting A Quiet Style?
I used to blog about local artists but took a break to have my second daughter, and when I was ready to start blogging again, a couple of different friends suggested I make it more about my style and life in general because I have a strong sense of what I like. So that's how it all began really.

How do you consciously create areas of relaxation in the home?
It all goes back to minimalism, I can't relax amongst clutter. We have a bit of a thing for seating/chairs in our house, so there are a few spots in special chairs perfect for relaxing.
How important is a calming style in the bedroom for a good night's sleep?
Very important for me, as are good curtains and quality bedding.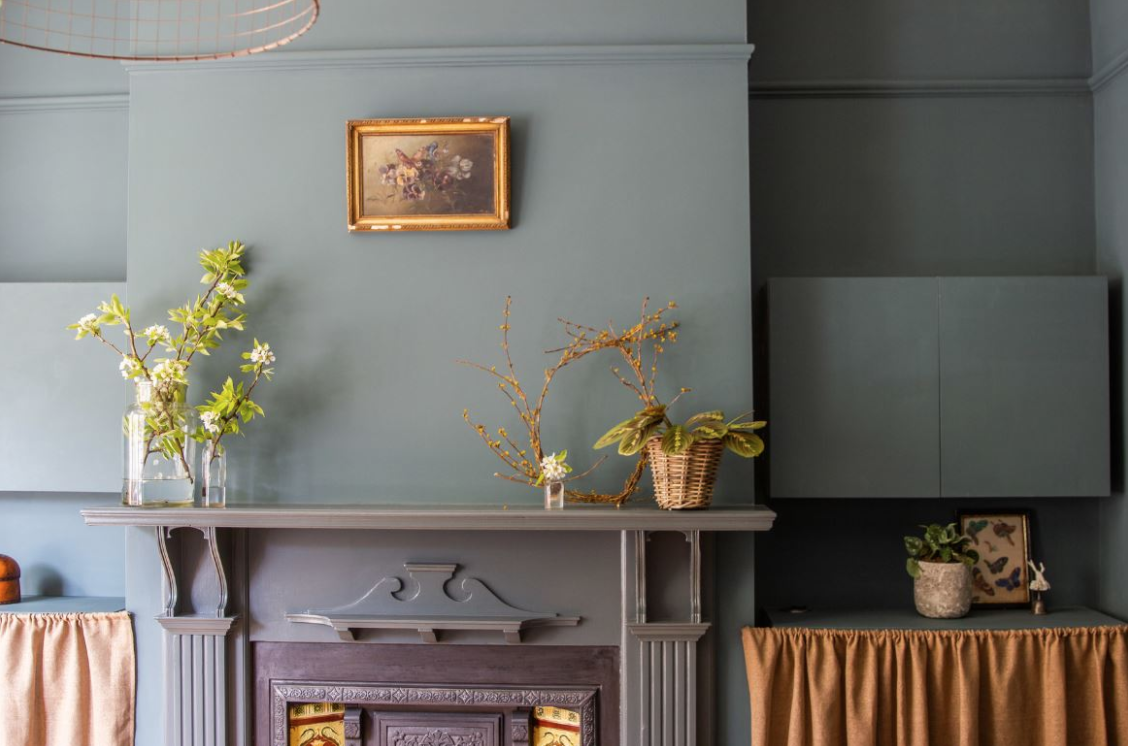 How many hours do you need to feel refreshed?
As an insomniac, that is a bit of a tricky one to answer, it has been too long to remember.

Working in a tech-based environment (instagram & your blog) how do you switch off from technology at the end of the day?
I try to put my phone away at 9.00 pm and not look at it after at all. I also wear special glasses that block out the light that influences how you sleep.

What are your go-to tricks for creating a calm and happy home?
A regular de-clutter, scented candles and flowers of course.
It's so lovely to read about Emma's life passions and style inspirations, in such a calming and relaxed manner – a wonderful treat in a world full of busy lives. Emma also brings a slightly more personal angle to her blog whereby she discusses everyday life as a mum of two daughters, Eliva and Dottie.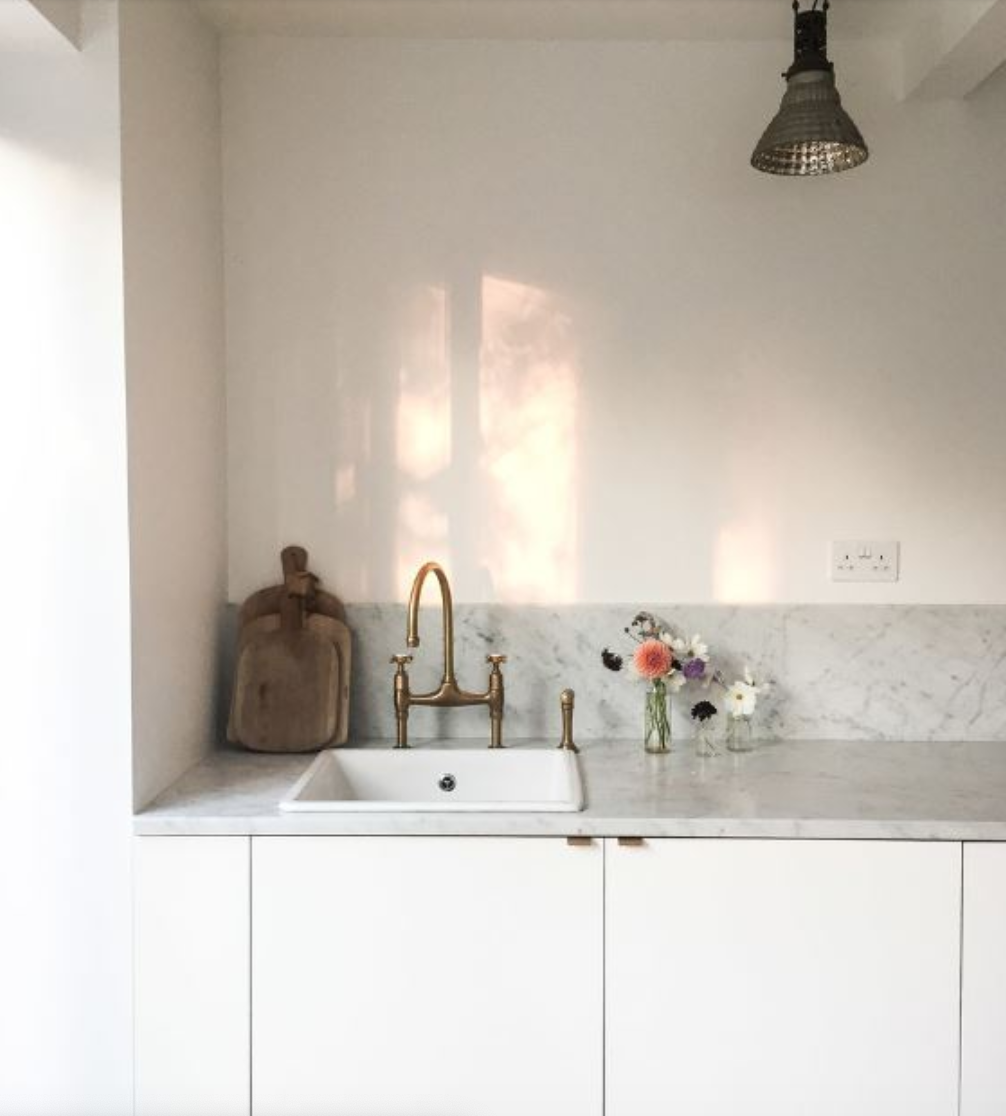 This blog really is an honest, relatable and heart-warming read. Great for those who want to take some time to themselves, learn something new or hear magical mummy stories.
Emma kindly answered our sleep Q&A…
Early riser or night owl?
Early riser, but not through choice, a necessity when it comes to having young children.
My morning 'wake up' essentials are…
Time! I like to get up before anyone else just to have a bit of quiet and get myself ready.
My interiors style is influenced by…
Minimalism and nature mostly. I think these days, it is hard not to be influenced by the constant imagery that we see on social media, and my style has certainly evolved, but I will always dislike clutter and love flowers so those two things are my mainstay.
My all-time favourite buy…A vintage teal coloured leather chair, I literally had to race a lady who wanted it too.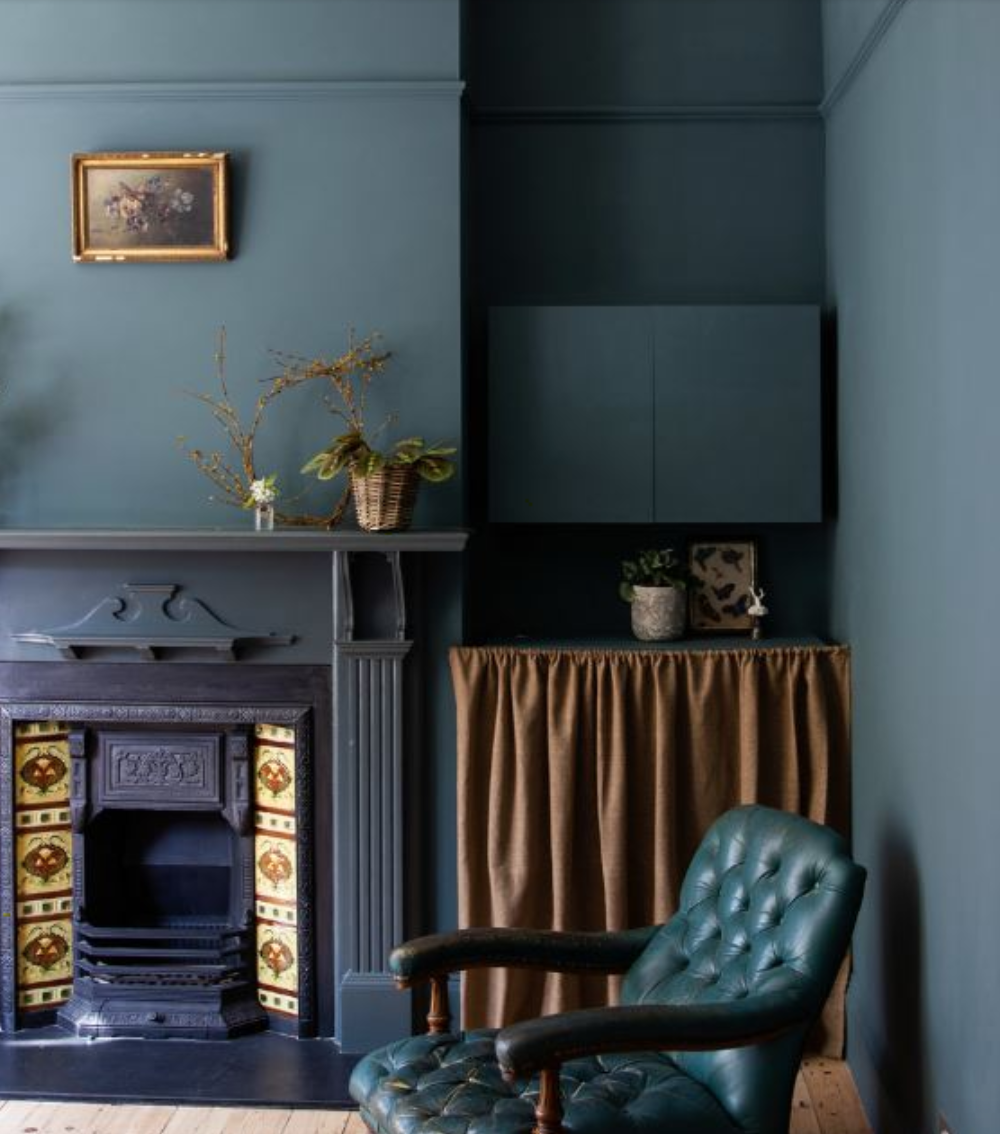 My bedroom style in 3 words…
Cosy, dark, simple

My must-have for the best night's sleep is…
A dark room and a period without technology before going to bed.

If I could sleep anywhere it would be…
By the sea, we once stayed in a house in Cornwall where you could hear the waves crashing all night, I loved it!


A Quiet Style is a beautifully, refreshing read to help soothe a busy life. A huge thank you to Emma for answering our questions, and an even bigger congratulations for winning our blog of the month.
* All images are property of 'A Quiet Style' and have been kindly lent to us.