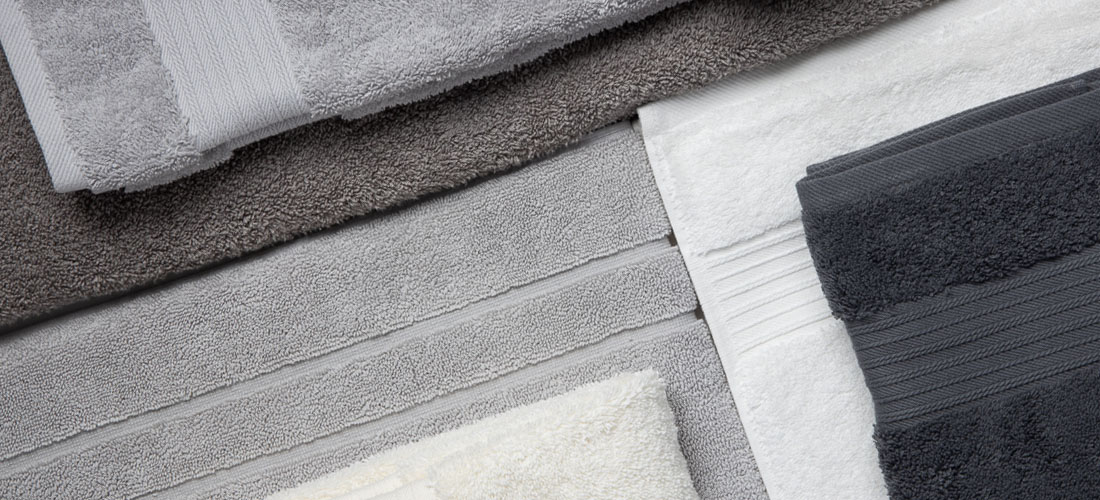 Here's a topic that can cause some confusion for anyone that's never heard of a bath sheet. What is a sheet, how is it different from any other towel? Well, don't fret as we're here to help make your towel-buying decisions as simple as possible.
Good towels are thick, absorbent and soft, and once you've found the range for you, there's a variety of sizes on the market so you can kit out your bathroom and airing cupboard for every eventuality. Whether you live alone, share with housemates, or bunk up with the kids we've got the right option for everyone. So what's the right towel for you?
Which type of towel material is best for you?
There's a variety of fibres that can be spun and used to create towels, at Soak&Sleep we stock an extensive range which serves different purposes. Let's go through them;
Egyptian Cotton towel:
Sourced from certified Egyptian cotton, this bestselling range is made using luxury extra-long and smooth staple yarns. The woven terry pile not only feels soft against your skin but it looks beautifully dense and rich adding a luxurious touch to your bathroom. Cotton grown in Egypt is especially soft, absorbent and durable due to the warm climate and the rich soil it comes from.
Supima Cotton towel:
This cotton is exclusively grown in America and is known as the 'cashmere of cotton' due to its amazing durability and supreme softness. The 750 GSM produces a rich, deep low-twist pile means drying off with these is a pure delight. We love this type of cotton so much we've recently bought out a Supima cotton bed linen range which has been praised by our customers and hotel owners for its luxurious softness

Organic Cotton towel:
We're committed to doing our bit when it comes to recycling and reducing our use of natural resources, so if you're looking for towels that support the environment these could be the ones for you. Certified by Got's, these towels have been made using cotton sourced from farmers who use natural farming methods - reducing the production of greenhouse gasses by 94% than regular cotton production. They're beautifully fluffy, soft and luxurious, and don't break the bank.

What size towel should you use?
Towels come in a variety of sizes, and each is designed to make your life that little bit easier. Starting at the smallest there are various benefits to each.
Face cloths
Measuring 30 x 30cm these beauties are perfect for face and body washes, and even better for getting your little ones clean. They've also become popular for makeup removal as a replacement for cotton pads as a more sustainable option.
Hand Towels
A hand towel does exactly what it says on the tin because hand-washing must end with a gorgeously soft towel to dry them off. It's a good idea to have plenty stocked in the airing cupboard, as they're used more frequently in households. They're also the perfect size for wrapping up wet hair post-wash.
Bath Towels
Perfect for wrapping up in post-wash, bath towels measure up in a generous 70cm x 140cm, ideal for the whole family and guests.
Bath Sheets
A luxury choice for those wanting to create a 'hotel' feel in the comfort of their own home, these sheets come out at a whopping 100 x 160cm. Easy to get lost in, and even better for wrapping up all the kids!
Jumbo Towels
Yes, you read that right, a towel that is jumbo-sized in our Egyptian Cotton range! Wrap up and surround yourself in luxury. Not only are these massive (measuring 130 x 180cm), but they're the biggest on the market - you're welcome.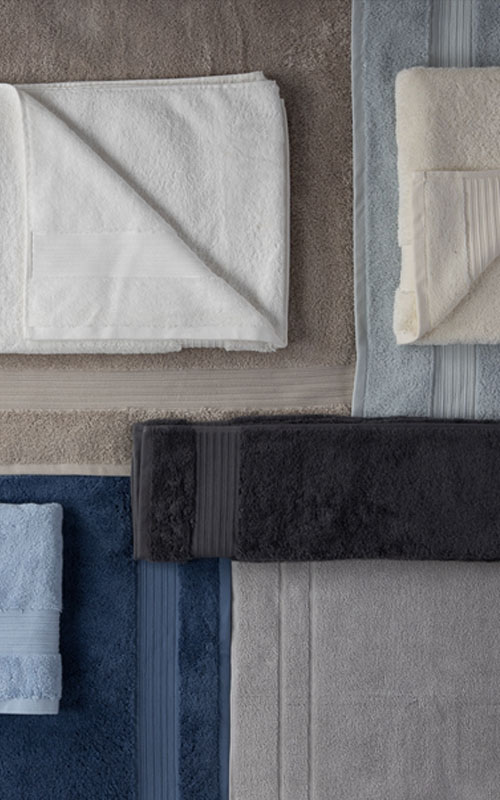 Choose the perfect colour for you and your bathroom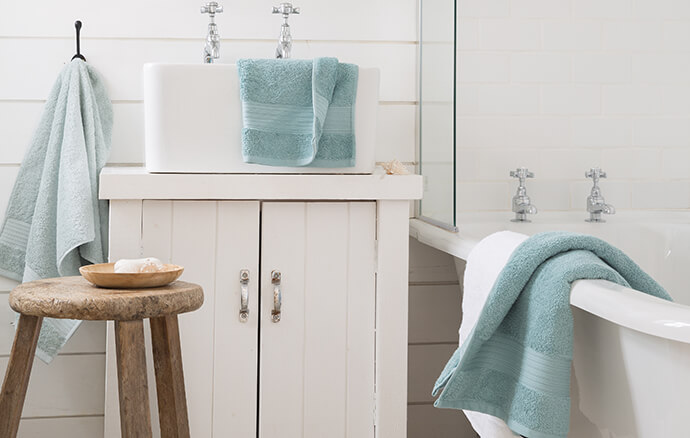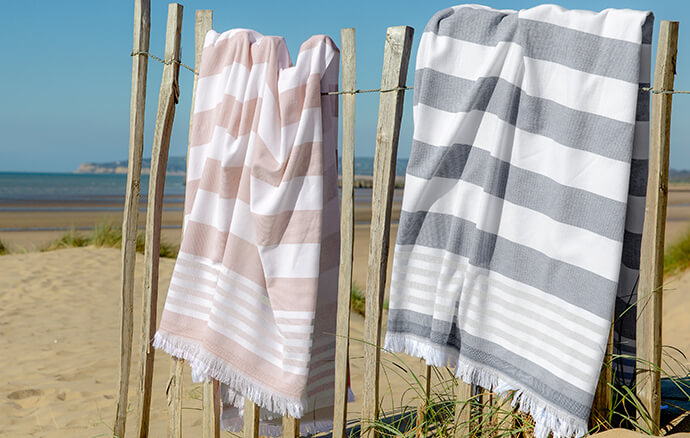 Whether you're looking to re-create a hotel feel with pure white, a natural colour theme or touches of nautical, towels are a great way to add a luxurious and tactile experience to your bathroom. Shopping for a family? Choose different colours to differentiate whose is whose.