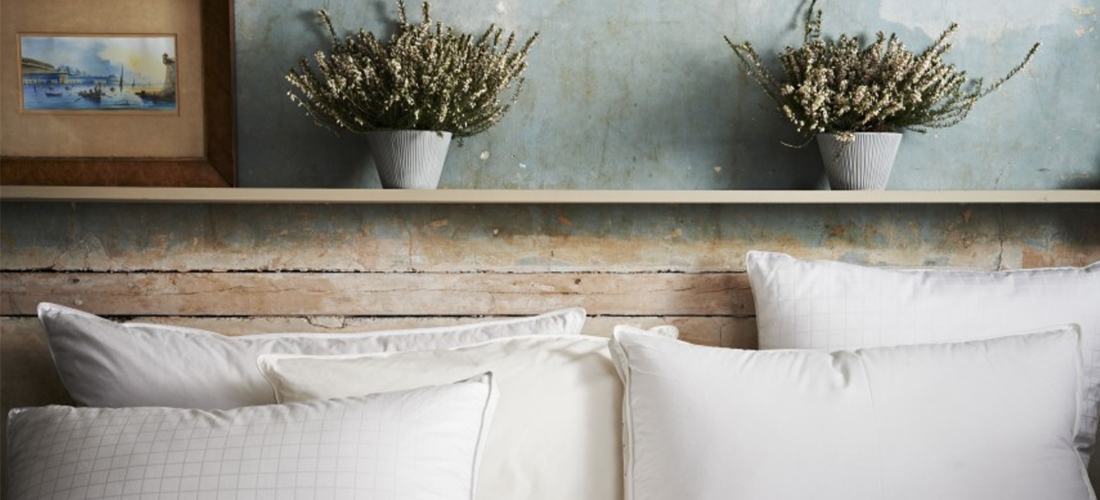 What is your favourite part of your bed?
For a lot of us, it's a pillow. Nothing better then sinking our heavy heads after a long day. With a menu of filling options available at Soak&Sleep, we are converting customers on a daily basis, who ask our customer service team for advice on which pillow would be the perfect one for them. The saying 'my pillow is rock hard…' is becoming a popular first greeting, and it got us thinking, where did this saying come from?
We have our suspicion that it may have something to do with the first historical record of a pillow. In around 7000 BC, ancient Egyptians would use stones as a pillow. Propping their necks up on a half-moon cut out block allowed them to keep heads off the ground, meaning that creepy crawlies would keep out of mouths, noses and ears. There is evidence that a soft pillow was available but understandably people were more keen for a bug-free sleep – we agree!
Here's a picture of what it may have looked like – what do you think?
Don't forget we have a large pillow department with a variety of fillings and firmness levels, designed for every sleeper, take a look here.