Welcome back to the Guest-Ready blog, these blogs are here to help make your house guest-ready for all your family members at Christmas. Now your bathroom is looking 5*, this week we're focusing on the arrival of your Granddad and his bad back. We will be offering suggestions on the best products for a guest with ailments, how to make the room extra comfy and supportive whilst still looking stylish.
You want to ensure Granddad and his back are well supported throughout the night so the perfect addition to the guest room would be a memory foam topper. This topper offers great support, adapting to fit the natural shape of your body. This firm topper is great at giving support whilst they sleep, so will be the perfect choice for Granddad. Memory foam is often a popular choice for those with or without pains, so it's a great addition to a guest room for Christmas and all year round.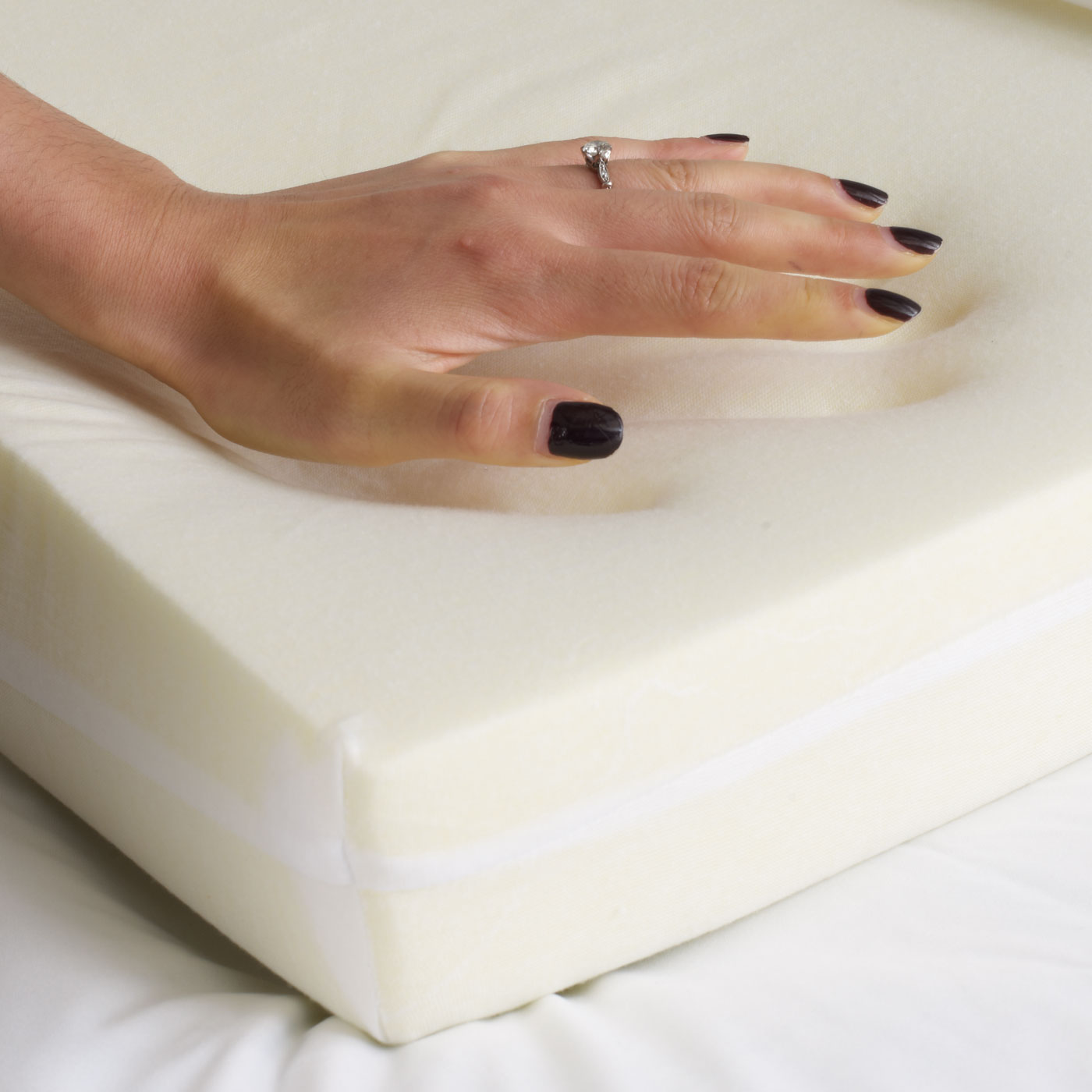 The topper can be matched with our Memory Foam Pillows. These pillows are great for supporting the back, head and neck. If Granddad loves the idea of Memory foam, but tends to get hot at night we also offer Memory Foam Cooling Pillows. Our Memory foam cooling pillow contains a special cool touch casing that draws away heat from your head whilst you sleep. Memory foam can often leave sleepers feeling slightly warmer than other pillow fills, so this is great if Grandad likes to feel cooler at night.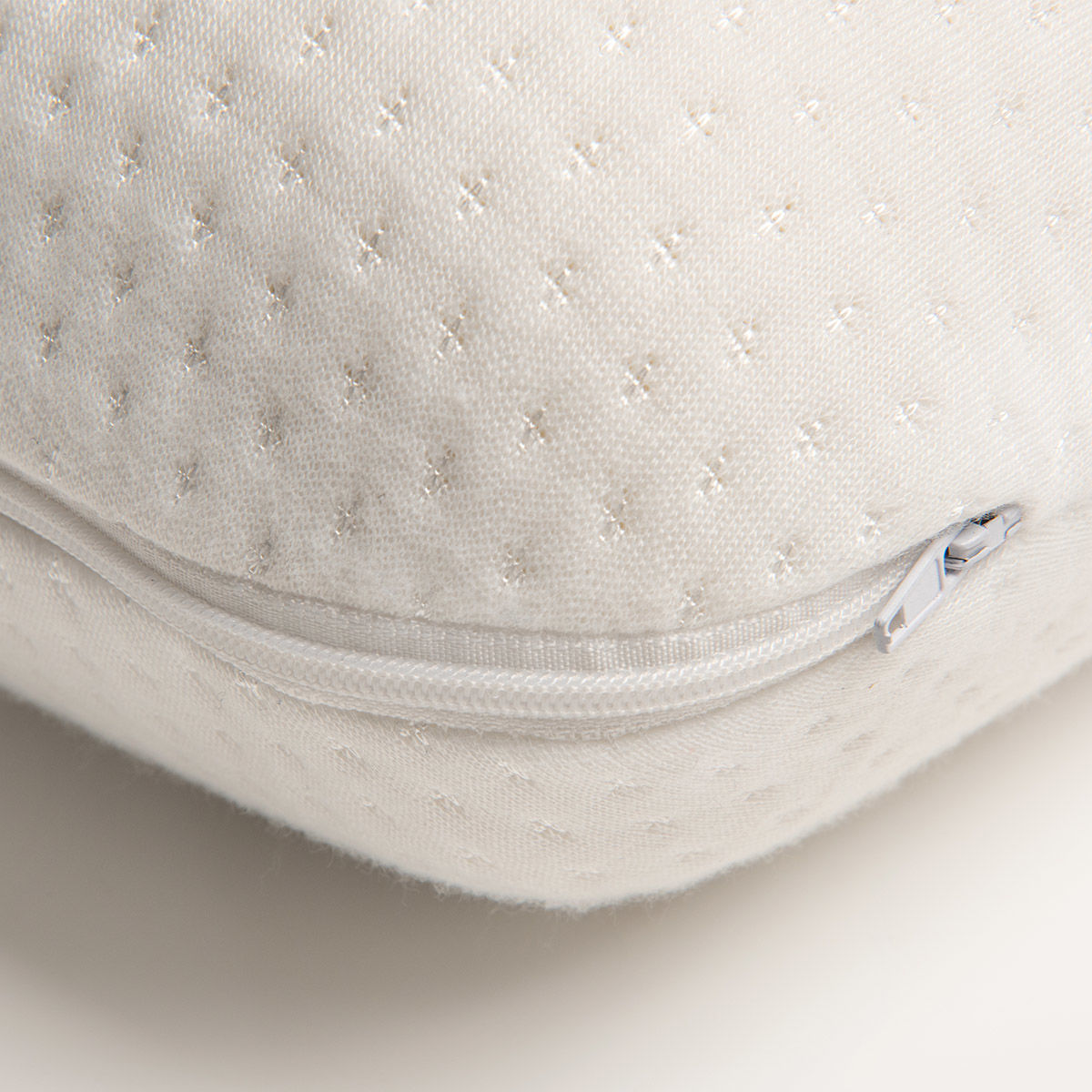 When choosing a Duvet to match the Memory foam topper and pillows, it's best to choose a fill which can regulate your guest's temperature. Wool duvets are the perfect option for this, they have a naturally breathable filling which helps to avoid becoming too hot, or too cold whilst asleep. We think an all seasons duvet is the perfect choice as it can be easily adapted depending on how Granddad is sleeping each night.
Dress the bed with our New Linen Stripe Bed Linen, our neutral or blue colour stripes would be great for Granddad's bed. The 100% linen is soft and relaxed, helping keep you cool at night so again is perfect for this guest. The stripes are simple and classic so will suit most guest bedroom styles. Our New Waffle Bedspreads are perfect for this look, available in two colours, they can add texture and colour to the room and are great for keeping on the end of the bed giving your guest the choice for extra warmth.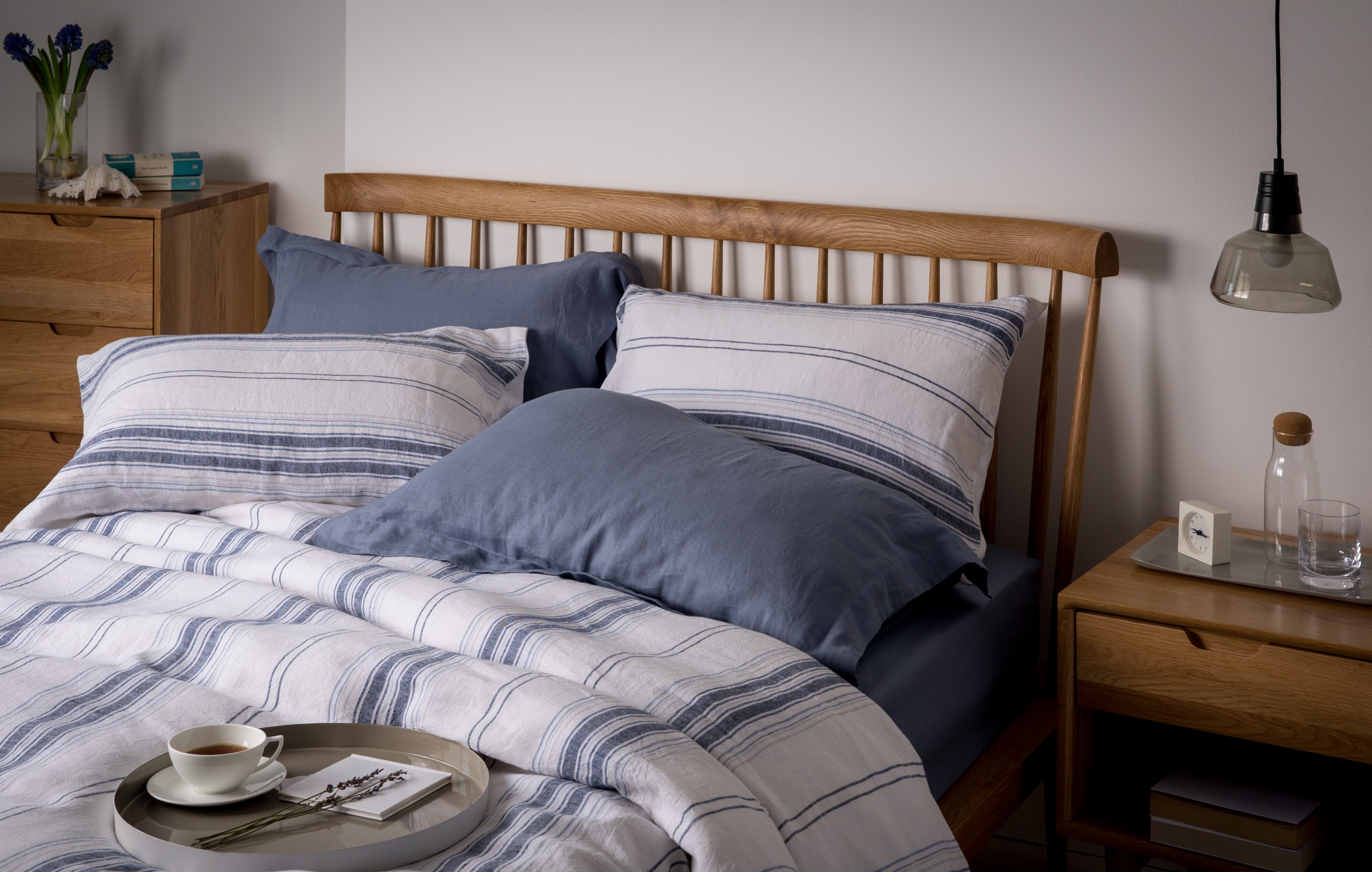 Although I'm sure Granddad isn't too fussy about how the bed is dressed, using cushions to add style to the room can give some extra pillow support. The cushions on the bed can be placed behind Granddads head or back whilst he reads the papers in the morning to help avoid resting against hard headboards.
At the end of the bed, alongside the bedspread, place a bundle of towels. Our supima cotton towels are a great choice, available in 6 stunning colours to suit your guests and your bathroom. Finishing touches are what can really make your guest feel at home, pop some cashmere socks on the bed alongside some sheepskin slippers, no one wants to see granddads feet on Christmas morning! Place a radio or alarm clock upon the bedside table for the morning radio 2 wake up call.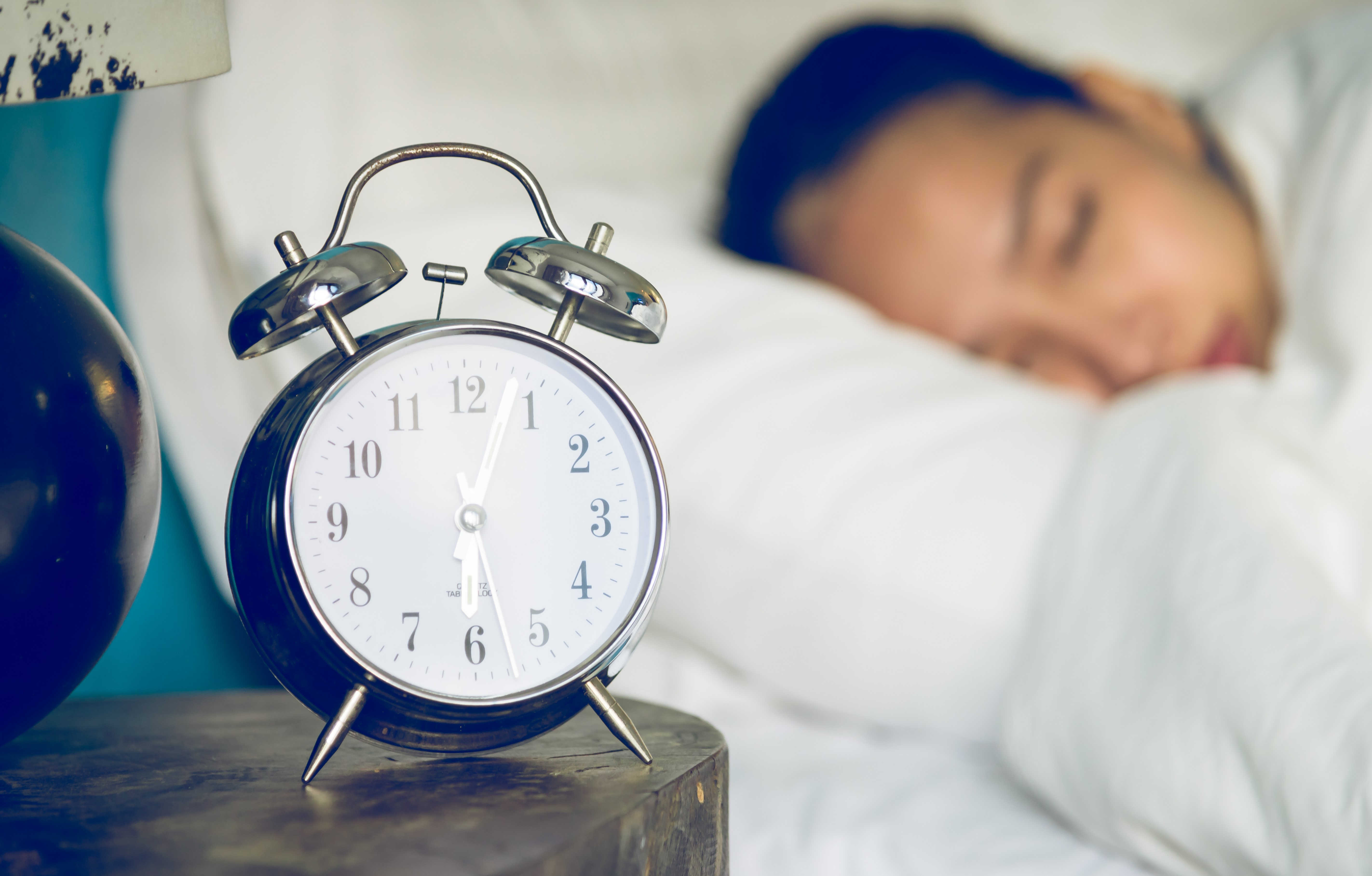 Soak&Sleep hope that with our suggestions, Granddad can have a restful sleep and be ready for the Christmas celebrations (until he falls asleep on his chair in the afternoon). I'm sure he will agree that with the help of Soak&Sleep, the guest room is much comfier. You may even convince him to give his own bedroom at home a refresh!
We've loved hearing your tips and suggestions for how you've been getting guest-ready this Christmas, so keep sharing!