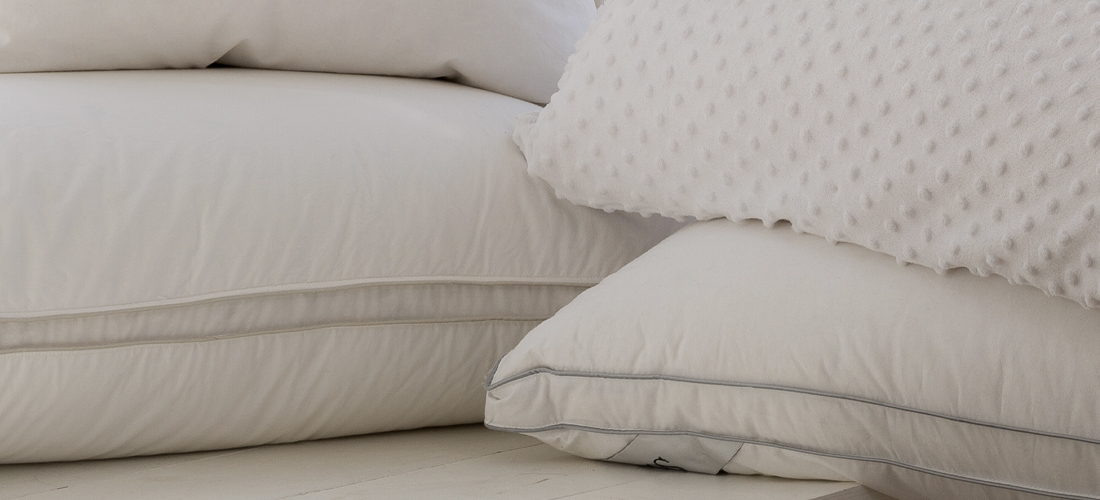 As far as making your bed look inviting and Insta worthy goes, few things beat a bit of clever pillow arranging. Instead of puffing up your pillows and leaving them without a second thought, take a minute to arrange your pillows more thoughtfully. You'll quickly have a bed that even fancy hotel housekeeping teams would be proud of.
But where to begin? Here are our tips:
1. Think about your headboard.
Yes, we know this is about arranging your pillows but hear us out. The type of headboard you have will influence the way you arrange your pillows. Do you have a tall, upholstered headboard? Then you'll be able to stack more pillows up. Shorter headboard (or even no headboard?) then you'll want to keep things lower profile. If your headboard is very decorative, then make sure your pillow layout doesn't obscure the details your headboard adds to your bedroom design.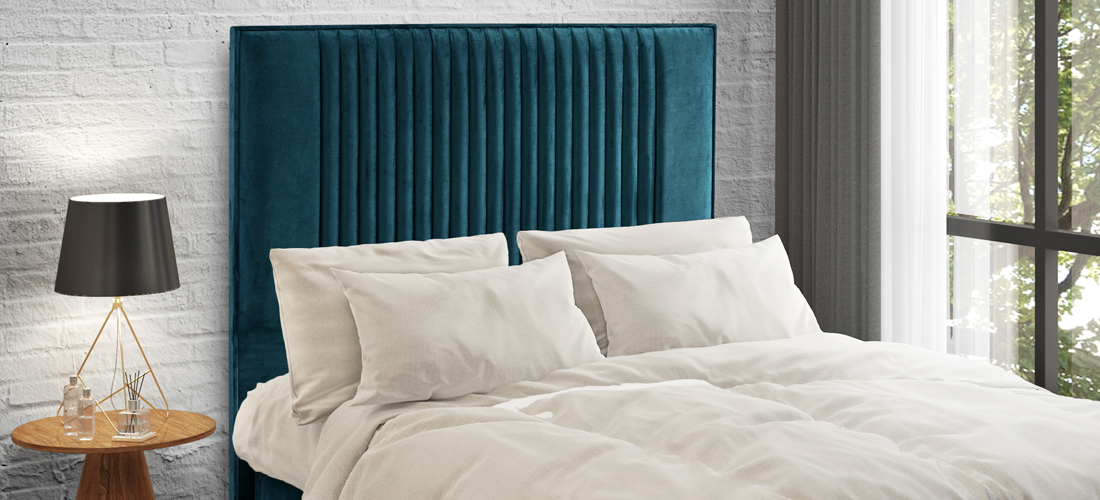 2. Think about the pillows
Some pillows aren't especially conventional – such as memory foam, wedge or full-body pillows. Your design will need to take account of these pillows – especially if you and your sleeping partner use different pillow types. Consider tucking these specialist pillows at the back of your layout or sandwiching them between more decorative pillows to add depth to your arrangement.
3. Bear your bed size in mind.
Single beds can look just as inviting as king-size beds if they're carefully styled. If you're dressing a super king or emperor size bed, you'll find that super king pillows work so much better thanks to their larger proportions. Regular pillows can look lost on wider beds, but you may find they work better when used as accent pillows on a super king or emperor sized bed.
4. Square pillows add depth and drama to a bed
Add some to your design and you're on your way to a luxe bedroom look. As a bonus, square pillows provide a lovely surface to nestle into as you read or watch TV before hitting the hay. They also make that occasional morning cuppa in bed even more blissful.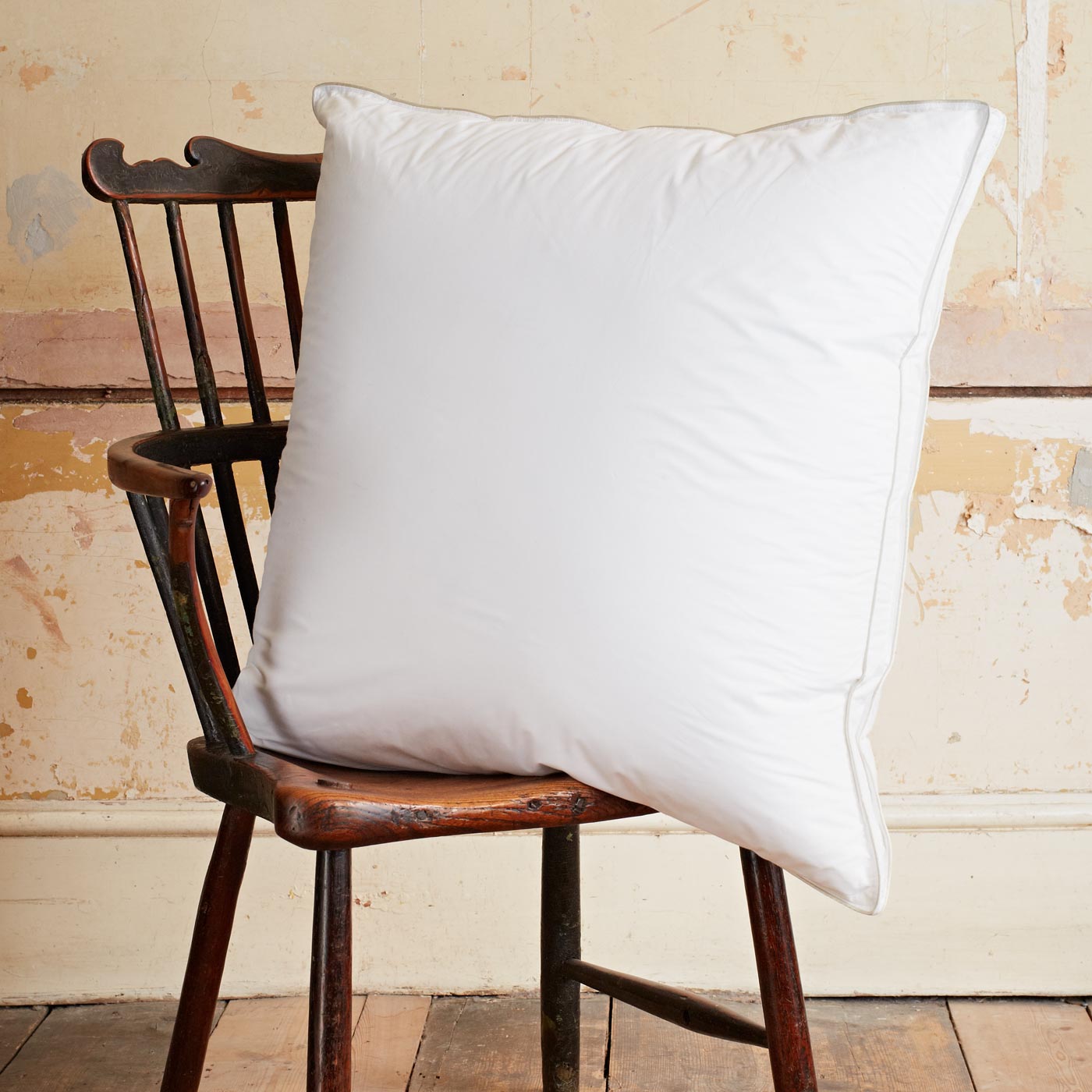 5. Accent pillows let you add decoration
More creative souls can make their own complementary cushion covers by raiding the offcuts section that most haberdashers have. Not so crafty? We love Etsy for handmade cushion covers without the effort.
6. Don't stick to the same pillow covers
Using a range of housewife and Oxford pillowcases will add extra detail to your pillow arrangement while adding complementary colours helps you create a more unique look. If you're the kind of person who plays it safe with plain white bedding, why not add interest by adding a couple of bolder coloured pillowcases. A shock of pink or navy blue will shift the mood in a bedroom. Not convinced by colour? Add subtle depth with grey or stone pillowcases. Or use patterned pillowcases – stripes, spots, florals – a fun way to add an extra dimension to a bedroom.
7. Children and teens will benefit from thoughtfully styled pillows
A square pillow will help them read in bed more comfortably while a cute accent pillow can double up as a cuddly companion. Take the time to check your children's pillows are supportive enough for their frame and sleeping position.