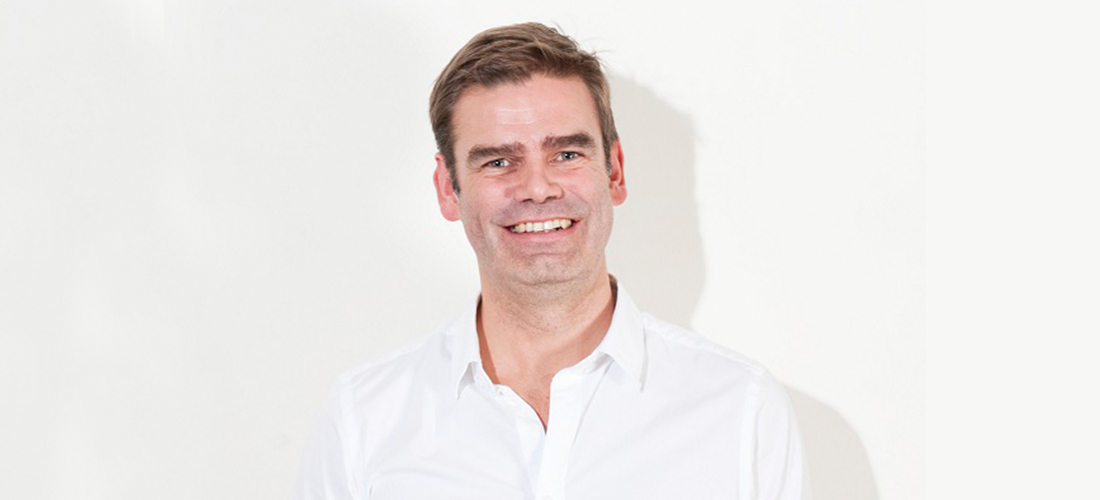 It only seemed right that this Christmas our 'In Bed With…' was with none other than the brains behind Soak&Sleep Charlie Hunt.
Charlie came up with the idea (previously Duvet and Pillow Warehouse) in 2006, and had the simple aim to sell directly from a warehouse, meaning that he could cut prices by around 40%. So he set up shop in his spare room at home, and the rest is history.
Now with a team of over 20 employees, with a range of expert skills, the company has quickly grown in size. Our range of products is broadening too, with lots of new and exciting developments on the cards (watch this space!).
Check out our Q&A with the big boss here, where we delve into all things sleep. From Charlie's favourite breakfast in bed, his ideal sleeping location, and also top tips on how he gets his three young troublesome boys to sleep at night.
Got a question you're dying to ask Charlie? Then get in touch!