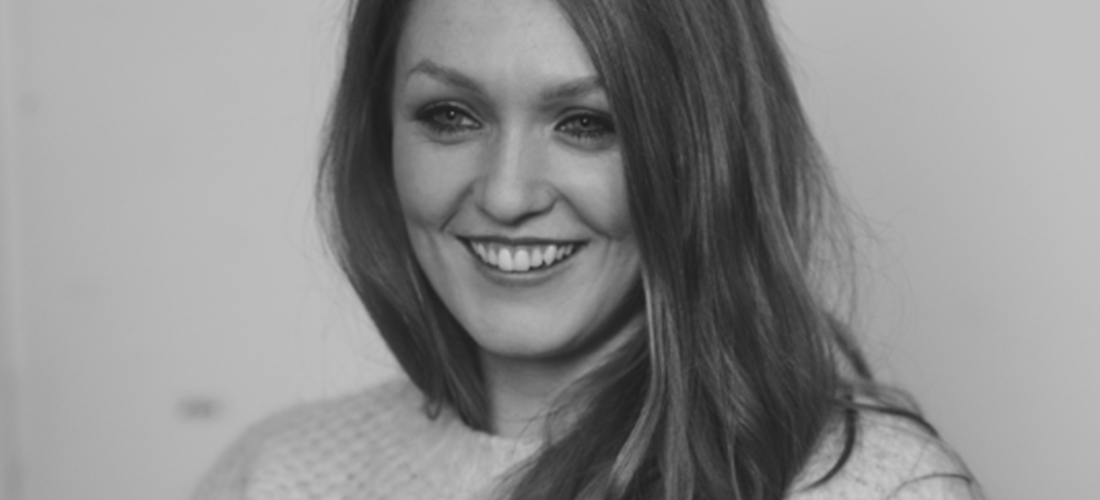 From centre stage on The Voice to our cosy interview bed, we were delighted to invite Lucy O'Byrne to talk about life and her debut album, conveniently named "Debut". You can pick up her album right now! You can find out where you can grab a copy for yourself by checking out her website. We've had it on repeat in our office and are loving it. Will.I.Am was definitely wise to take her under his wing. In celebration of Lucy's new album, we've decided to provide a 15% discount offer to anyone who signs up for her newsletter on the Lucy O'Byrne website (valid on orders over £50). After signing up, you will receive the information about the offer along with the code. Then you can snuggle up in bed and enjoy Lucy's incredible vocals. Double bonus!
You shot to fame working with Will.i.am on The Voice UK… it must have been a whirlwind. How did you ensure to stay cool, calm and collected throughout the show?
My sister got me a huge scarf/shawl to take with me when we were filming the voice so that I could always wrap myself up in it and shut my eyes for a few minutes. There was a lot of waiting around on days when we were filming and that can be nerve wracking – never knowing when you're going to be called to the stage- so you can't really have a nap but I used to wrap up in my scarf and read a book to chill out.
Your debut album 'Debut' is out now – talk us through the inspiration for the album…
My album is very personal. I suppose the inspiration was trying to let people get to know me better, to give all the people who supported me a little bit more of me. I wanted it to include music that inspires me as well as the favourites that touch your heart. It has lots of different styles and genres too which have each played a big part in my journey, so far, as an artist. I hope everyone will enjoy listening to it as much as I enjoyed making it.
As a performer, getting a good night's sleep must be a priority – what is your nighttime routine?
I always try to make getting good sleep a priority but it's not always a possibility as a performer. On tour it can be difficult because it takes sometime to wind down after a performance. Usually, when I get home from a show, I get straight into my pjs and a cosy robe, (then put the kettle on obviously!) And I might watch some tv or something but I will FaceTime my family every night. Once I've spoken to them I'll go to bed.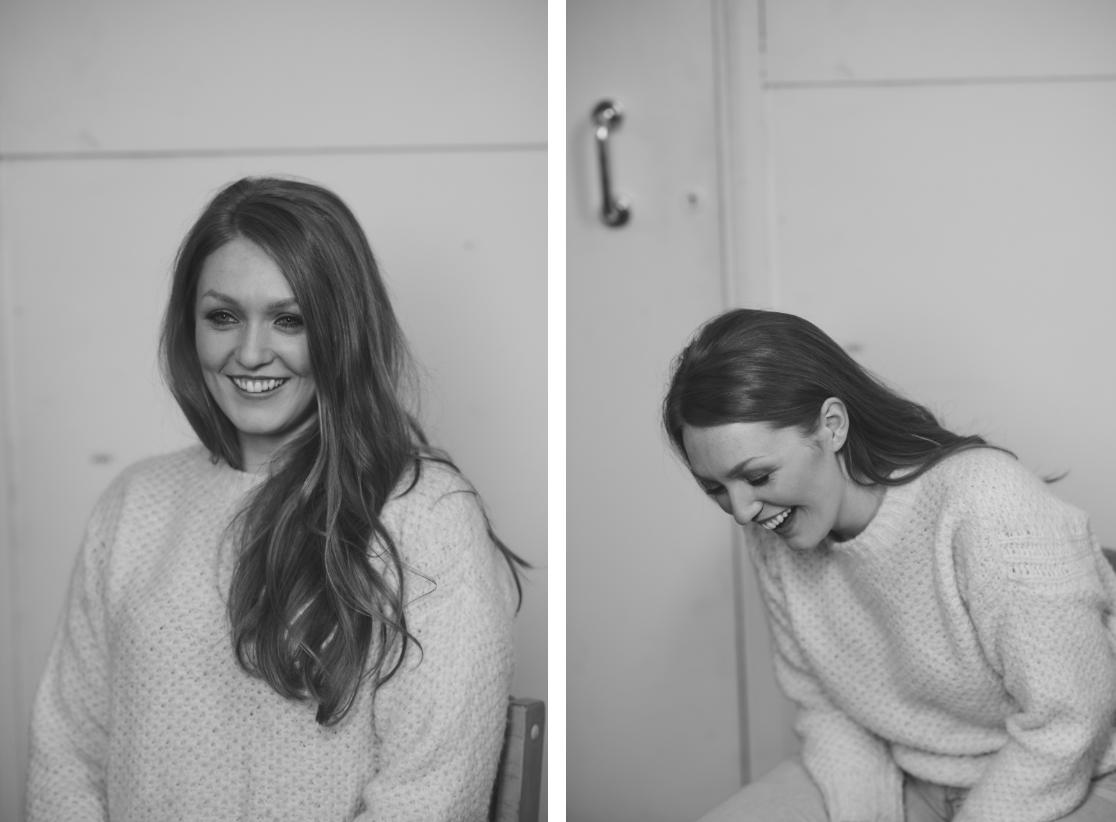 Describe your bedroom style in 3 words.
Fresh, Comfortable, chaotic
If you could locate your bedroom anywhere in the world, where would it be?
I'm spending a lot of time away from home (both London and Dublin) at the moment, on tour and working so I'm quite happy with my bedroom exactly where it is, in our little house in east London. Although, l'd quite like to have a big house near the sea someday I'd love to be able to hear and see the sea from my bed!
What would be your ideal breakfast in bed?
I LOVE breakfast food so I hate to limit myself to one meal!! Poached egg with avocado on fresh pillowy farmhouse toast. And a cup of green tea, and some sort of fruit and veg smoothie. Or pancakes. All the pancakes!
Early night or lazy morning?
No contest. Lazy morning 100%
Your top tip for maximizing on your moments of relaxation?
I'm not great at relaxing, it has to be said. I find it hard to switch off completely but I find I'm most relaxed when I can be with the people I love. My family and my friends, if I have even half an hour to sit by myself and just have some quiet time that's great, but if I can spend that Same amount of time with people I love and feel comfortable with whether it's chatting and laughing or even just sitting together quietly I feel 100 times more relaxed.