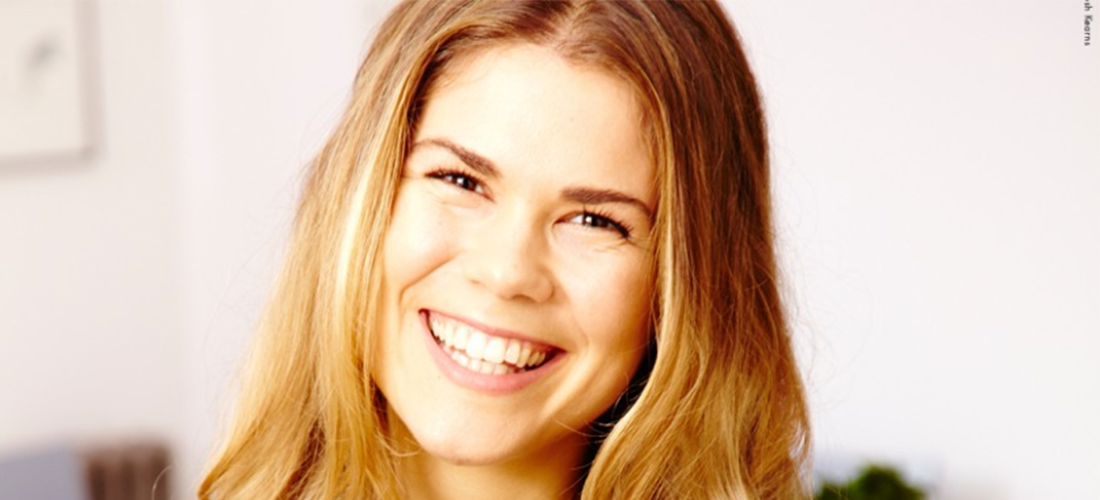 To launch our newest blog feature 'In Bed With…' we wanted to pick someone who fully encapsulates the Soak&Sleep vibe. They needed to be relaxed, passionate and really know their stuff. Most importantly, they had to be able to offer some words of wisdom to help our wonderful customers make the most of their moments of relaxation. It was a no-brainer; Health coach, yoga teacher and recently published author Madeleine Shaw was the perfect choice!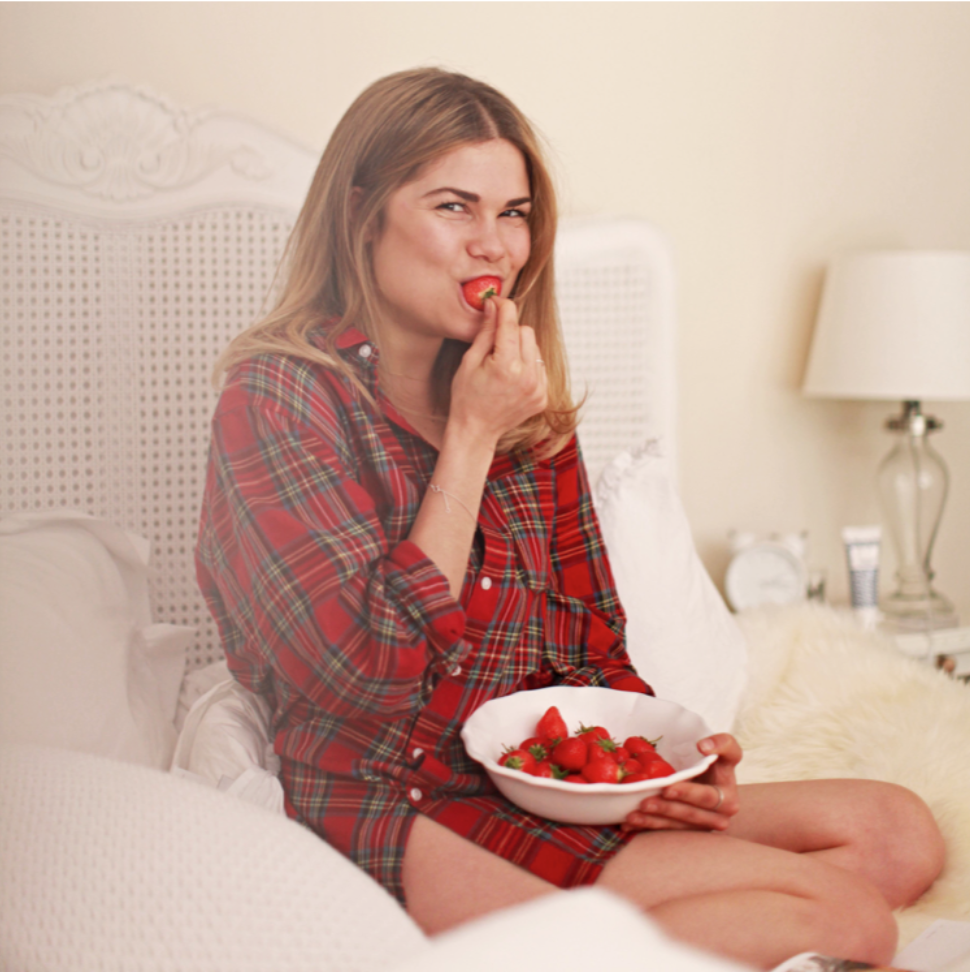 In Bed with Madeleine Shaw
You may already know of Madeleine via Instagram (she has a whopping 150k followers), or perhaps you happen to own a copy of her new book 'Get The Glow'? One thing is for sure – Madeleine is a star on the rise and a key figure leading the way for a healthier lifestyle, and a happier mind.
Here, we ask Madeleine how to kick start a healthier lifestyle, what she does to relax, and most importantly… what her bedroom is like (we're nosey like that!)…
Your healthy lifestyle began during your time in Australia, is it tricky to stick to a healthy diet now that you're back in the UK? Does the weather play a part in what you like to cook each day?
Totally! In Aus it was more salad and grilled prawns. I like more comforting food in London but now that the summer is here things have changed.
We're all about getting a great night's sleep. What food or drink would you recommend to send us off to the land of nod?
I love taking some magnesium in some rice milk it helps relax the muscles and gets you to have a good sleep.
What advice would you give someone trying to kick-start a healthier approach to food?
Eat protein for breakfast
Limit snacking
Eat protein with each meal
Add veg into each meal
What is your ultimate moment of relaxation?
A yoga class or a facial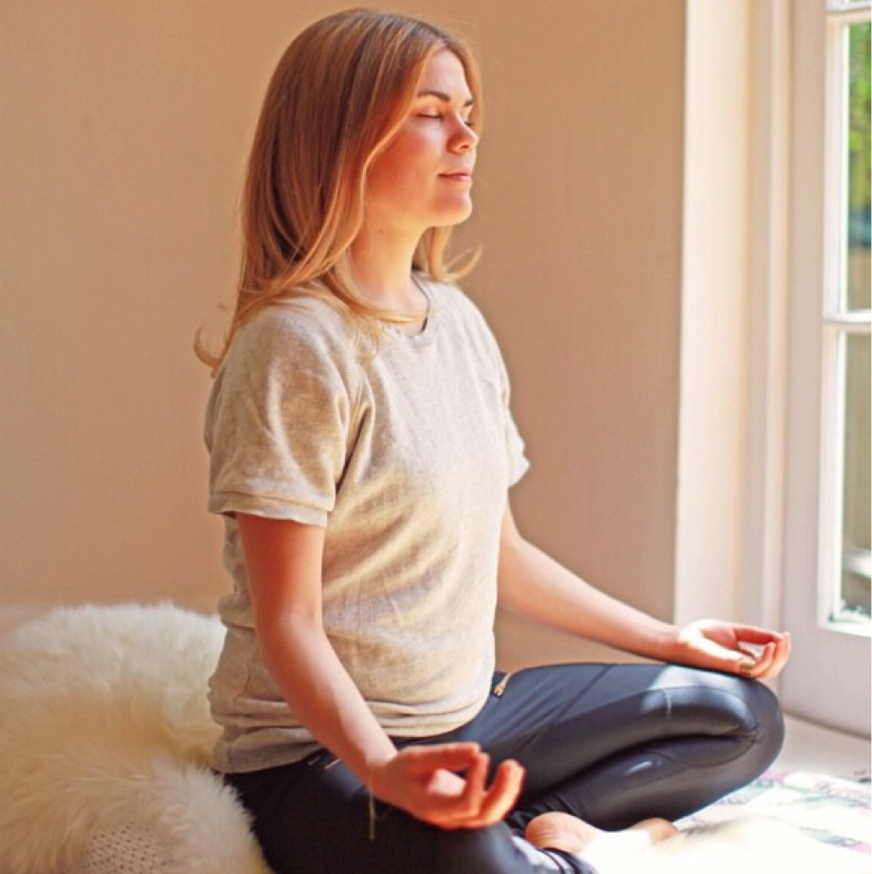 Yoga with Madeleine Shaw
Describe your bedroom style in 3 words.
French, white, messy
If you could locate your bedroom anywhere in the world, where would it be?
Sydney
What would be your ideal breakfast in bed?
Pea and chilli omelette with a green juice
Early night or lazy morning?
Early night
Your top tip for a great night's sleep?
Go to bed early wind down with a book and do some belly breathing
With one book down, and more studies underway, what is next for Madeleine Shaw?
I'm working on an online program with fitness and mindfulness. It's still early days but I'm excited!
With Madeleine's inspiring words in mind, we thought it was only right that we give one of her delicious recipes a test run. We opted for the Chilli Con Vegetable with a side of gaucemole:
YOU WILL NEED: 1 tsp coconut oil, 1 onion finely chopped, 1 red pepper chopped, 1 chopped carrot, 1 tsp chilli powder, 1 tbsp cumin, 1 tsp smoked paprika, 1 tsp oregano, 2 garlic cloves, 1 grated courgette, 1 cup chicken stock, 1 tin of tomatoes, 1 tin of black beans, 2 tbsp tomato puree, 1 tsp raw cacao powder, 1 large avocado, 1 tsp olive oil, 1 lime, fresh coriander, salt & pepper
DIRECTIONS:
Place the coconut oil in a large pot on a medium heat, throw in the onion and fry for 5 minutes. Add in the chopped pepper, carrot and garlic and stir for a minute, then throw in the dry spices (chilli, cumin, smoked paprika and oregano). Pour in the stock, grated courgette, tomatoes, tomato puree, a pinch of salt, ground pepper and beans. Cook with the lid on for 30- 40 minutes stirring every 5-10 minutes. Take it off the heat and pop in the cacao, stir well and let it sit to the side with the lid on.
Make the guacamole by mashing the avocado flesh with the lime, a pinch of salt and some olive oil.
Serve with fresh coriander.
Here's how it should look…
Veggie Chiili con vegetable
And our attempt. Not too bad, eh?!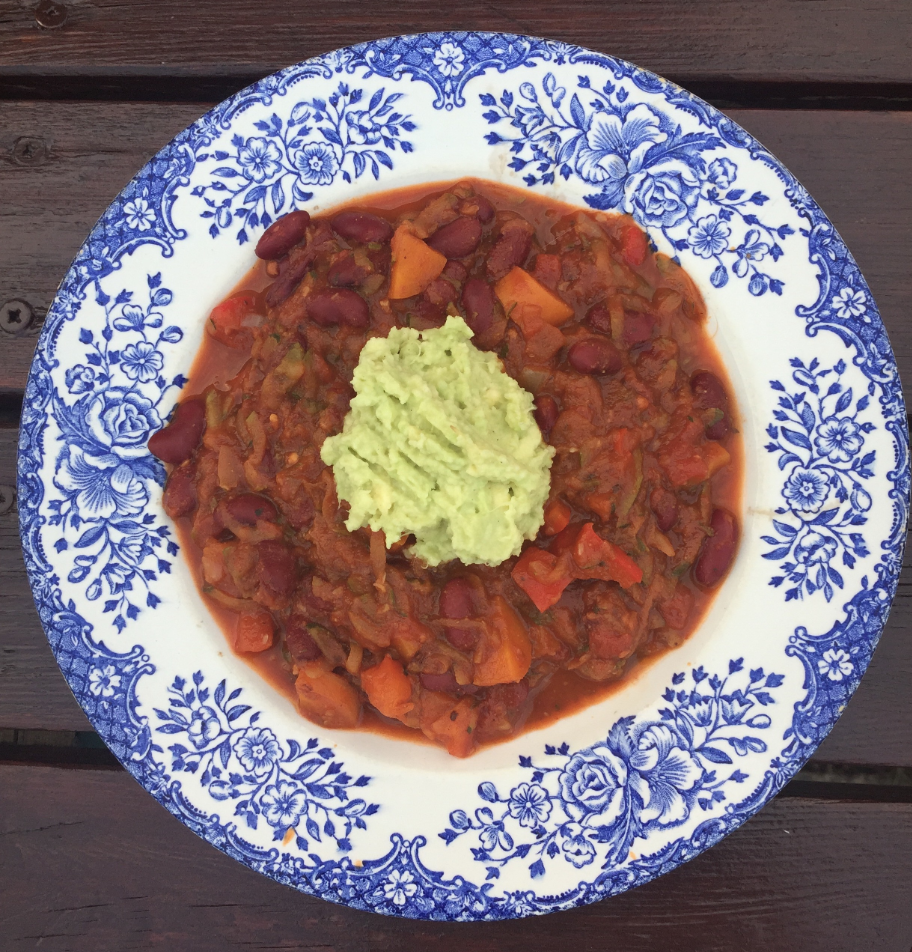 Our Veggie Chilli con vegtable
Simple recipes, and easy to follow – the perfect kick-start to a healthier diet. We're hooked!
What's your favourite Madeleine Shaw recipe?
Shop here for the ultimate breakfast in bed essential – enticingly crumpled 100% linen sheets, of course!