With the British staycation on the rise thanks to the pandemic, how can you make your property stand out from the crowd? We speak to Vicky Tilbury, owner of Peony Cottage and Thatched Cottage in the Cotswolds about creating a unique style and attracting repeat business.
Thatched Cottage and Peony Cottage are both beautifully styled inside and out. Where do you get your inspiration?
My inspiration came from years of travelling. I worked for BA for 15 years so from staying in countless hotels around the world I knew what was important for me, a good bed, high quality bed linen and towels and a good shower/bath was my starting point. Interior design is a passion so that helps.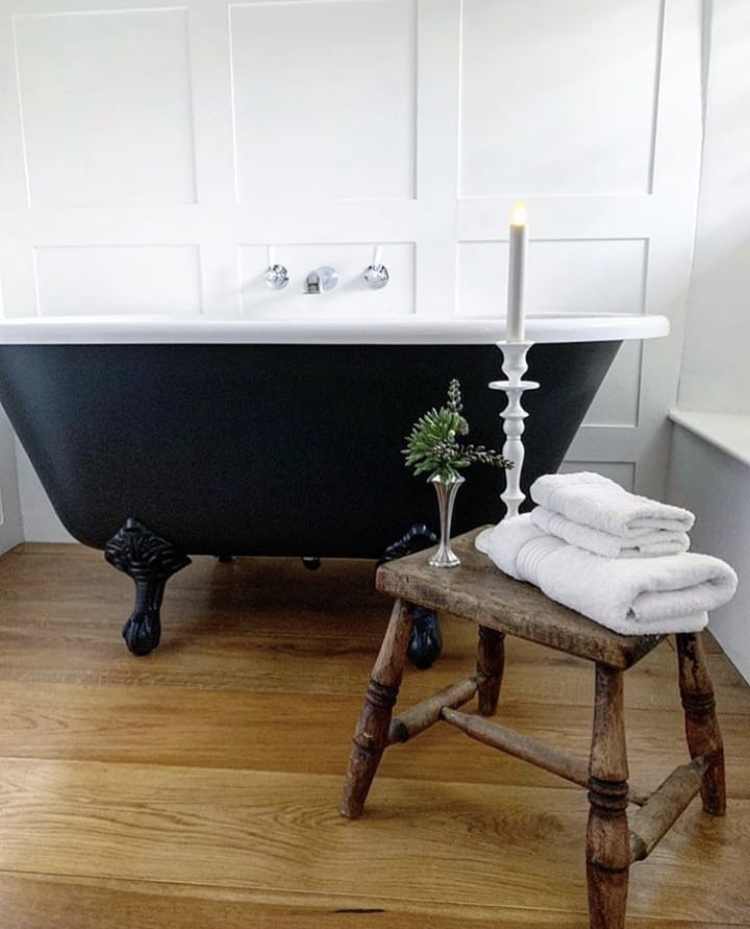 How often do you refresh the interior design of your properties?
I am still considerably new to the holiday cottage market. I've been letting Peony Cottage for just over two years and Thatched for just under two so I have only refreshed pictures, cushions and throws. A neutral palette allows you to do this effortlessly.
What are the most important factors in a bedroom for helping your guests sleep well while they are on holiday?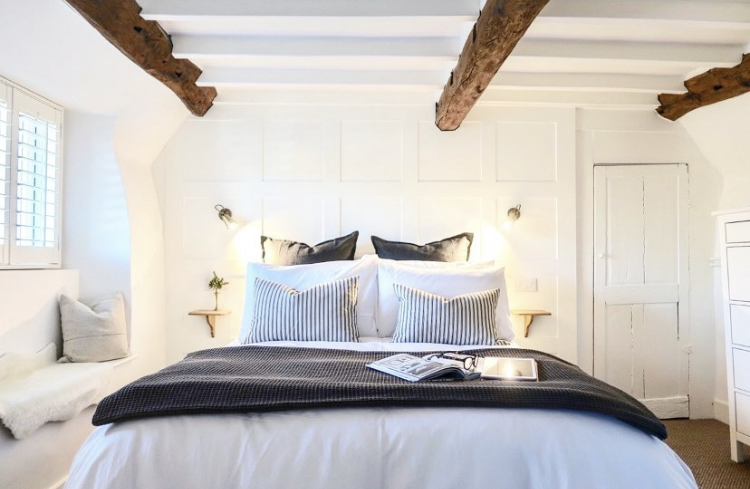 I believe having the best beds/mattresses and bed linen is essential. Most people come away for a break, so if they don't get a good night's sleep, they won't go home feeling refreshed. Investing in decent mattresses and big beds is a good idea - I've got a king size and super king size in my cottages. I only use high thread count cotton bedlinen as it is breathable and non-allergenic which helps guests sleep more comfortably
You have a 'wow' bathroom in Peony Cottage - how important do you think this is for your guests? Do they take bathrooms into account when booking a property?
Yes guests love the baths at Peony Cottage and the traditional roll top bath at Thatched Cottage. It's a different experience, something you possibly wouldn't have at home.
What style tips would you give somebody thinking about starting a holiday let?
The way people design their homes is very important to them nowadays. People spend a lot of money on furniture and interior design and like to show off their homes on social media. Style is central to this, and there's a lot of competition out there. This is a key factor when you are thinking about the design of your holiday let - people are looking to stay somewhere equally as good as their own home or better, so making sure you choose the best items that you can afford is worth doing.
In terms of the design of your property, for me it was all about the feeling when renovating both properties - like your own home, how do you want it to feel? Think about how you want it to feel for guests - cosy, romantic, opulent, rustic, light, dark and sultry etc - and then stick to that theme in every part of the home.
If this isn't your forte, there is help available and in fact, I am setting up a service for this if anyone needs help styling or relaunching their cottage.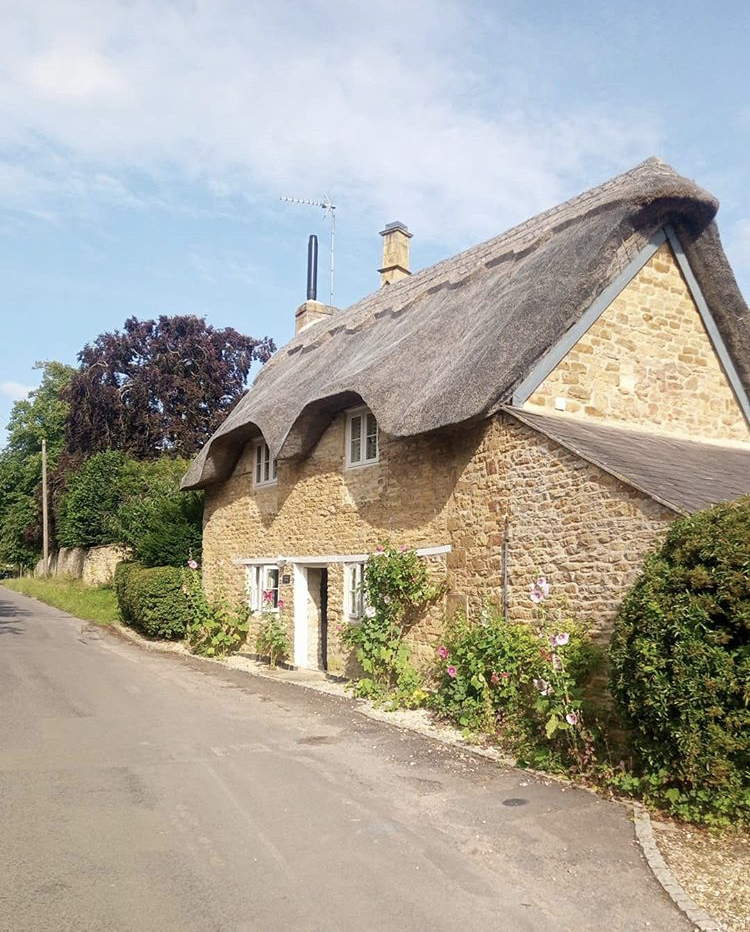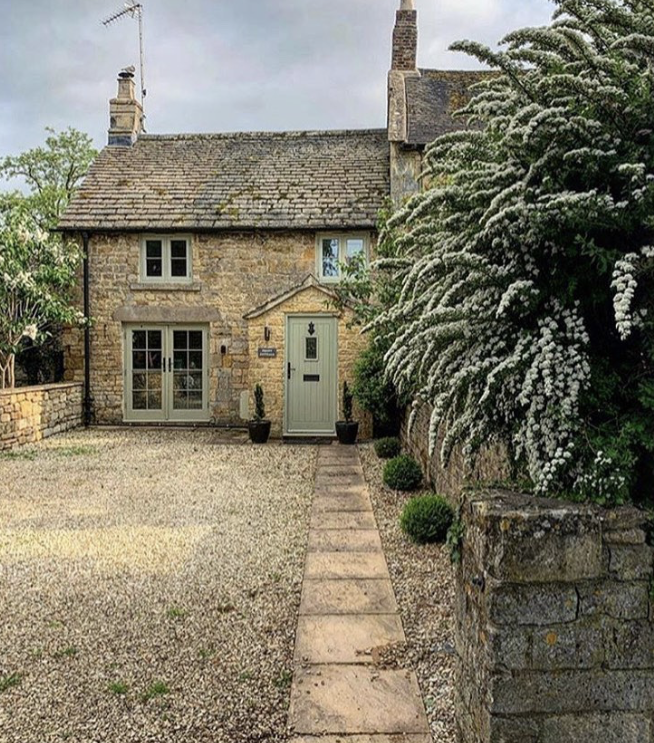 Do you think having a personal touch is something that people appreciate when they rent a holiday home? What do you do to make your properties feel more personal?
Absolutely. All our feedback echoes this too. We've also spent time producing a really detailed welcome pack for guests to help them quickly settle into their new surroundings and we get lots of positive comments about this too.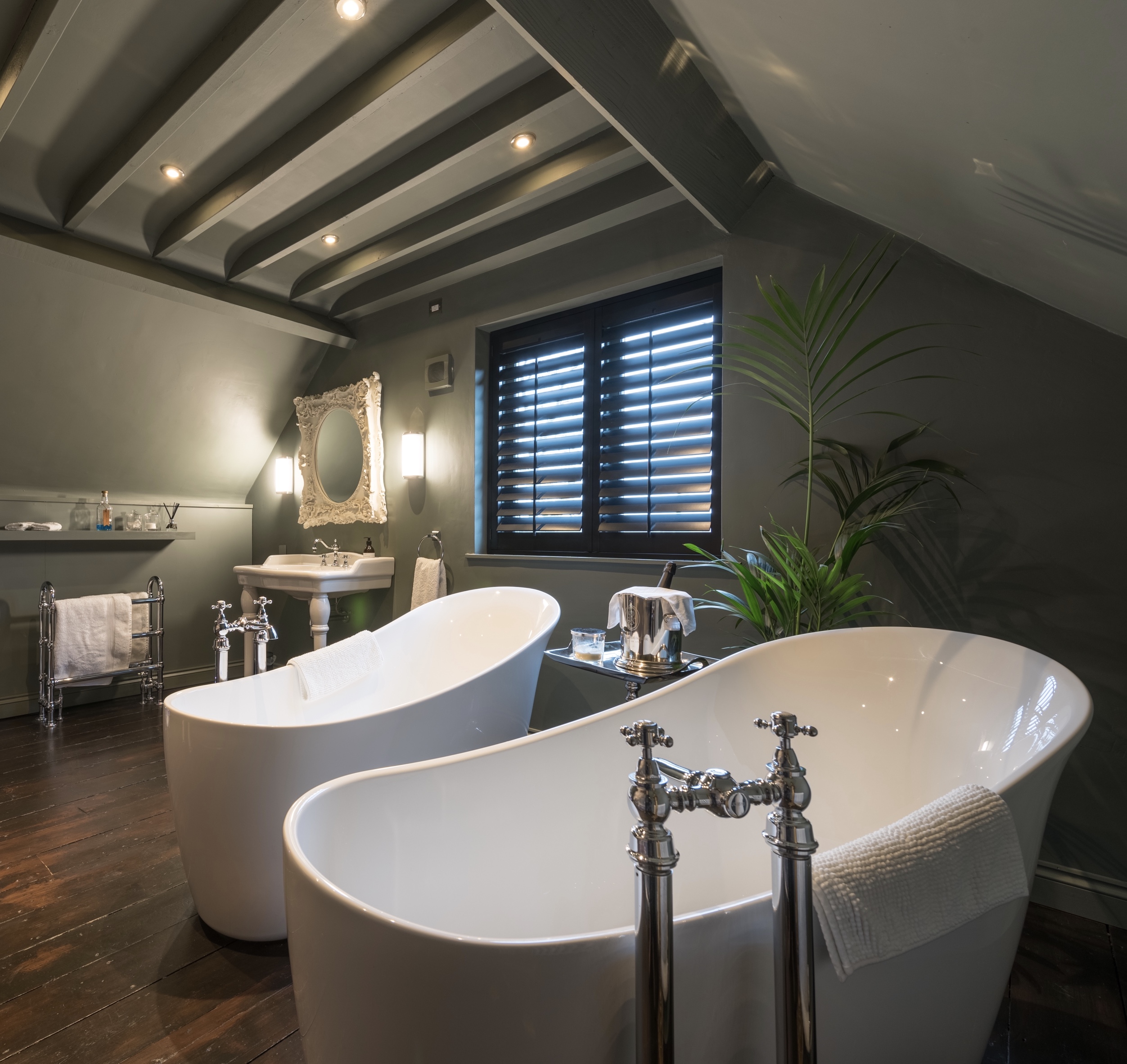 Have you made any changes to your properties because of the pandemic?
We have extra cleaning in place, all bed linen is washed at high temperatures as always. Wipes and hand sanitizer are left for the guests. We've had lots of comments about the cleanliness of the properties which has helped people feel safe while they're away.
What are the most common comments you get from customers who have stayed in your properties?
We've booked again! The biggest compliment ever.