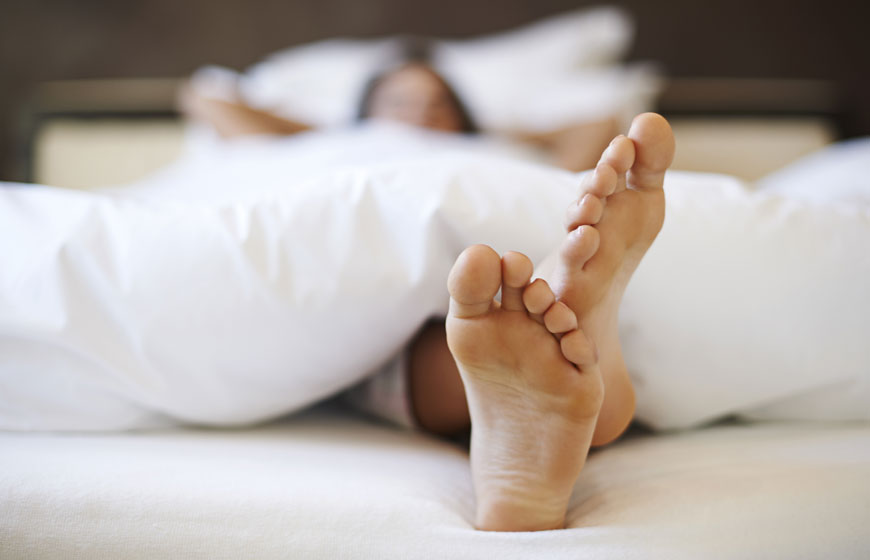 Time to chuck your old duvet? Why not try one of these savvy and inventive ways to re-use your retired duvet and give it a new lease of life.
1. Halloween: With Halloween around the corner, it is never too early to get that costume started. Ghosts and ghouls being a popular fright, design your duvet to scare on the night!
2. Floor cushions: We hate to say it, but with winter around the corner, you'll really benefit from having a cosey and thick duvet that could be thrown on the floor. Perfect for those snuggly cinema nights with friends. Don't forget the popcorn!
3. Cushions: Wanting to create the most enviable bed? Scatter cushions are an ideal way to bring a little life to your sleep haven. Why not use the filling to make pillows, and with a sham of your choice you can transform that duvet into a whole new relaxing centre.
4. Play Mat: An old duvet can be turned into a child's perfect play mat, and what a bargain. Give it a clean, pop it down on the floor and watch your little ones play safe and soundly.
5. Paint it: Feeling creative? Dying to get some peace and quiet during the school holidays? Grab some paintbrushes, and let the kids go wild and paint their favourite colours all over your old duvet. Remember the overalls!
6. Pet beds: Got a four-legged friend? With the weather taking a turn, why not cut your duvet up and give them a little TLC with a snuggly blanket of their own.
7. Donate: Google your nearest charity, and donate your used duvet to a good cause.
Got any other ideas on how to recycle your duvets? Let us know!