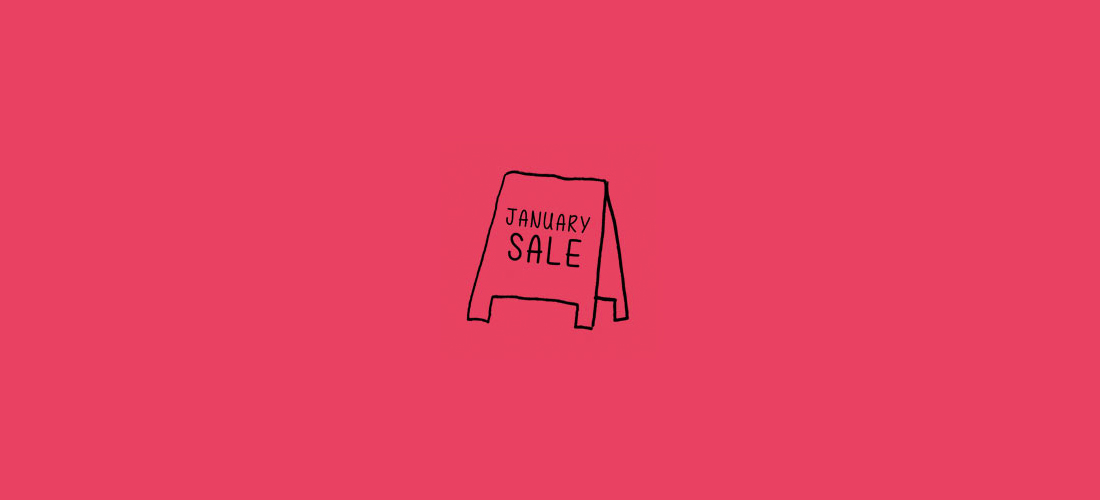 Happy New Year to all our lovely Soak & Sleep customers & Welcome to the January Sales!
Its that time of year, where the tree comes down, there is no more turkey to put in any turkey sandwiches, and your clothes for some reason don't seem to fit you anymore (we have no idea how that happened either!). The house seems bare with the company heading back to normality, but do not worry yourself for long, as Soak&Sleep has got your best interest at heart and have moved into our January sale so that you can perk yourself up during the new year slump.
They say you should start your new years with a new slate…and why should your bed & bathroom be any different?
What is your new years resolution this year…start going to the gym?…eating healthier?..don't forget that sleep is just as important so why not start 2015 with a bang and treat yourself and ultimately improve your well being.
With linens save up to 50% on selected ranges, take a look at our new Pin tuck range, pictured here with our Chunky Knit & Corridale throw, also on selected blankets save up to 50%.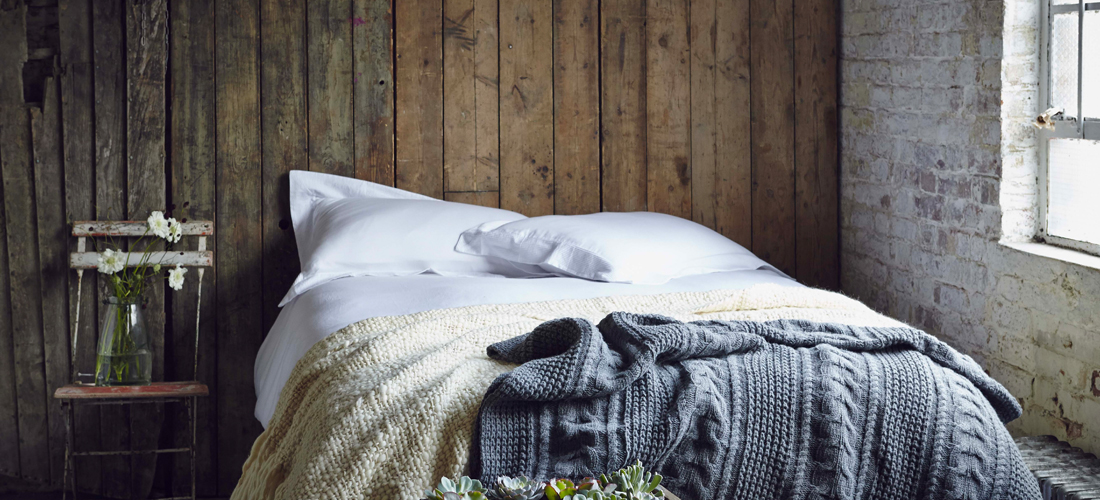 Dreading the January chill, make sure you snap up a topper, perfect for offering a layer of beautiful comfort, but also great for keeping your warm and toasty this winter, all with savings of up to 50%.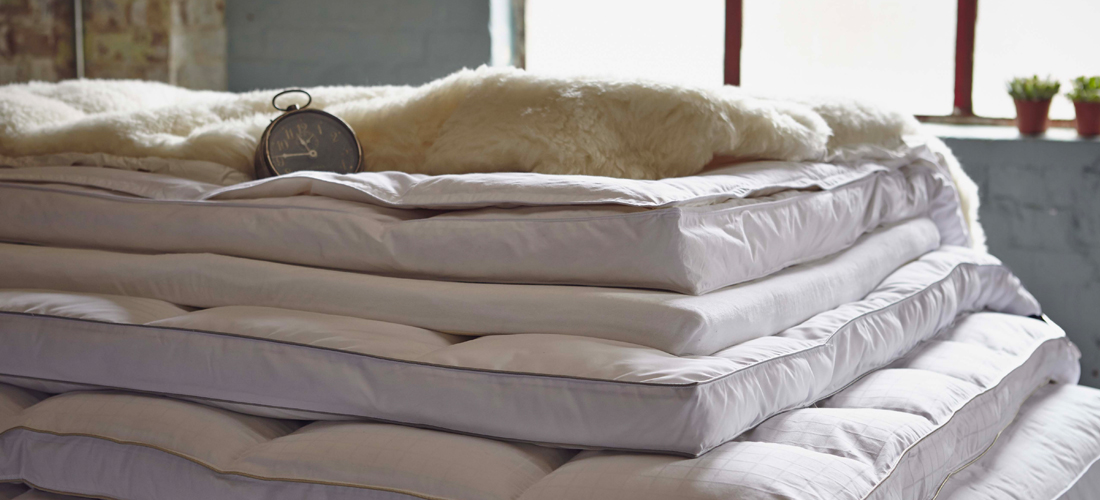 All this, and Duvets & Pillows with 40% off, make sure you are kind to yourself this new year!