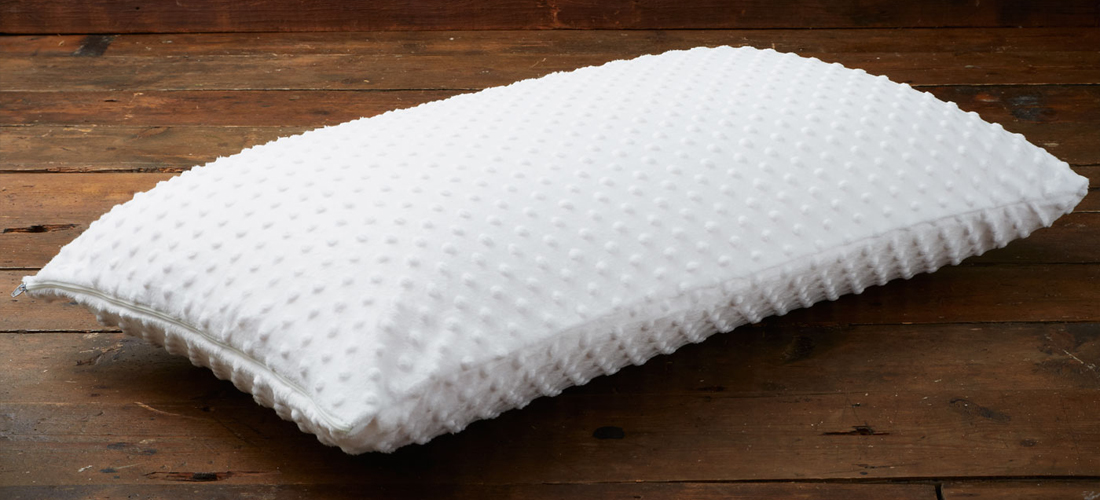 Memory foam is great for relieving pressure, but it has its downsides – it feels a bit like getting into a vat of pudding (great if you're that way inclined) and, to be perfectly honest, it does have a distinctive smell.
Latex is a brilliant alternative – and we think you'll love it!
We are super excited to introduce our latex pillows. Here are some reasons why latex made it onto our shelves.
Environmentally Friendly
How big's your environmental footprint? If you're looking for lower-impact products and making more conscious choices, then latex is a good one. It's made from Hevea milk (rubber tree sap), an eco-friendly and sustainable source.
Health
Sorry to say it, but a mattress or pillow can be home to gazillions of bacteria, allergens and dust mites. Just like wool and silk, latex is hypo-allergenic, anti-bacterial, and anti-dust mite. Take that, little beasties!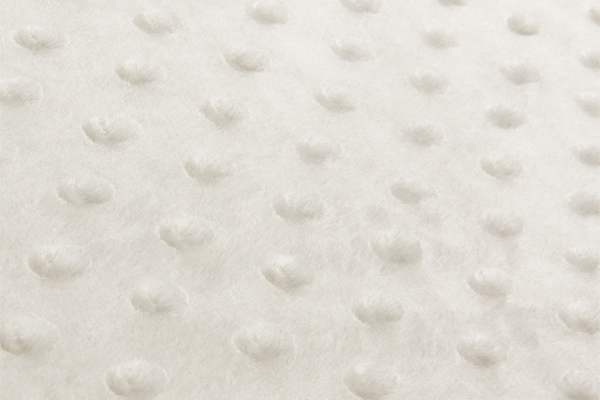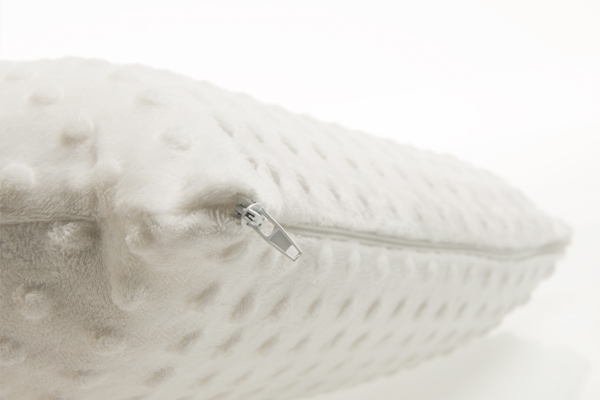 Durability
Who doesn't like to get a little bit more for their money? Latex mattresses and pillows can last for anything between 10 and 30 years! Latex is super springy, and more resilient to impression than memory foam, so it'll last longer.
Feeling
Latex doesn't surround your body in the same way as memory foam. It's dense (therefore supportive) and elastic (therefore squashy and comfortable) and these two properties create unparalleled comfort and support. While memory foam is slightly better for pressure relief because it's softer, it can almost engulf you. It's been described as 'pudding like' while latex had been described as 'springy' and 'bouncy' – easier to move around on. (Both are great for motion isolation compared to spring mattresses.)
Memory foam can also get a bit warm under the body, but latex benefits from being breathable so it doesn't have the same heat or hygiene problems. If you need specialised sleep support or relief for pressure points, we think you should give latex a try!