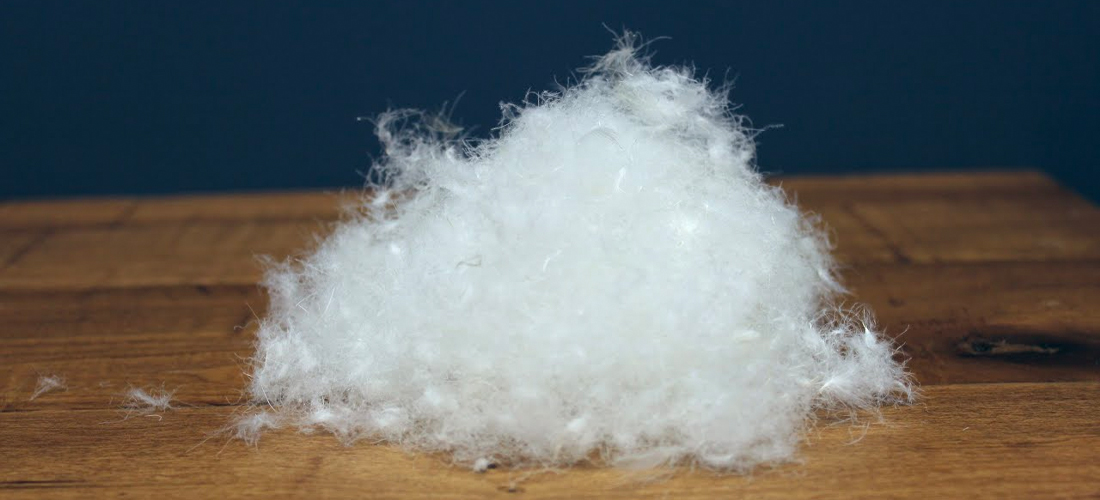 Here at Soak&Sleep we love it when we develop a product that we know is needed. That's why we're constantly reviewing feedback that you leave us (good or bad), and making sure that we take all comments on board.
Picture last winter, the temperature dropping and the nights getting darker. That's why our ear pricked up to the sound of our brilliant customer service team giving recommendations of duvets that could beat the chill, toppers that are perfect for snuggling into, and bedspreads & blanket that would add a little extra something. Everyone left happy, and content with the advice they were given, and hibernated warm and cosy. But a select few were in conditions that were so extreme that we were still being asked "can you PLEASE make me something that will keep me really really warm at night!".
So that was the brief given to our buying department, and they came back with something good…no wait…something brilliant.
We are so excited, and honoured to be the first UK supplier of Moskus. Not heard of it? Well it had some of us scratching our heads but here's a little introduction to this fabulous filling.
Our Moskus duvet is filled with, you guessed it Moskus down. Described as being similar to Eiderdown (not heard of Eider? then read more about it here), Moskus is sourced from colder climates, and we mean really cold. This means that the down produced is light, fluffy, but Moskus also has a slight crimp in each individual fibre, so in a group they lock together producing amazing insulative properties.
The Moskus duck is lean and large and resembles a goose meaning that this down comes up top. Described as the 'poor man's Eiderdown', and very popular in Scandinavia, this delightfully cosy duvet has luxury written all over it – we've even added a down proof 233 thread count cotton casing for a signature Soak&Sleep finish.
So if you are anticipating a chilly winter, or just are a very cold sleeper then why not give Moskus a try?
Why not check out this little video about our new exclusive premium duvets here.