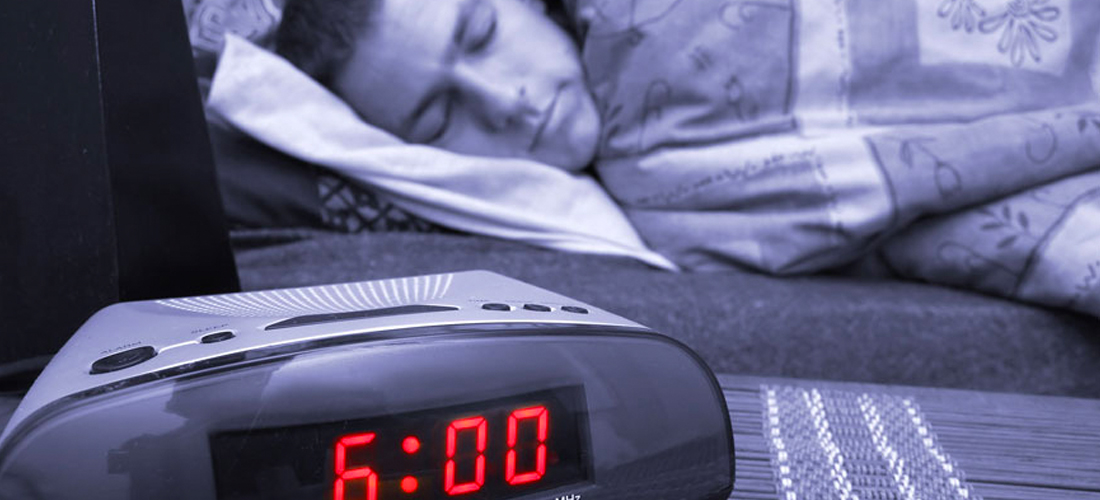 Do you often find yourself pulling the duvet up over your head and going back to sleep when your alarm clock goes off?
Are you rushing around every morning so much so that you end up missing breakfast?
If you answered yes to any of these questions you are not alone; as it appears that many of us are oversleeping and turning up late to work.
New research has shown that employees still struggle to get up in the morning, with potential consequences for health, working lives and even integrity.
An online survey, in support of Farmhouse Breakfast Week Campaign, has revealed that one in three people would blame someone or something else for sleeping in, with excuses ranging from the bizarre to the most brilliant.
It turns out the younger generation are the worst offenders too, with 40% not taking the personal blame for their lateness, compared to just one in seven 46-55 year-olds.
EXCUSES, EXCUSES
The excuses findings included; traffic, bad weather, ill kids, alarm not going off; and the car not starting.
Furthermore, they were the family pet disappearing, long queues at the coffee shop, burnt toast and that they forgot what day it was and thought it was the weekend.
The survey exposed that four in ten respondents had overslept and missed breakfast at some point during the working week, with one in seven missing three or more breakfasts.
Karen Levy, from campaign organisers HGCA, said: "Whilst we all like that extra bit of time in bed in the morning, oversleeping can have consequences, like missing breakfast as these results indicate.
"Research shows that breakfast can offer many benefits, like aiding concentration and mental performance, setting us up for the working day.
"This is why we are inviting everyone, as part of Farmhouse Breakfast Week, to shake up their morning routine to ensure they make time for breakfast, as well as arrive at work on time with hopefully no need for excuses!"