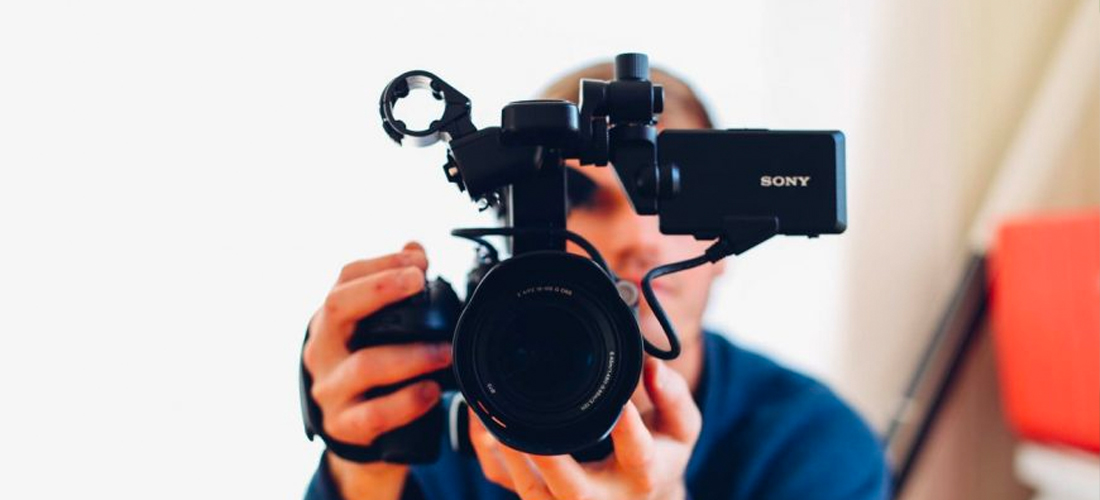 The online shopping market is growing massively, and as technology develops it gets easier and quicker to buy your favourite items at the click of a button. As an ecommerce retailer, we understand that although customers love our simple shopping process, sometimes people want to be a step closer to the detail before they buy. Which is why we've launched some close up detailed videos on our site.
We are proud of the high quality our products are designed to. These videos allow our customers to see exactly that, bringing them to life!
This blog is all about our Blankets, Bedspreads and Throws…
Our Luxury Cotton Knotted throws
These throws are the perfect light weight layer for a relaxed look.
Our Ultimate Silk Bedspreads
These stunning silk bedspreads can create the ultimate luxury look.
Our Luxury Cotton Waffle bedspreads: Dusky Blue and DuskySage
This traditionally-made bedspread adds a soft, textured layer to the bed.
Our Classic Cotton Quilted Bedspreads
This bedspread's detailed quilting adds intricate detail.
Our next blog will bring our bed linen to life! So be sure to check it out!