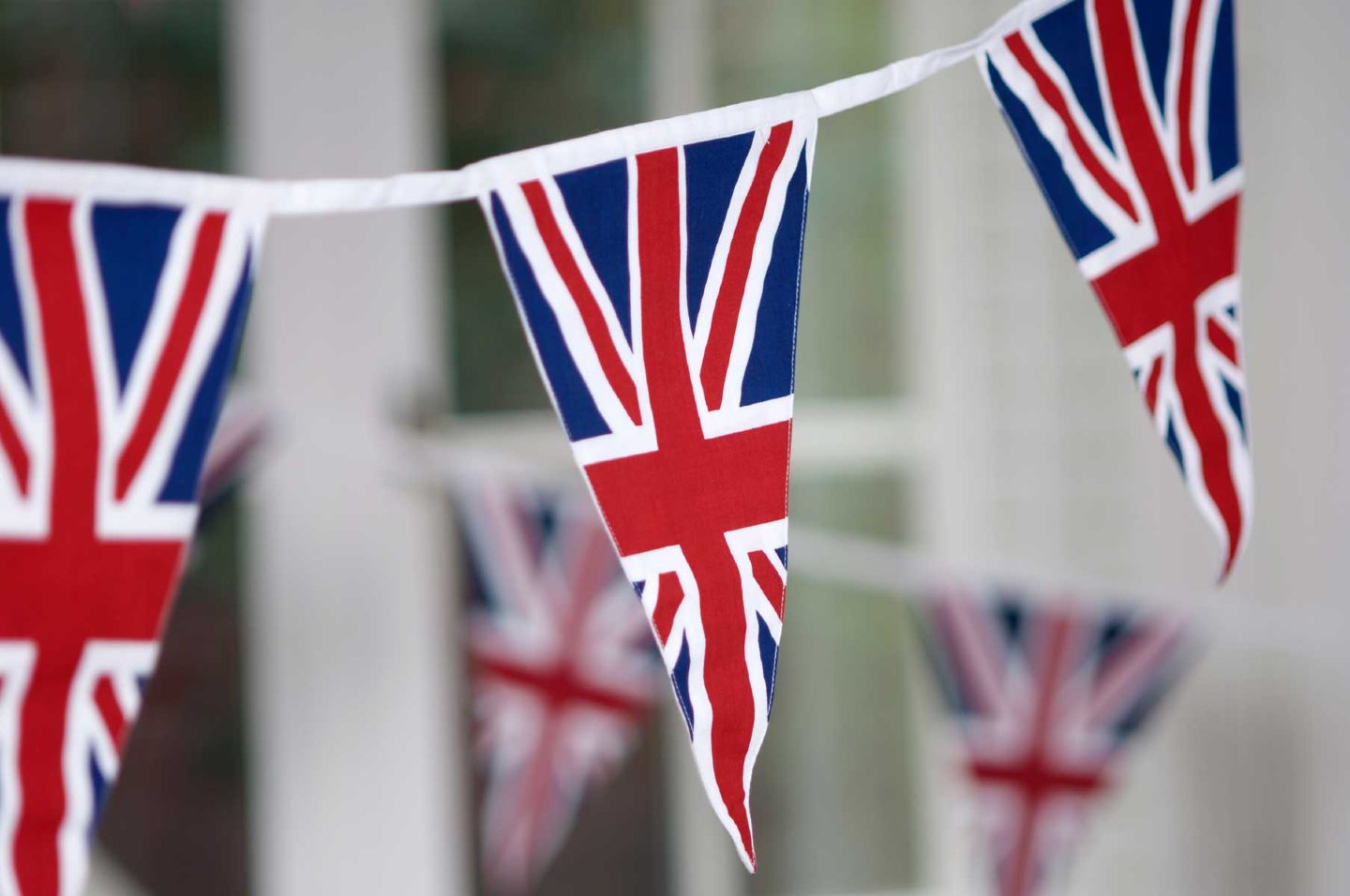 About Her Majesty, Queen Elizabeth II
The Queen has ruled for longer than any other Monarch in British history. Her Majesty was coronated on 2 June 1953 at the age of 27, she is celebrating her 70-year reign in 2022. During her reign, she has travelled across the world, made history with overseas visits and devoted her life to the UK and the Commonwealth. Supported by members of the Royal Family, Her Majesty continues to carry out multiple engagements and celabratory events.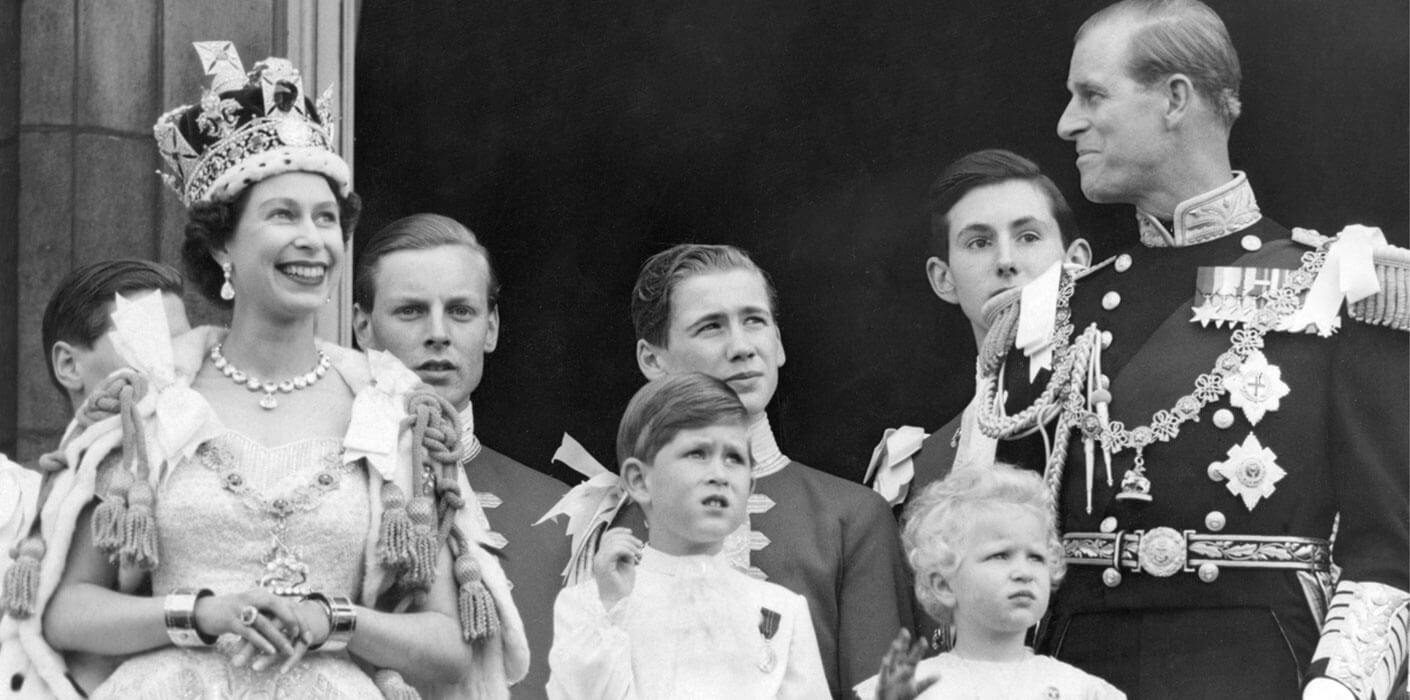 ---
Get involved
To celebrate Her Majesty The Queen's 70-year reign, more than 70,000 Jubilee lunches have been organised across the UK and Commonwealth over the weekend and communities are coming together to host picnics, street parties and other events in their local areas.
Screens will be placed in St James's Park, The Mall, Princes Street Gardens (Edinburgh) and Bute Park (Wales) to live stream the events taking place in London over the weekend.
Thursday 2nd June
Trooping the Colour
More than 1,500 soldiers and musicans, plus 240 horses will come together for the Queen's birthday parade. The parade will begin around 10 am and travel from Buckingham Palace, along The Mall to the Horse Guards Parade and back.
Around 1,500 beacons will be lit throughout the United Kingdom and the Commonwealth in the evening.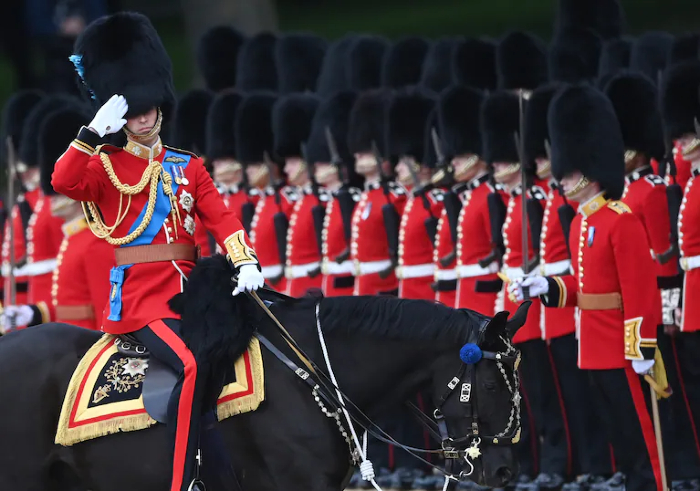 Friday 3rd June
There will be a Service of Thanksgiving to mark The Queen's 70-year reign - this will be held at 11:30am at St Paul's Cathedral, where England's largest church bell will be rung.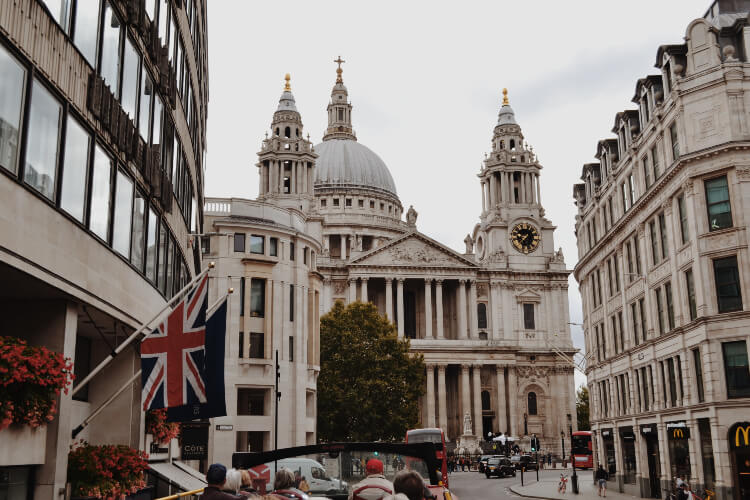 Saturday 4th June
A Platinum Party will be held at Buckingham Palace, hosted by The Royal Family and The BBC. Performing a night of musical tributes to celebrate the Jubilee, stars from stage and screen will come together to perform live for around 22,000 people (including 10,000 from a public ballot and 5,000 for keyworkers). The party will also be live-streamed via The BBC for viewing at home.
Sunday 5th June
Sunday 5th will be the spectacular Platinum Jubilee Pageant. Thousands of performers from across the country and Commonwealth are due to perform down The Mall towards the Palace to tell the story of The Queen's reign. The pageant will feature a giant dragon puppet, corgis (a royal favourite), acrobats, circus acts, dancers and other performers. To conclude the celebration, 150 'national treasures' (including Ed Sheeran) will gather to pay tribute to The Queen in a grand finale.

---
Bedding that's fit for Royalty
Silk Bedding
Enjoy the finer things in life. Made with 19 Momme Pure Mulberry Silk, our exquisite bedlinen is smooth, supple and sumptuous for a more beautiful way to start your day.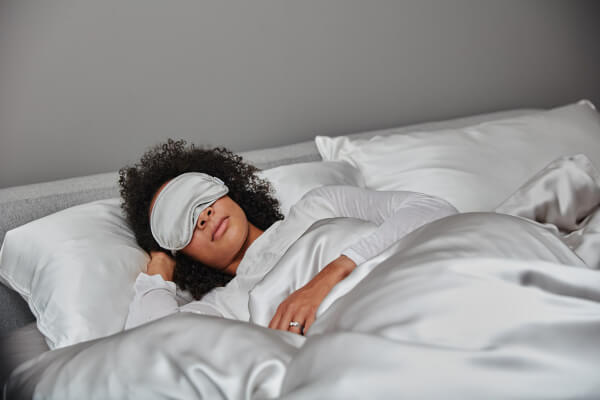 Silk Nightwear & Eye Masks
Cooling, soft and simply luxurious, our Pure Mulberry Silk Nightwear is a dream to sleep in. Our Eye Masks are a wonderful way to protect the precious skin around your eyes.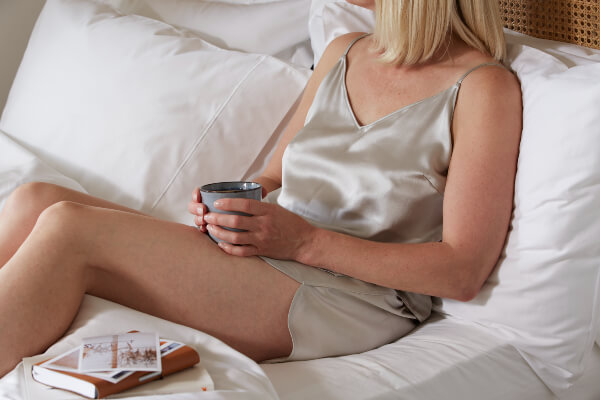 100% Canadian Goose Down Pillows
Pure Canadian Goose Down, pure luxury. Filled with light and lofty quality down clusters from Geese reared by the Hutterites in Alberta, Canada, for a pillow that promises a wonderful night's sleep.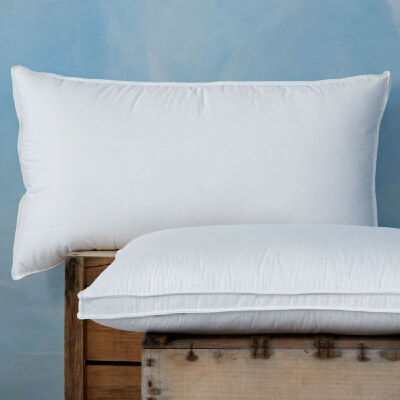 Cashmere Throws
These Luxury Wool and Cashmere blended throws are indulgently soft and lightweight. Their subtle fluffiness and beautiful two-tone effect add a sense of warmth and elegance to your room.