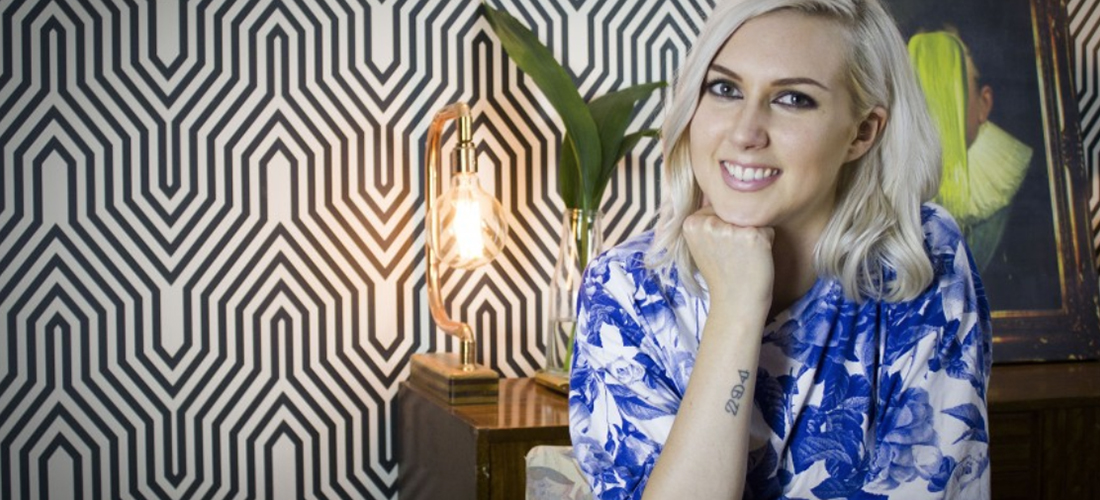 For this month's 'In Bed With…' we caught up with award winning blogger and interiors stylist Sarah Akwisombe.
Sarah's interiors mission is to 'help people find confidence to show their true personality through their home styling,' and she's doing a mighty fine job (if we do say so ourselves).
After being let go by her job, Sarah decided to drive full steam ahead into her dream of working within interiors, and hasn't looked back since. Incorporating her own personal touches to create a statement home which resonates individual personality and also making sure you keep in your budget.
Sarah kindly came down and styled three different bedroom looks using all Soak&Sleep products, from linen to bedspreads, and even accessories. We'll be releasing videos over the next few weeks, so stayed tuned!
In the meantime, we delved into all things sleep, and interiors. Introducing Sarah Akwisombe…