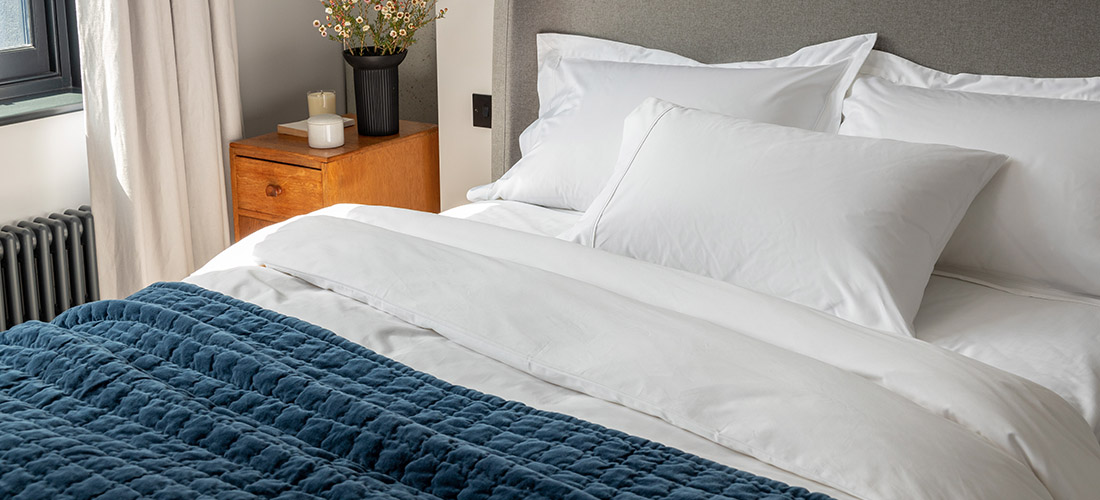 So, you've treated yourself to a luxury duvet cover, and as beautiful as they look on day one they're normally the first to show signs of dirt and general wear and tear. So what the best ways to keep your cover looking pristine, fresh and new for many years to come?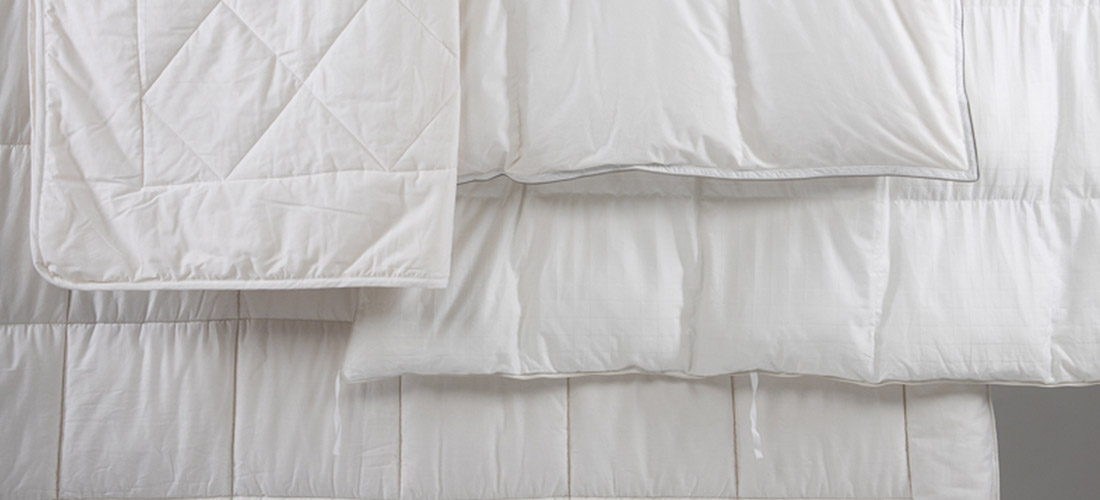 Wash weekly for refreshing comfort
First thing's first - once you've chosen the thread count, design and colour, we'd always recommend washing your sheets before use. This allows the material to loosen, adjust, and fit comfortably on your duvet.
You spend a third of your life in your bed, leaving behind nightly body oils, dead skin cells and sweat, so washing them weekly is a quick way to ensure that you're keeping them clean and fresh. When your duvet covers are having a wash, give the rest of your bedding a chance to breathe but shaking duvets and pillows out, letting them sit with the windows open, to help to release humidity and moisture.
Top tip; Invest in a spare duvet cover, so when your washing another clean fresh set is ready to go, letting you enjoy that sinking 'ahh' feeling week after week.
Use the best washing liquids
For coloured fabrics, its always best to use gels and washing liquids that are designed and formulated for colours. When washing pure-white duvet covers, we'd always recommend sticking to powders. Avoid using optical brighteners, as these can cause bleach stains on some fabrics and can also affect the colour.
It's also best to avoid using fabric softeners as these can also discolour your duvet cover. Try using a chemical-free option, and opt for natural dryer bags instead.
For a specialist duvet covers such as silk, use a delicate detergent. Always check the washcare label, and head over to our detailed care guides if you're unsure.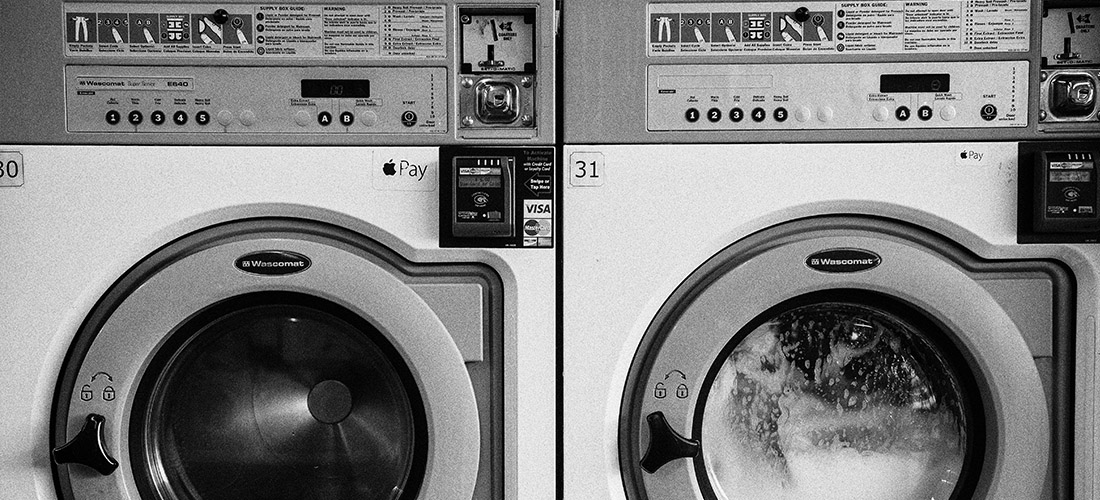 Wash on a low temperature
We all want to do our bit to help the environment, and when it comes to washing your duvet cover its best to stick to a low temperature.
Egyptian, Supima and higher thread counted bed linen has been rumoured to need to be washed at a higher heat, but this misconception can cause shrinkage, and also affects the shape of the fabric resulting in distortion and bagginess.
Most of our bed linen is washable at a low 30/40°C temperature and designed to save you energy, money and time. Always wash your bedding on their own in the drum so you know that they've got a thorough wash.
Give your sheets a dry!
Most duvet covers can be dried on a low heat in a tumble dryer, once the cycle has finished and the bedding is dried, remove the sheets as quickly as possible, and fold them. This helps to stop wrinkles from settling in whilst they're in the drum.
If the weathers on your side, line dry your duvet covers out on the washing line - it's great for the environment!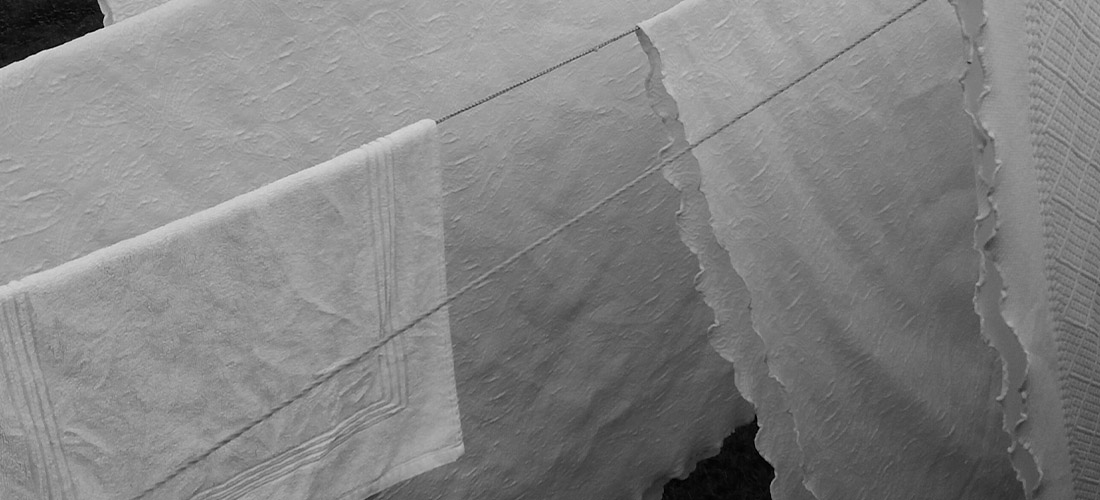 Iron your duvet covers for that hotel chic look
For that hotel-style look, many choose to iron their bedding to showcase a smooth, sleek and sophisticated look. Fibres such as Egyptian, Supima cotton and higher thread counts will require ironing. Struggling to iron through some of the creases of your cotton bed linen? A top tip is to iron the cover slightly damp or spray a light mist to loosen up the wrinkles.
Ironing not for you? Fabrics like Hemp and French linen have a relaxed look and feel.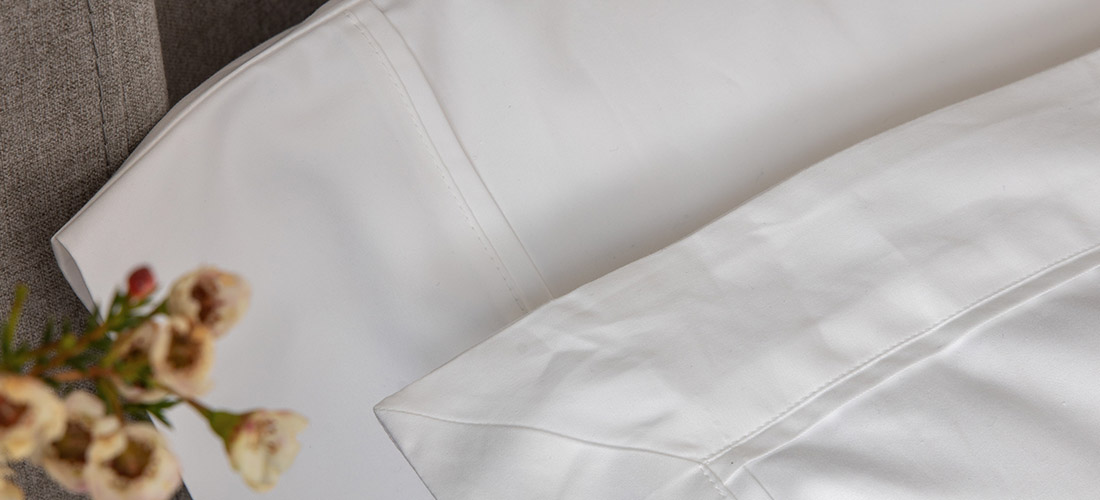 Add bedspreads & blankets
Finishing touches like blankets, bedspreads and cushions are a great way add colour, texture and personality to your bedroom look.