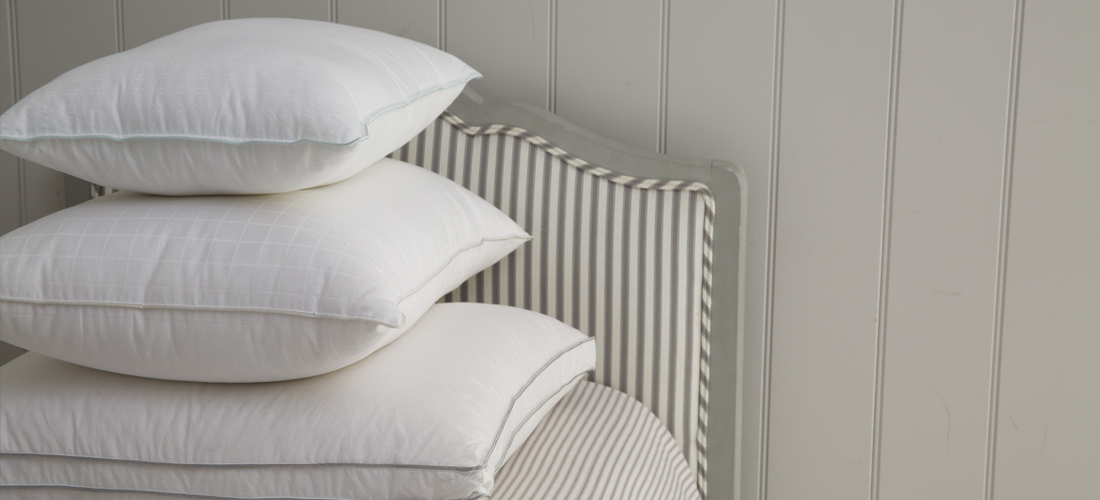 According to our sleep survey, 63% of our customer base sleep on their side, so we've picked our Top 5 pillows for side sleepers – goodbye sore necks!
With our extensive pillow department, it can feel slightly overwhelming when trying to choose the one – with many different fillings, and firmness ratings - here at Soak&Sleep we want to make your buying decision a piece of cake.
Ultimate Hungarian Pillow
Our Hungarian Goose down pillow are one of our bestsellers – with the Daily Mail giving them a 5/5 and coining the term 'The Golden Goose'.
Designed as a chamber pillow, coming in 2 firmness levels, we would recommend the medium firm option. Filled with large generous down clusters all the way from a family run farm in Hungary, the inner chamber is filled with feathers to keep the pillow lovely and plump, but also to offer support to the neck, and a fuller fill – whilst retaining a little softness and snuggliness for comfort whilst you sleep.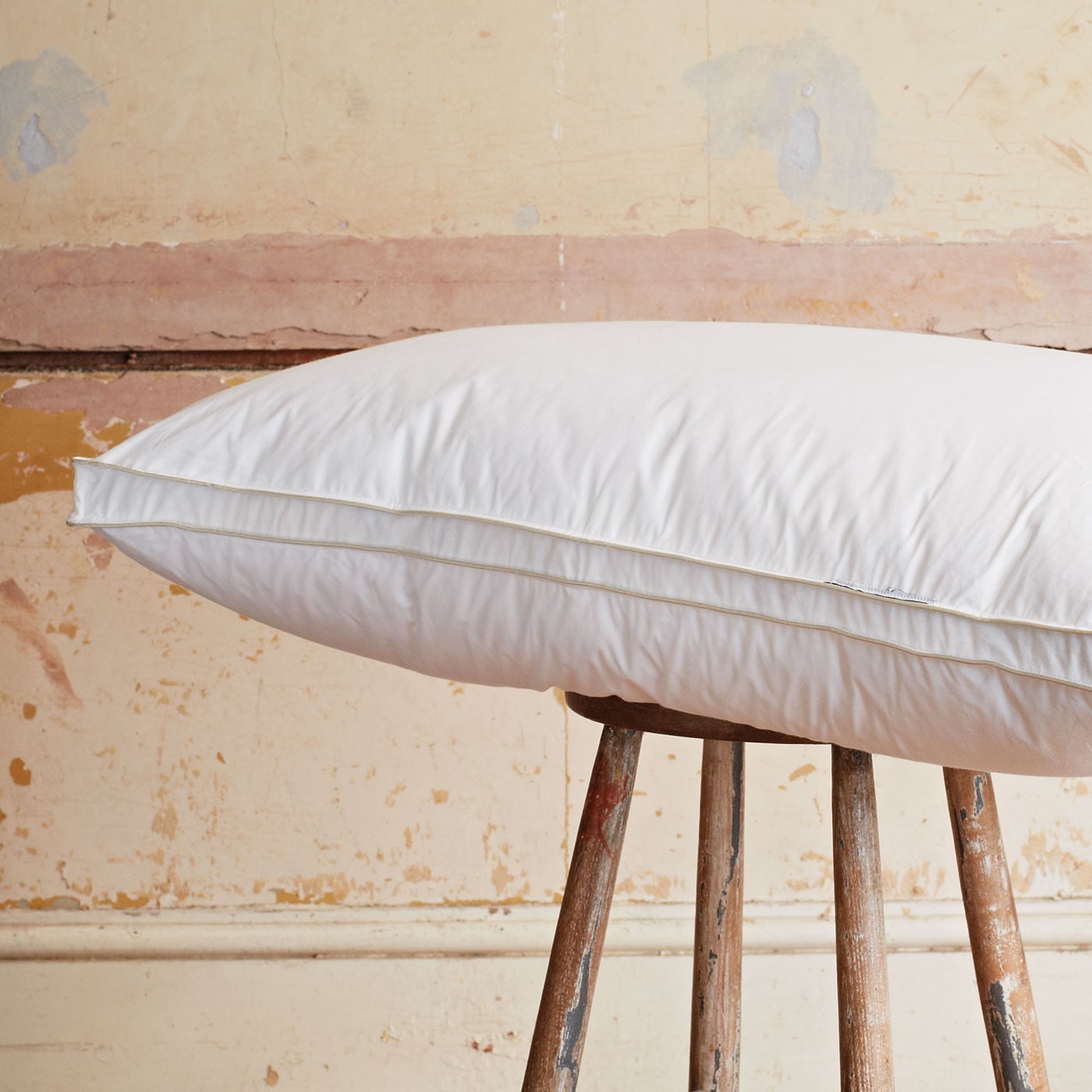 Canadian Pillows
These gorgeous plump pillows are filled with down that has come all the way from a small Hutterite community in Canada, and are fluffier and plumper due to the largeness of the down clusters. For a side sleeper we would recommend the medium firm option in this range. The chamber construction – similar to the Hungarian option – offers support as well as comfort, meaning you'll sink into the luxury down softness but still feel supported.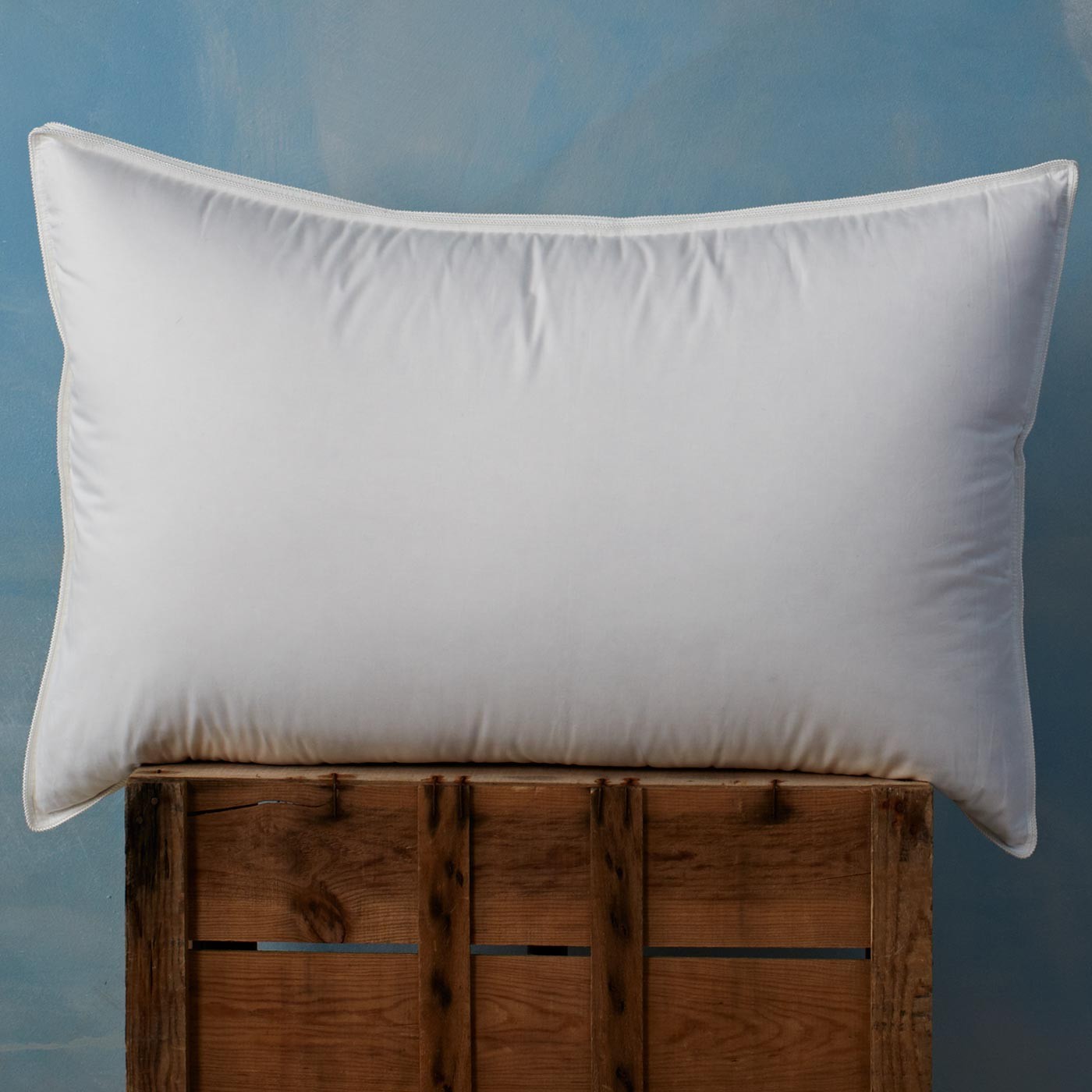 Anti-Allergy Microfibre Pillow
Filled with our finest microfibre, this medium firm pillow offers brilliant resistance, whilst staying plump and light. Perfect for side sleepers – and also can be washed at 60 degrees. Result! Pick yours up here!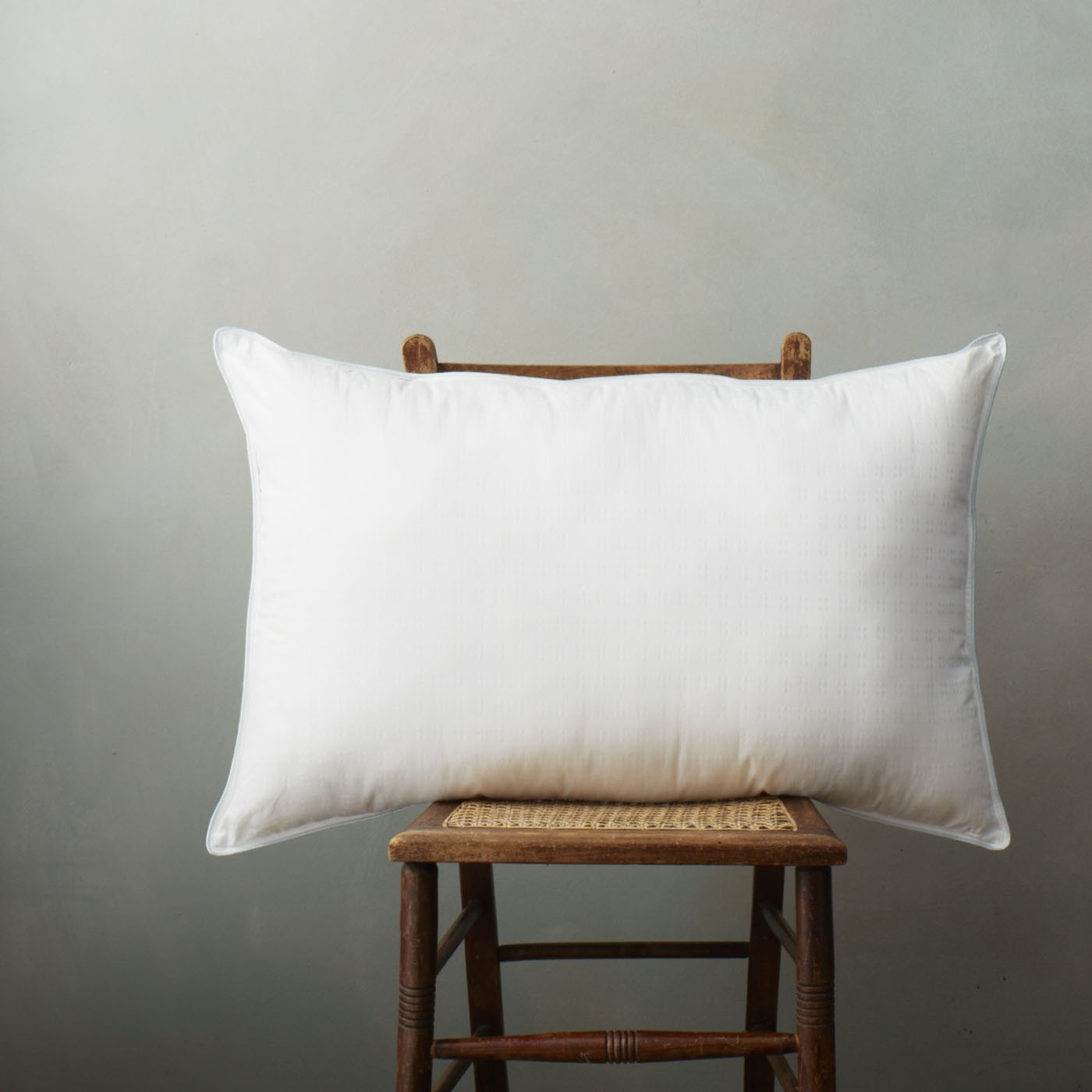 Ultimate Microfibre with Silk Pillow
Not only is this pillow filled with pure fine microfibre, but we have added a touch of 10% silk, this pillow boast a plump, snuggly and super luxurious choice. Perfect for those of you who love to cuddle into your pillow on your side.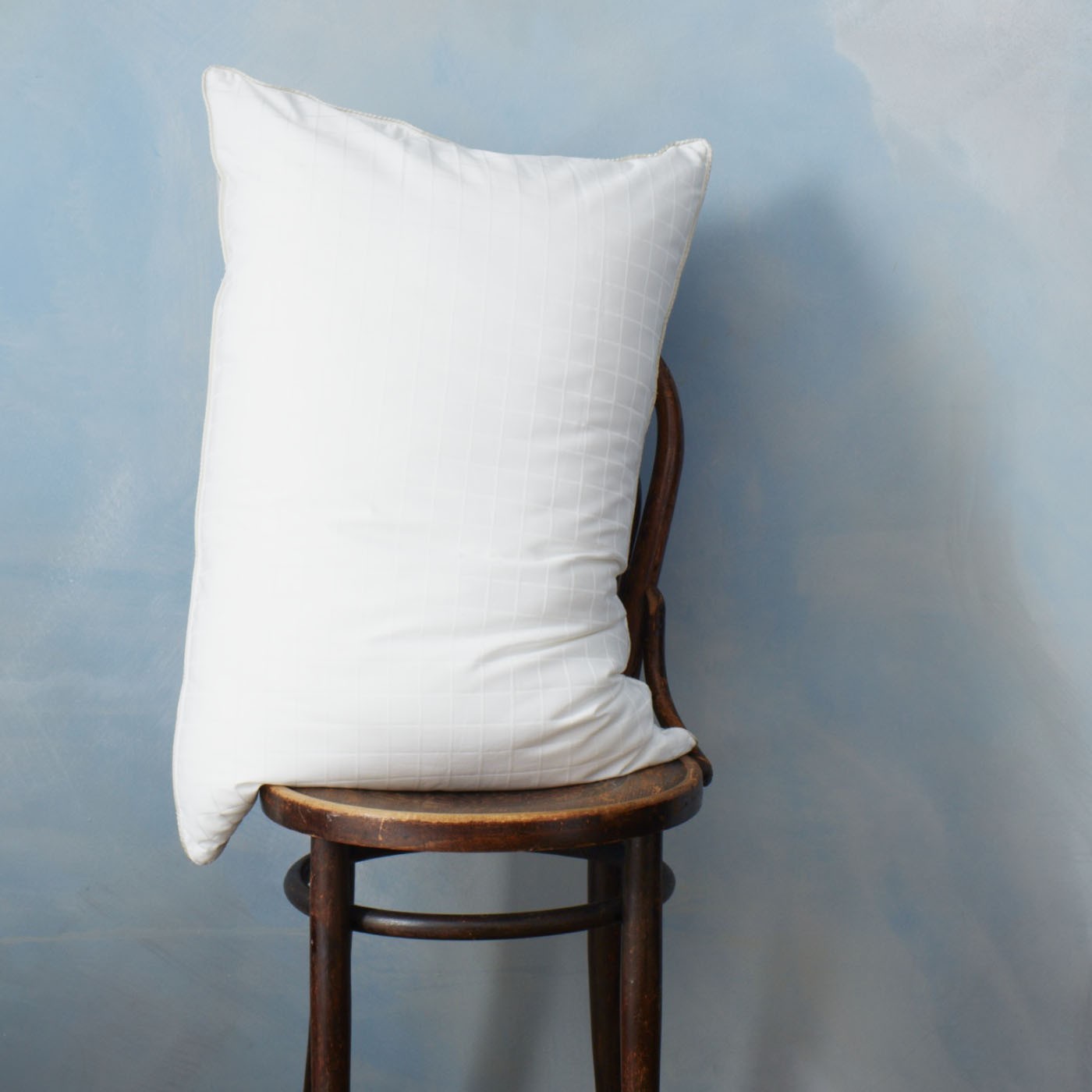 Memory Foam Pillow
Our ranges of memory foam pillow are very special – recommend if you suffer from back or neck pain. The material once warm softens up and gives way at heavier points – offering a sinking sensation that is designed to keep your neck and spine straight whilst you're catching 40 winks. If you find memory foam a bit too warm, then try our cooling option.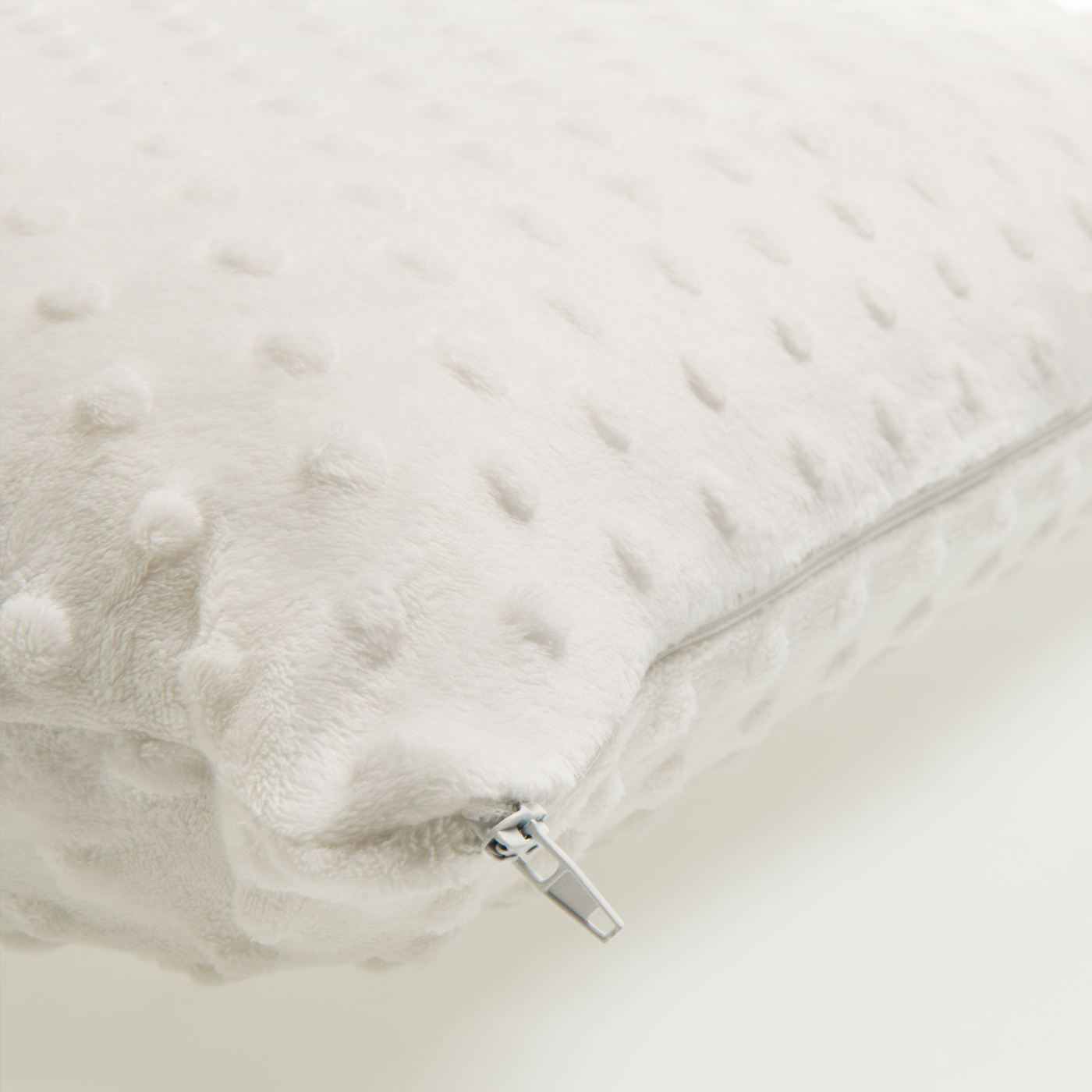 Looking for a natural alternative with the same sensation than our latex has the same qualities. Ideal for side sleepers.
SO there you have it…have you found your perfect sleeping companion? We want to hear from you! Tell us all about…