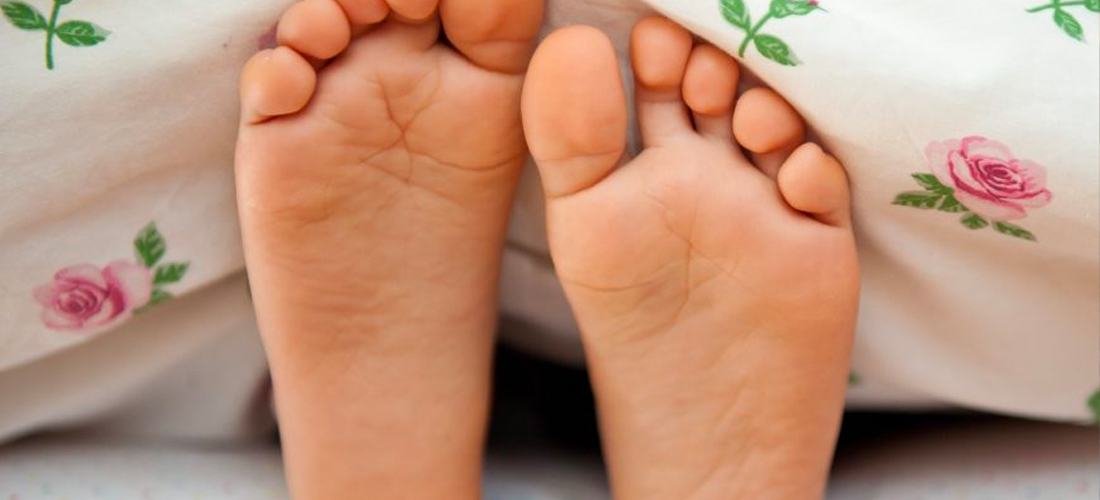 First things first, we've got a special offer over on our site this weekend… 3 for 2 on our Little Soak&Sleep range!
When it comes to children and sleep, we understand that it's not always a straightforward process getting your little ones to drift off with ease. After the sleepless nights, it can be easy to give in to the tantrums and break the routines your longing for.
It's important that you figure out the process which works best for you and your families sleeping habits. Start to think about your long-term goals and work backwards from there. Like every adult, every child has unique sleeping preferences with age having a huge effect on our sleep cycles, so we shouldn't be frustrated when our children don't sleep as well as we do.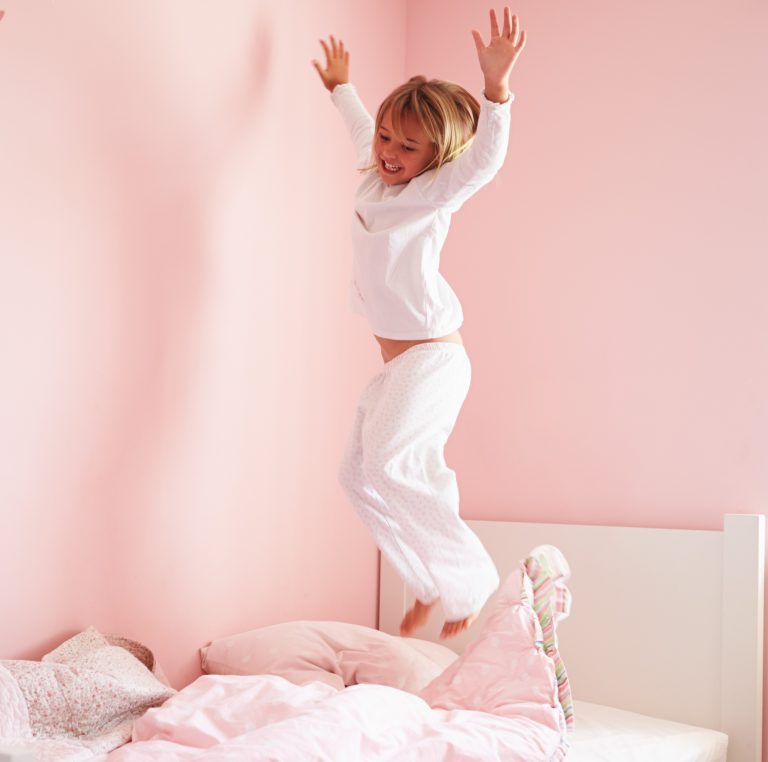 Exploring the books and expert opinions can leave you asking more questions than you started with, not knowing which route to follow. So, we've picked out a selection of children's sleep FAQ's to try and help shed some light on the tips and tricks that exist.
"What time should my children go to bed?"
Parents may differ in the exact time that they put their little ones down, and this is OK. The time will depend on when they wake and how well they sleep during the night. But whatever that time may be, after the age of 6 months, it's really important that you begin a sleep routine. Before the age of 6 months children are less cognitively aware and less likely to pick up a routine for sleep.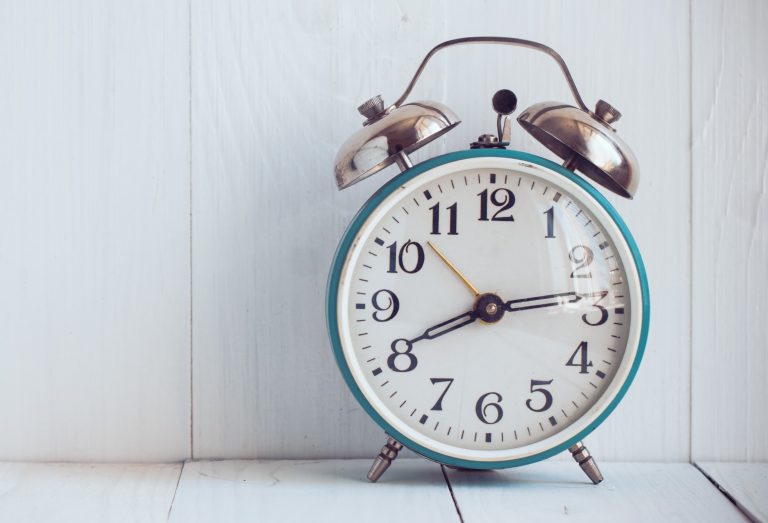 Our 3 top tips for bedtime routines:
Calm before the storm
Hopefully, with the following tips, there won't be a so-called "storm" at bedtime, however the "calm" is still very important. Unlike adults whose cortisol levels consistently drop throughout the day, children have the ability to gain extra boosts – even when they're tired! This means that taking part in overly exciting games and activities before bed could prevent your children feeling tired. Try a calming bath, sleepy storytime and relaxing music to help prepare them for drifting off.
Be resilient
Once you introduce the sleep routine which works best for you and your child, try and stick to it for at least 2-3 weeks. Breaking this routine may set you back in your progress. You need to give the techniques some time to work!
Naps vs nighttime
Routines are just as important when it comes to naps during the day. Children feel safe and secure when they recognise a process. When your child takes naps, try to differentiate these from the bedtime routine, involving different toys and songs etc so your child can learn to understand the difference between naps and night time.
"How do I get my toddler to sleep by themselves?"
Co-sleeping is a safe and successful method to help your children sleep, when done in a safe and correct manner, but when your child becomes older it may be difficult to introduce a new routine into the mix. Trying to get your child to settle and sleep by themselves may take practice, but practice makes perfect – so keep trying!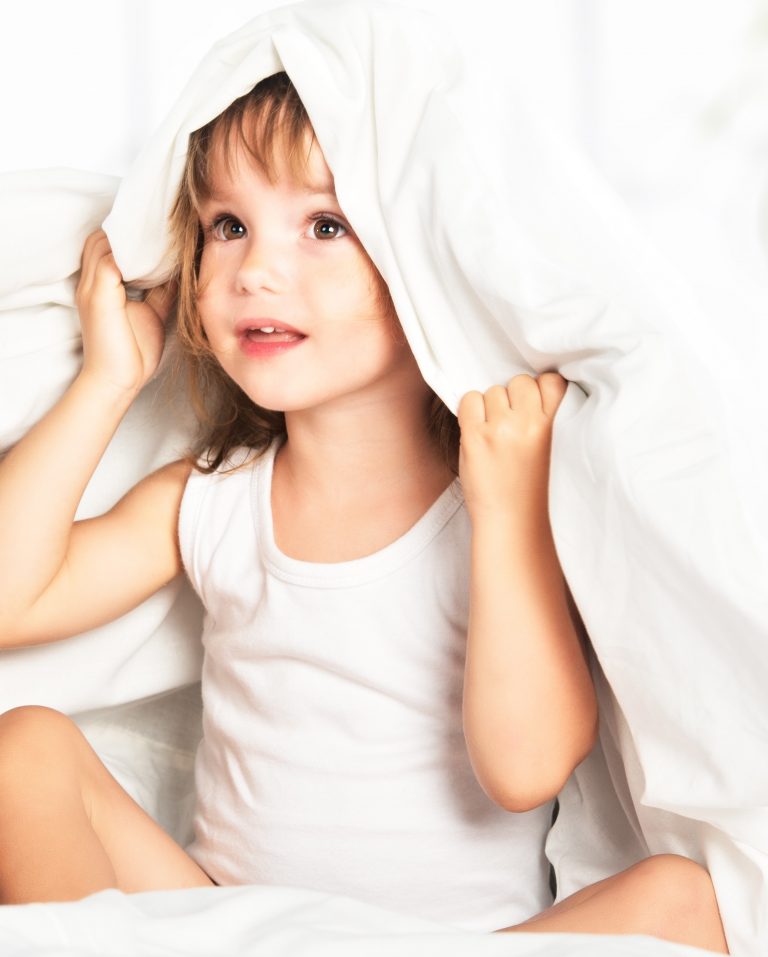 Our 3 top tips for sleeping alone:
Look for sleep signals
When you see the signs of tiredness, it may be the perfect time to put your little one to sleep in their own bed. Signs such as rubbing their eyes and forehead, daydreaming and heavy blinking may mean they're feeling sleepy (in addition to the obvious yawns and closing eyes). Try to introduce a relaxing bedtime routine at this stage which takes place in their own bed /room.
Don't jump to conclusions
Although we all know listening to your child crying is complete torture, sometimes we can do more bad than good rushing in to attend. Which can lead to them wanting to sleep with mum and dad. Crying and loud noises don't always mean your baby or child has woken, this can be done whilst still in a sleep cycle. You might find your child can self-soothe back to sleep quicker than if you were to disturb. It is important to note if your child has been sick or is poorly it is vital you check on them regularly.
Recognise, reward, repeat
It's important that you recognise when your child has been good and deserves to be rewarded. A great option is to create a rewards chart whereby after a certain amount of nights spent sleeping in their own bed they will be praised with a special present or activity. This can help teach your child that they will be rewarded for sleeping by themselves and encourage them to repeat.
There is no one size fits all when it comes to children and sleep. Like adults, children will have different sleep habits and patterns so it's important you take the time to understand your child's unique sleeping requirements. When you've finally got your little ones to drift off, always remember to reward yourself for the incredible work you are doing as a parent. Take the time to enjoy some a moment to yourself and be proud of your parenting skills!
We would love to know your tips and tricks for getting your little ones to sleep, so please let us know!