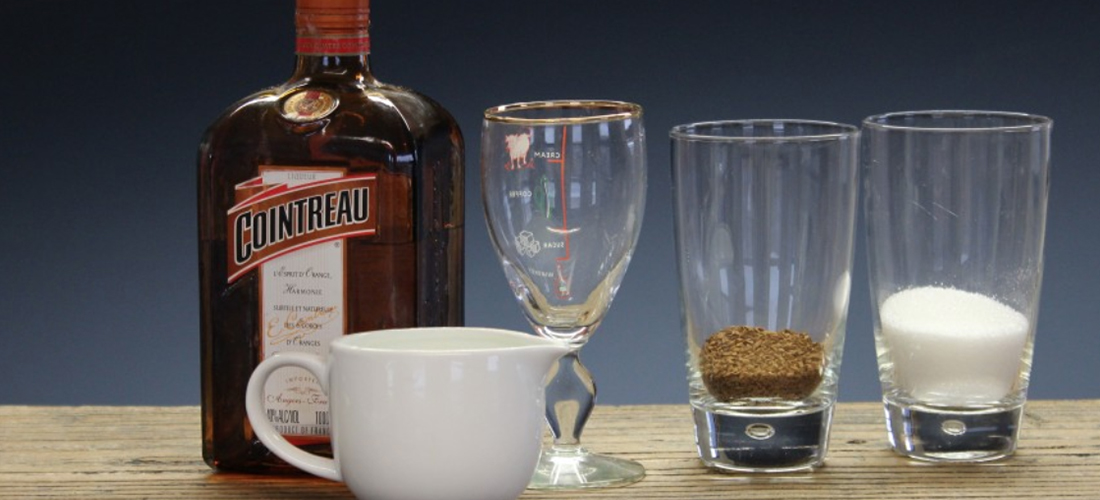 Wednesday has arrived again, and with it, another warm drink recipe to help you to thaw after battling the freeeeeezing weather. Well, this week, we have a boozy doozy for ya! On the recommendation of Alex from our Marketing team and a family favourite in his household around this time of year, we bring you the delightful Seville Coffee. A cream topped liqueur coffee with a hint of orange. You will want to take notes for this one. Trust us!
Here's the step-by-step guide & video of how to make this beauty:
Shopping list
Ingredients:
~ 1-2 Capfuls of Cointreau
~ 2-3 Teaspoons of Sugar
~ 1 Cup of Double Cream
~ 2 Teaspoon
Step one
Start off with 1-2 capfuls of Cointreau (depending on your mood) to the cup.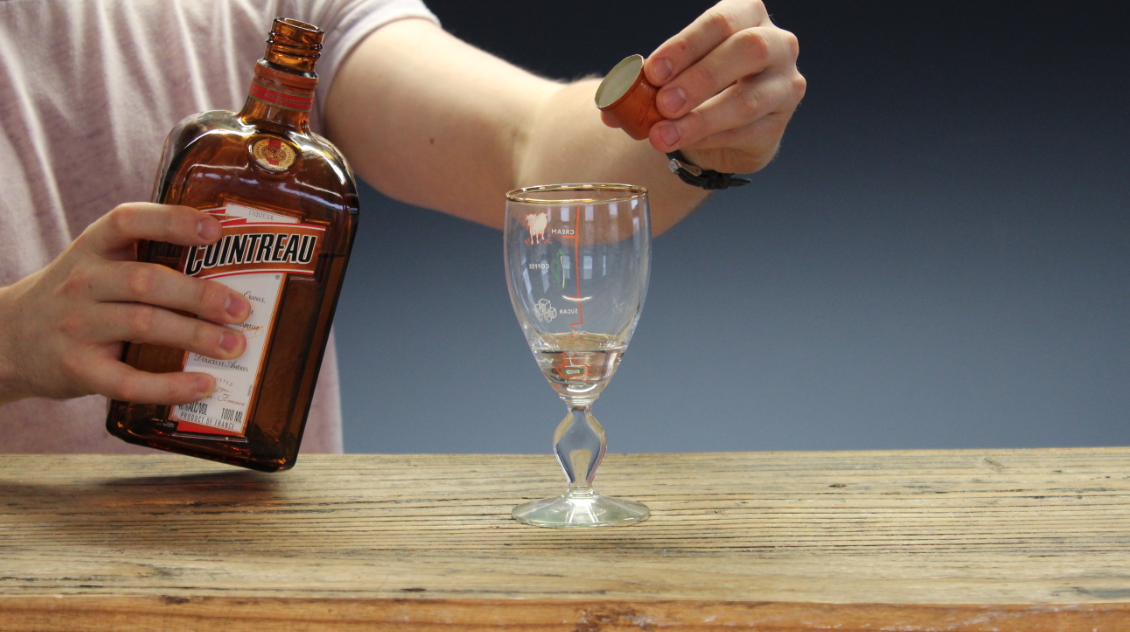 Step two
Next, add 2-3 teaspoons of sugar.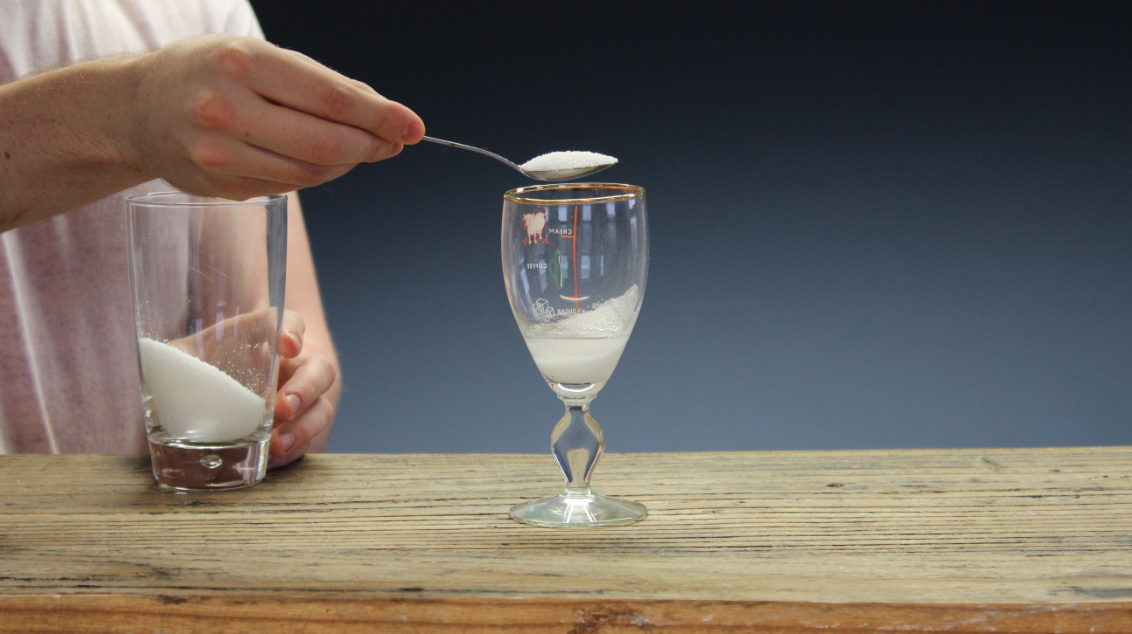 Step three
Scoop in 2 teaspoons of instant coffee, stir the mixture together and then add hot water (be sure to have a metal teaspoon in the cup if it is made of glass to prevent it from cracking). If you're feeling a bit fancy, feel free to use your favourite ground coffee instead.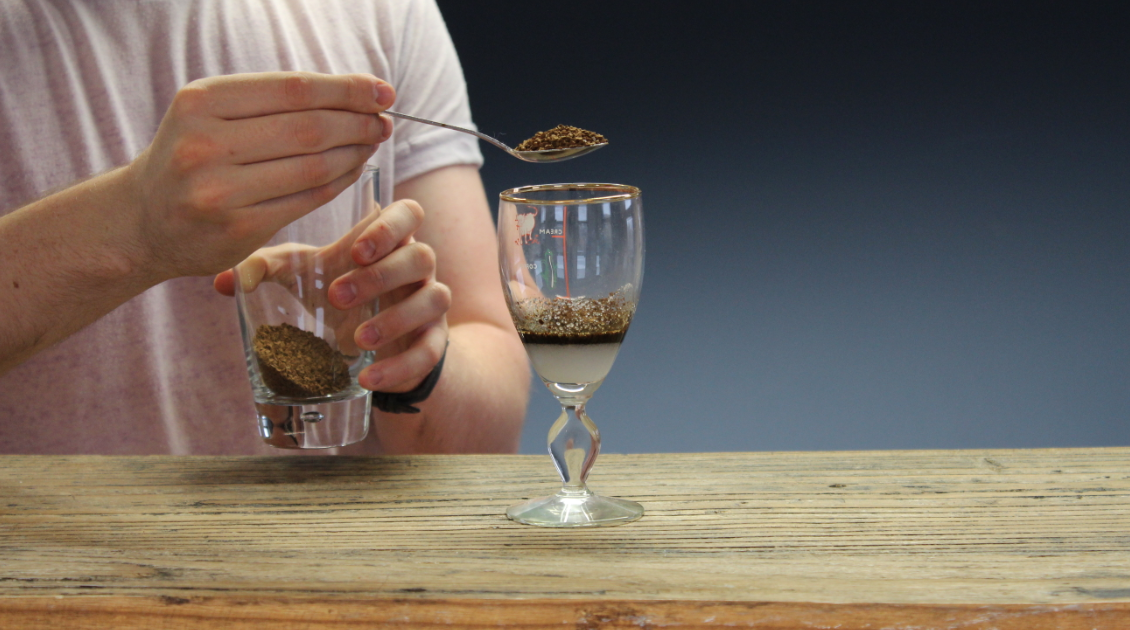 Step four
Now for the tricky part. Flip the teaspoon upside down and have the tip of it just resting on the liquid and touching the inside of the cup. Then, slowly pour the double cream on to the back of the spoon so that it slides down into the liquid.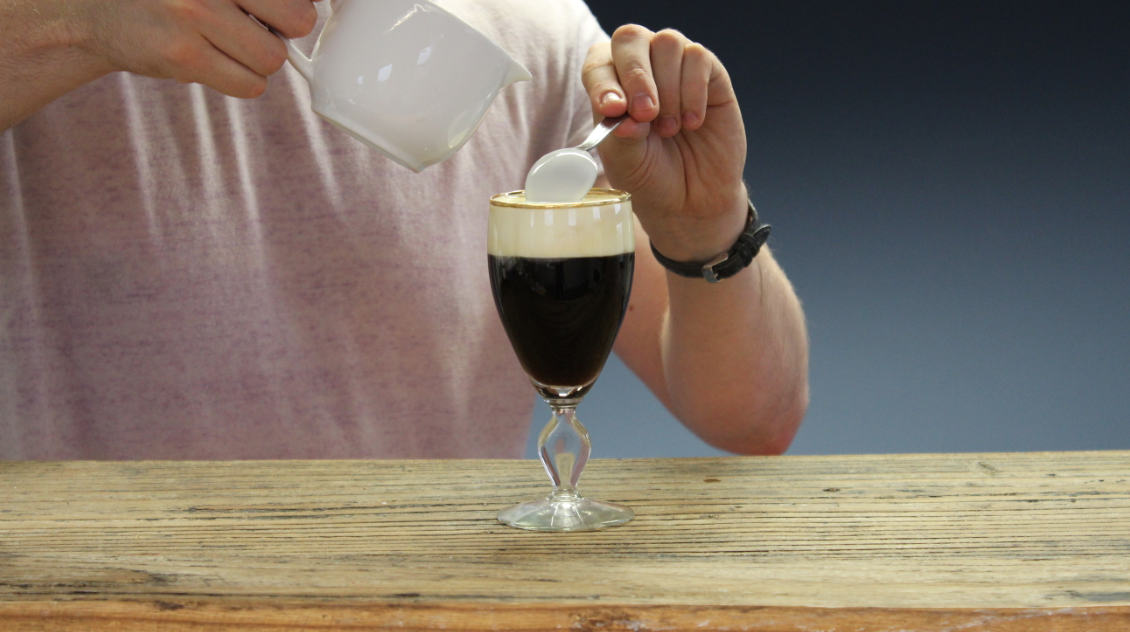 Ta da! Now you can enjoy your creamy, boozy coffee with a twist of orange.
What do you think? Go and give it a try for yourselves and share your creations with us. We'd love to know how you get on.
Come back again next week for yet another indulgent warming winter beverage.