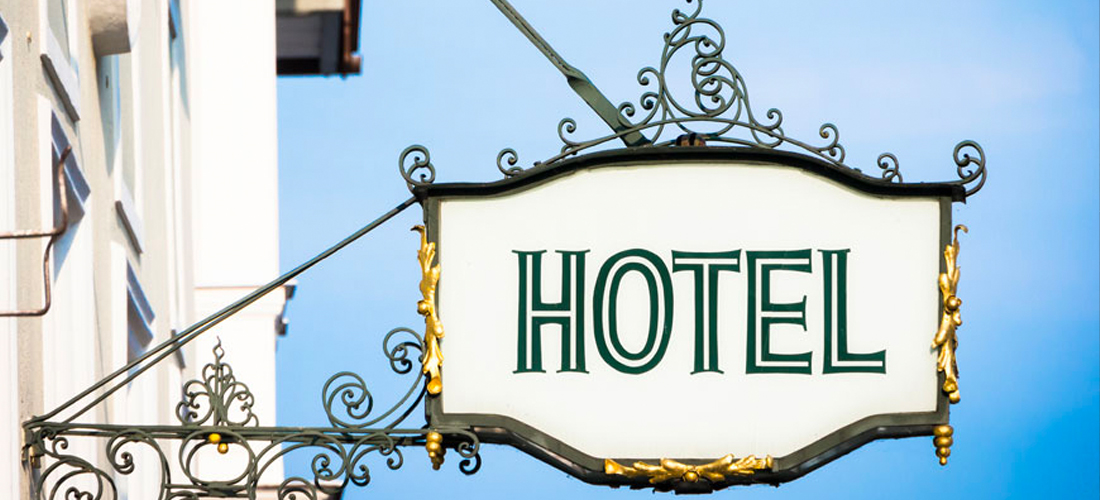 When you go on holiday or for a short break away, it can be a let down/nightmare if your hotel room is an absolute shambles.
Picture the scenario: You have travelled hundreds of miles with a family filled car shouting "Are we there yet?" to arrive to a poxy caravan which "sleeps 8" but in reality sleeps four size 2 people. Disaster!
Well to perk up your day and give you a taster of some of the bedroom treats out there, we have found some cool hotel rooms which won't leave you running to customer services.
Experience the outdoors..without actually sleeping outdoors
Some of us love the outdoors and like the idea of camping out in the wild and getting back to nature…however some of us will never do it.
Some of us just can't leave our Hypnos mattress goose down pillows for one night and would much prefer to be shacked up in a 5 * hotel than a measly tent in the forest.
However, Austrian designer Andreas Strauss built these pipe-like tent featuring either a single, double bed with a light, storage space, power, a woolly blanket and a light cotton sleeping bag. Not exactly 5 * but definitely better than a tent.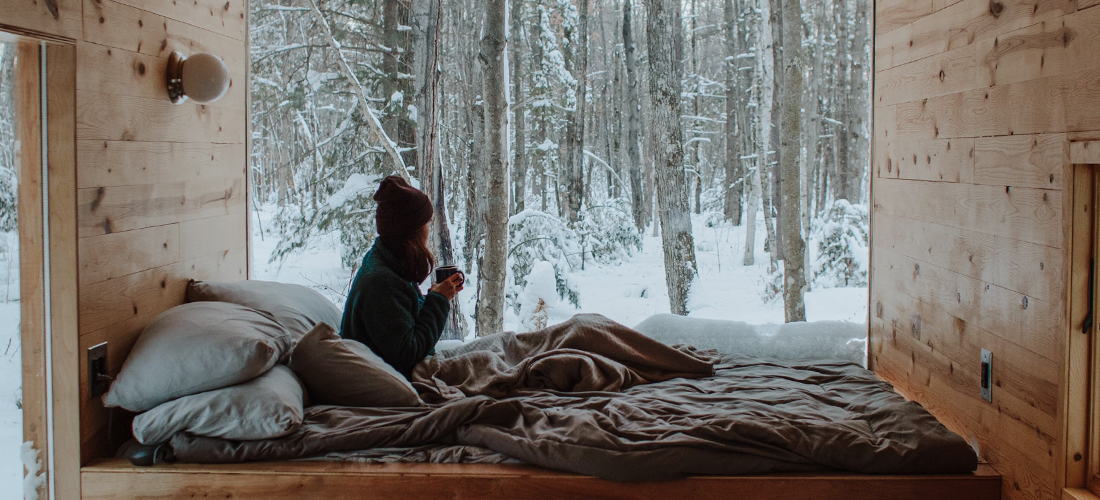 Freeze Yourself To Sleep
When you think of bedtime you don't usually think 'Oh yes I cannot wait to get into my 'ice cold' bed with lovely ice cubes all around me'.
If you do not only are your WEIRD, you also need to think about visiting an ice hotel.
We can imagine this would be fun for one night (or one hour) but we can't really say that it would be something we would adopt in our own room!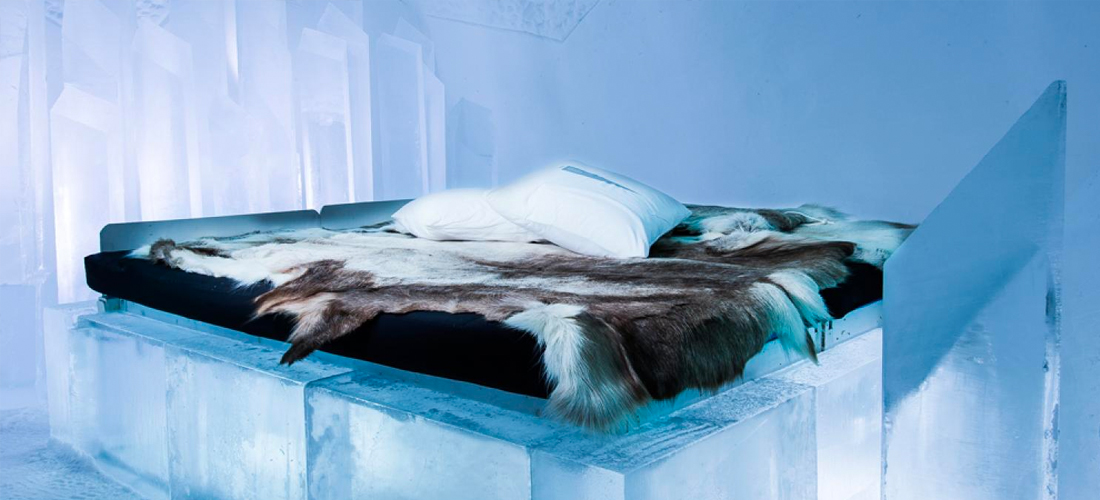 Capsule Bedrooms
Well we can sort of forgive igloo hotels and other random styles as to be honest it is rather a cool idea and can be a bit of a novelty, but this idea is just ridiculous.
We say this because who in their right mind would check into a capsule for a good nights sleep is beyond us. Just choose a cheaper hotel if you are saving on cost don't subject yourself to a small cabin.
Ever slept in a strange hotel…we want to hear from you! Share you experience with us!