Here at Soak&Sleep we're constantly striving to deliver great quality products at the fairest prices. So we were incredibly flattered that our continuous work to design, source and create the best value bedding products was recognised by the consumer champion Which? In a poll, they asked consumer to rank and score the Best Pillow Brands and Best Duvet Brands and we were delighted to be chosen as one of the top rated brands.
Being rated as one of the Best Pillow and Duvet Brands among consumers and beating a number of well-known high street brands is something we are very proud of and drives us to continue our hard work on delivering on our mission to bring the best value bedding via a combination of the highest quality product at the fairest prices.
The UK Consumer Champion
Which? is a widely recognised consumer champion for testing out products and services and carrying out campaigns to make your (the consumer's) life easier. Based on their findings, they offer advice to help you make the right buying decisions in order to purchase the best products. So here at Soak&Sleep we are extremely proud to be positioned so highly for our pillows and duvets.
---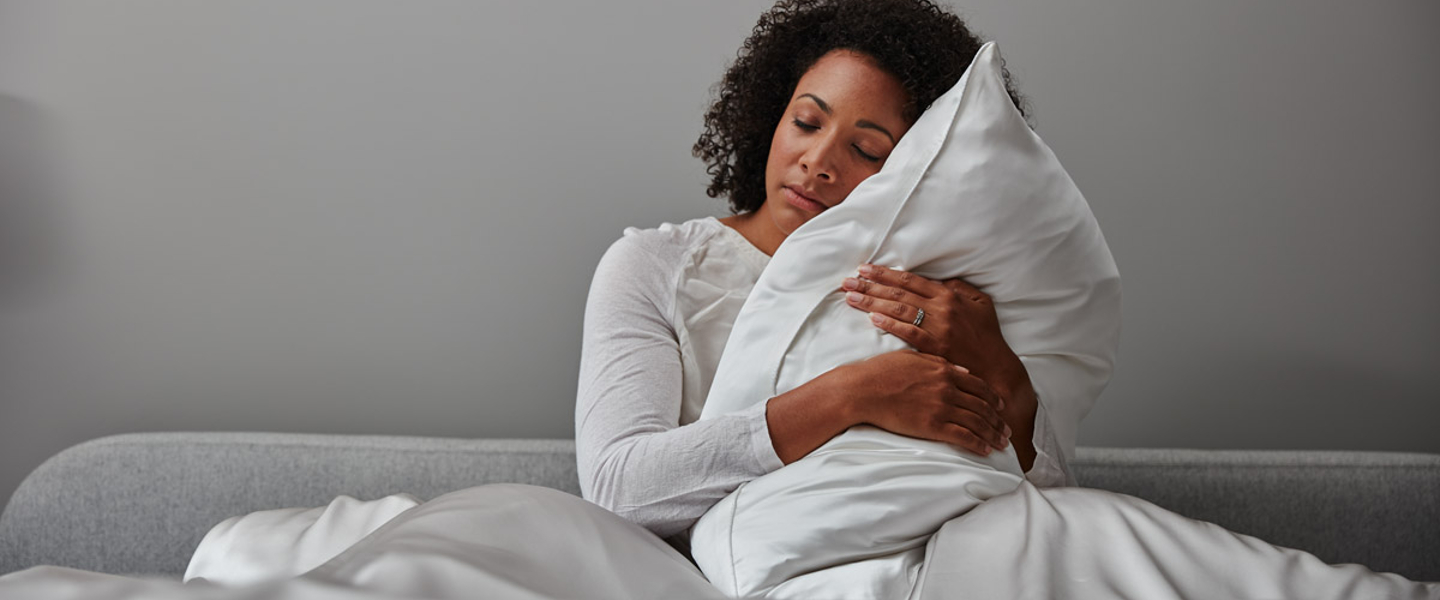 In the survey of 2,049 Which? members, our award-winning pillows were rated as one of the top three brands with an overall customer score of 77%, receiving an impressive rating ahead of some well known bedding retailers.
Our pillows come in a range of sizes, depths and fill types, including natural fill options such as Hungarian Goose Down, Canadian Goose Down and New Zealand Wool, or synthetic options such as our Soft as Down Microfibre Pillows. It's important to find a pillow that suits your sleep style, so whether you are a side, front or back sleeper, we have a variety of options to help you get the perfect night's sleep.
---
In the survey of 2,850 Which? members, Soak&Sleep were voted as one of the best duvet brands, ranking in second place with excellent ratings for comfort and how well the duvets match their description. We are proud to receive a 5 star Which? Customer Score for our fantastic duvets.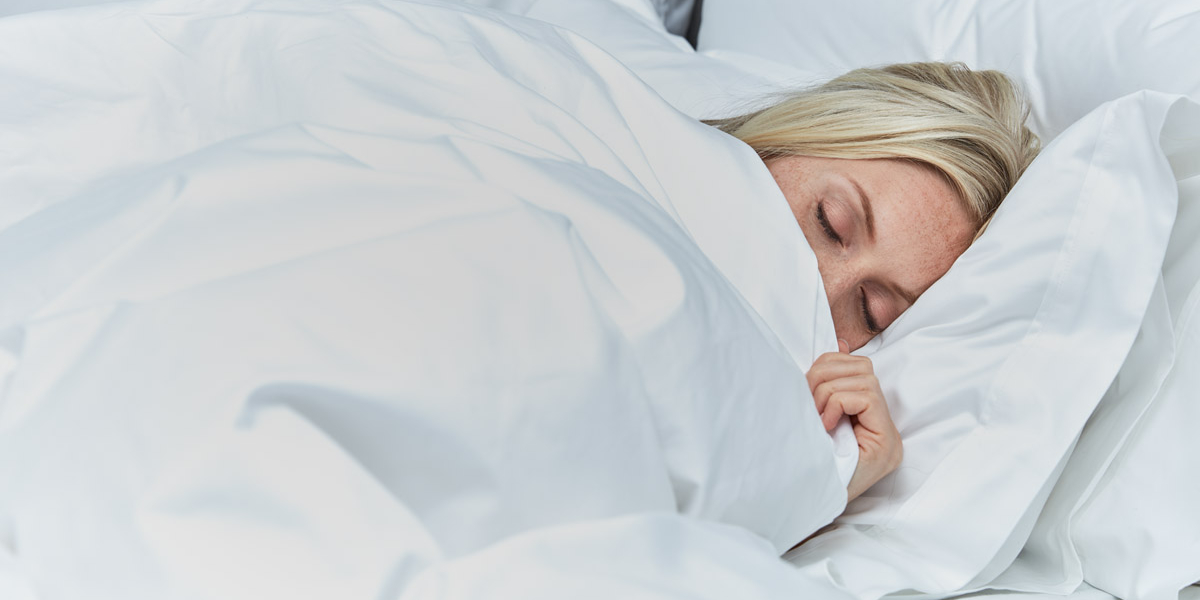 Our expansive range of duvets are available with varying togs and fills to choose from. Discover our natural filled duvets such as Luxury Duck Feather & Down, 80% Recycled Down and New Zealand Wool Duvets or synthetic fills like our Soft As Down Microfibre Duvet for those who love a soft, lofty duvet but prefer or need a synthetic option. Whether you are looking for a summer duvet (3 and 4.5 tog), a spring/autumn duvet (7.5 - 10.5 tog), a winter duvet (13.5 - 15 tog) or an all-round, all seasons duvet which is personal to you, we have all you need to find your perfect duvet.
Need help choosing the right duvet? Read our blog for more information on fill types or try our Duvet Quiz.
---
As Soak&Sleep are so highly commended for both duvets and pillows, Which? recommends we are another good bet if you're looking to buy a full bedding set.
So if you're looking to improve the quality of your sleep, then Soak&sleep is the destination to ensure you are getting excellent quality products made from the finest materials, for the fairest price. Don't just take our word for it but also the Consumer Champion Which and the 20,000 Reviews on Trustpilot that rate us as Excellent.