Coronavirus (COVID-19) Response

Coronavirus (COVID-19) Response
The health, safety and well-being of your family and ours, is our top priority. We're continually and actively monitoring the Coronavirus (COVID-19) situation, to keep up to date with the latest information and what actions we are advised to take. Please be reassured that we've taken all actions necessary to protect you and our team.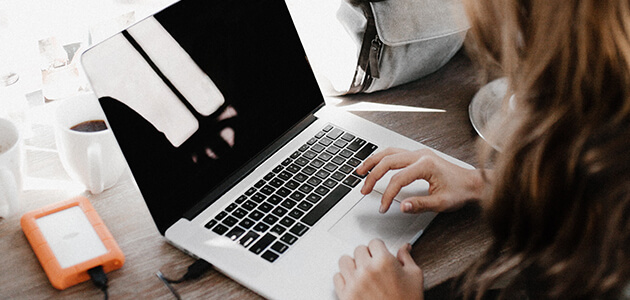 Taking care of the Soak&Sleep team
In response to guidance from the British Government & Public Health England, all employees are now working from home and with our robust Business Continuity plan we are able to continue to serve you with your quest for the best night's sleep.
Our Customer Service team is available as normal for any help, delivery queries or other questions from Monday - Friday 9am-5pm via email, chat or phone.
Our Wholesale team is available as normal for any help, delivery queries or other questions from Monday - Friday 9am-5pm via email, chat or phone.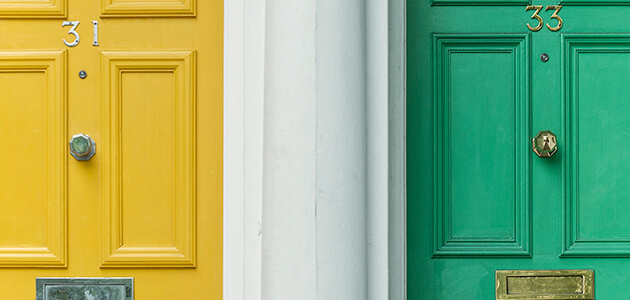 No contact delivery options
Contact-free delivery options are available to keep both you and the drivers safe.
Selecting to leave in a safe place or arranging collection are still options but for customers wanting to accept deliveries but are self-isolating and minimising physical contact, an option now available is 'Accepted at Delivery Point'.
On arrival at the delivery address, the driver will knock or ring the bell and will then step away to a safe distance. You can then advise that you don't wish to sign on the scanner, the driver will ask for your name and record 'Accepted at Delivery Point' and then take a photo of the premises.
For mattress deliveries, there is a no-contact option available, which can be arranged through our customer service team who will do this directly with the delivery company.
Drivers have also been provided with anti-bacterial wipes to clean hand-held units between uses.
We also offer a 365 day Collect+ return service.
Deliveries to Europe are seeing some delays with deliveries, up to 3 additional days. Find out more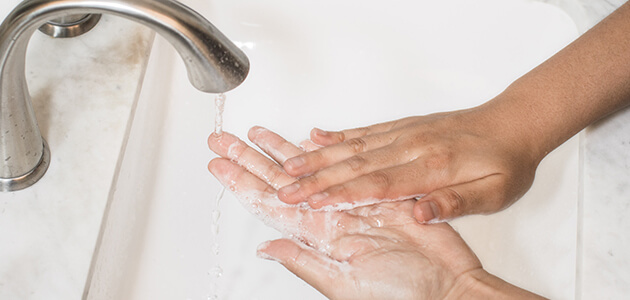 Our products and keeping your bedroom safe
To keep your bed and bathroom germ-free, we'd recommend washing regularly and using protectors to keep your bed clean. If you or a family member has displayed symptoms, once they're feeling better ensure that you wash everything that they've come into contact with, as viruses and bacteria can live for some time on fabrics and it is possible to get infected by touching infected bedding.
Sleeping comfortably with a temperature
With a fever being one of the symptoms of Coronavirus below you will find some tips on how to make yourself or a household member as comfortable as possible.
Sleep on plain cotton bedding (such as our 600 thread count Egyptian Cotton) – this more comfortable for the sufferer as natural fibres are better at keeping you cool if temperatures are spiking. French Linen, renowned for its style also possesses these temperature regulating properties.
If sweating a lot, it's always best to put bedding protectors on so they can easily be removed and washed. Our most popular protectors are mattress protectors (such as our luxury Pure Cotton protectors) but protectors are also available for pillows and duvets. Not only do protectors, well protect, but they also add a layer of comfort.
When hot or sweating naturally filled duvets are great for helping to regulate the temperature, Wool filled products like our New Zealand Wool Duvet is a great example, it's natural properties mean it's breathable and moisture-wicking.