Pillows play a key role in your comfort, supporting your head, neck and shoulders whilst you sleep. Don't let a poor suited pillow keep you up at night! Depending on your sleeping position you will require a different depth of pillow to help align your position. We stock a selection of depths and fillings for all types of sleepers.
Ultimate Hungarian Goose Down Pillows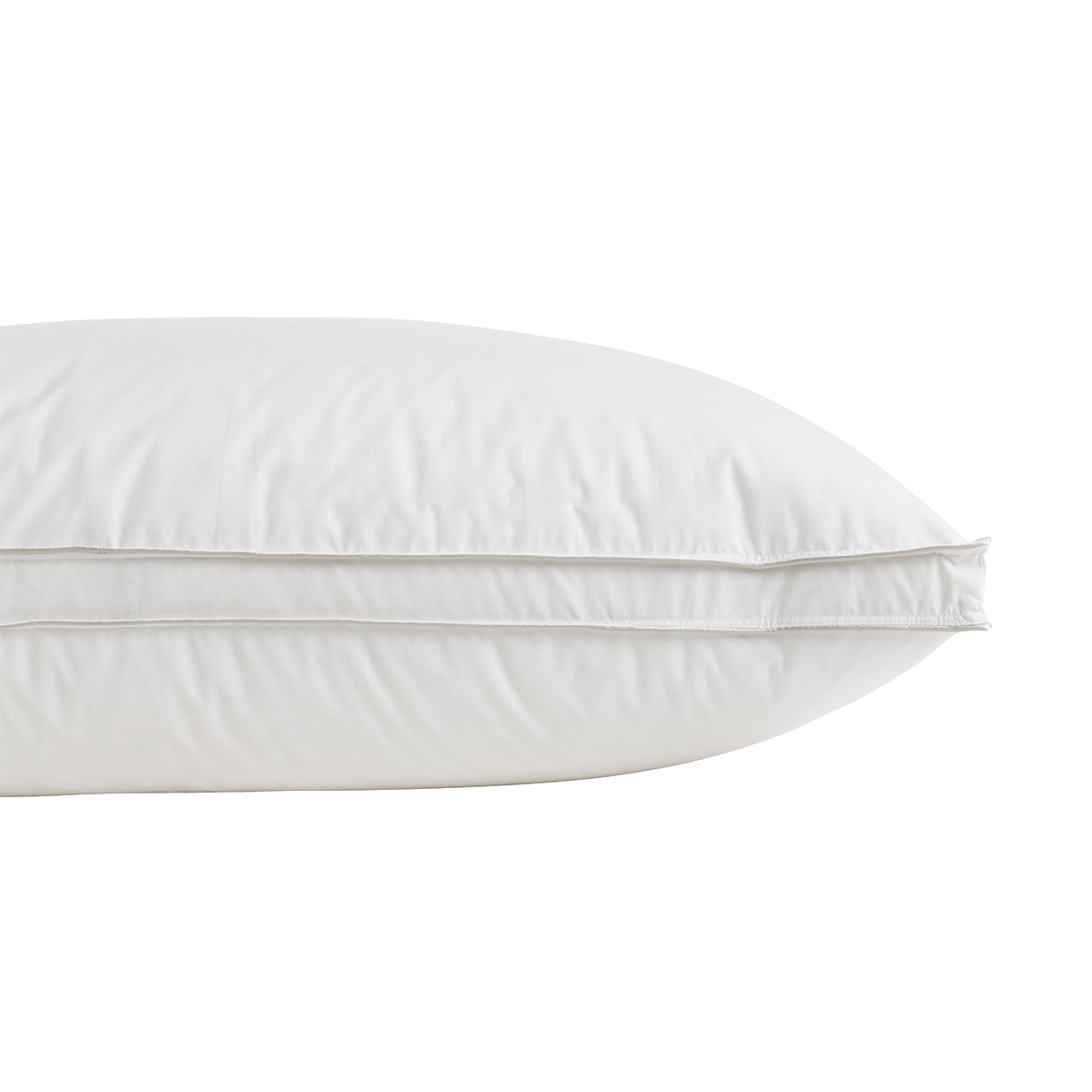 Filled with an indulgent 90% authentic Hungarian Goose down, it's no wonder the press love this pillow.
Supremely Soft as Down Pillows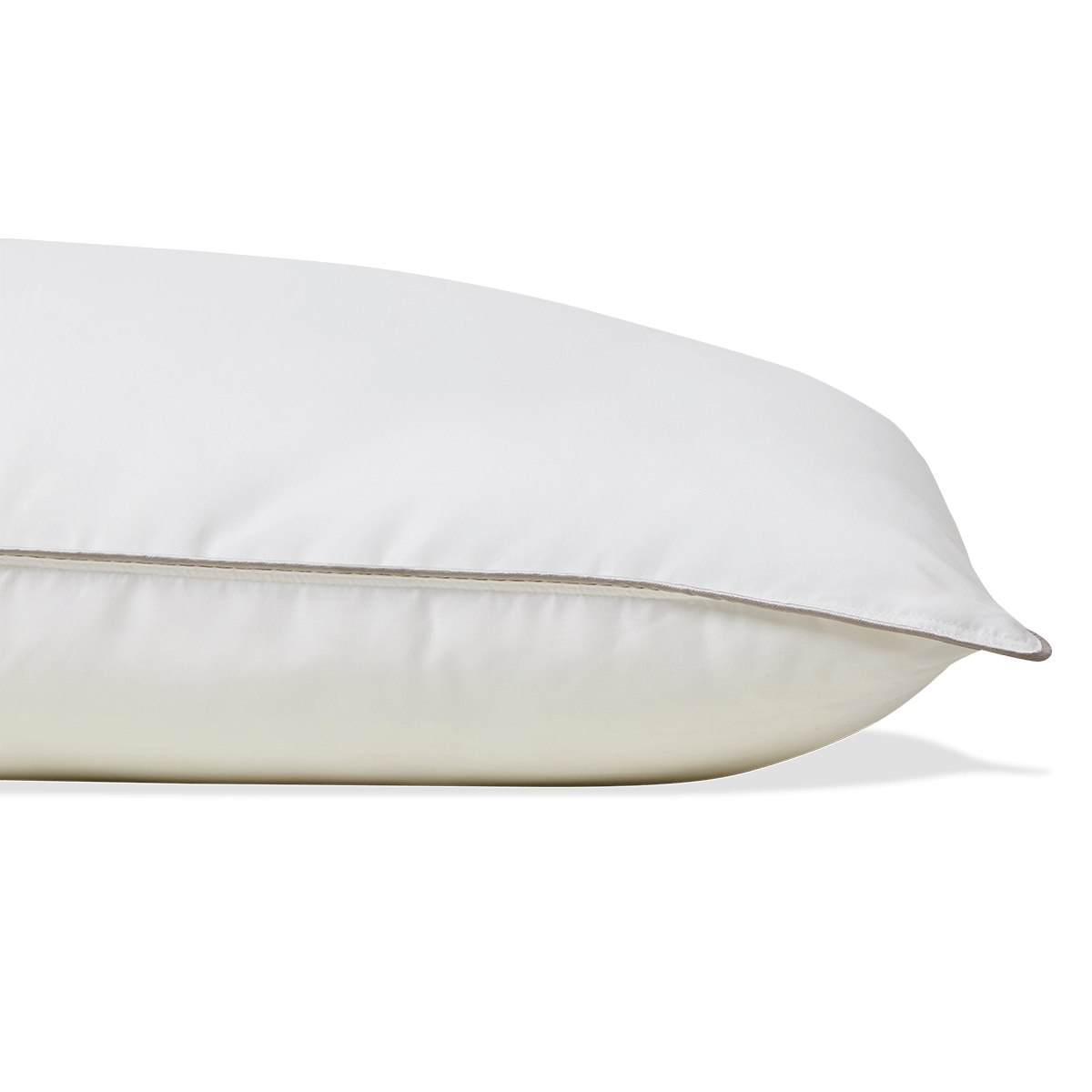 Available in two firmness this best-selling pillow uses fine microfibre to mimic the sensation of down.
Ultimate Canadian Goose Down Pillows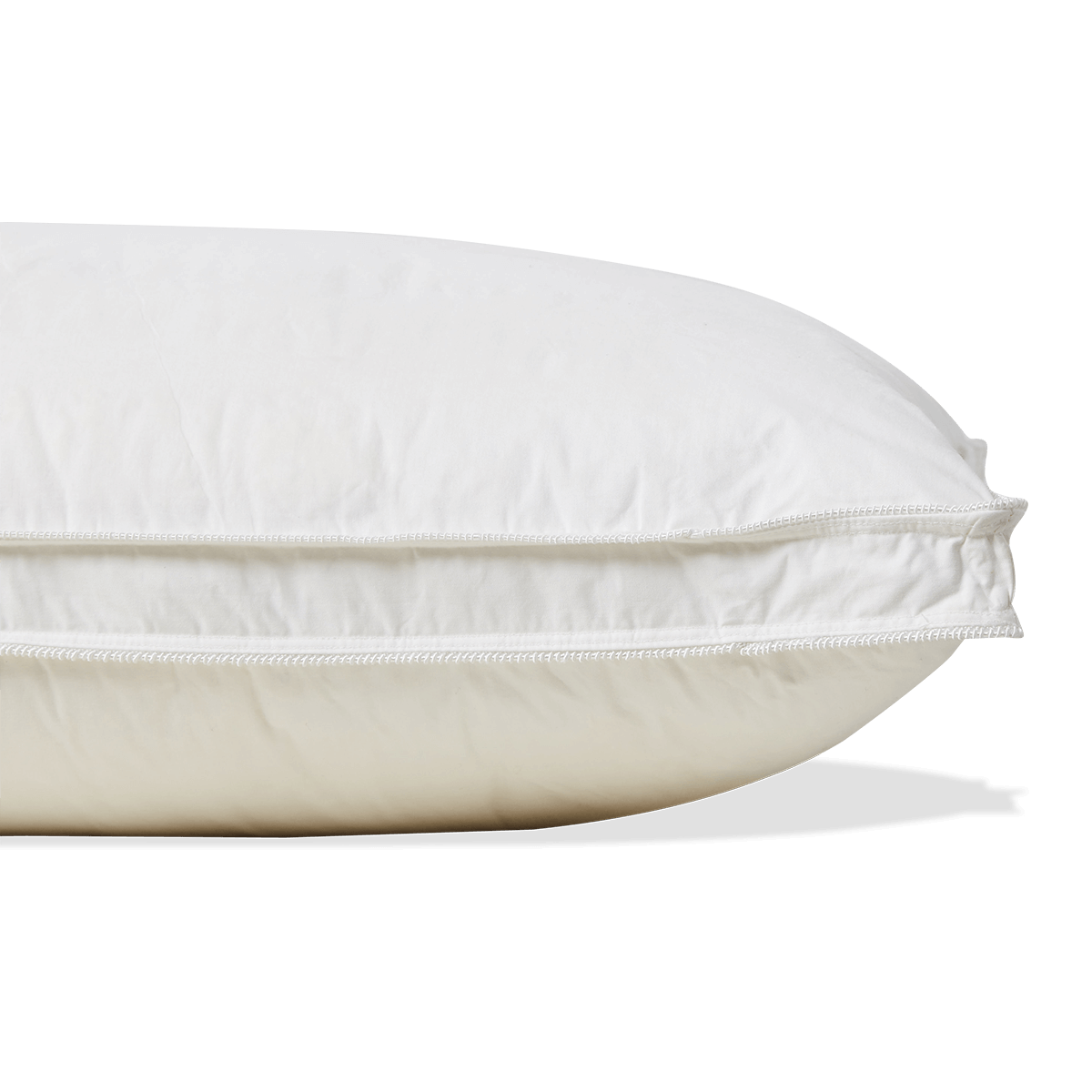 We've sourced down from Canada (renowned for it's large clusters) to create this luxury range.
It's important during the colder months, you adapt your duvet tog to the season. Higher togs such as 13.5 or 18 are ideal for winter, or build up your current tog by using our cufflink attachments to connect two duvets together - it's the perfect solution, and you'll sleep soundly knowing your duvet can be quickly adjusted.
Ultimate Hungarian Goose Down Duvets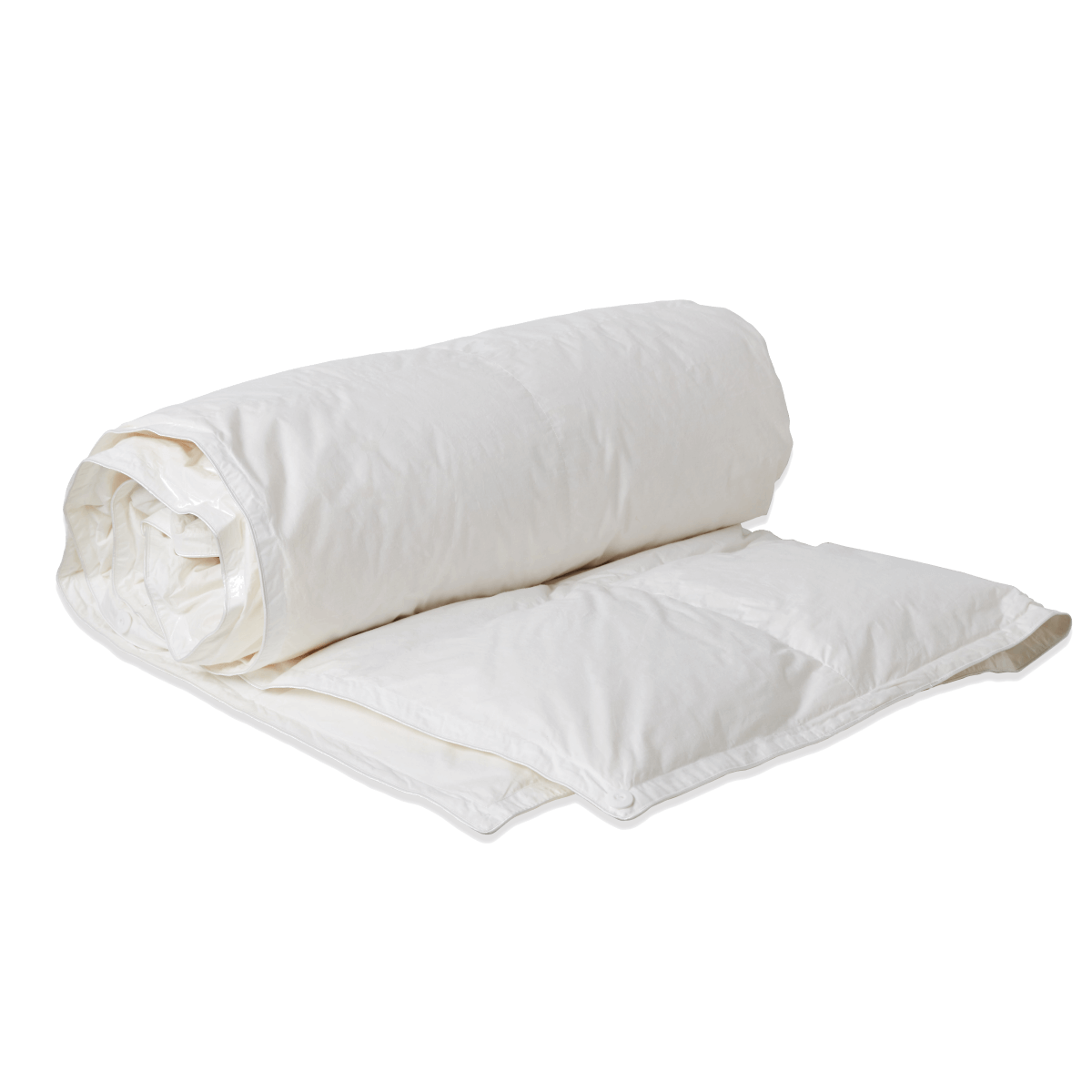 Light, insulative and lofty this range is available in a variety of togs to connect for the season.
Supremely Soft As Down Duvets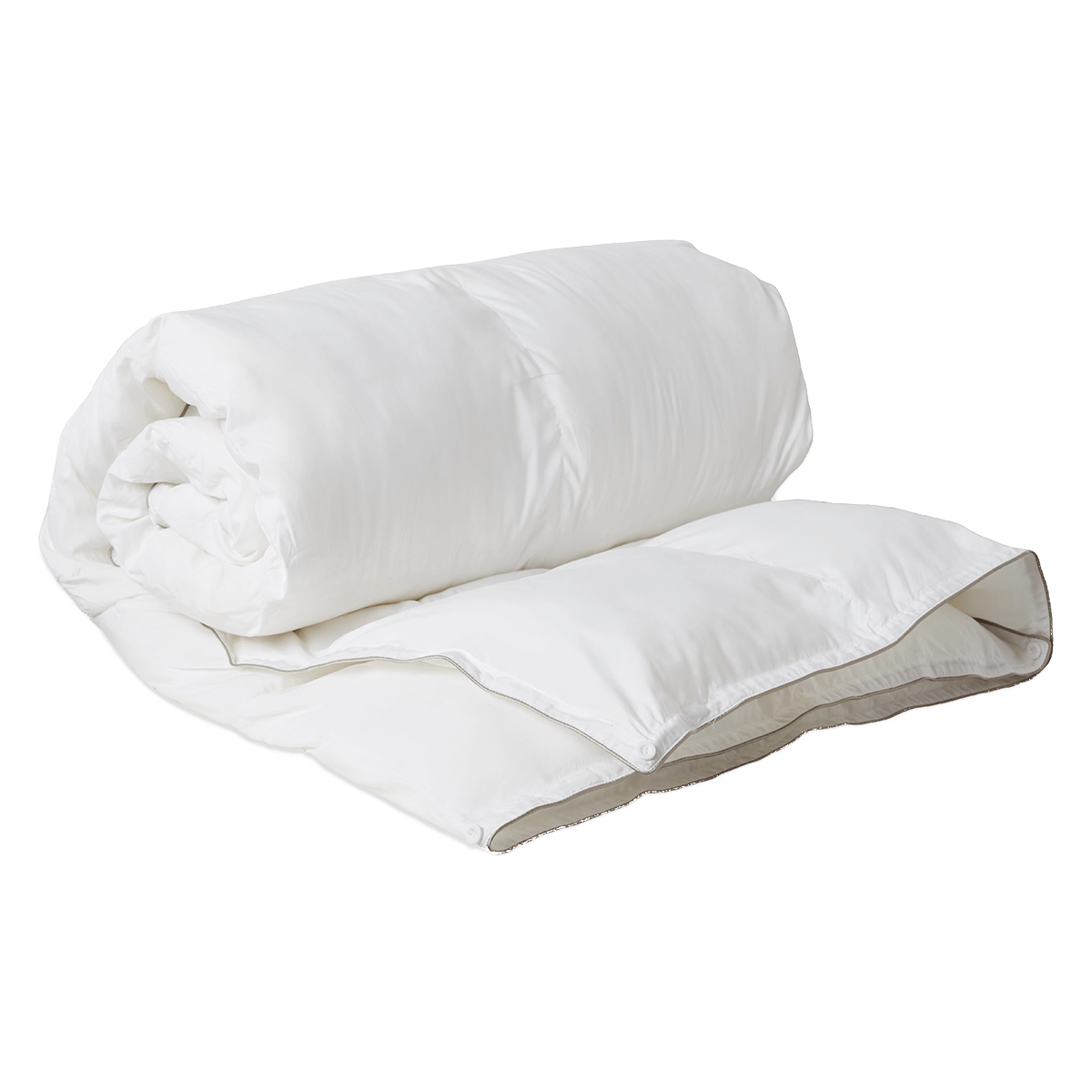 Supersoft microfibre creates a duvet that's perfect for snuggling up into during the colder months.
Luxury New Zealand Wool Duvets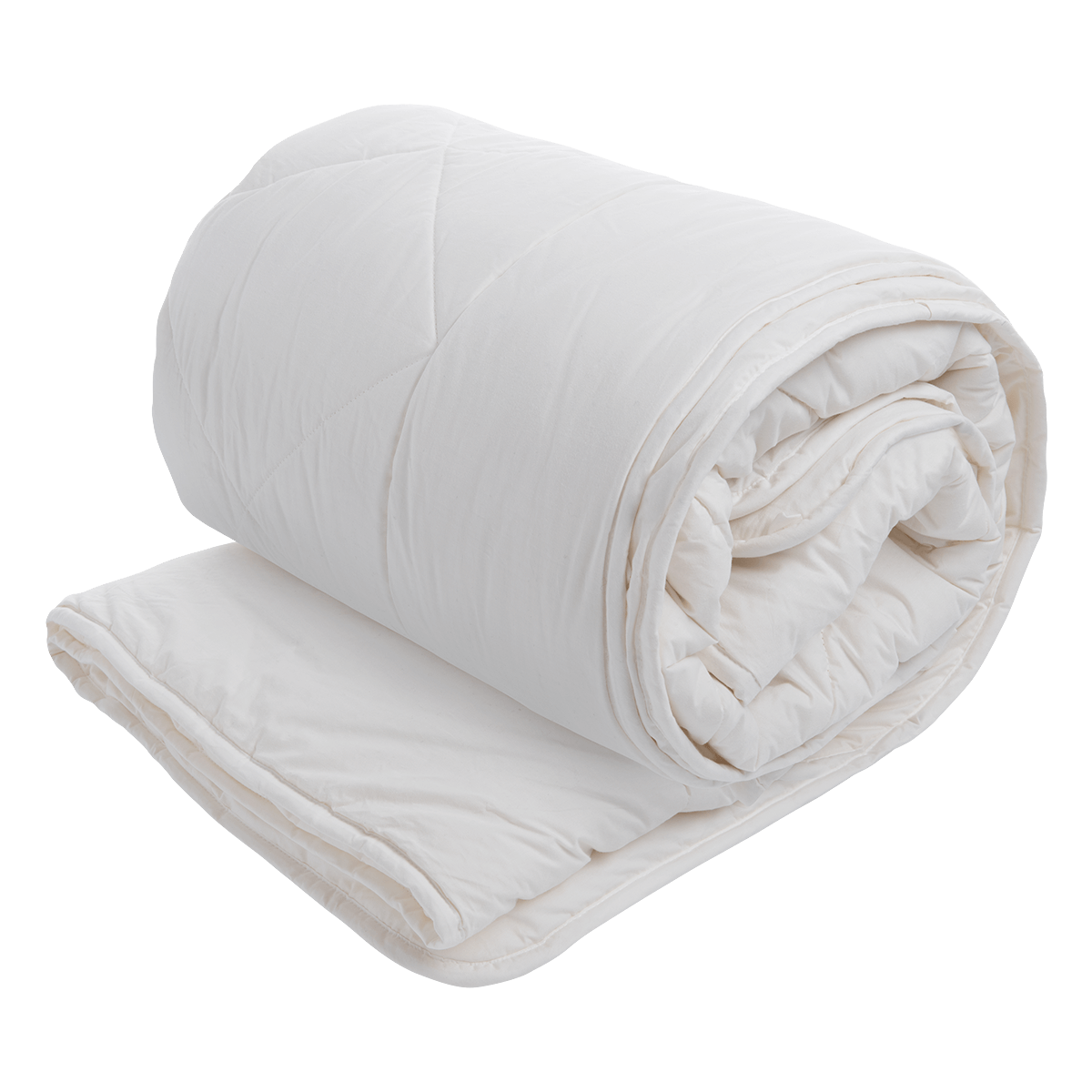 Naturally temperature regulating, this duvet is filled with wool from New Zealand.
Choose a mattress construction that supports your unique shape and your sleep positions. A naturally filled mattress is designed to help regulate your body temperature during the colder months - keeping you warm and letting you sleep soundly, night after night.
Wool 2000 Pocket Spring Mattress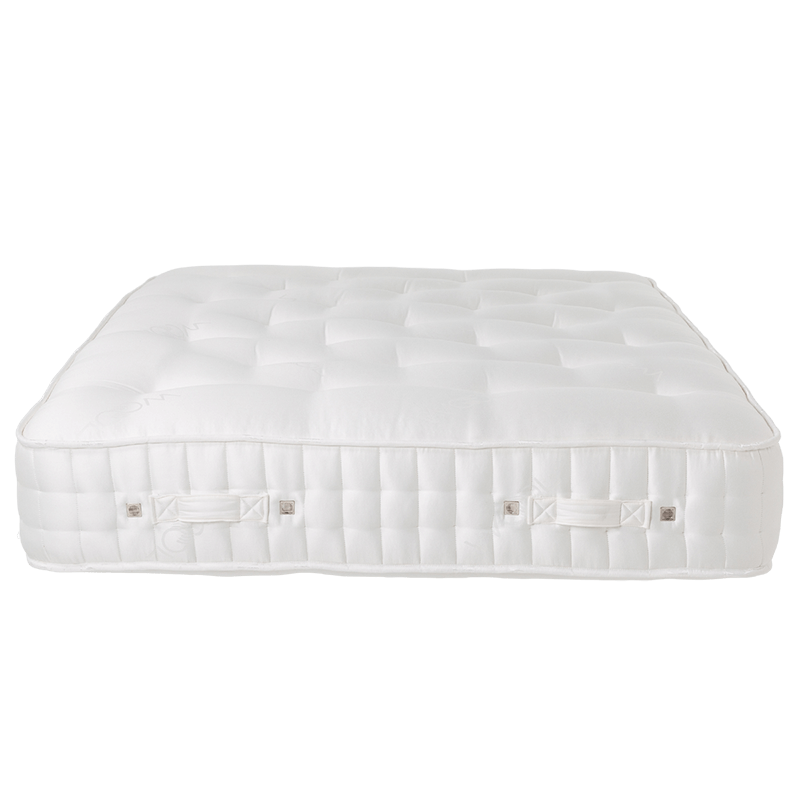 Pocket springs and layers of naturally temperature regulating wool offers all the support you need this winter.
Latex 3000 Pocket Air Sprung Mattress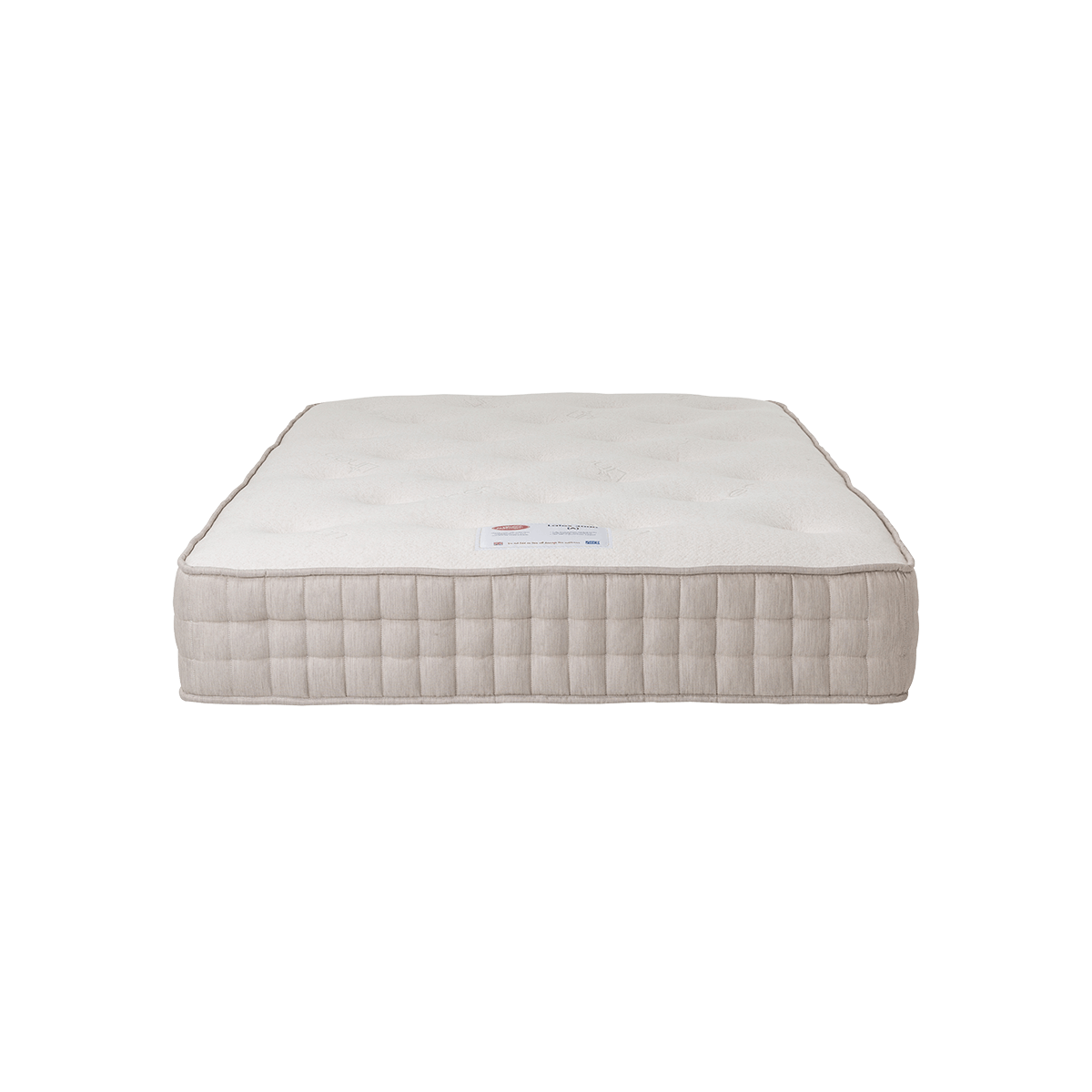 A top layer of edge-to-edge latex provides a moudable feeling, responding and supporting your shape.
Comfort Sleepzone Pillowtop Mattress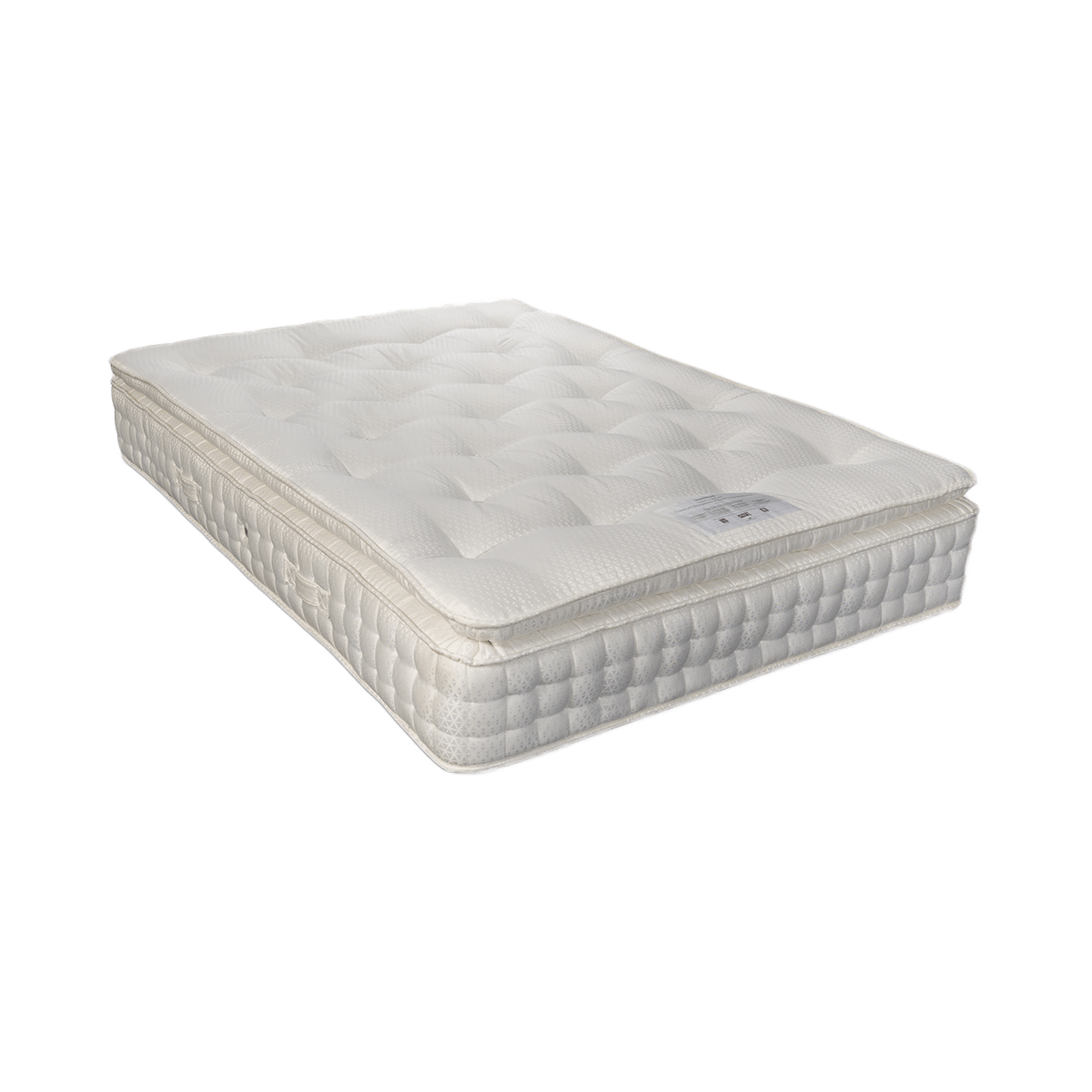 Perfect for side and back sleepers, this medium-firm mattress boast an additional pillowtop layer.
Toppers not only offer additional comfort and support, they're great at insulating and keeping you warm whilst you sleep. When you're struggling with cold weather, your body can have difficulty to keep warm, and it's vital for the body to sleep through the night, to fight off any unwanted germs. Choose from our wide range of toppers to feel comforted and supported.
Goose Dual Chamber Mattress Topper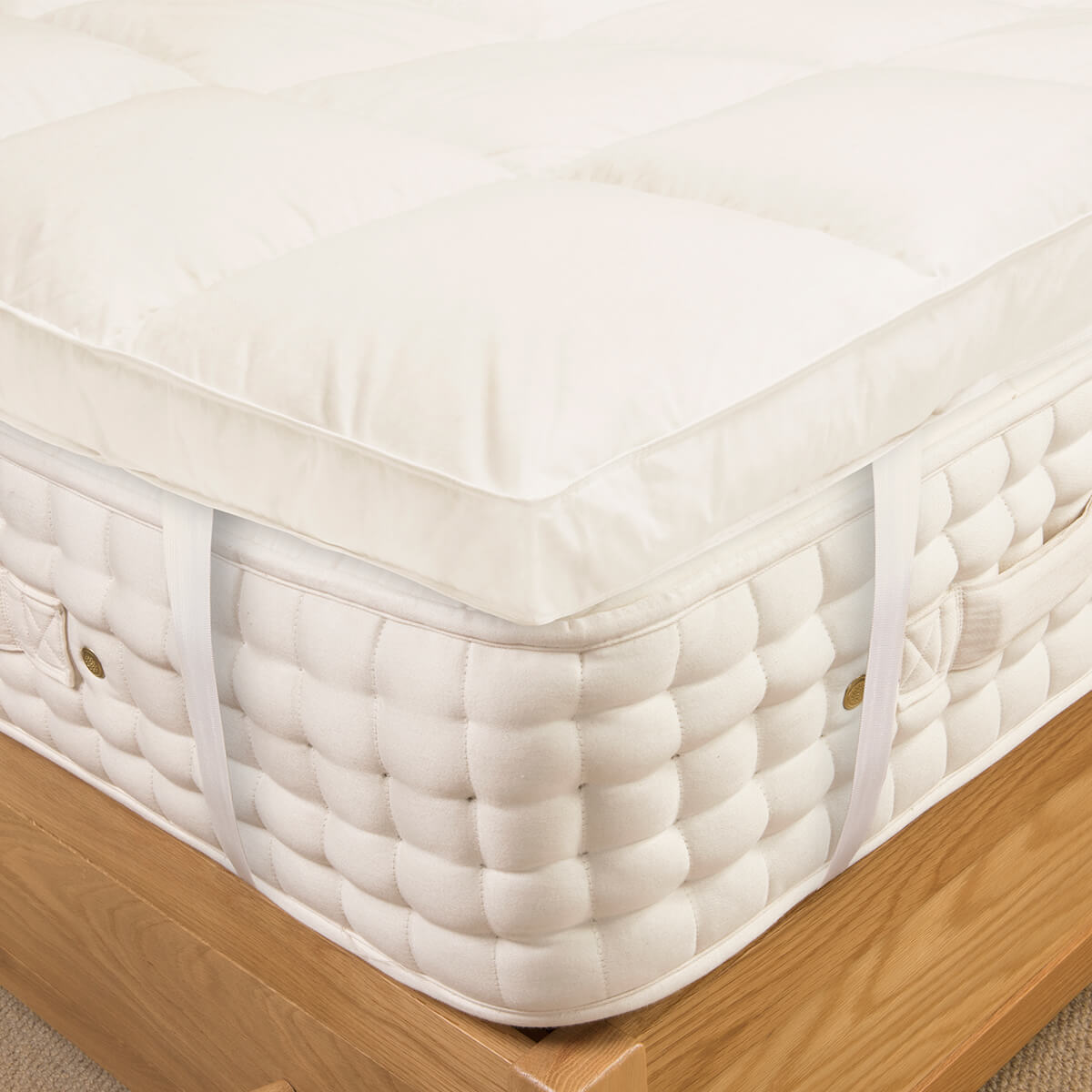 Add a deep 7cm layer of bottom layer of luxurious goose feather, and a generous 70% down warming top layer.
Classic Memory Foam Mattress Topper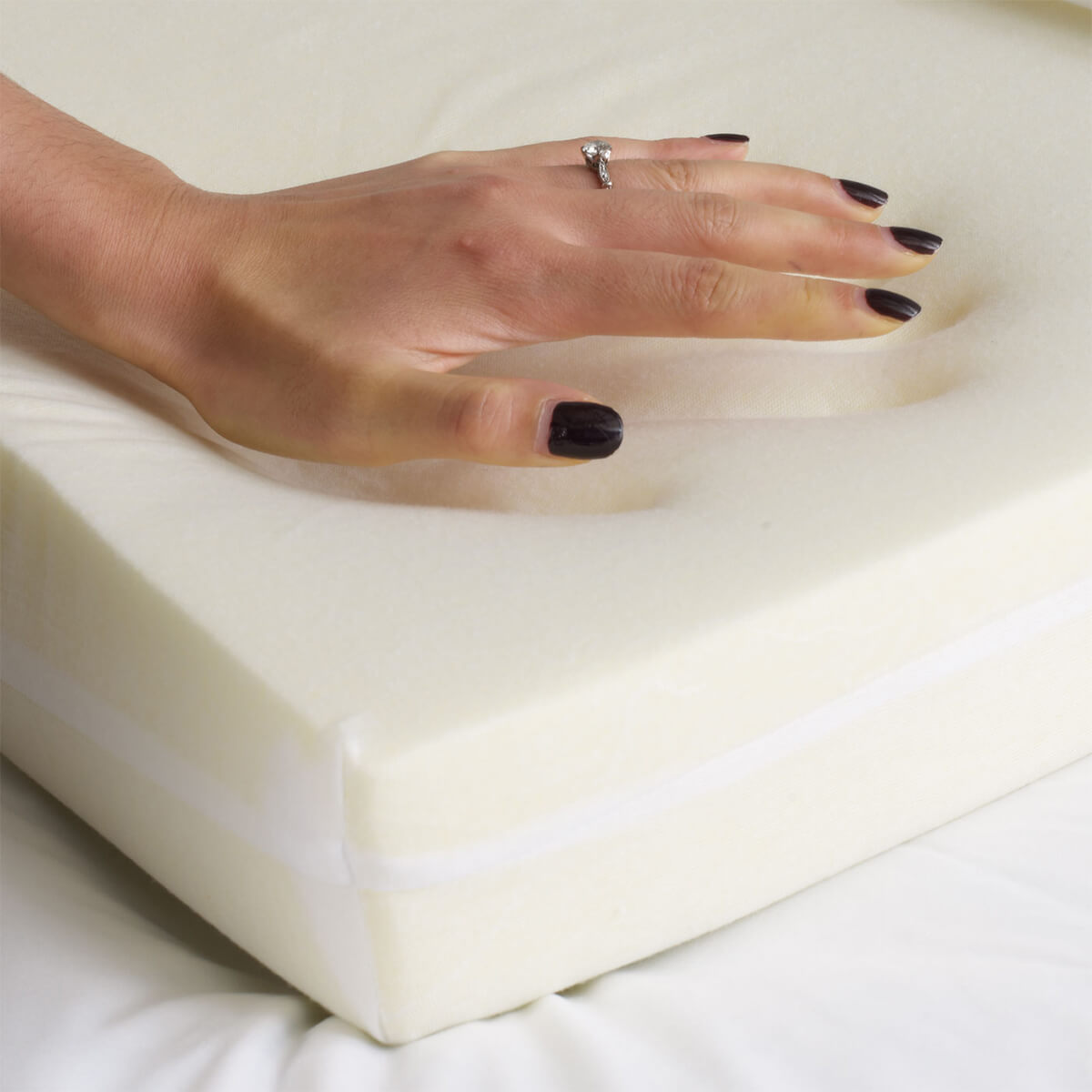 Sleep soundly through the night with adaptive and bespoke supportive comfort from our memory foam topper.
Soft As Down Hollowfibre Mattress Topper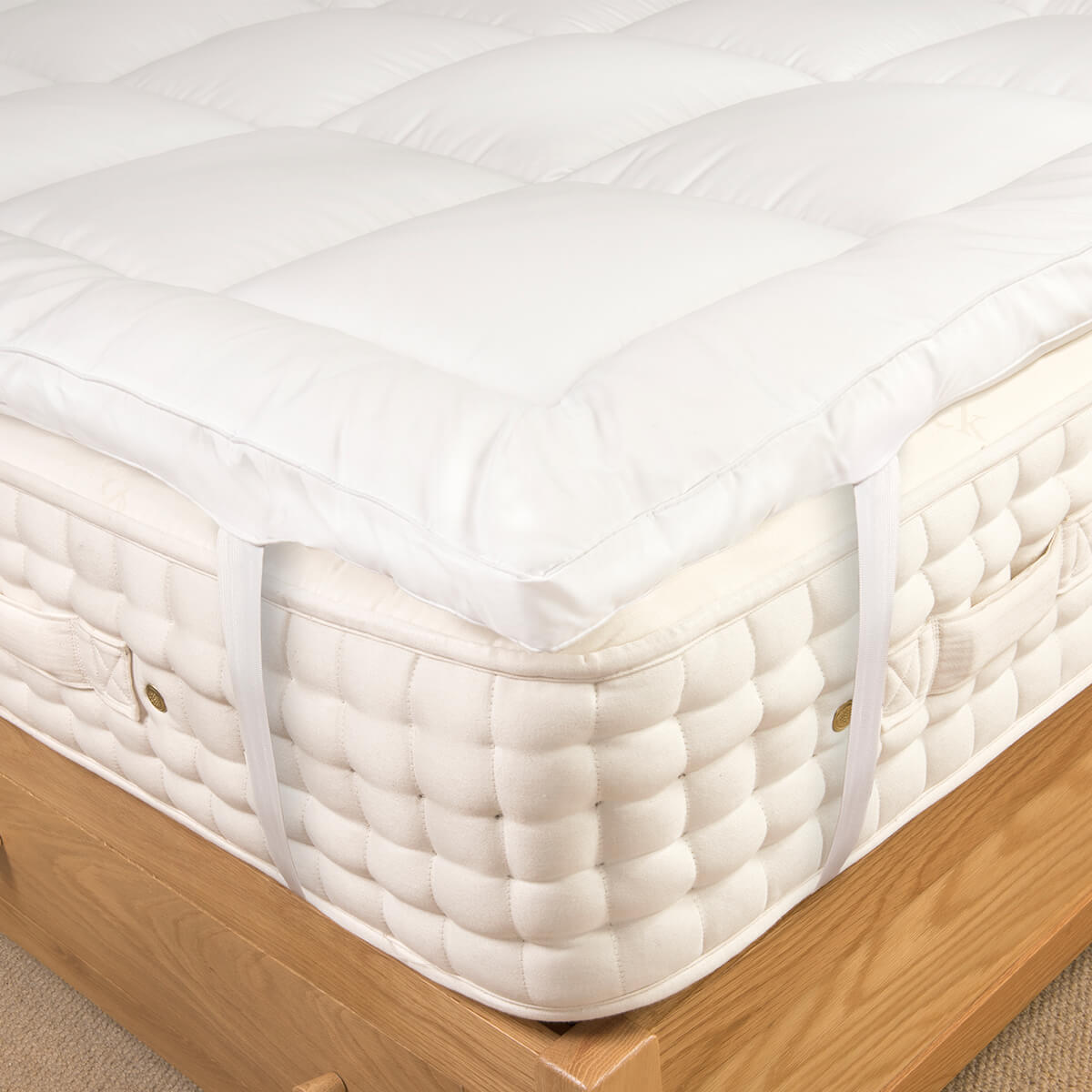 Snuggle up during the cold nights with this soft and snuggly topper - it's a dream to sink into.
There's no cosier place to be when you're under the weather than in your bed. But according to our resident doctor bedding can spread and harbour germs. It's best to wash and change it (once you're feeling more yourself), and in the meantime, whilst you're recovering, sleep well with the knowledge that your bed in protected with our reliable range of bedding protectors.
Luxury Cotton Protectors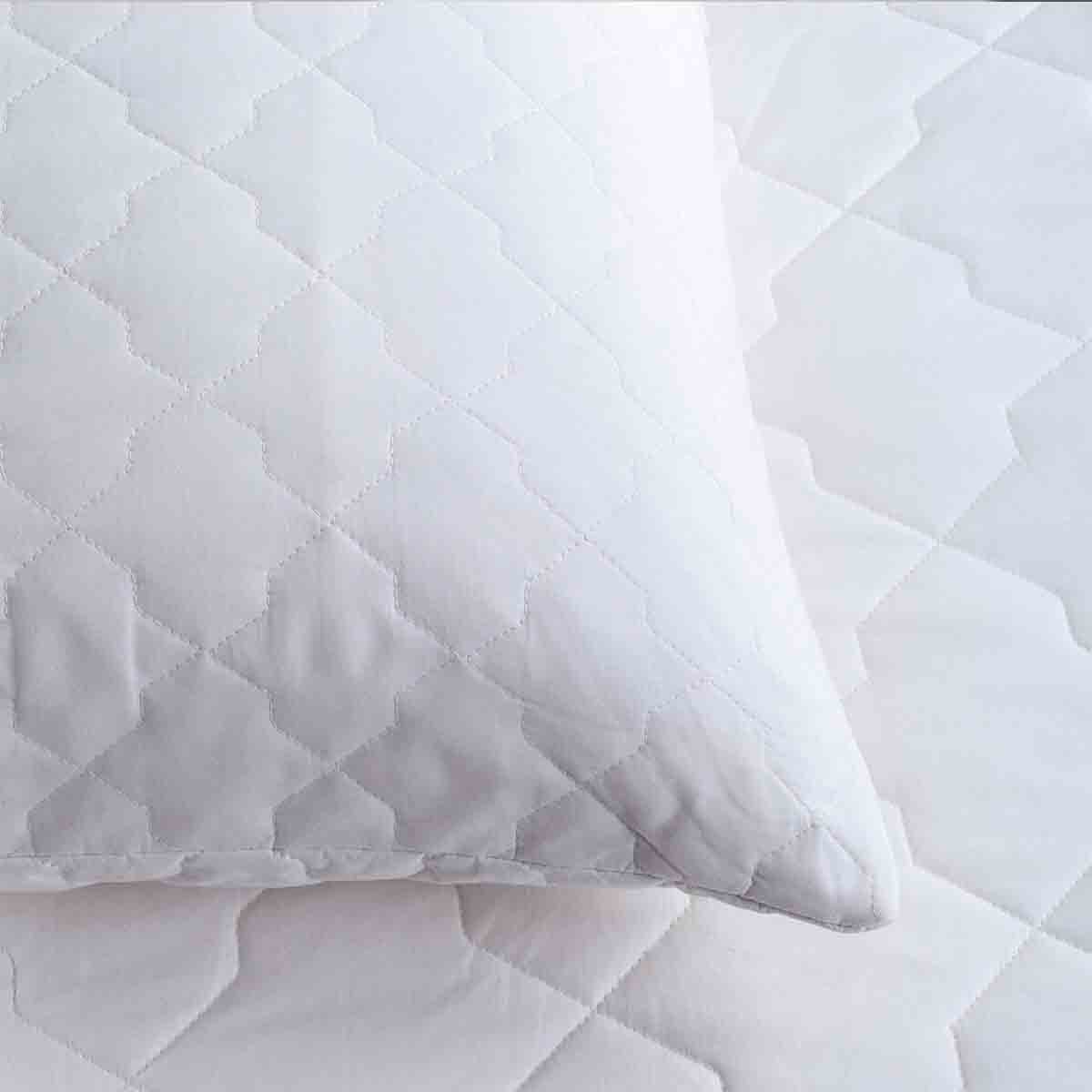 Quilted, soft and breathable, this range not only offer protection but also year round comfort.
Waterproof Coolmax Protectors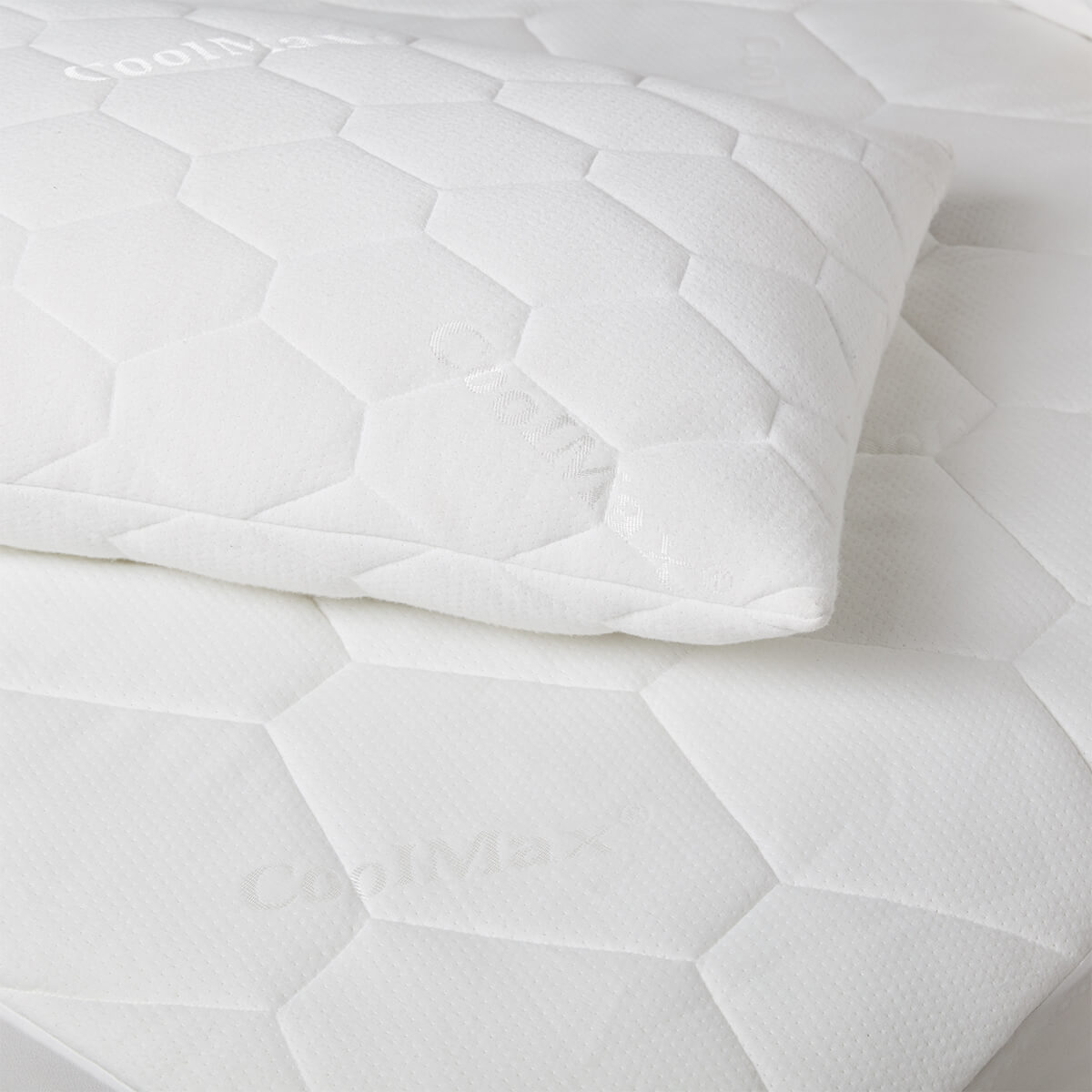 This innovative designed range keeps your bedding dry, and you at the optimum temperature.
Ultra-Fine Duvet and Pillow Protectors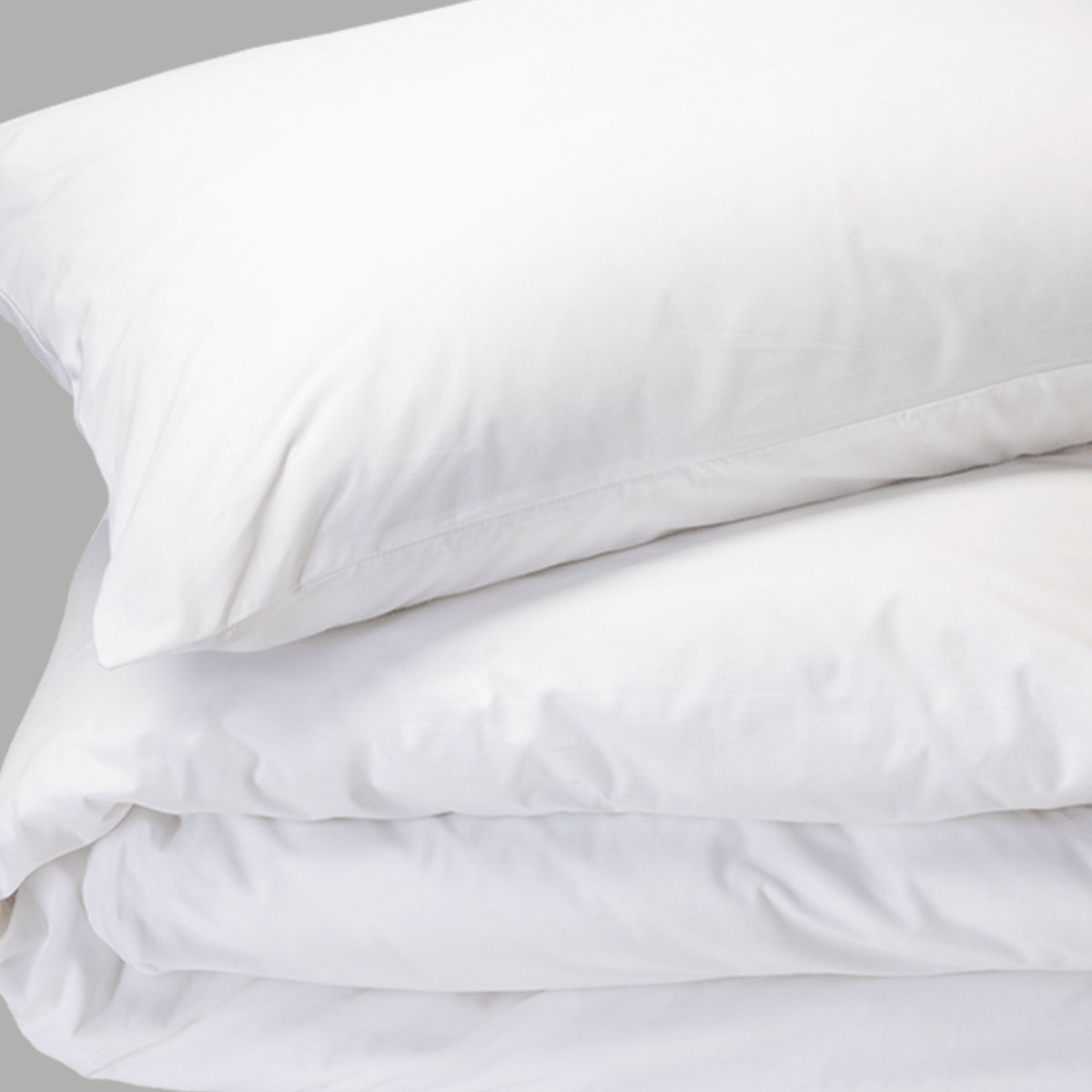 Treated with Teflon, this light barrier protectors you duvets and pillows without loosing the benefits.