We want the UK to wake up to a better night's sleep.
The UK is rightly waking up to the link between a good night's sleep and improved physical and mental wellbeing. But too many of us still neglect our bedding, settling for poorly made, one size fits all products that aren't fit for purpose.
A great night's sleep is crucial for your health
We all want to lead healthier lives, and for many that means changing diets and exercising more. However, it's easy to forget that a great night's sleep is a crucial ingredient to feeling great each and every day.
Sleep solutions tailored to your needs
A great night's sleep requires bespoke bedding solutions, so at Soak&Sleep we stock a wide range of bedding to cater for everyone's needs. Bedding is not a one-size-fits-all solution, so we're definitely not a one-size-fits-all brand. So whether you struggle to get off to sleep, or just want more of it, we have the right solution for you.
So how do we deliver a great night's sleep for everyone?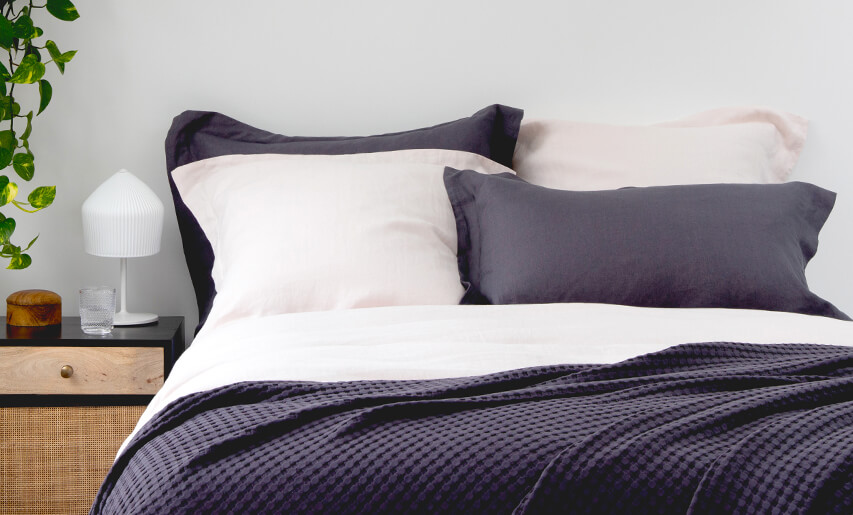 Personalised
solutions
Everyone is unique, and our expertise in bedding and sleep means we have a solution for everyone, for every night of the year.
Made
to last
Our products are well made and built to last, which is part of our vision to deliver more quality sleep for less.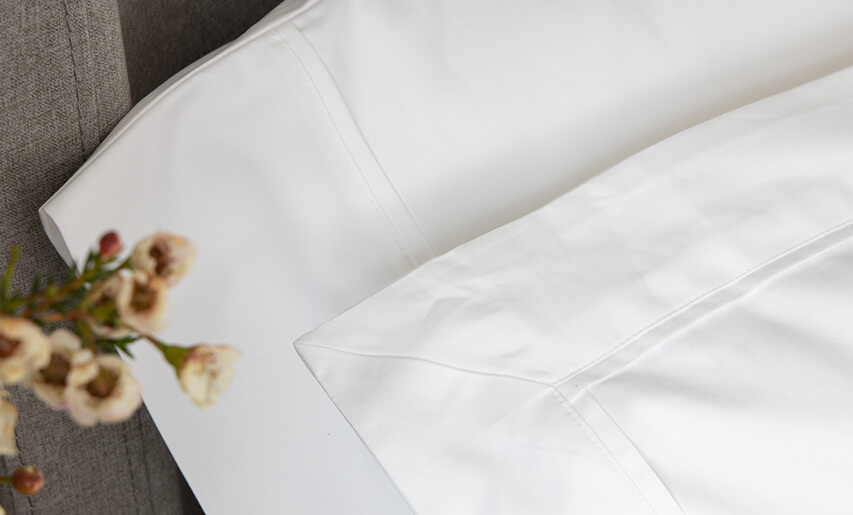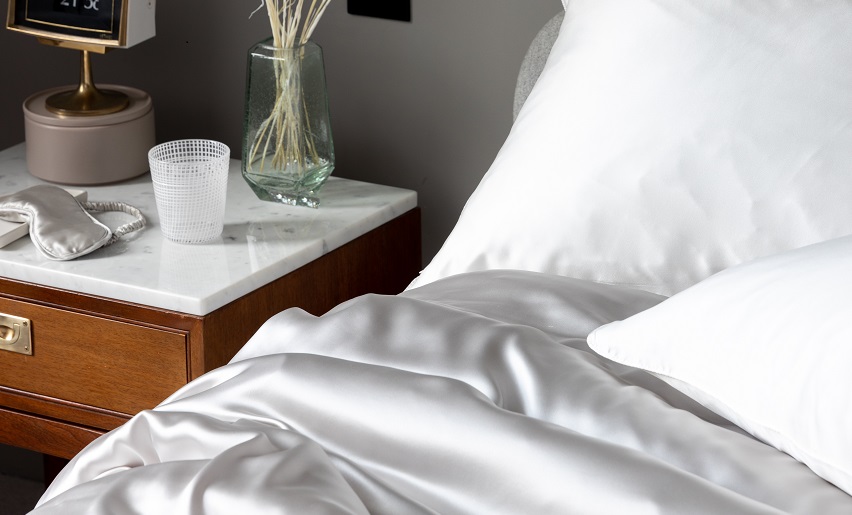 The best
for less
We provide great value for money because good quality sleep should be accessible to all.
Human
touch
We don't hide away our contact number, in fact, we shout it out; we want you to sleep better with a shopping experience akin to being in-store, but with the all online benefits.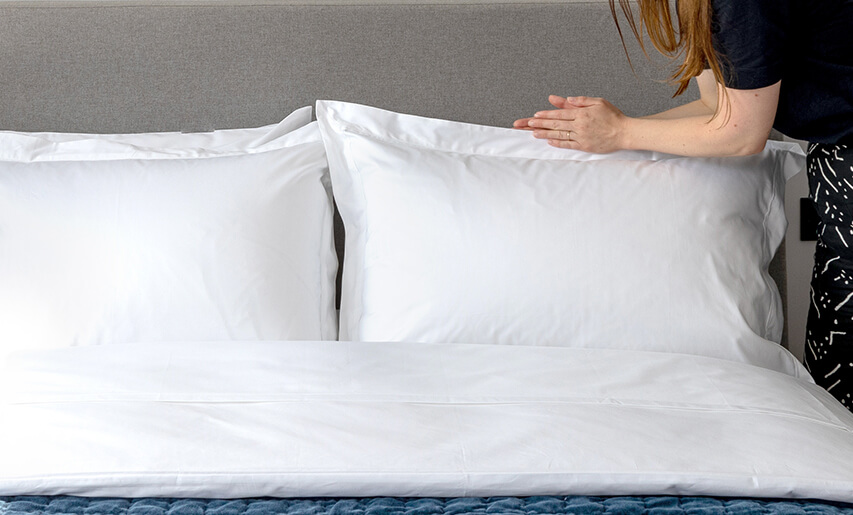 No ifs, buts or maybes, sleep is essential for your health
It's recommended we get 8 hours' sleep a night, but this all depends on our personal needs; some people need more, others sometimes less. The amount of sleep isn't just what counts, but quality matters, too. A bad night's sleep can impact us in so many ways. In the short term, a bad night will mean: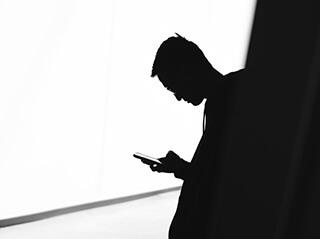 POOR CONCENTRATION
Fuzzy heads often follow a poor night's sleep, whether through lack of hours or consistent quality.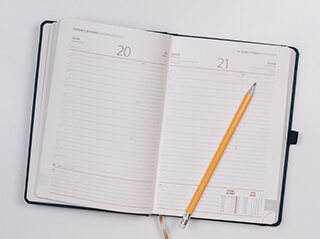 MEMORY LOSS
'Did I do that....?' Lack of sleep impacts our memory with 44% of people forgetting to do something after a bad night's sleep, and 50% of us double checking if we've remembered to do something or not.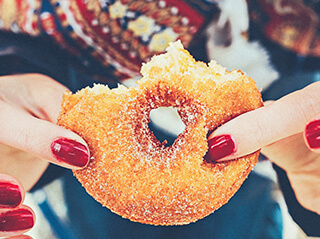 EAT POORLY
43% of Soak&Sleep customers admit to eating poorly when tired. Since looking after our health is such a pivotal lifestyle choice, let's not let bad sleep affect all that hard work.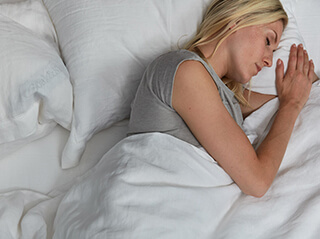 LACK OF ENERGY
We go to sleep to feel energised, right? Don't let a poor night's sleep jeopardise that. Find out what's causing your lack of energy today.
Continued poor sleep has an even greater long term impact on our health and wellbeing.
To learn more about sleep, and help guide you to the best solution, check out our
BETTER SLEEP HUB