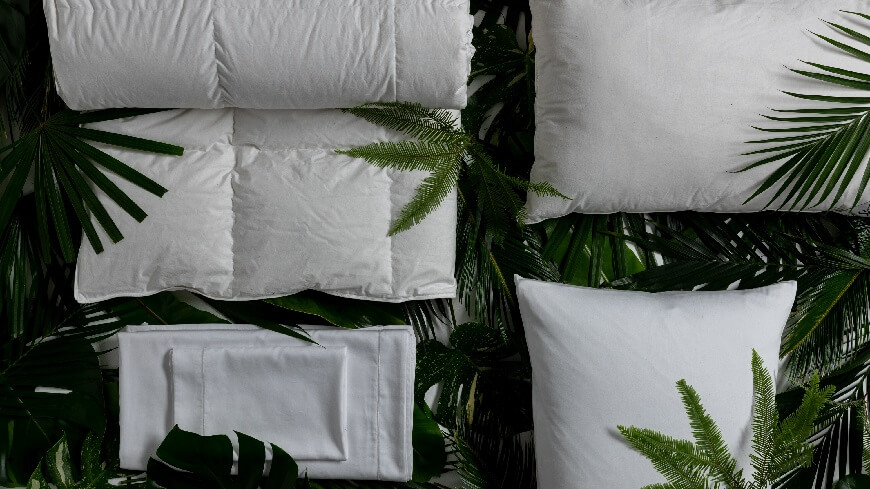 Sustainable Sleep with our Eco Product Range
We are all committed to doing our bit when it comes to recycling and reducing our use of natural resources, but most of us don't think about our bedding choices in this context. Now a new range of bedding from Soak&Sleep is available to help you sleep with a cleaner conscience.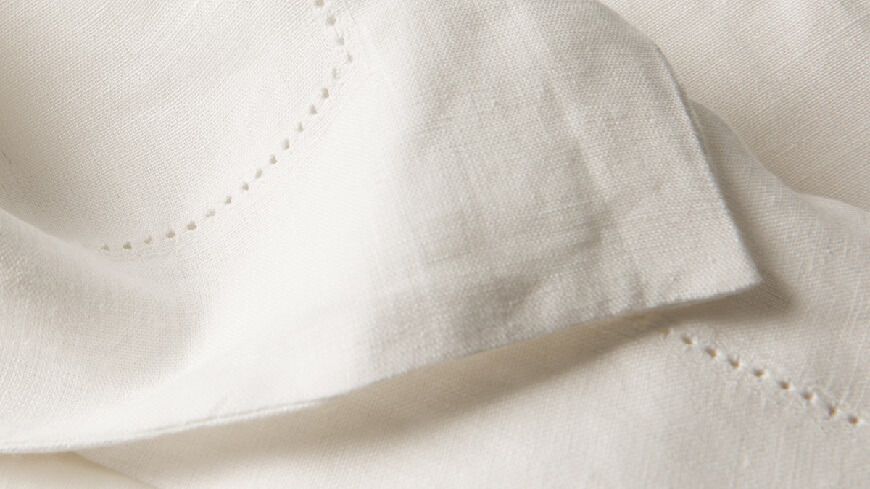 Hemp Bedding - An environmentally-friendly sleep solution.
With new looks come new product lines. Following the increased customer demand for more sustainable products, we're very excited to announce that we are the first major UK bedding retailer to add a range of hemp products to our bedding collection!