Sleep Wardrobe | Caroline Gaskin - Homeopath & Health Coach
It's time to create your Sleep Wardrobe.
We are all unique when it comes to sleep, that's why at Soak&Sleep we believe everybody needs their own Sleep Wardrobe. A bespoke collection of products specifically selected for you for year-round sleep comfort.
We asked our experts what was in their Sleep Wardrobes and this is what they said.
Caroline Gaskin...
...is a homoeopath and holistic health coach. Based in London, she works online with all her clients. One of the most common complaints she gets asked about is sleep.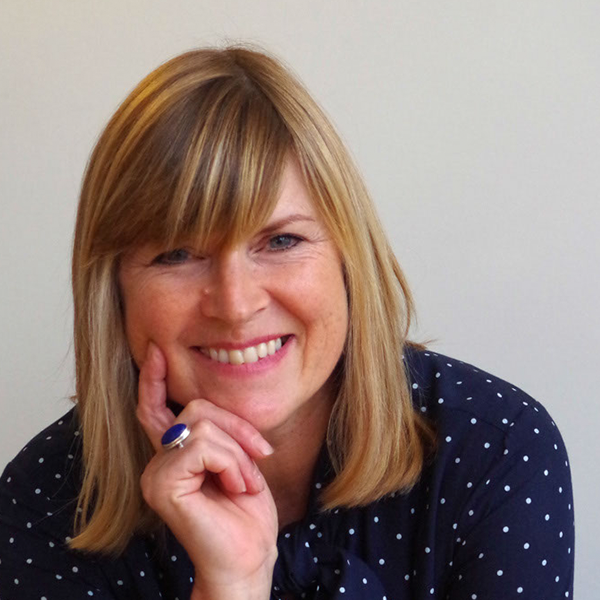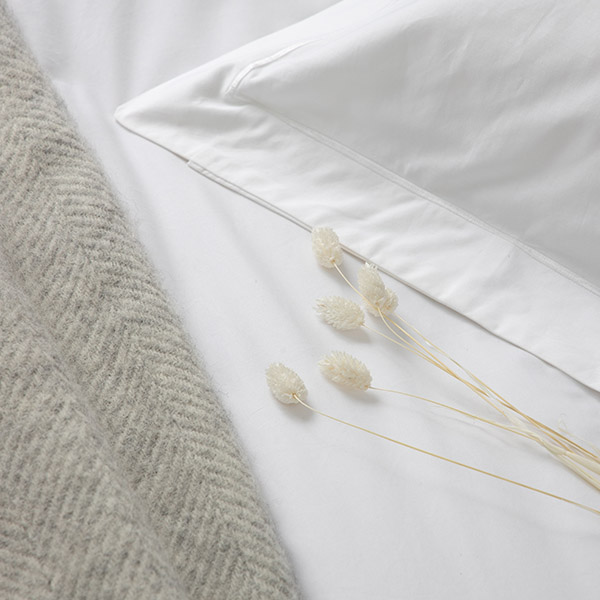 What thread count do you sleep on?
I only ever sleep on cotton and generally like a high thread count in the summer. In winter I find the texture of a lower thread count is more snuggly but I'm not keen on brushed cotton. If I'm travelling in a hot country I take a fine silk sleep bag to protect against mosquitos just in case!
Do you change your duvet depending on the season or the tog of your duvet?
In summer I have very low tog duvet. I think it's a 4.5 tog and in winter a 10 tog, very occasionally a 14 tog but since we have better double glazing in our London flat I only need a 10 tog now. And always feather.
Do you have one pillow or two pillows? Are soft or firm?
I love a lot of soft goosedown pillows - 2 to sleep with and to sit propped up in bed with a cup of green tea on a weekend morning reading.
Do you prefer a firm or soft mattress?
I like a medium mattress. Too firm and I feel like I've been in the boxing ring – we are all so different!
Do you have a mattress topper?
I do! I love my mattress topper and I like a mattress made from natural fibres so I avoid flame retardants.
Do you have cushions/throws on your bed?
Rarely. I like a duvet and pillows, mmm!
Do you ever sleep with an eye mask on?
No I don't. But I make lavender and frankincense-filled eye pillows for my friends and for our Wellbeing Retreat. So relaxing at the end of yoga class and for a good night's sleep!