It's time to create your Sleep Wardrobe.
We are all unique when it comes to sleep, that's why at Soak&Sleep we believe everybody needs their own Sleep Wardrobe. A bespoke collection of products specifically selected for you for year-round sleep comfort.
We asked our experts what was in their Sleep Wardrobes and this is what they said.
Nicki Philips...
...is the owner of Niix Fit and she lives a very active lifestyle. She loves to stretch in the mornings, go out for runs during the day and sleep to let her body repair and recover.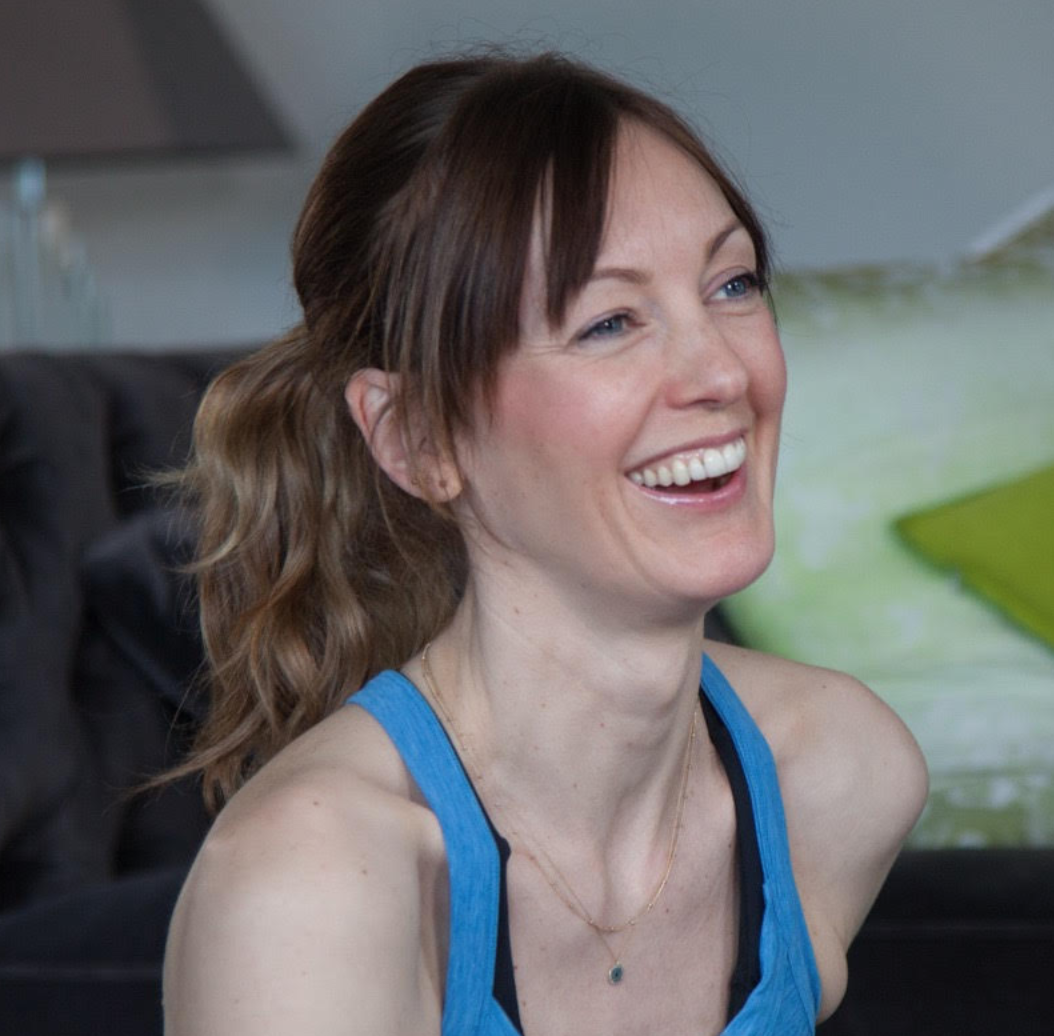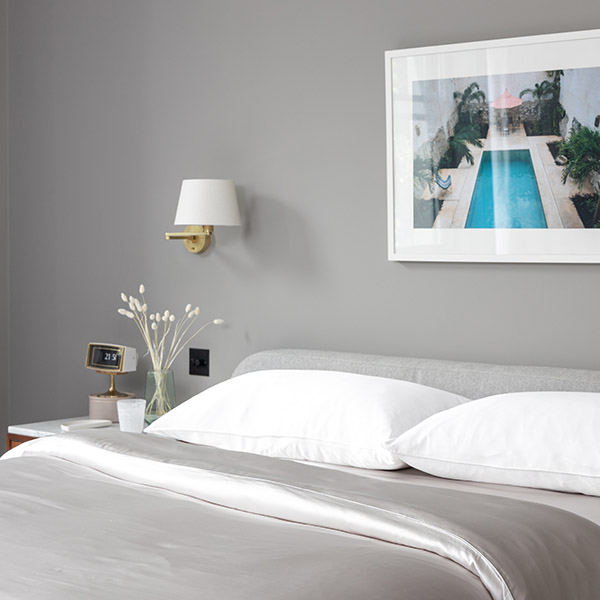 What thread count do you sleep on?
I do love a soft sheet so tend to use high thread count or silk sheets! Silk is apparently great for balancing the body temperature and is meant to help slow down the ageing process by being soft and gentle on the skin. What's not to like!
Do you change your duvet depending on the season or the tog of your duvet?
Generally, I have a 7 tog and add a big thick quilt during the winter.
Do you have one pillow or two pillows? Are soft or firm?
I have recently been trying out different pillows as I have a bad habit of sleeping on my front which leaves me with neck pain. I am currently trying a firmer, slightly thicker pillow to help keep my neck supported and in neutral alignment.
Do you prefer a firm or soft mattress?
I tend to go for a medium which is soft enough for a bit of give and helps place your body in a more aligned position. Split mattresses are great if your other half is a different weight to you.
Do you have a mattress topper?
I'm all about comfort so I do love to add a topper in the mix.
Do you have cushions/throws on your bed?
Yes I add everything! Makes it look so inviting
Do you ever sleep with an eye mask on?
I tend not to use anything.