It's time to create your Sleep Wardrobe.
We are all unique when it comes to sleep, that's why at Soak&Sleep we believe everybody needs their own Sleep Wardrobe. A bespoke collection of products specifically selected for you for year-round sleep comfort.
We asked our experts what was in their Sleep Wardrobes and this is what they said.
Natalie Preston...
...is a Children's Sleep Expert, and she's here to give us her top tips for getting everybody sleeping through the night (in their own beds!) as quickly as possible.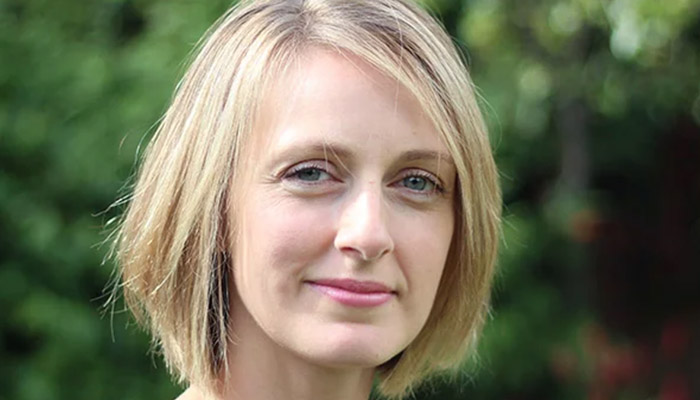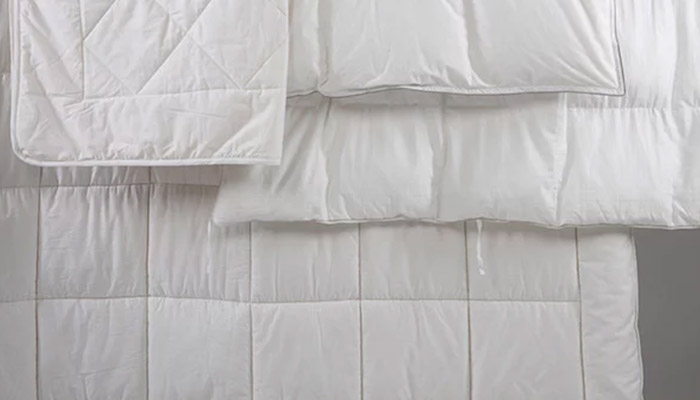 What kind of pillow do you like to sleep on?
I always want my pillows to be synthetic. I'm VERY particular about my pillow and literally take it everywhere I sleep if it's at all possible. I'm not embarrassed to turn up at someone's house and say that I'm staying with my pillow. I'm actually a bit frightened about what's going to happen when I need to replace it because a new one just won't be the same. I can tell if my pillow gets mixed up with my husband's which is the same pillow just a bit older. Anyhoo, enough about my pillow.
Do you change your duvet depending on the season or the tog of your duvet?
I much prefer a thin duvet, which I then layer up with a blanket or two when it gets cold. I can then get the temperature just right. I hate being too hot at night but I also like to be completely covered up....no sticking a leg out to cool down cos then I'd just have one cold leg.
Do you prefer a firm or soft mattress?
I suppose any memory foam would do the job just nicely. I'm less fussy about the mattress. As long as it doesn't dip in the middle... Don't you hate it when people have a crap mattress that sinks in the middle in their spare room!
Do you have cushions/throws on your bed?
No cushions on the bed. Only things that I'm actually going to use for sleeping belong on the bed. Spare bed has cushions for show though. I don't want to have to remove a whole bunch of cushions and find somewhere to put them every night before I go to bed.