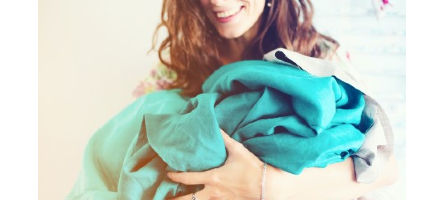 You've had that much needed bedroom re-vamp, refreshed your duvet, plumped your new pillows and your bedsheets are perfectly crisp, but now the old ones are taking up space. Instead of putting them in the bin, try donating them to a local charity or animal shelter.
Here are some suggestions of charities and organisations you can donate your old bedding and towels to, be sure to research your local area too.
1. Housing Shelters and Charities
These organisations are extremely grateful to receive donations, they do request that all textiles have been washed and are in good condition.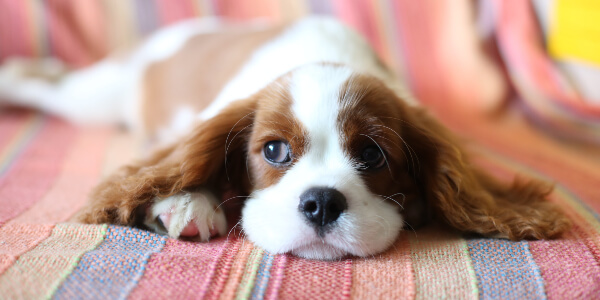 2. Animal Shelters
Just like us, animals feel the cold in the winter. Many local animal shelters heavily rely on donations of bedding, duvets, blankets, pillows, cushions and towels to keep their furry-friends warm.
Feather-filled duvets and pillows can be used as bedding for cats and dogs, and blankets and bedspreads are best for animals like rabbits (who like to nibble!).
3. Recycling Points
Used bed-linen, blankets and towels can be recycled at many recycling points across the country. Here are some organisations to help you find one in your local area: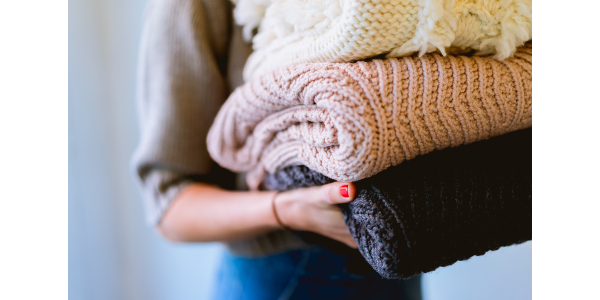 4. Try Online
Do you have specific bedding that's in good condition? Maybe it's barely been used and could be that missing piece for someone's new bedroom. Try putting them on Freecycle, Gumtree or Facebook Market Place before you take them to the recycling points.

There are many different charities across the UK who accept donations, no matter how small, you really can make a difference. It's best to call ahead before your visit just to be sure the centre has space for your donation as these items can be quite big.