For all press enquiries including information about us, product loans, expert knowledge, high-resolution imagery and any tips for the bedroom and bathroom just email our press team at: [email protected] or contact them on 01483 307309.
You can write to us at: Soak&Sleep, St.James House, 20 Bedford Road, Guildford, GU1 4SJ
Please see below a small selection of coverage we've received!

Find out why Ideal Home considers our Memory Foam Cooling Pillow the best value memory pillow around.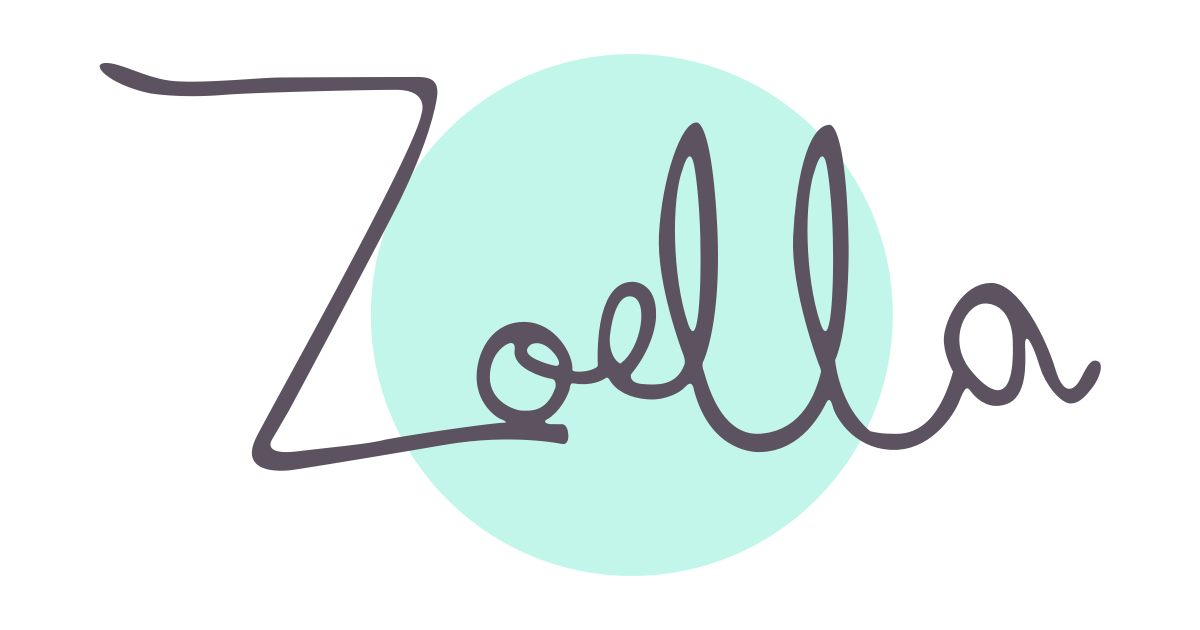 Snuggly Soft as Down Pillows and a cosy Soft As Down Topper. Zoella definitely has great taste!

Furniture News speak to our CEO, Charlie, about the launch of our new website.

For serene living rooms and soothing bathrooms, Design Hunter enjoy our relaxing choice of scented candles.

See what all the fuss is about with our new Clerkenwell furniture range.

Good Homes add some dainty dots to their festive bedroom look with our Seasonal Spotty bed linen.
Creating a Hyggekrog (cosy nook) with our cotton cable knit throw, courtesy of Maflingo.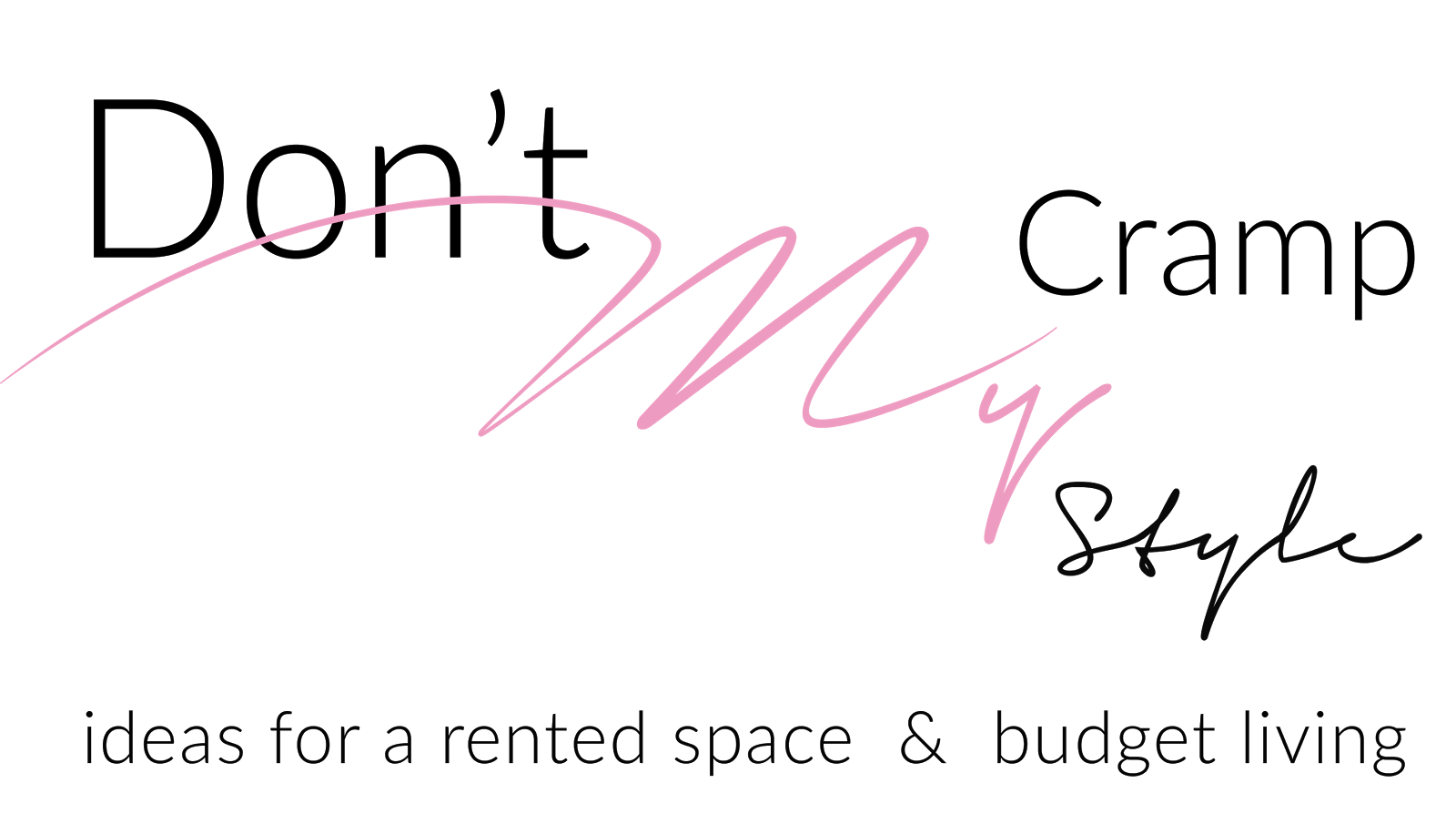 'Don't cramp my style' showcase our colourful Egyptian cotton towels with our marble and resin bathroom accessories.

Mail Online set sail with our Blue Linen Stripe Bed Linen for their marine themed interiors.
See why Mums consider our French Linen Bed Linen the best around!
The Independent features our Ultimate Microfibre with Silk Topper as one of their best mattress toppers.

The Times mention Soak&Sleep Ultimate Hungarian Goose Down and Luxury Soft As Down Pillows to help you transform your bedroom into a sanctuary whatever your budget

Jeska, of one of the UK's original design blogs Lobster & Swan, uses Soak&Sleep's 100% Pure French Linen Bed Linen to refresh her bedroom

Award-winning UK design and lifestyle blog Design Hunter try out Soak&Sleep's 100% Pure French Linen Bed Linen

Kate Baxter, the blogger behind lifestyle blog 'Fabric of my Life' shares 'five tips for winding down to a perfect night of blissful sleep', which includes Soak&Sleep products

Homes & Gardens provide a fabulous write-up of our 'Summer of Linen' event, hosted at the Artist's Residence Hotel, London on their Living Beautifully blog
Alice, Style Editor at Ideal Home Magazine covers our 'Summer of Linen' launch on the Home Shopping Spy blog: "If you're looking to upgrade your duvet or pillows or treat yourself to a new summer bedlinen set, I couldn't recommend Soak & Sleep enough."

Soak&Sleep's new Summer fouta towels feature in the Country Homes blog piece on bedroom storage
As Soak&Sleep expand their range of nightwear, Cosmopolitan.co.uk feature our new Silk Nightwear: "... the perfect remedy for a long, hard day at work."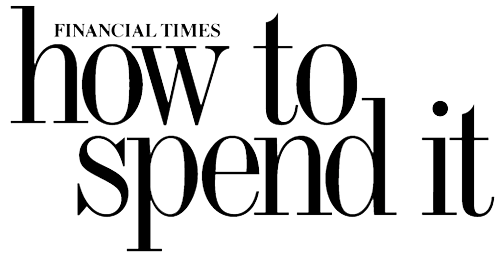 'How To Spend It' has been a part of the Financial Times and widely regarded as the benchmark for luxury lifestyle magazines. Soak&Sleep is credited as being for "a chic bed and bath emporium with a difference"

A 5/5 review for our Hungarian Goose Down Pillows: "Feels like sleeping on a giant marshmallow - it really is a luxury treat"