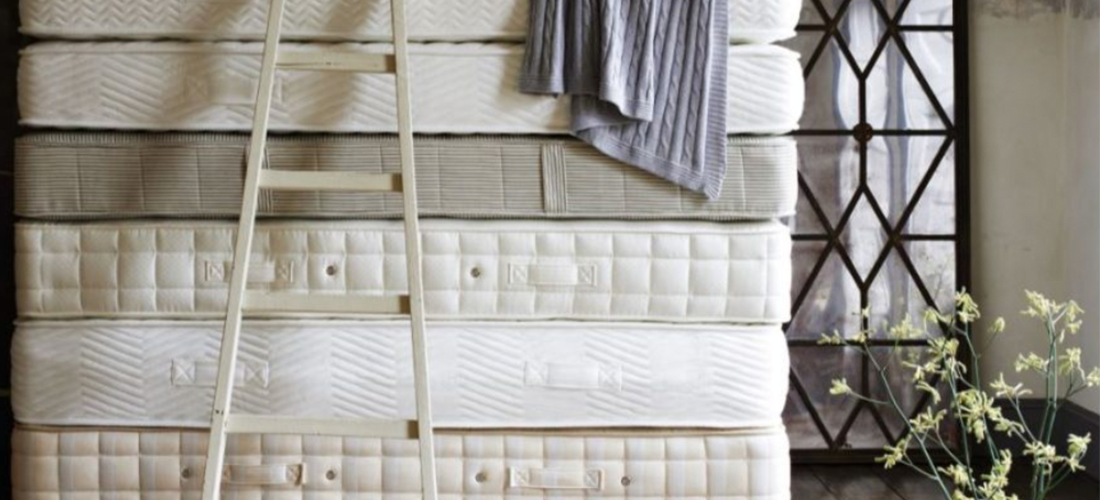 Our Zip and Link mattresses are a great way to build your ideal sleep space. You and your bedfellow can personalise your half to ensure you never wake up on the wrong side of the bed. We've provided our top 4 reasons why we think you'll LOVE our new feature!
1: These mattresses are perfect for Hotels, busy households and guest bedrooms.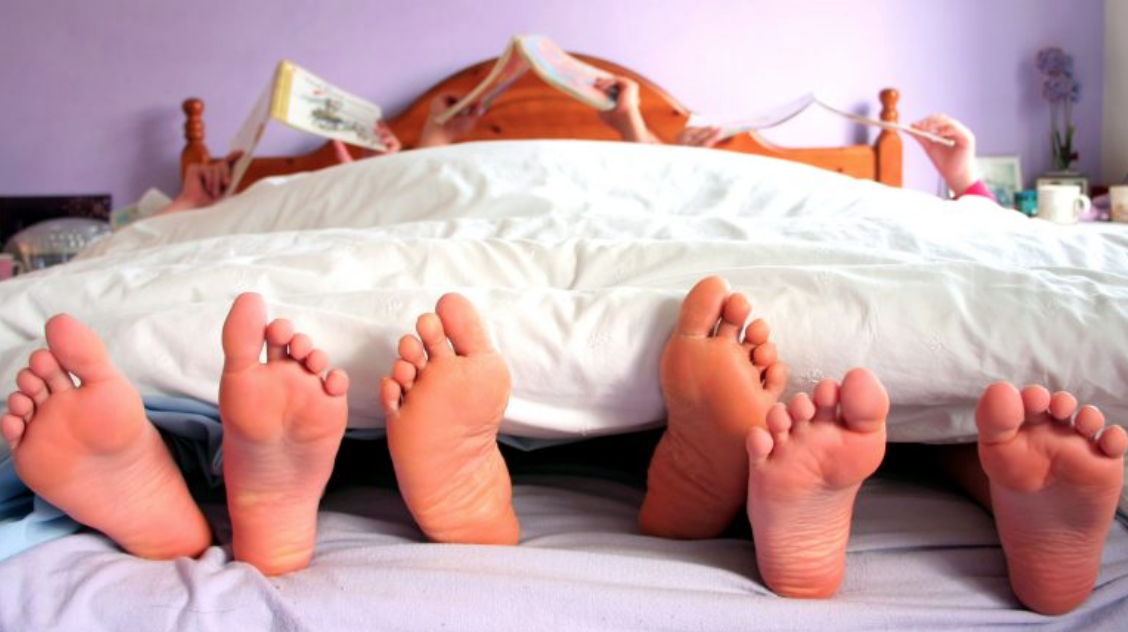 One of the great features of these superking mattresses is that they easily separate to become two singles. This allows both hotels (or households) to cater to their guests. There is no fuss or fumbling, simply unzip the mattress and place onto your single bed or divan and re-zip to rejoin into a superking width bed.
A great investment for your kid's sleepovers, family visitors and festive events. With Soak&Sleep's Zip&Link mattresses, you can sleep easy knowing you'll always have the space to accommodate your loved ones.
Shop Single mattresses here.
Shop Superking mattresses here.
2: For bed sharers who can't quite agree on their mattress firmness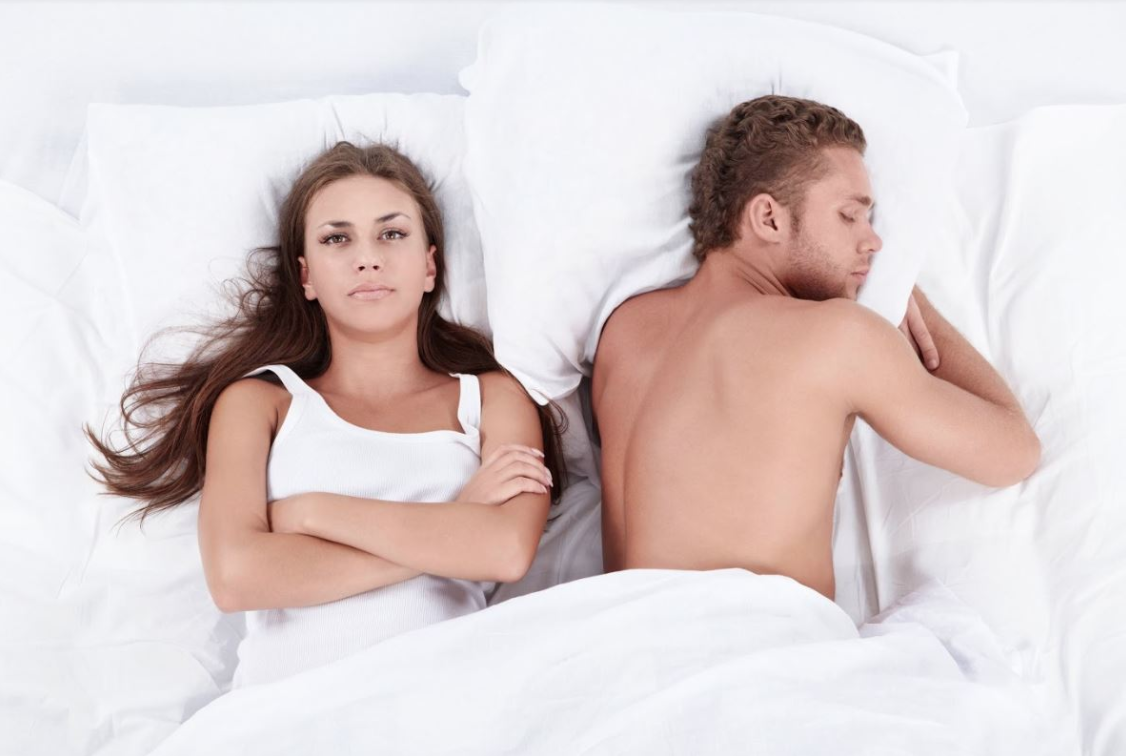 It's not unusual for bed sharers to be unable to see eye to eye on the "perfect" mattress, after all – every sleeper has individual sleep preferences.
Our Zip and Link mattress could be the ideal sleep solution as you can select different firmness's, in selected ranges, and link them together! This allows each body to be supported in the correct way during the night, helping both sleepers receive the quality rest they deserve.
Shop Medium-Firm Mattresses here
3: A practical solution for small homes or difficult to navigate corridors or stairwells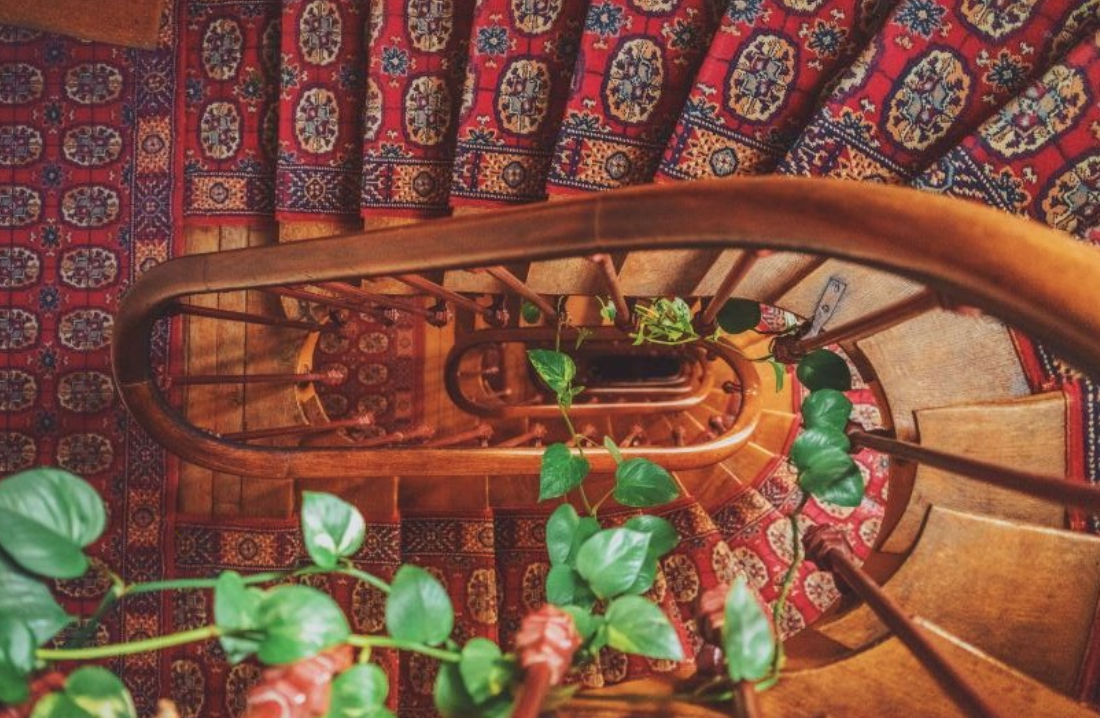 We'd always advise buying a mattress in the biggest size possible, but what if your bedroom has space but your staircase doesn't? Given that our mattresses have a zip lock function they can easily be unzipped to create two single sized mattresses – perfect for maneuvering through narrow doorways and stairways.
Don't lose sleep worrying about pivoting through stairwells, Soak&Sleep can provide the perfect mattress straight to your bedroom, hassle free!
4: Independent spring systems minimise sleep disturbance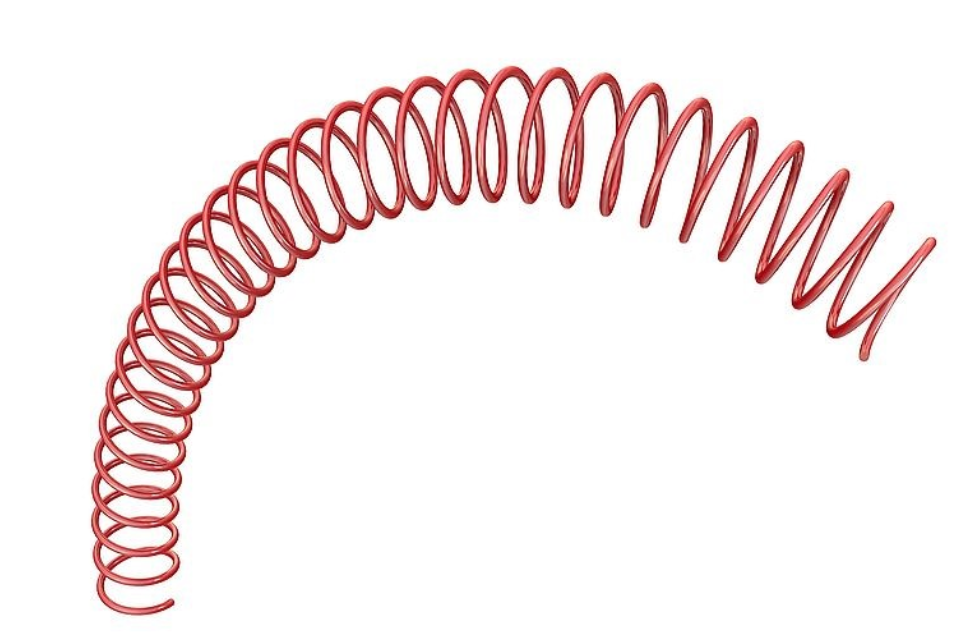 The two mattresses which are zipped together are made independently from each other providing unique spring systems. This helps prevent your restless bedfellow from waking you during the night. This type of zipper bedding provides great benefits for couples with noticeably different body weights as it helps to stop lighter sleepers rolling inwards.
Our Zip together mattresses mean you and your partner can sleep soundly without someone waking up slouched on the sofa or in the spare room!
Shop our Zip and Link mattresses here
Remember! We offer a 100 night trial service with all our mattresses to ensure you've found your perfect match!