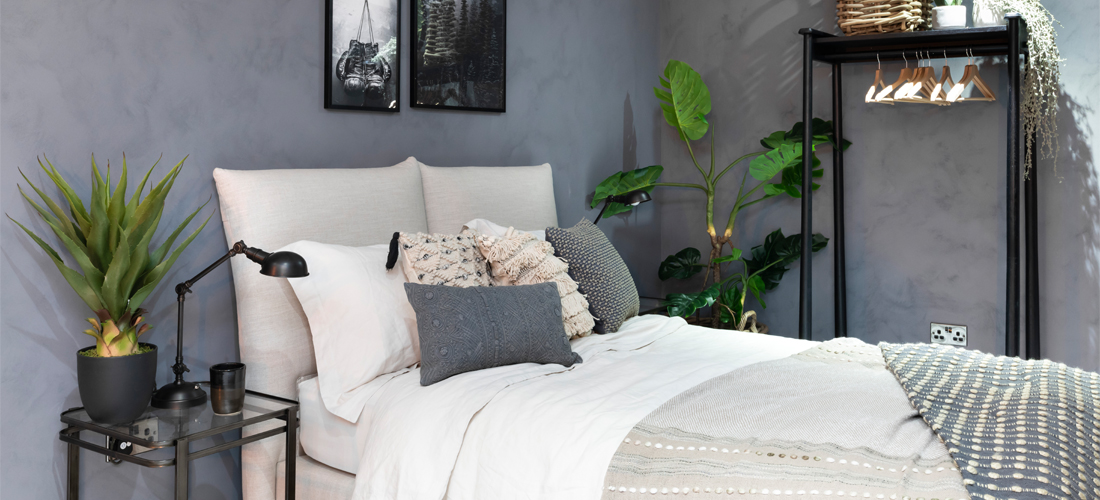 Our bedrooms have never been so important, with sleep a key ingredient for better mental health and stronger immunity, not only do they serve the purpose of sleep, they're an escape from the rest of the household - a haven. But creating this sanctuary is not only about bringing quality bedding to help you drift off, but it also needs to feel relaxing and personable.
Everybody has their own style but three key style trends that we know our customers love are Contemporary Country Cottage and Townhouse.
How can your bedroom style help promote a good nights sleep? We asked passionate experts Owl Designs who specialise in creating the very best interior design to their clients.
---
How important is decor and style in your bedroom?
We believe that your home should be a reflection of your personality and be a space that makes you happy and content. So, make sure you design your home to reflect your personal style and not just what the current trends are, because you will be the one living in it.

Favourite style/interiors quote?
My favourite quote would have to be:
'Have nothing in your house that you do not know to be useful or believe to be beautiful." William Morris
I think it is just as relevant as it was over a hundred years ago and it is a mantra we still live by.
---
What is a definition of a Contemporary look?
Contemporary style is the term given to a look or design that is currently on-trend, so it can cover a few different looks as there are often many different popular design styles at any one time. Even though these varied styles can look different there are still some underlying themes which can tie them together such as, clutter-free, natural materials, curves, plants, multifunctional spaces and mixing metals.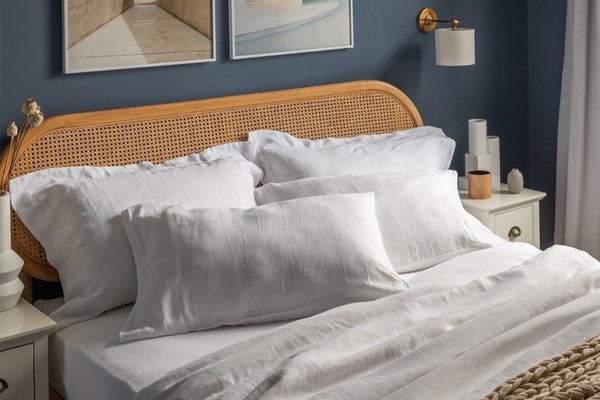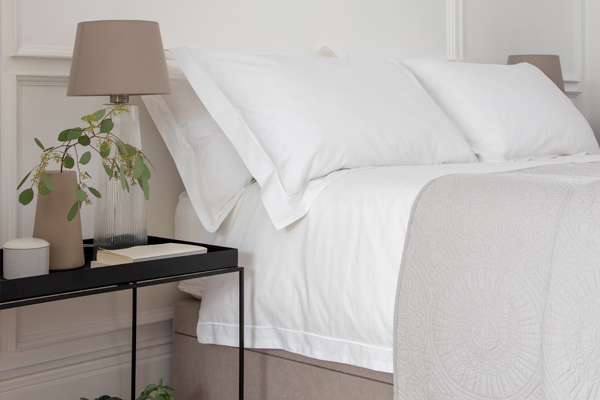 What is a definition of a Townhouse look?
If you live in an urban area, especially in London then you could well be living in a townhouse. A townhouse is a tall narrow house in a town or city, usually in a row of similar houses which are connected together often built in the Georgian and Victorian era. The typical layout would have 2 windows, a fireplace and if you are lucky some original ornings. These rooms often look great designed in a warm modern style, keeping things simple and calm to let the original features sing.
What is a definition of Country Cottage?
The Country Cottage style is a timeless one with a very distinct look, one that is often cosy and relaxed. To create this lived feel you should avoid using matching furniture and instead introduce antique furniture, mirrors and accessories. Lighting is key should be soft to create a welcoming space where you would just want to curl up with a book.
Mixing and matching table and floor lamps with a warm light bulb is one way to create this. Pattern is also a large component of the style, layer different scale floral prints, plains and stripes for real impact.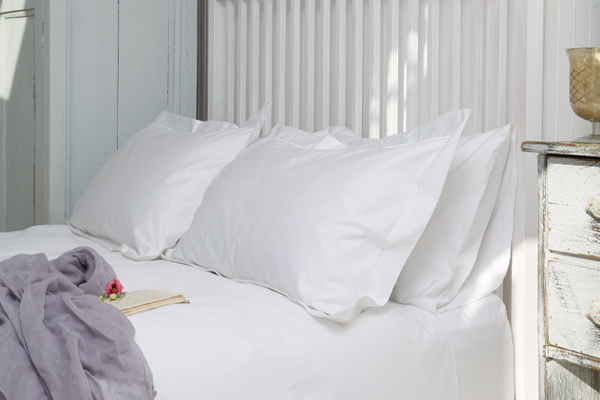 ---