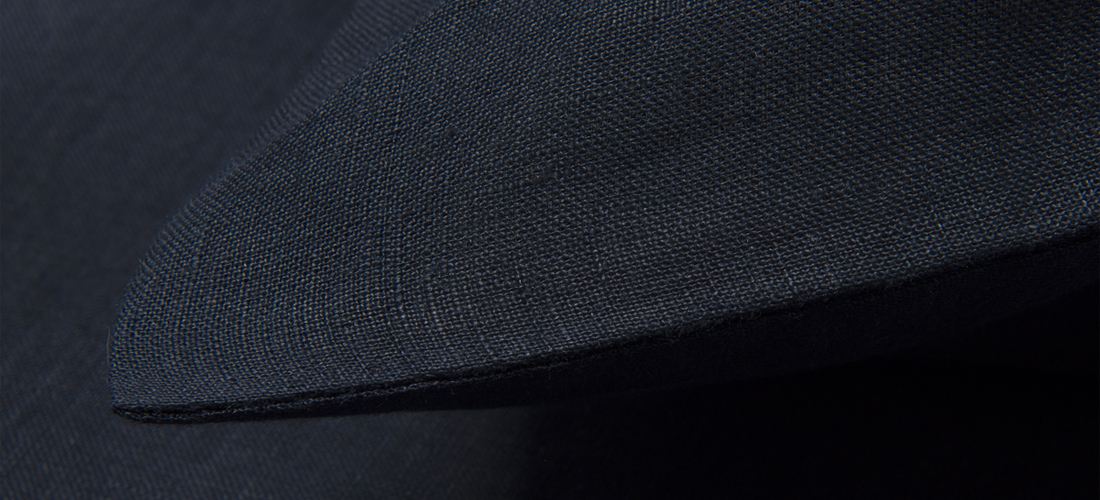 Whether you're a warm sleeper, live in a new build with excellent central heating, or basking in an Indian summer, a cool pillowcase fabric is vital. What's even better is that there are options out there that will draw moisture and heat away from your body whilst you sleep but what should you look out for when browsing?
What are the different types of pillowcases?
First things first, it's important to understand what style and size of pillowcase you need.
What is an oxford pillowcase?

An Oxford pillowcase has a wide stitched hem which runs around the edge of the pillow to create a stylish and classic border - usually between 5 - 10cm.
What is a housewife pillowcase?

A housewife pillowcase comfortably and neatly fits the pillow with a sewn-in edge.
What size pillowcases are available?
There are many different variants in sizes that are available to buy. The most common sizes are:
Standard

Superking

Square
What fabric offers a cool sleeping fabric?
Not all fabrics are made the same or offer the same benefits. So, when browsing for cooling pillowcases, it's important to look out for natural materials. Silk, cotton, linen or hemp offer cooling benefits of wicking away moisture and heat whilst you sleep, promoting a healthy airflow - meaning you won't be disturbed.
French Linen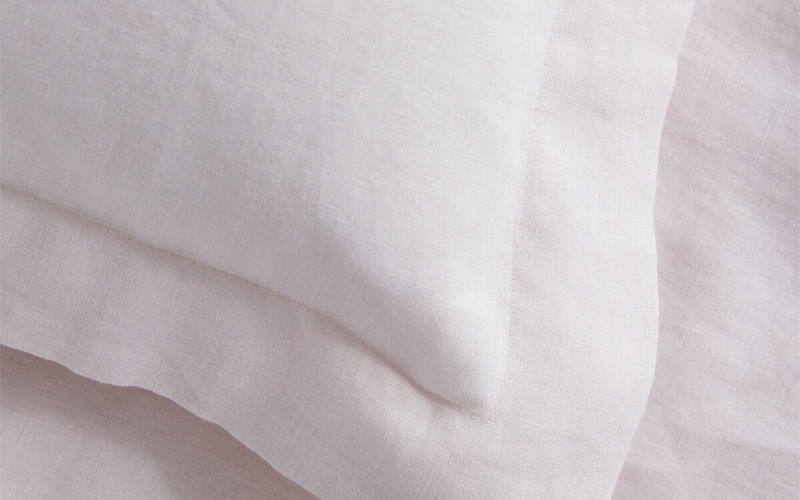 With Flax sourced from Normandy, this luxury fibre has a loose weave, boasting a supple, smooth and breathable fabric - perfect for year-round sleeping. Not only that, this best-selling linen range is available in various sizes and colours so you can create your perfect sleep style.
Cotton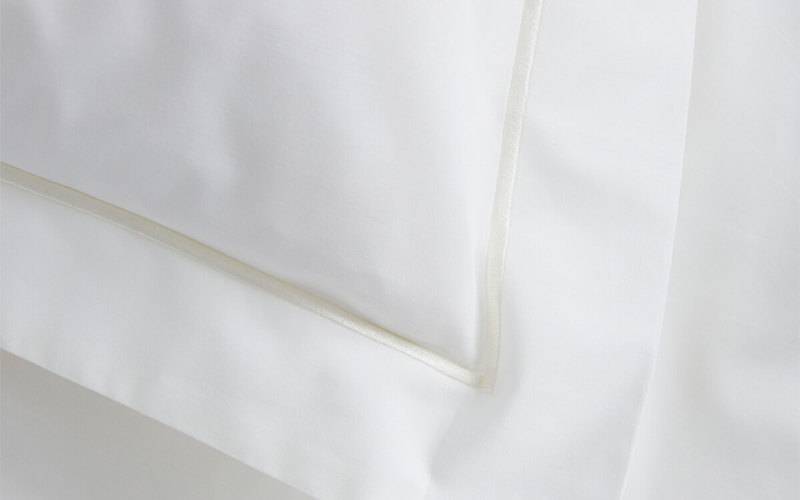 The most readily available on the market, cotton is popular to use in both bed linen and also casing for soft fill products. This highly-breathable material comes in a variety of thread counts, from 200 all the way up to 1000, and is even mixed with other fabrics such as cashmere for a luxurious touch. It's breathable, versatile and super soft. Looking for that hotel check-in feel? Browse Egyptian cotton options, as this stamp of approval, means your getting the best of the best.
Silk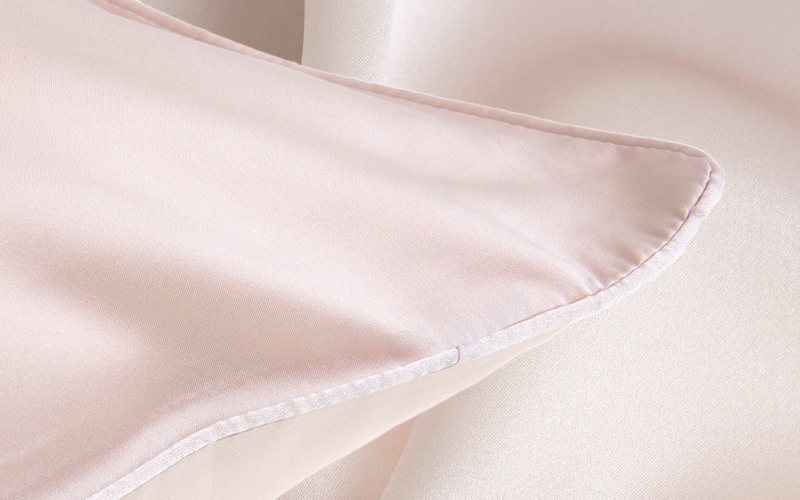 Not only is silk bedding renowned for it's soft, breathable qualities, but it's praised by the beauty industry for its skin and hair benefits. This is because it's thermoregulating - wicking away moisture whilst keeping your hair and skin soft and supple. Choose from a variety of colours to complement your bedroom look.
Hemp
Fairly new to the bedding business, and fast becoming an environmentally favourite is Hemp. With a similar weave and handle to linen, it's long-lasting, hypoallergenic and naturally temperature regulating is a wonder, but not only that, it grows in an abundance making it more ethical and kinder to the planet.
How to choose the best cooling pillowcase fabric for you?
Looking for natural materials will help provide a cooling, comfortable sleeping surface for your pillow. Not only that but natural materials such as linen, cotton or hemp are a brilliant option for sensitive skin or allergy sufferers.