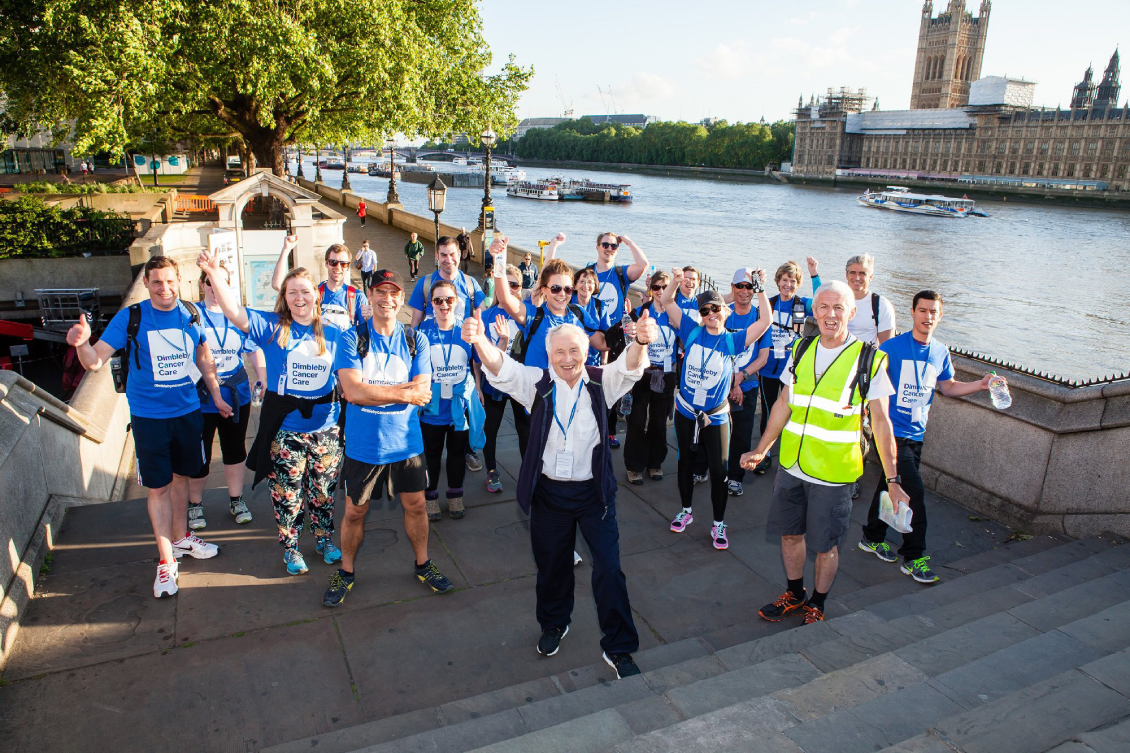 Making Life Better
We're working with Dimbleby Cancer Care to improve the lives of patients under their care, helping to meet their aim of #makinglifebetter.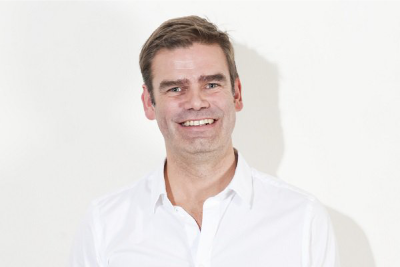 Why Dimbleby Cancer Care Matters
Since 1966, Dimbleby Cancer Care has been working to support cancer patients and their families. as well as funding research into cancer treatments. The charity works hard to care for patients in practical ways, offering advice services, complementary therapies, as well as support groups for cancer patients. It is estimated that by 2020, almost half of the UK population will be diagnosed with cancer during their lifetime. That's a horrifying statistic, but survival rates are increasing – and the research supported by charities such as Dimbleby Cancer Care is vital.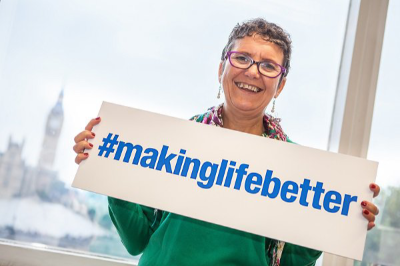 About Dimbleby Cancer Care
Dimbleby Cancer Care was established in memory of broadcaster Richard Dimbleby and exists to offer care and support to people living with cancer and to their families and carers. In 2013, Dimbleby Cancer Care donated £2 million to the new cancer centre at Guy's hospital, London. Its current fundraising campaign aims to raise £500,000 to maintain the information and support services at the centre – which will be supporting up to 10,000 patients every year.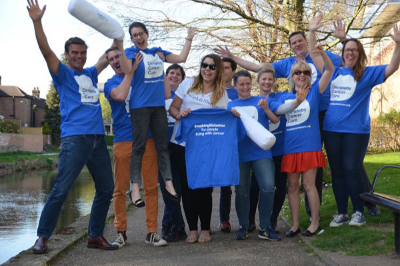 What are we doing to help?
We are delighted to exclusively manufacture specially designed plush and supportive bolster pillows. The pillows are given by Dimbleby Cancer Care to patients at Guy's and St Thomas' hospitals who are receiving complementary therapies as part of the charity's work. In addition to this, we've taken part in their overnight charity walk around London, donated prizes for their 'World's Biggest Quiz' and held fund raising pop up shops. We are also supporting the campaign to raise £500k for continuing support services at Guy's and St Thomas', and we need your help. In the meantime, we'll keep packing up the pillows.