What is the warmest tog duvet?
The highest tog duvet we sell is an 18 tog. If you were looking to create a warmer duvet, mix and match different togs with our cuff-link, tie or button systems.
Does the temperature outside impact my choice of tog?
The outside temperature is less relevant to your choice of tog than the temperature of your bedroom.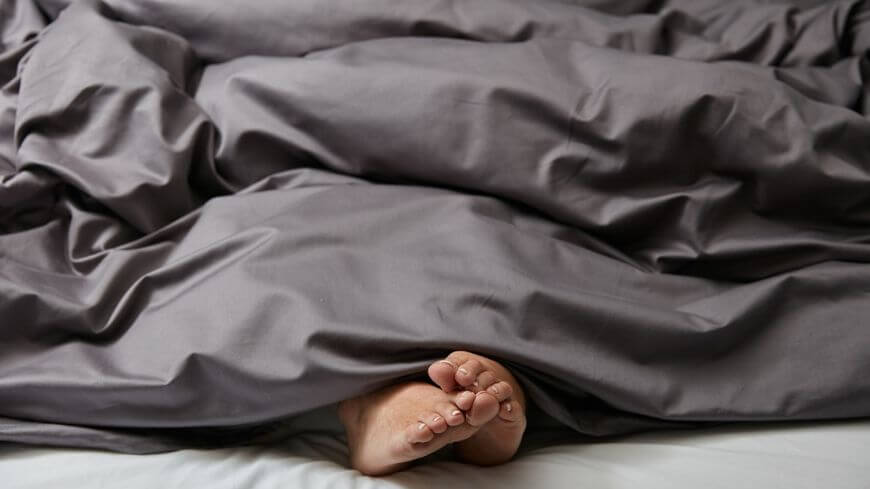 How to 'Wrap Up' Warm
Struggling to keep warm? Don't just lay there shivering – 'Wrap up!' and read our 'Soak&Sleep – top tips' for keeping nice and toasty.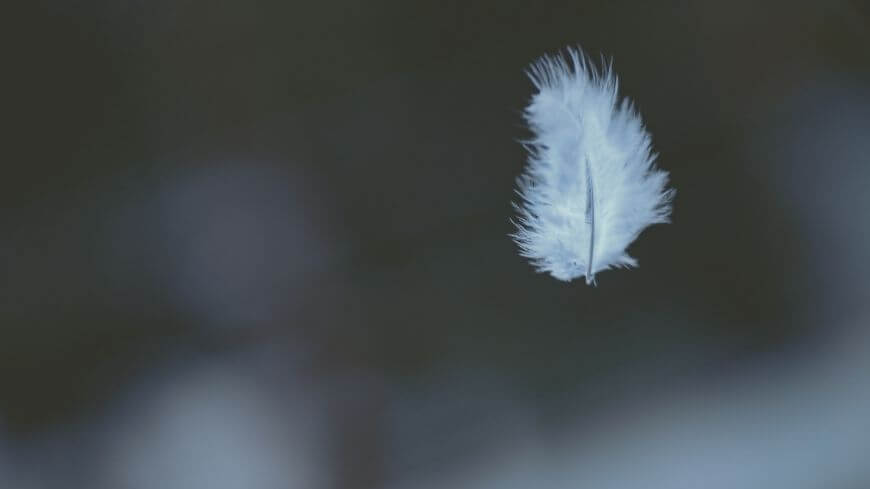 Made in Hungary - The Story Behind our Luxury Range
Naturally large, super-insulative down clusters provide a luxury light feeling duvet - Available in variety of togs, this range boast super warmth.