So you're in the market for a new mattress topper, well get ready, better night's sleep are ahead of you. When buying a mattress topper, surely quantity is more important than quality? This is not always the case. Toppers range in depth from about 3cm to about 7cm and this largely depends on the type of material they are made from.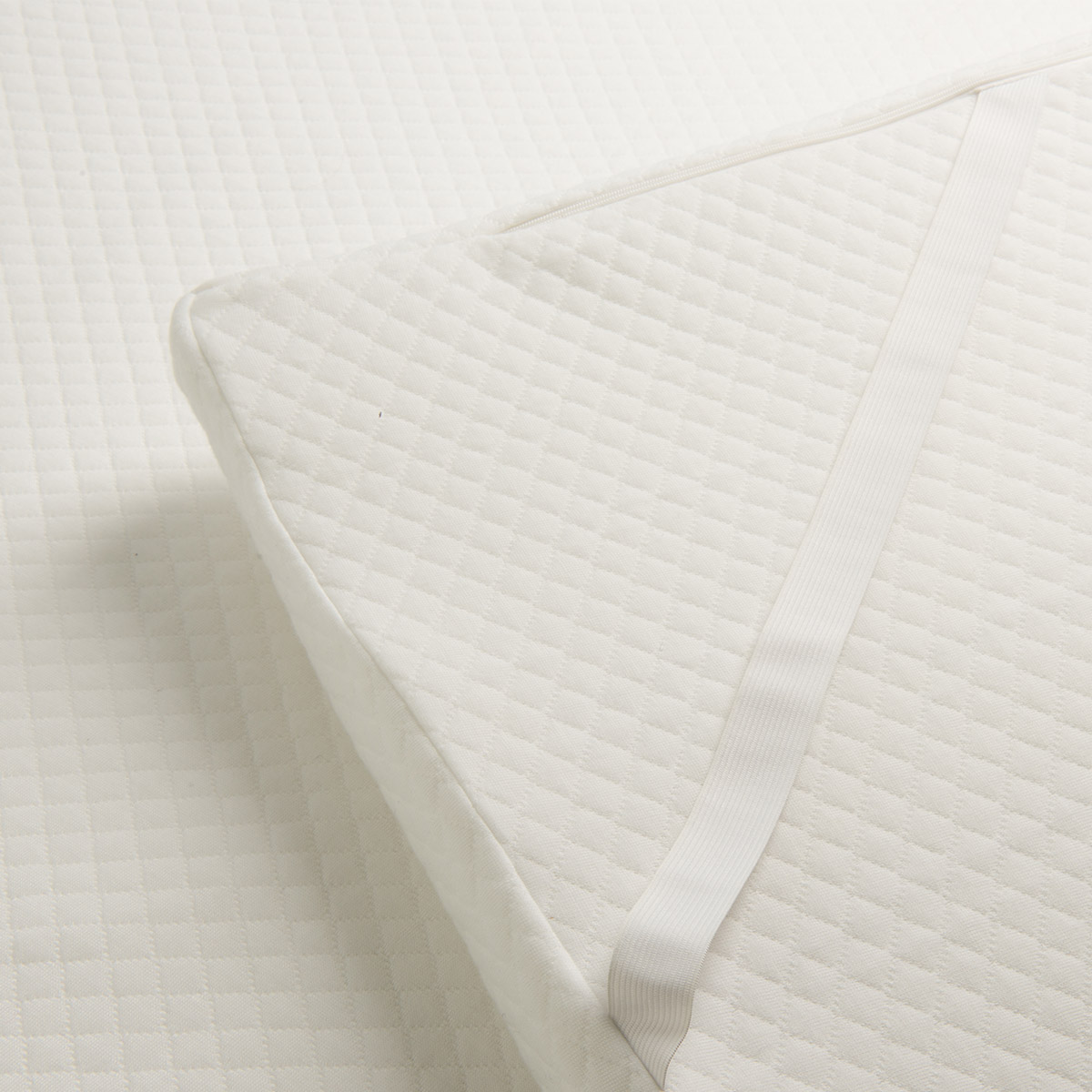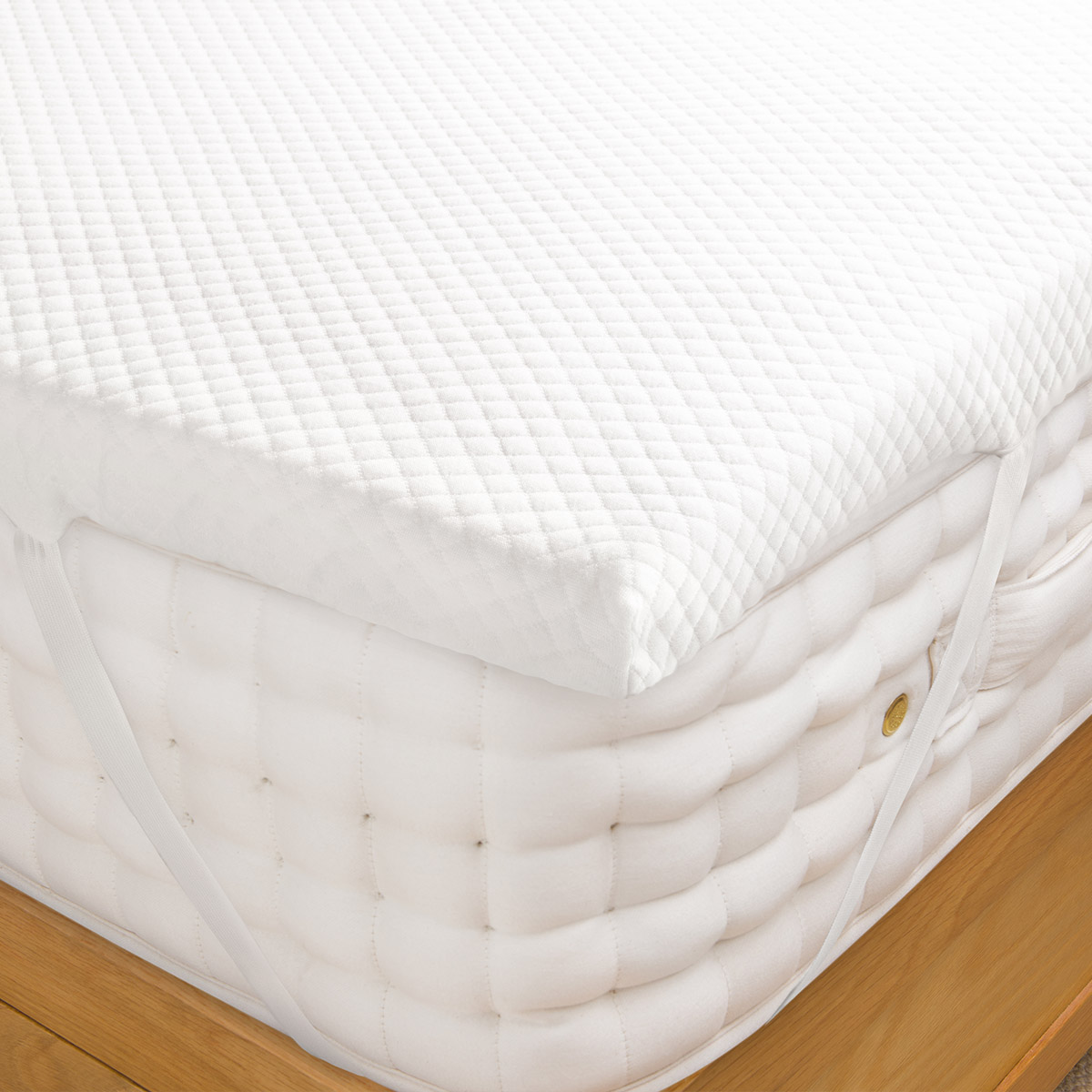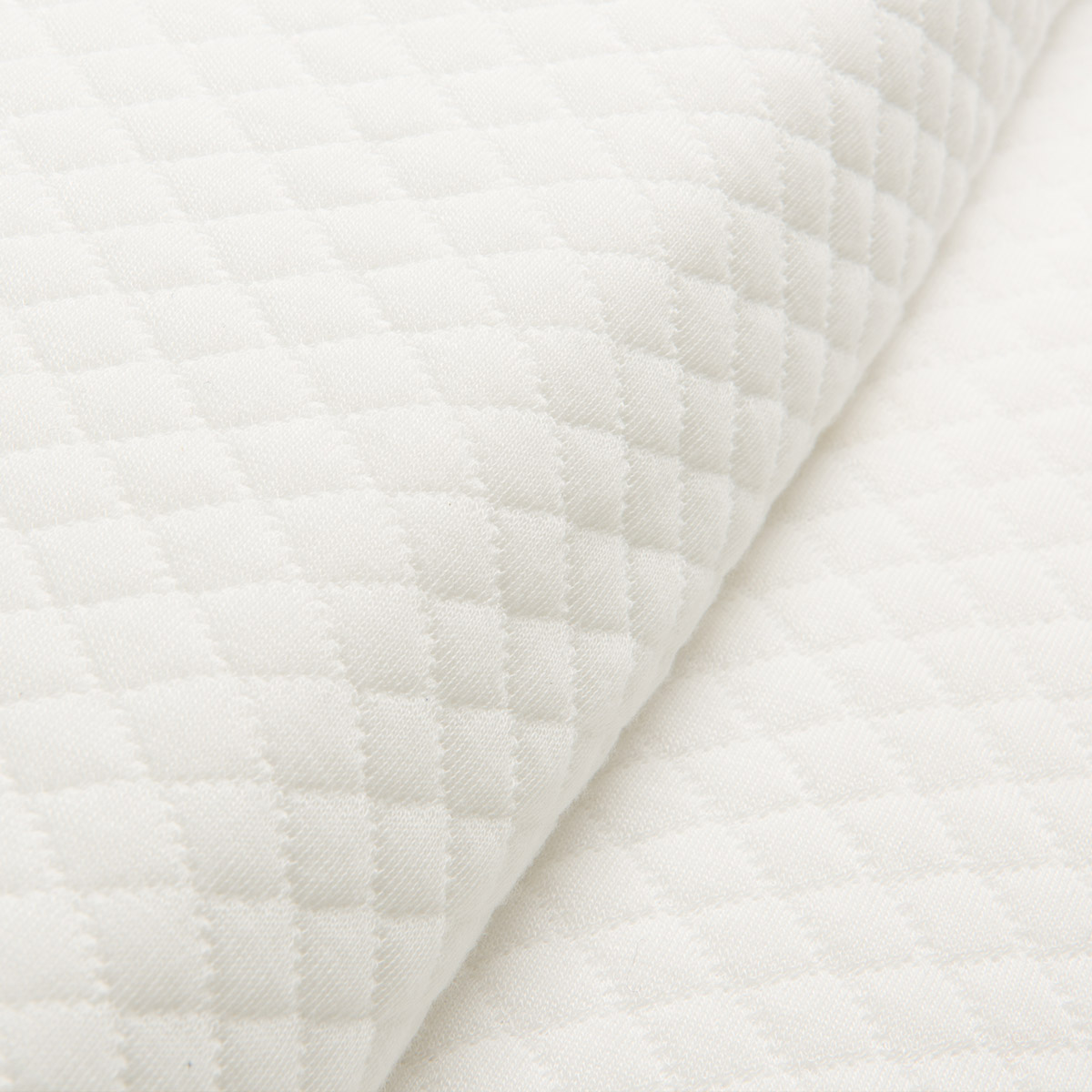 How supportive is memory foam?
Memory foam is one type of filling and is excellent for those looking for support as it moulds to your body's sleeping position. It can also be great for anyone suffering aches and pains as it lets your body rest in a neutral position taking all of the pressure off your joints and spine. This classic memory foam topper has a depth of 5cm.
What are the benefits of natural toppers?
Toppers can also be made from natural fillings like this New Zealand wool one which adds the benefits of temperature regulation as well as comfort. Wool is excellent at keeping your warm or wicking away heat if you are a hot sleeper. This topper has a depth of 3cm.
Or there is this Goose Down topper which has a thickness of 7cm and adds a touch of luxury to a mattress. It has two layers filled with different feathers to give support and comfort at the same time.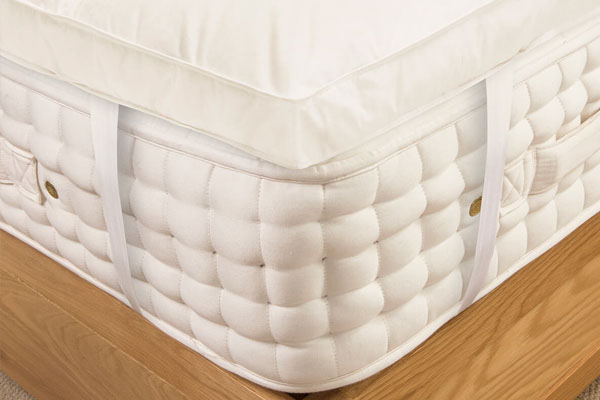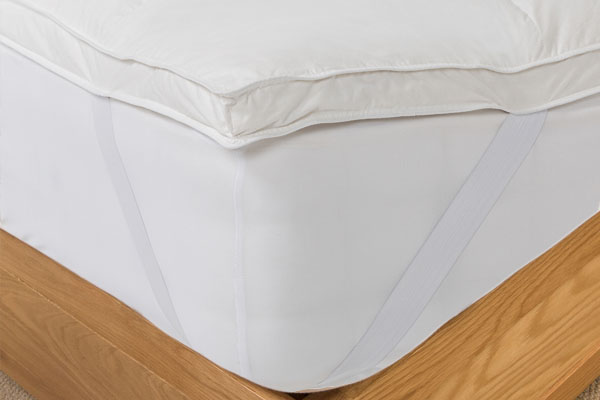 What is the difference in mattress topper depth?
There are three things to take into consideration when choosing your mattress topper.
The condition of your existing mattress
The first is the condition of your existing mattress. If it's a good quality mattress, only a couple of years old and not showing too many signs of wear and tear, a thinner topper of approximately 3-5cm will be adequate. Buying a topper for your mattress will help protect it and give it longevity.
If you have an older mattress which is showing signs of wear, buying a thicker mattress topper of approximately 7cm will give it a few more years of life and will ensure that you benefit from a comfortable sleep. You are less likely to feel any indentations from poor weight distribution if you have a topper on an older mattress.

What type of mattress do you have
The second thing to consider is the type of mattress you have. Obviously, you want your mattress topper to be the exact dimensions of your existing mattress. But if you have a pillow top or quilted mattress it may not be necessary to buy a mattress topper as well.
What is your personal preference?
Lastly, the depth of your mattress topper is down to personal preference. If you require more support you may want a thicker mattress topper which provides that firm base you need to give you a comfortable night's sleep. Alternatively, you may be looking for more comfort in which case a topper which is made from feather and down would be a good choice, at a depth of 7cm so you can sink into the softness each night.

In general, it is safe to say that a mattress topper of 5cm suits most sleepers, and will make a marked difference in the comfort you have overnight, as well as protecting your mattress and extending its shelf life. If you're looking to add even more luxury, then read our top tips on how to make your bed feel like a hotel bed - because who wouldn't want to feel like they're on holiday every night!
Want to add a layer of comfort or luxury to your bed? Then head over to our topper department.