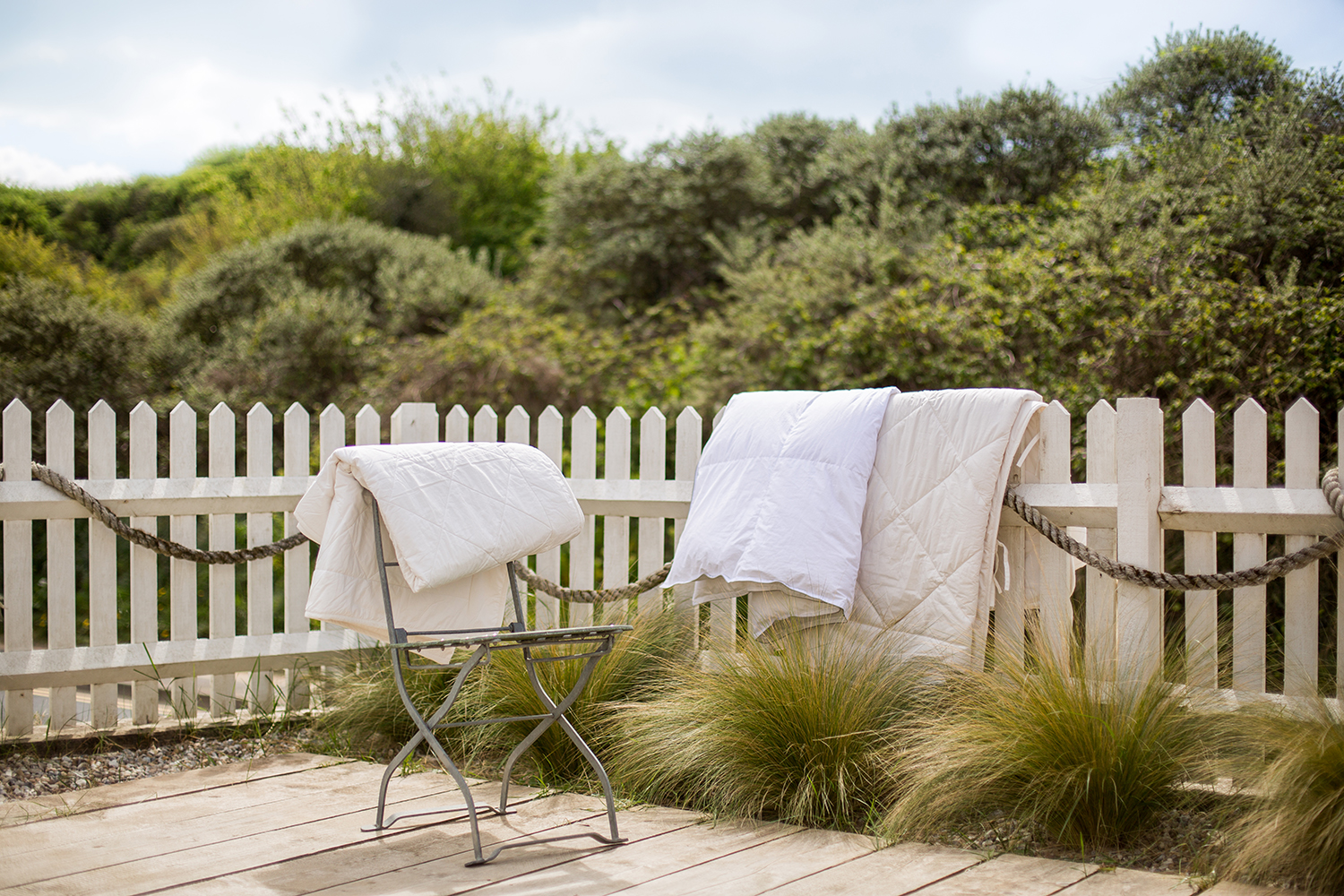 With so many different types of duvet fillings available it's easy to get confused. We've put this blog together to help explain the differences between the range of duvet fillings we offer. Read on to learn more about the different types of duvet fillings, where they come from and the pros and cons of each. There's also a handy comparison table to help you decide on the perfect duvet fill for you.
What is Duck Feather & Down?
---
The duck feathers and down used in duvets come from the chest, belly and flanks of ducks. The duck feather and down we use in Soak&Sleep products is a by-product of the meat and egg industry and is never live-plucked. We insist on high standards of animal welfare and only use RDS certified duck feather and down.
The advantages of a duck feather and down fill is the pleasingly plump feel of a feather and down duvet without the price tag of a goose feather and down duvet. Not only that, but because duck feather and down is a natural duvet fill, it's breathable. This means you're less likely to overheat because of the way moisture can evaporate from your skin as you sleep.
However, there are some disadvantages to duck feather and down duvets. Duck feather is a heavier fill and can sound a little 'crunchy' thanks to the quills in the duck feather. Some people like the extra weight, others don't! Some cheaper duck feather and down duvets may have a faint smell to them when new, although this dissipates quickly once in use.
Why do they call duck feathers down?
Down refers to the very soft and fluffy feathers that lie beneath a bird's outer feathers. They are there to keep the bird warm and work by trapping warm air to insulate the bird. When used in a duvet, the duck down adds warmth with minimal weight.
Is duck down ethical?
Duck down is a byproduct of the food industry in the same way that leather is. Soak&Sleep only source duck down from certified, ethical suppliers who meet the strict criteria set out by RDS.
Are duck feather duvets warmer?
When thinking about the warmth of a duvet, the most important factor to consider is the tog rating. Duck feather is less insulative than duck down which is why more duck feather is needed to provide the same warmth as a smaller amount of down.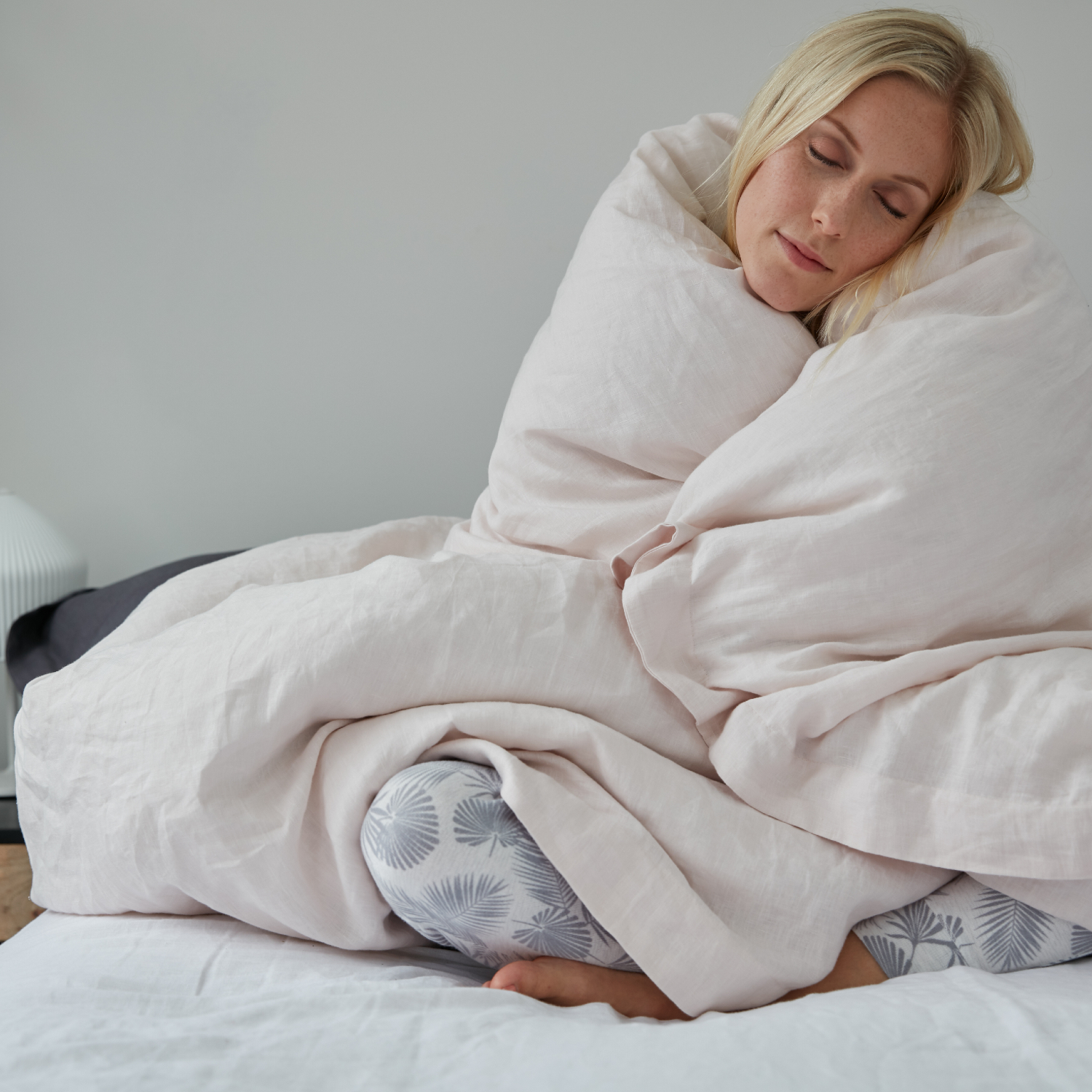 What is Goose Feather & Down?
---
Two of the most common types of goose feather & down fills are Canadian Goose feather and down and Hungarian Goose feather and down.

Canadian Goose Down vs. Hungarian Goose Down
---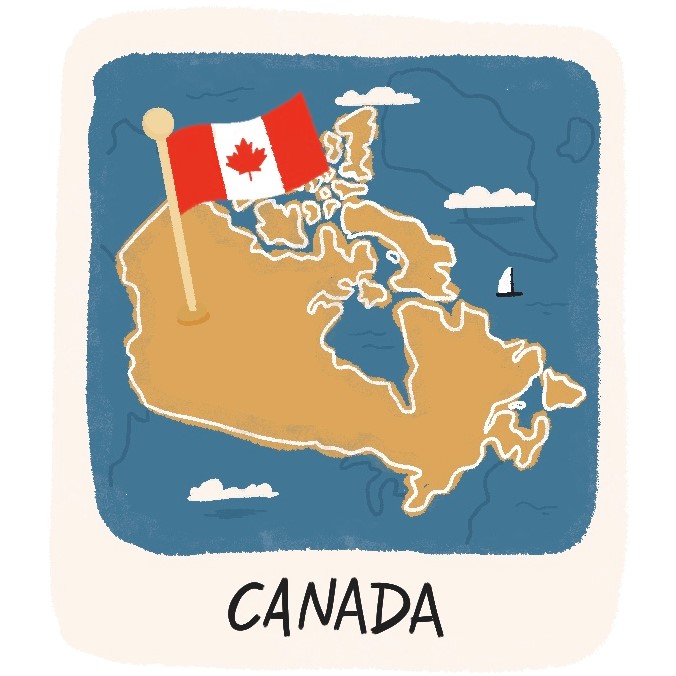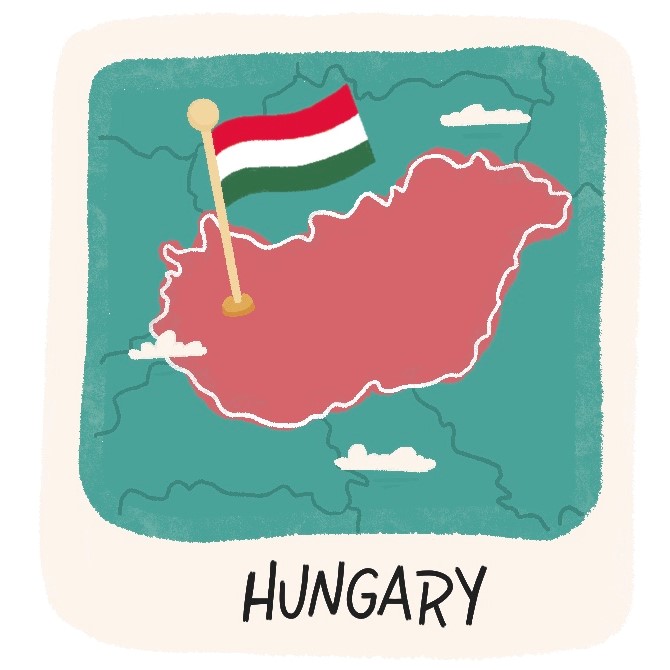 Our Canadian Goose Down comes from birds reared in snowy Alberta by the Hutterite communities. The Hutterite live in rural communities and raise or grow much of their own food in a similar way to the Amish communities.
Because of the high-quality husbandry used by the Hutterite community – no intensive farming and lots of outside space - their flocks have exceptionally high quality down that's wonderfully large and lofty.
Our Hungarian Goose Down is similarly high quality. Raised in accordance with EU animal welfare standards, the goose down we select from Hungary has lofty, light clusters of down for incredible insulation.
The Hungarian Goose Down used by Soak&Sleep is washed without chemicals in thermal spring water which opens the loft of the down for extra insulation and longevity. The absence of chemicals and thorough cleaning process makes it especially suitable for allergy sufferers.
Is Canadian goose down better than Hungarian goose down?
There are many factors which contribute towards the quality of goose down. Generally, the colder the climate in which the birds are raised, the warmer the down. However, other factors such as the welfare of the geese and the way in which the down is processed also have a bearing on the quality of the down. Canadian goose down is generally considered to be one of the highest quality down products available, and this is reflected in its high price.
Are goose down duvets worth the money?
A goose down duvet is a real investment in your sleep with the following benefits:
Incredibly light. Thanks to the airiness of the down, sleeping under a goose down duvet feels luxurious, like wrapping yourself up in a cloud.
Very insulating. Thanks to the nature of goose down, it traps warm air, helping keep you wonderfully warm as you sleep.
Breathable. Because down is a natural fibre, it is breathable, helping prevent you from overheating. It also allows moisture to evaporate from around your body as you sleep. This means you're less likely to wake up due to overheating.
Longevity. A high-quality goose down duvet will last for years – our Hungarian and Canadian goose down duvets have 15 year guarantees and can be washed to keep them at their best.
What is a wool duvet?
---
A wool duvet is made with carded wool that's sewn between an outer case made of cotton. Unlike traditional duvets, wool duvets have a flat profile that's more like a quilt. Because they are made with carded wool, wool duvets are less fluffy than feather and down fill duvets and have a weightier feel that drapes over your body as you rest.
We have two types of wool duvet in our range. Our New Zealand wool duvet is made with wool from Mitchell Sheep while our British wool duvet has been made with wool from British sheep for a cosy night's sleep without the airmiles.
Is a wool duvet worth it?
A wool duvet is a fantastic choice if you or your sleeping partner can't seem to find the right temperature at night. It helps you regulate your sleeping temperature and is proven to increase your chances of REM sleep for a more refreshing night's sleep. Not only that, but wool duvets are hypoallergenic, making them ideal for allergy sufferers.
Is a wool duvet hot?
No, a wool duvet is one of the best choices for people who get too hot or too cold at night. The wool helps you regulate your body temperature at night by controlling the humidity of the air around your body. If you choose the correct tog for the time of year and the warmth of your home, you should find that a wool duvet helps you sleep comfortably all night long.
Do wool duvets feel heavy?
Wool duvets feel heavier than down or synthetic fill duvets. They are made with carded wool which has an even fill, a bit like a blanket. Higher tog wool duvets are heavier than lower tog wool duvets.
Other types of duvet fills
---
In addition to feather & down and wool duvets there are other choices available. These include:
Synthetic
Synthetic duvets can be made with either a microfibre or hollowfibre fill. Microfibre and hollowfibre are made with polyester that's been processed to feel similar to feather or down fills. Synthetic duvets are affordable and easy to care for but can cause overheating and are comparatively short-lived.
Cotton
Cotton duvets are made with a carded pad of cotton sewn into an outer case. Cotton duvets are flat and not at all fluffy, more like a padded bedspread than a deep duvet. They're ideal for warmer climates and people who overheat in the summer.
Silk
Silk fill duvets are made with carded silk sewn into an outer case. Similar to cotton duvets, they're flat and not fluffy. Silk duvets are an excellent choice for people who overheat at night because of the way the silk wicks moisture away from the skin.
Linen
Linen fill duvets are made in a similar way to silk and cotton duvets and are flat, not fluffy. They're great for the summer or for people who get too hot in bed because they wick away moisture for a fresher-feeling night's sleep.
What's the best filling for a duvet?
---