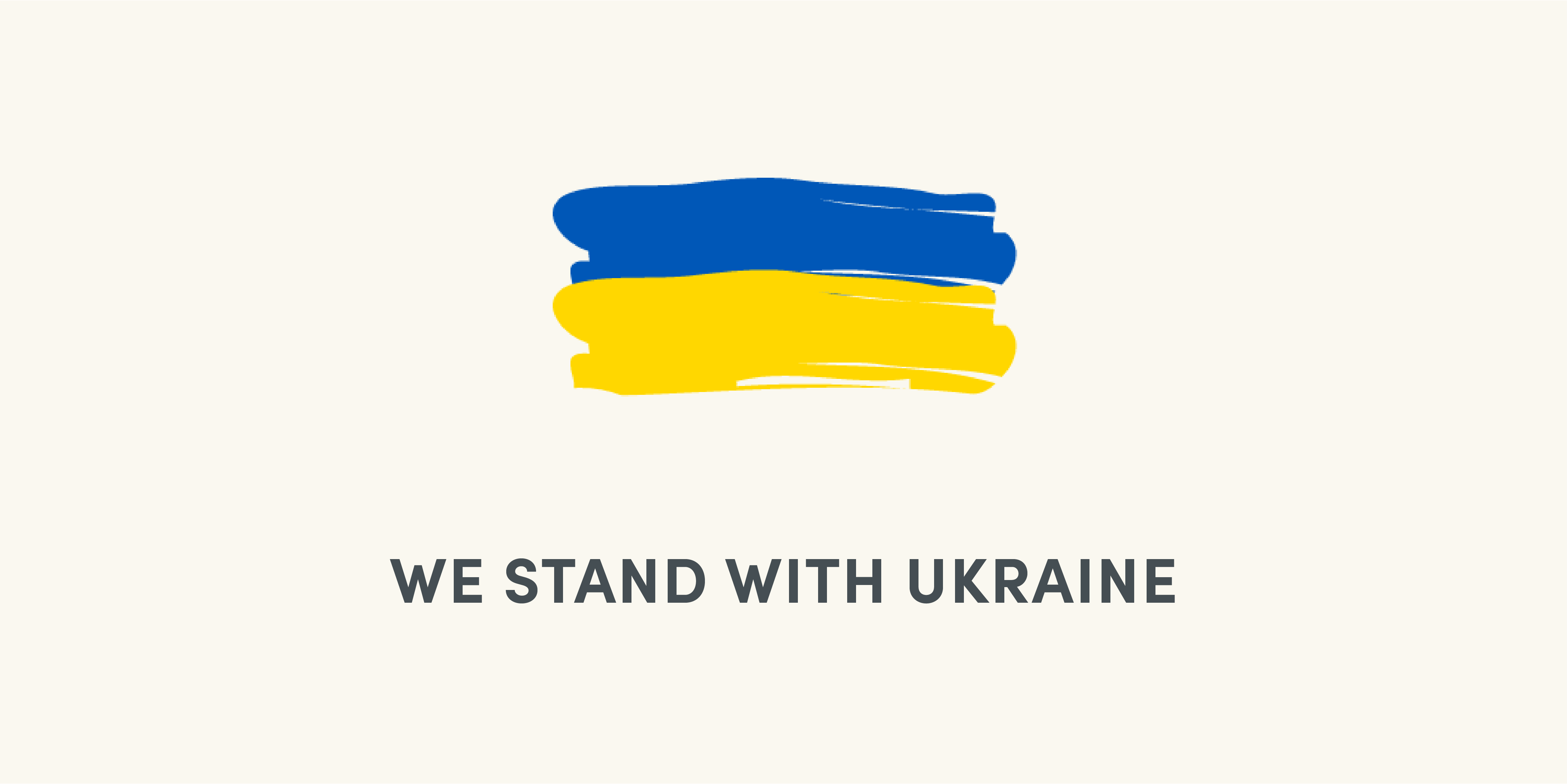 The Soak&Sleep team and I have watched in disbelief at the distressing crisis affecting Ukraine and its people. To us, it's more pertinent than ever how fortunate we are to have shelter, a bed and a good night's sleep. With this in mind, we have donated £26,000 of duvets, pillows and toppers to give some comfort to those that are displaced amidst the deepening humanitarian crisis in Ukraine.
We know that many of our team and customers have already participated in supporting a wide range of charitable organisations through this ongoing crisis. Our charity of choice and to whom we have made a financial donation is the DEC: formed of 15 member charities, the UK government is supporting their Ukraine Humanitarian Appeal with a £20m funding match. You can find out more here to get involved.
We believe in the power of unity and our thoughts remain with those impacted by this crisis.

Sarah Smith, CEO Soak&Sleep