Customer Reviews
What is Egyptian cotton?
Egyptian Cotton is cotton that's certified as having been grown in Egypt. The warm climate, fertile soil and good irrigation means that cotton grown in Egypt on the banks of the Nile is smoother, stronger and more luxurious than many other types of cotton. Choose king size bed linen made with Egyptian Cotton and you'll feel the difference with smooth, rich bed sheets, pillowcases and duvet covers.
What is the best thread count for Egyptian cotton?
The best Egyptian cotton threadcount is the one that's right for your needs. Higher thread count Egyptian cotton sheets feel denser and silkier while our lower thread counts have a crisper feel and are an easy-care dream. Our Egyptian Cotton bed linen has a timeless design that's easily adapted for all interiors schemes and is available in 200, 400 or 600 thread counts.
200 Thread Count
Feel delightfully fresh and crisp when you sleep under this classic bed linen.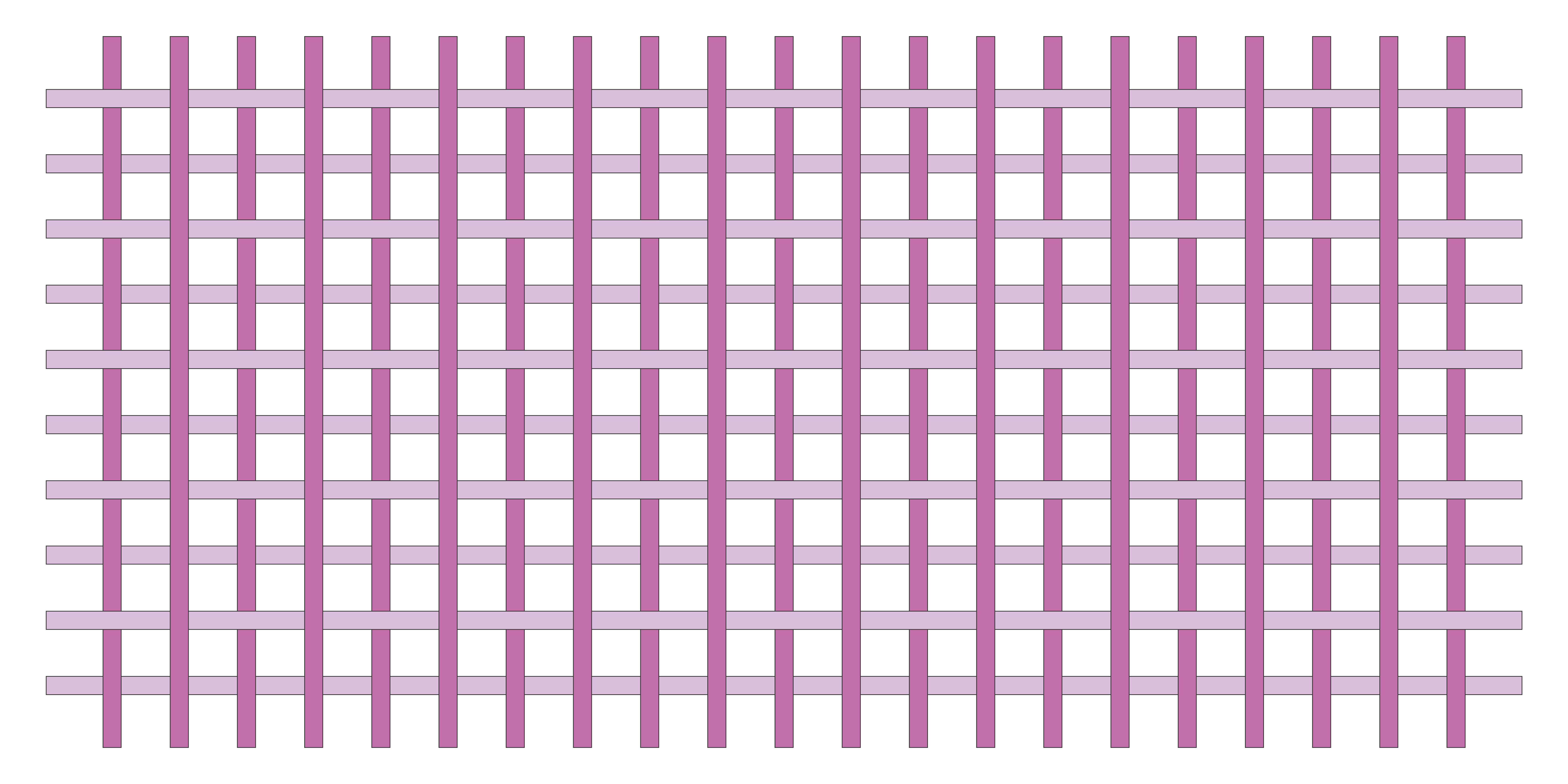 400 Thread Count
For boutique bedding quality, expect nothing less than this soft and smooth, classic bedding.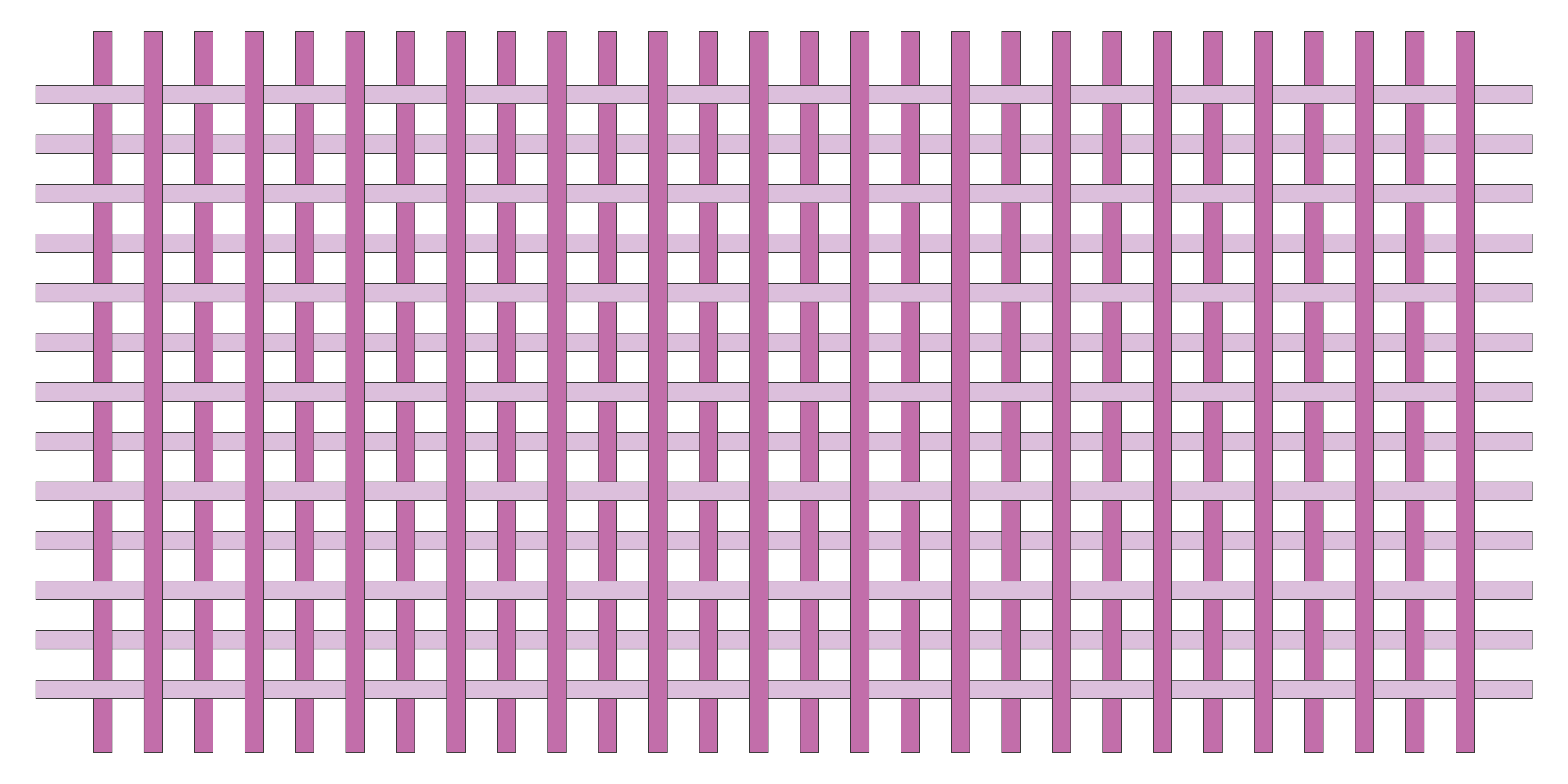 600 Thread Count
Drift off with the divine smoothness of these silky-smooth, luxurious, sateen weave sheets.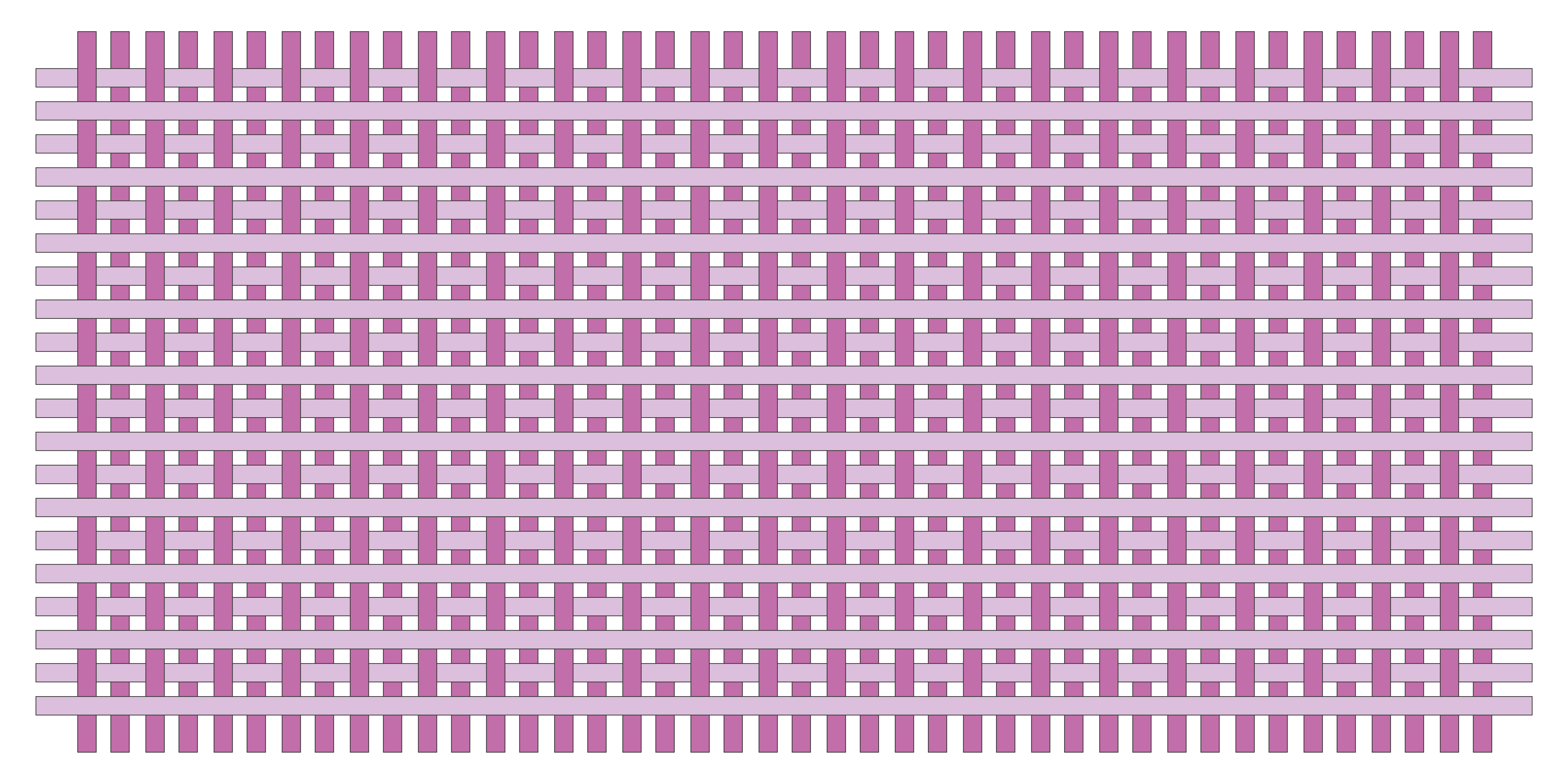 Why is Egyptian cotton good for bedding?
Egyptian cotton is made with strong, long staple cotton fibres, which create smoother, softer and more durable yarn. It is excellent quality bedding that will provide many years of quality sleep. Cotton is a breathable and mositure-wicking fabric that feels so good against your skin.