Breaking down one thread and filling at a time...
Understand the difference between our fabrics and fills and which one best suits you.
We have a wide range of materials sourced from around the world and each one has unique benefits to your sleep.
It's not just your sleep that these affect, but how easy they are to care for.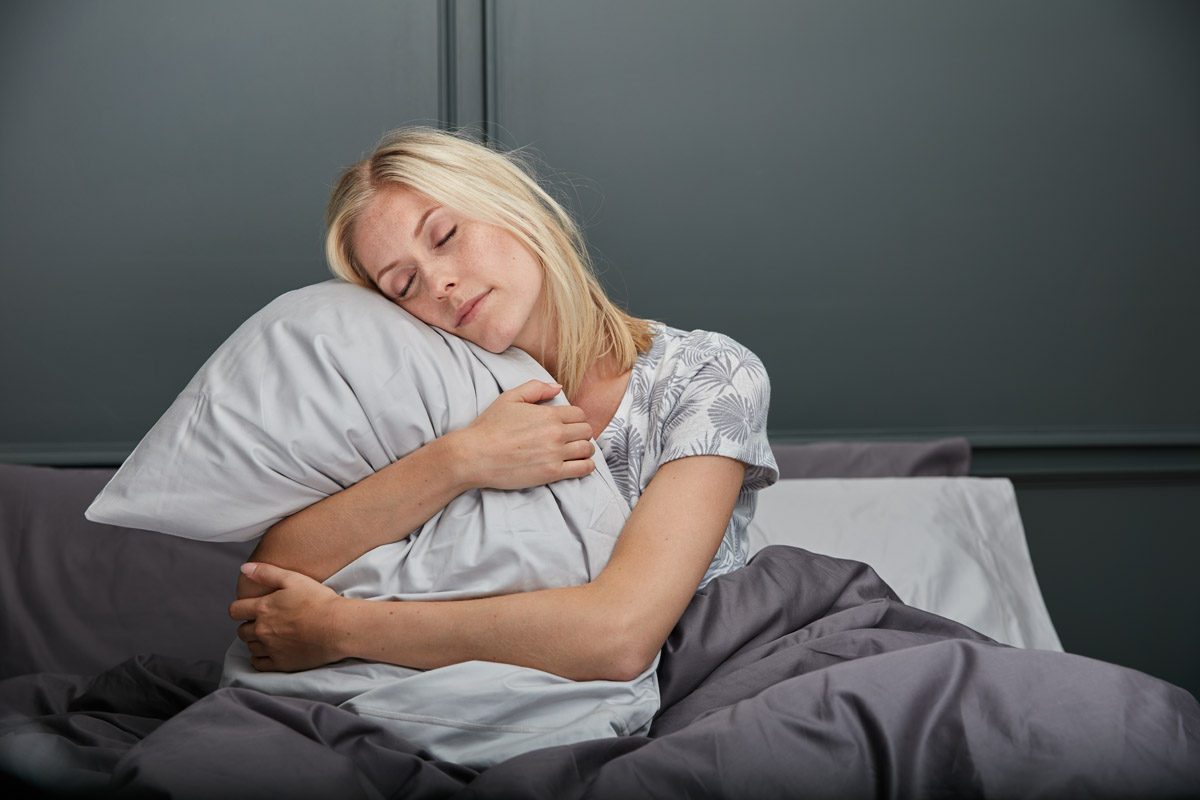 Spotlight: Eco-Friendly
Fabric and fill that are made from high quality, eco-friendly resources.
It's official! You can be eco-friendly and save the planet at the same time now. Snuggle up to our range of eco-friendly bed linen, pillows and duvets today, and you'll know what we mean. Soft, smooth, breathable and wondrously snuggly, you'll sleep the sleep of the righteous. Help protect our planet's precious resources today with the products that you've chosen.
In Focus: Fabrics & Fills
Free fabric swatches
Fill in the form below and we will deliver your choice of swatches free of charge.