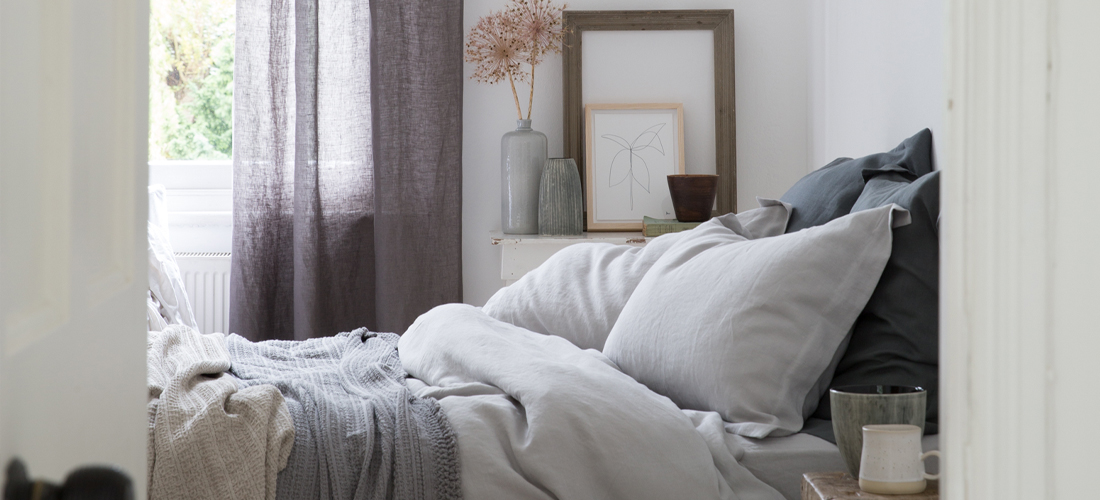 Autumn in the UK officially runs from mid-September to nearly the end of December and is characterised by mixed weather and rapidly adjusting light conditions. It is also typically the end of the school holidays, signalling anxiety-laden new beginnings for some and a return to routine for many. It incorporates some of the most sleep-impacting events of any season, such as the clocks going back, Christmas party season, Bonfire night and Halloween. It should be a time for hibernation but in fact, it can be the absolute opposite. So how can you prepare to make sure you get the best sleep this Autumn?
What products should I consider for Autumn?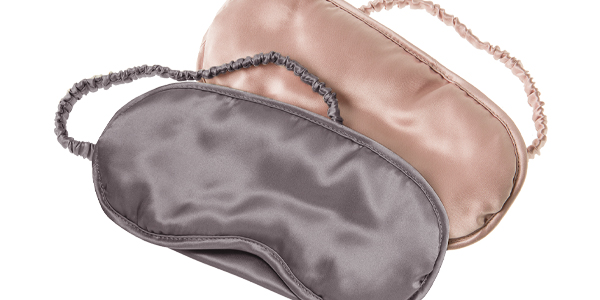 Eye masks - can help you make the adjustment from light Summer evenings and bright mornings to darker nights.
Heavier tog duvets - the fluctuating temperatures can take your central heating by surprise, so it's worth thinking about a 7.5, 9 or 10.5 tog duvet or if you have an All Seasons duvet, clipping your Winter weight to your Summer weight duvet.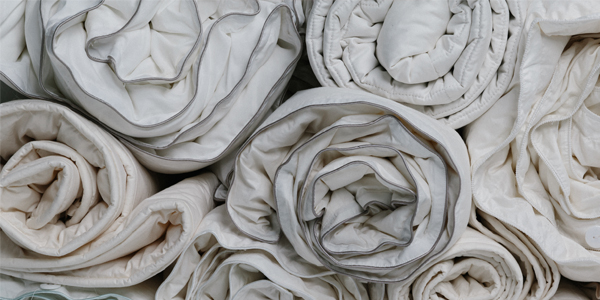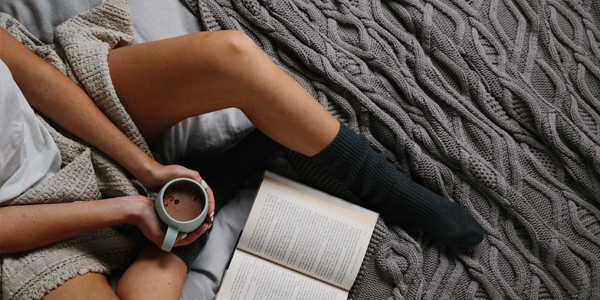 Throws and blankets - a good way to easily adjust the temperature of your bed is to add throws and blankets which look good and can be kicked off the bed or pulled up if necessary in the night. Children may also benefit from a favourite throw or blanket which can be added to help them sleep on nights when they may have been over-excited and stimulated by bonfires or Halloween.
Protectors - for those taking bed linen to new campuses or accommodation for college or University, consider investing in pillow and mattress protectors to help lengthen the life of these items and provide a level of hygiene and comfort on a mattress that may have been used previously or is not as new as you might like.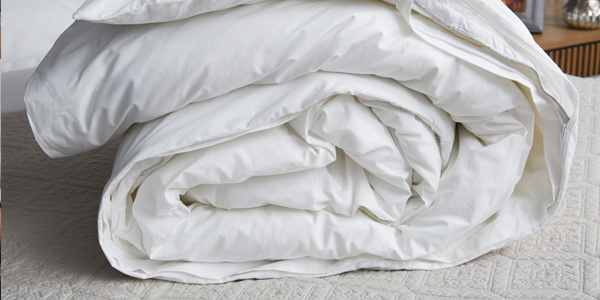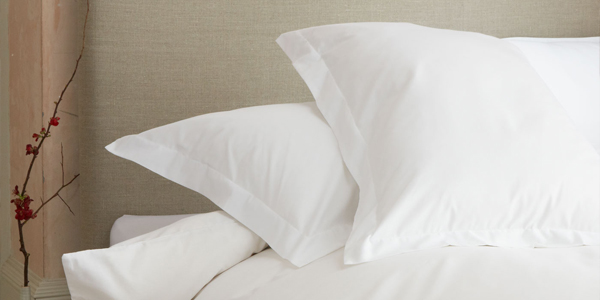 Easy to launder fabrics - bed linen will not dry as quickly as during the Summer months and to prevent you having it hanging on your radiator for days, opt for lighter fabrics such as this 180 Threadcount Easycare Polycotton bed linen set which dries quicker than heavier fabrics. At this busy time of year, you may also want to cut out the ironing so this is another good reason why Easycare fabrics are a good choice, or you could opt for those which look okay if not ironed, like French Linen which looks better with a few crumples in it.
Spare bedding - Autumn is a time to prepare for the arrival of guests at Christmas so check you have spare items which work for the average guest (for example a medium-firm pillow works for most sleepers) and choosing an All Seasons Duvet will allow you to cater for hot and cold sleepers alike.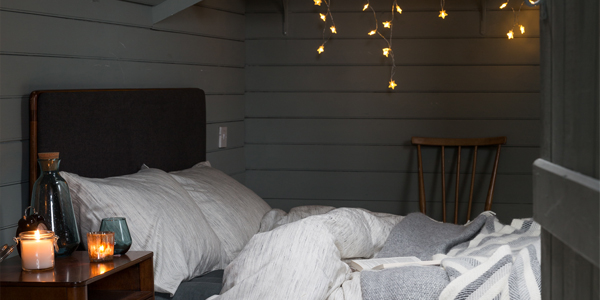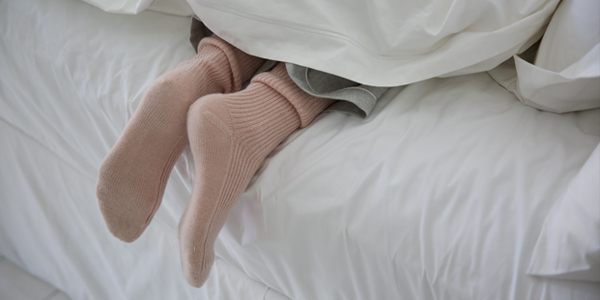 Bedsocks - there is evidence to suggest that if your feet are warm, you are more likely to drift off to sleep more quickly. With the temperatures cooling as we move from Autumn into Winter, consider investing in a pair of cashmere bedsocks.
Is there anything else I can do to help me sleep better in Autumn?
Maintaining good habits for sleep is just as important in Autumn as any other season. A regular bedtime is important to help set your internal body clock. Sleeping in a room that is dark enough and cool enough is also essential. Make sure your bed itself is comfortable - mattresses last about seven years and after that, it may be worth investing in a new one or buying a mattress topper to make sure your body is supported in all the right places overnight.
Autumn is a great time to reintroduce the bath before bed if you've opted for more showers in the Summer. Baths are a great way to relax in the evening and because your body cools after a bath, this is the ideal way to get yourself to the right temperature for sleep.
Continuing with exercise in the Autumn and Winter are also important for helping you sleep, so stick to any exercise routines you've implemented in the Summer and adjust your wardrobe to make sure you can comfortably continue even if it's wet and windy outside. Or look for exercise options you can do in your home or at a gym.
This time of year we can also be tempted to drink more alcohol but this can affect sleep quality - you are less likely to sleep deeply and more likely to wake more frequently. If you do have a few tipples, make sure you drink plenty of water with it or before bedtime, try to eat whilst you are drinking and try to have a few nights of abstaining between each night of drinking.
So Autumn can be a time for rest if you get the building blocks right. For more information on buying the right duvet at this time of year, click here.