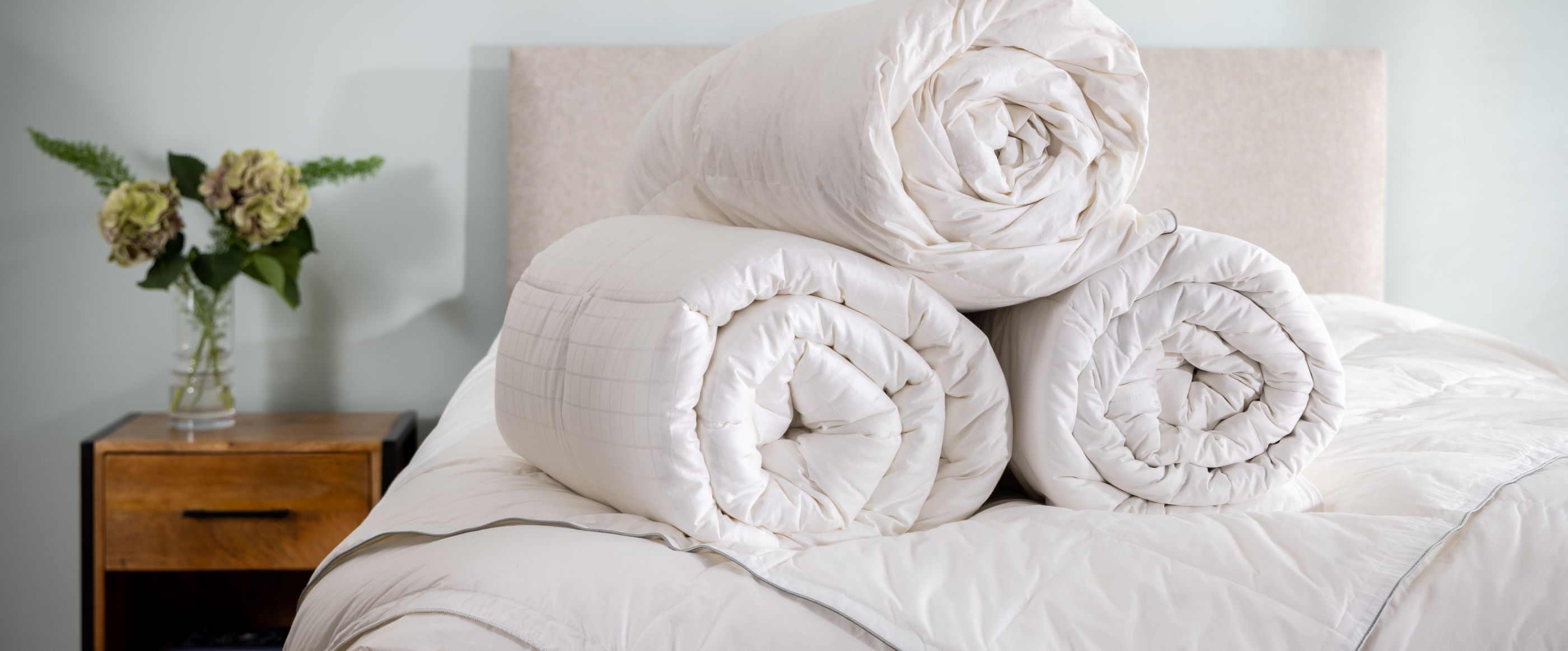 Sleeping comfortably all year round may seem unachievable, but like with your wardrobe changing each season, you should consider changing your 'Sleep Wardrobe' in line with the weather. From warm nights in summer, to chilly evenings in the depths of winter, Soak&Sleep has an array of duvet togs and filling that has been developed to let you sleep perfectly comfortably all night long. As you change from boots to flip flops in summer, read on to get tips on the best way to develop your bedding to make the most of your year.
What does tog mean?
The term 'tog' is used to determine how warm a duvet is - this is measured as a tog rating and it can be a very helpful tool to use when choosing your duvet. It's useful to understand that the higher the tog, the warmer the duvet will be and vice versa.
---
Which duvet is best for Spring and Autumn?
Living in England has its positives and negatives, and its ever-changing weather is a reason to pack both sunglasses and an umbrella during Spring and Autumn. But what to use when you're sleeping during this season is another question. We'd recommend a mid-tog for when the weather is warming up (but neither hot nor cold). A 7.5, 9 & 10.5 tog is a great selection for this time of year, but if you're finding some nights colder than others, have a blanket on the end of the bed to layer up, or choose an all-seasons option which includes a 4.5 tog to attach.
Which duvet is best for Summer?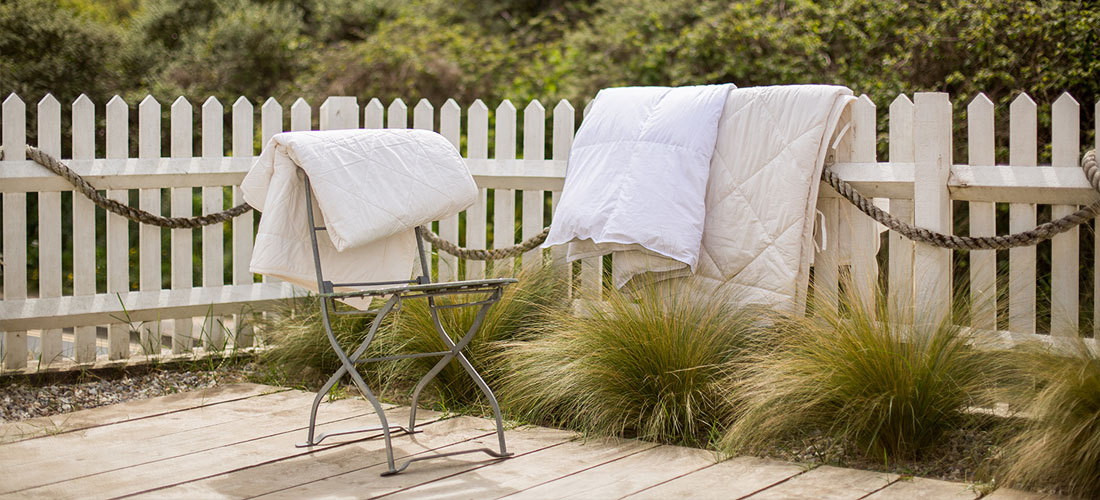 Are you tossing and turning on those warm summer nights? Being too hot during the night is a common disturbance, but it can be a thing of the past if you dress your bed correctly for the summer months.
What tog is a summer duvet?
---
Which duvet is best for winter?
Higher togs duvets are best for colder nights, but also colder houses and those who have difficulty getting warm. Look out for 13.5 or 15 togs for excellent insulation. Fillings like feather and down are brilliant at responding to your body's temperature and keeping it toasty.
What is the highest tog duvet that Soak&Sleep sell?
The highest all-seasons combination we have in our collection is 18 tog, (4.5 + 13.5 tog) along with a variety of 13.5 tog winter duvets to keep you warm in the coolest months.
---
What is an all-seasons duvet?
An all-seasons duvet option is when you have two separate duvets that can be combined. Each duvet has a different tog rating, and once connected creates a higher tog. The most common option is a 3 & 4.5 tog summer duvets, and a 9 tog (for spring and autumn), which when connected together creates a 13.5 which is perfect for winter months.
What are the benefits of an all-seasons duvet?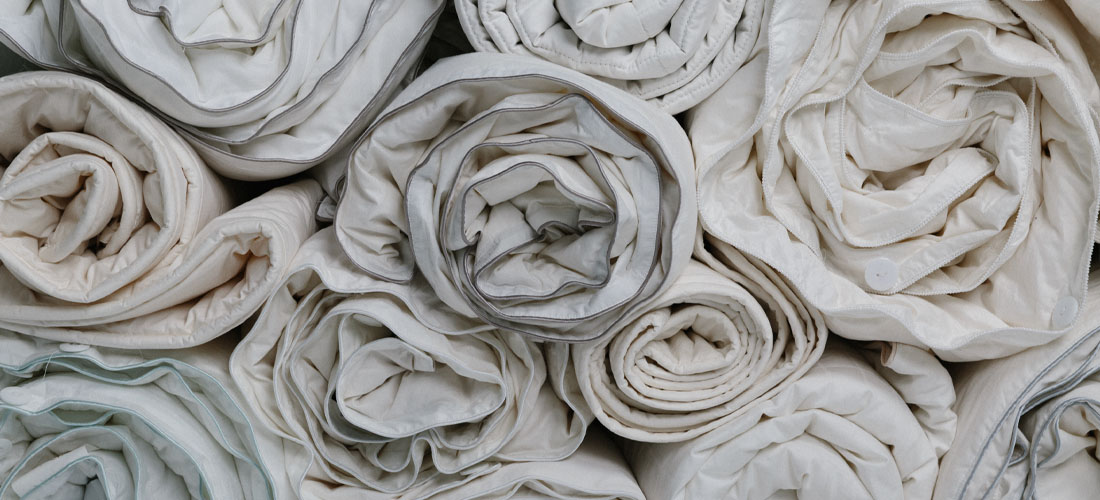 Cost effective
Retailers usually offer a discount when you purchase an all-seasons duvet, meaning you'll get two duvets at a fraction of the price.
An extra duvet for guests
Expecting a guest? No problem, you'll have a spare duvet with an all-seasons option.
Space saver
By having year-round comfort with two duvets, it saves on space for a duvet per season. If you're not using one, shake them out and store them in a breathable cotton bag.
What is the best tog duvet?
There is no one answer for this one - the best tog duvet will depend on many different factors including the season you are using it in, the temperature of your room and what type of sleeper you are. If you're still asking yourself, what tog duvet should I get? Read our blog for some more useful tips on how to choose the best duvet for you.
---
So now you've got that bit closer to choosing the right duvet for each season, why not find the perfect bed linen for year-round comfort.